Azul
Nicola Gallizia has designed the Azul bed, a perfect blend of aesthetics, tradition and modernity.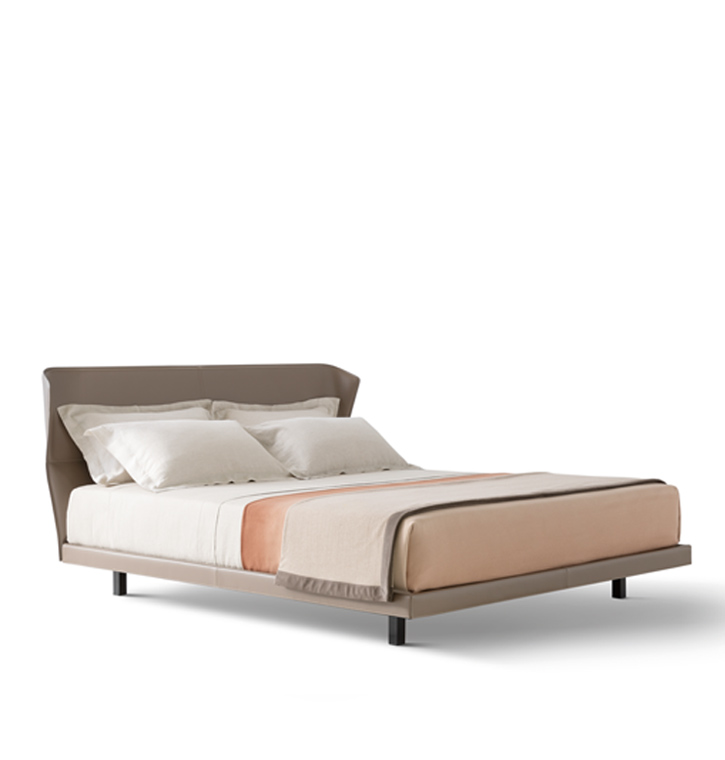 Product Overview
Exquisite details and delicate but clear lines contribute to the fascination and emotions aroused by this decidedly contemporary design. Two sheets of regenerated leather sewn together or with textile or leather upholstery, the result of refined workmanship, elegantly enrich the lines.
Azul reinvents the image of the bedroom, proposing a new way of sleeping, a synthesis of Nicola Gallizia's styling skills and Molteni&C's flair for innovation.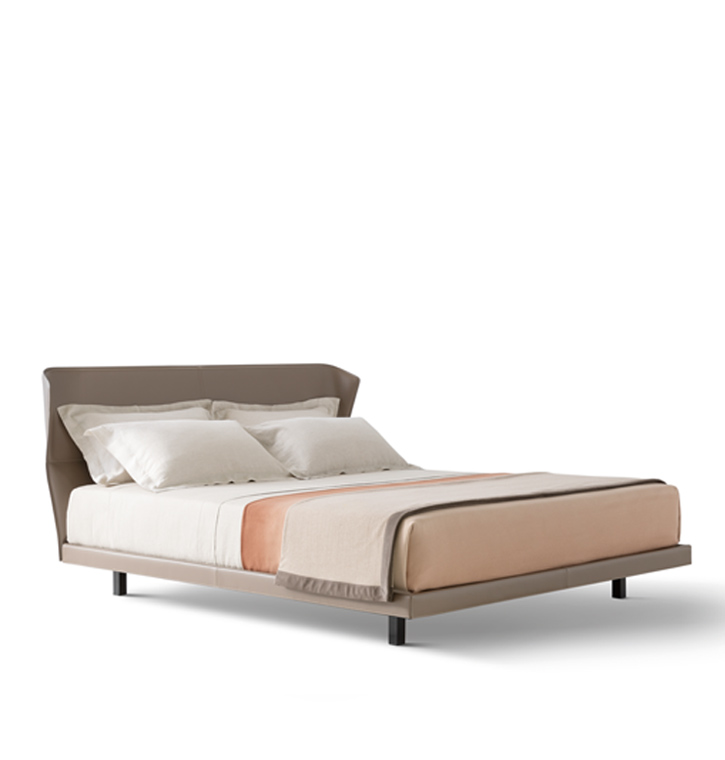 Product sheet
Molteni&C | Azul Datasheet

Collection
Molteni&C | Azul

Official website
molteni.it

BRAND SELECTION
OUR PRODUCTS