Gran Sasso
Gran Sasso is the new Midj table, designed for those looking for a unique and customizable object. With its sinuous and original shape, its main feature is the base. Made in Baydur, it is also available in a special brushed concrete that amazes with its extremely natural light and dark effects. The central metallic insert that runs from one side of the base to the other can be customized in numerous colors, creating a link with the other elements of the environment. Gran Sasso table is available in different sizes with crystal or crystalceramic top.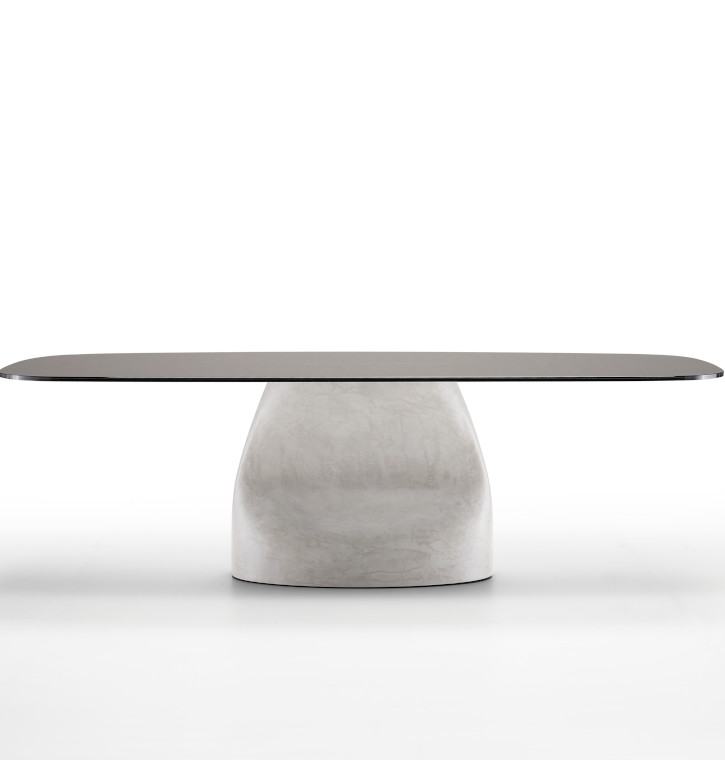 Descrizione del prodotto
Tavolo fisso con base in Baydur® o Baydur® effetto cemento spatolato, inserto in acciaio verniciato e top a botte in cristallo o cristalceramica.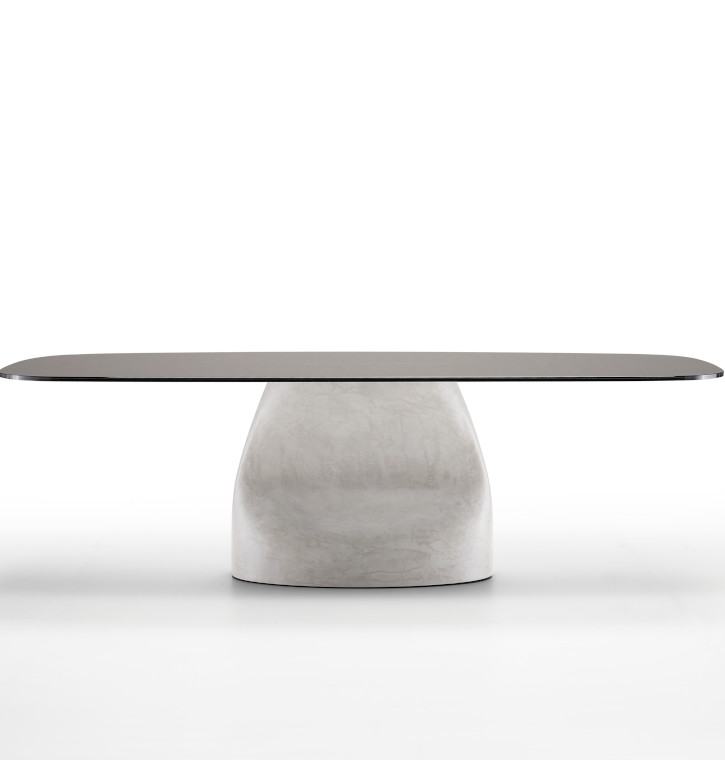 Designer
Andrea Lucatello
Materiali
Acciaio, Cristallo
Scheda prodotto
Gran Sasso

Collezione
Gran Sasso

Sito web ufficiale
Scopri Midj

Designed by

Andrea Lucatello
BRAND SELECTION
OUR PRODUCTS