Anyware
Category: Desks and workstations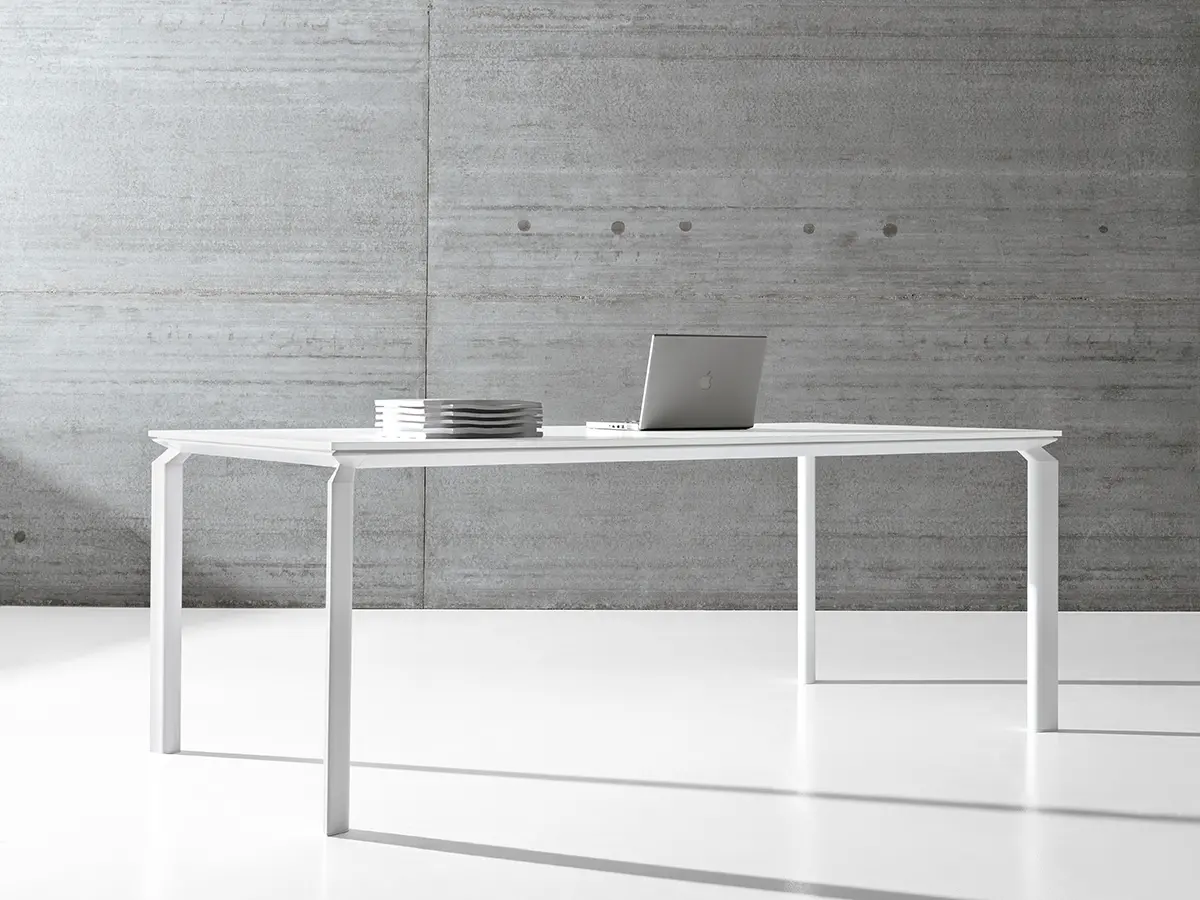 The distinctive sign of Anyware desks identifies and makes unique also executive solutions.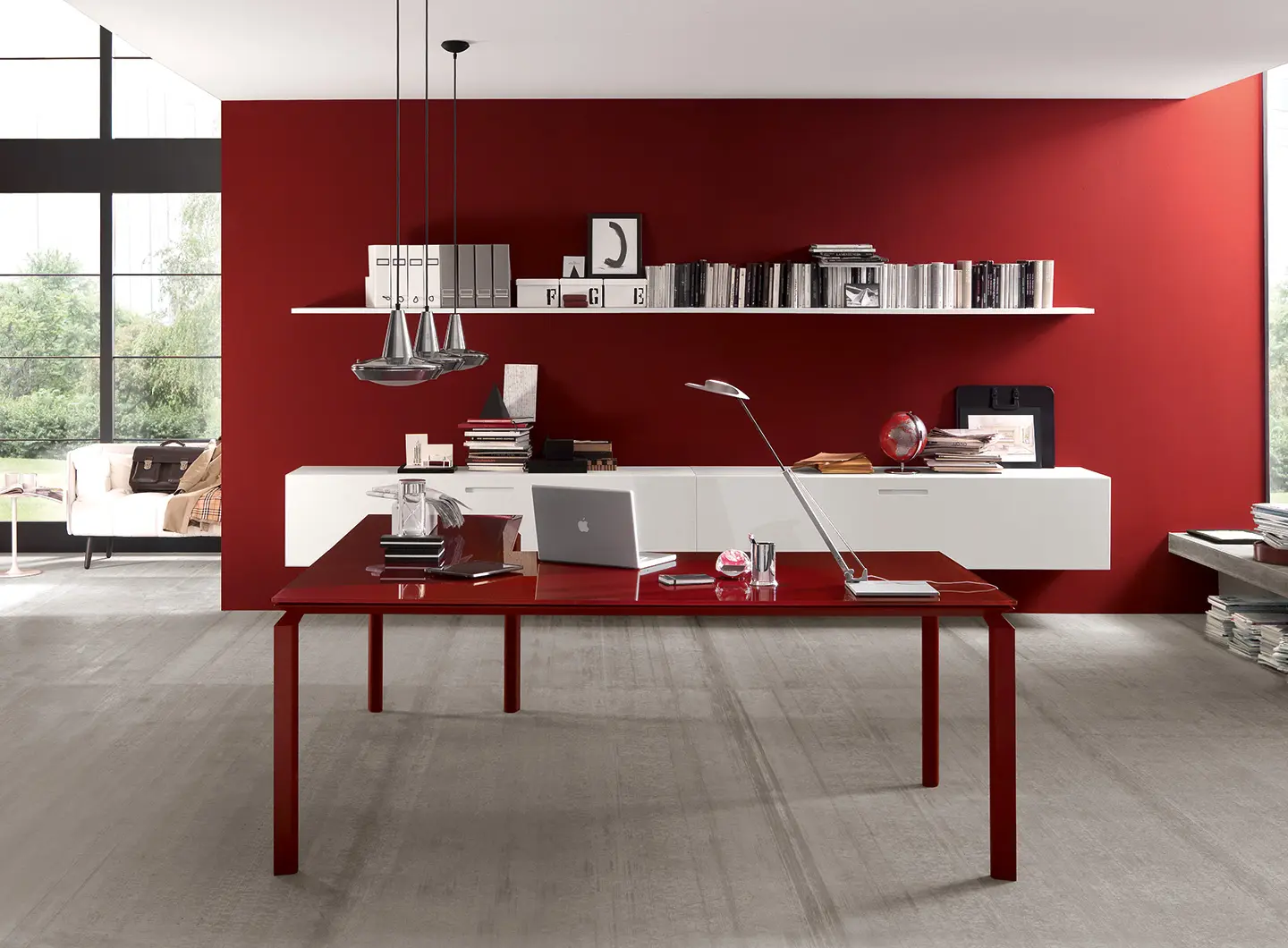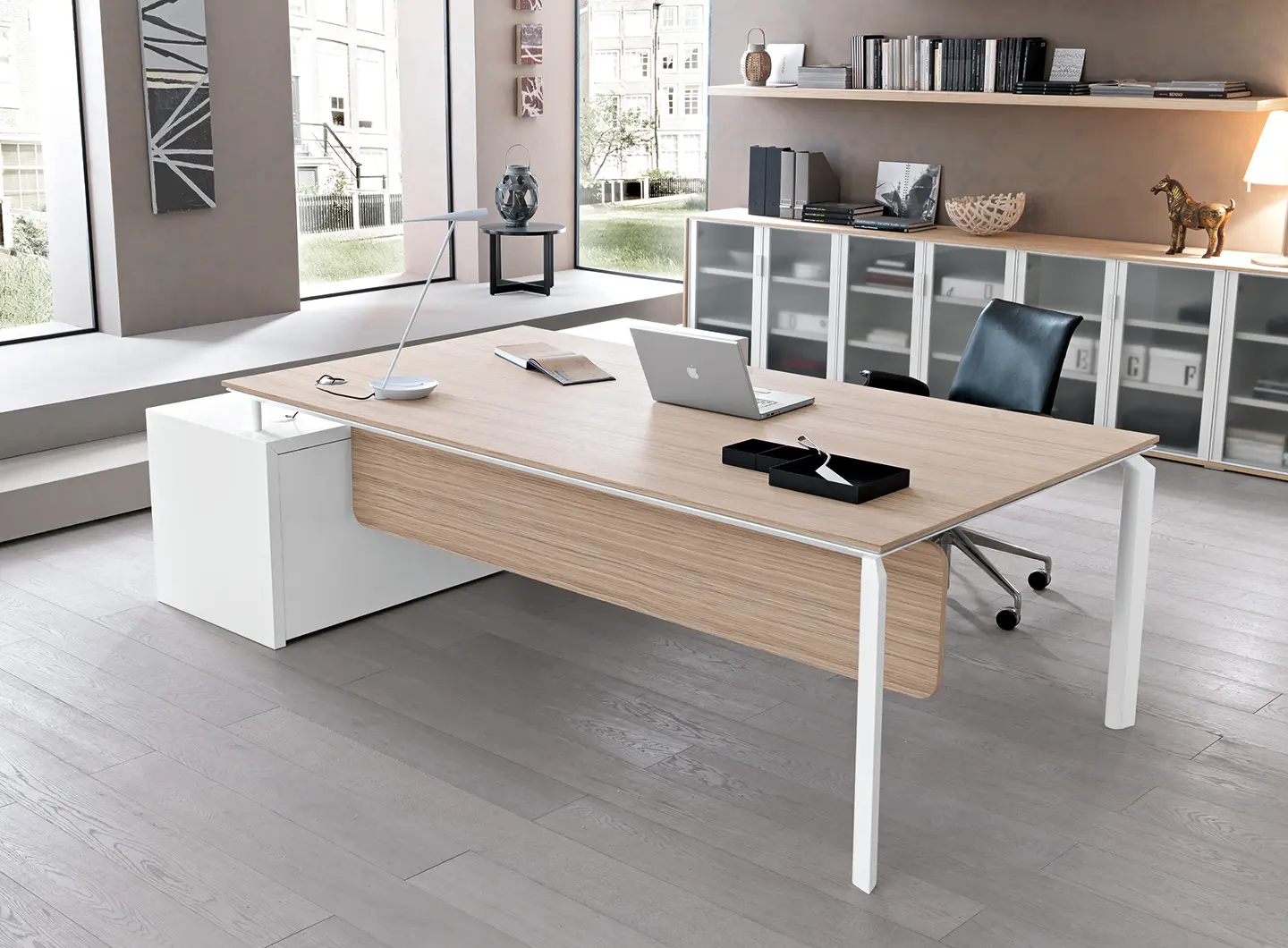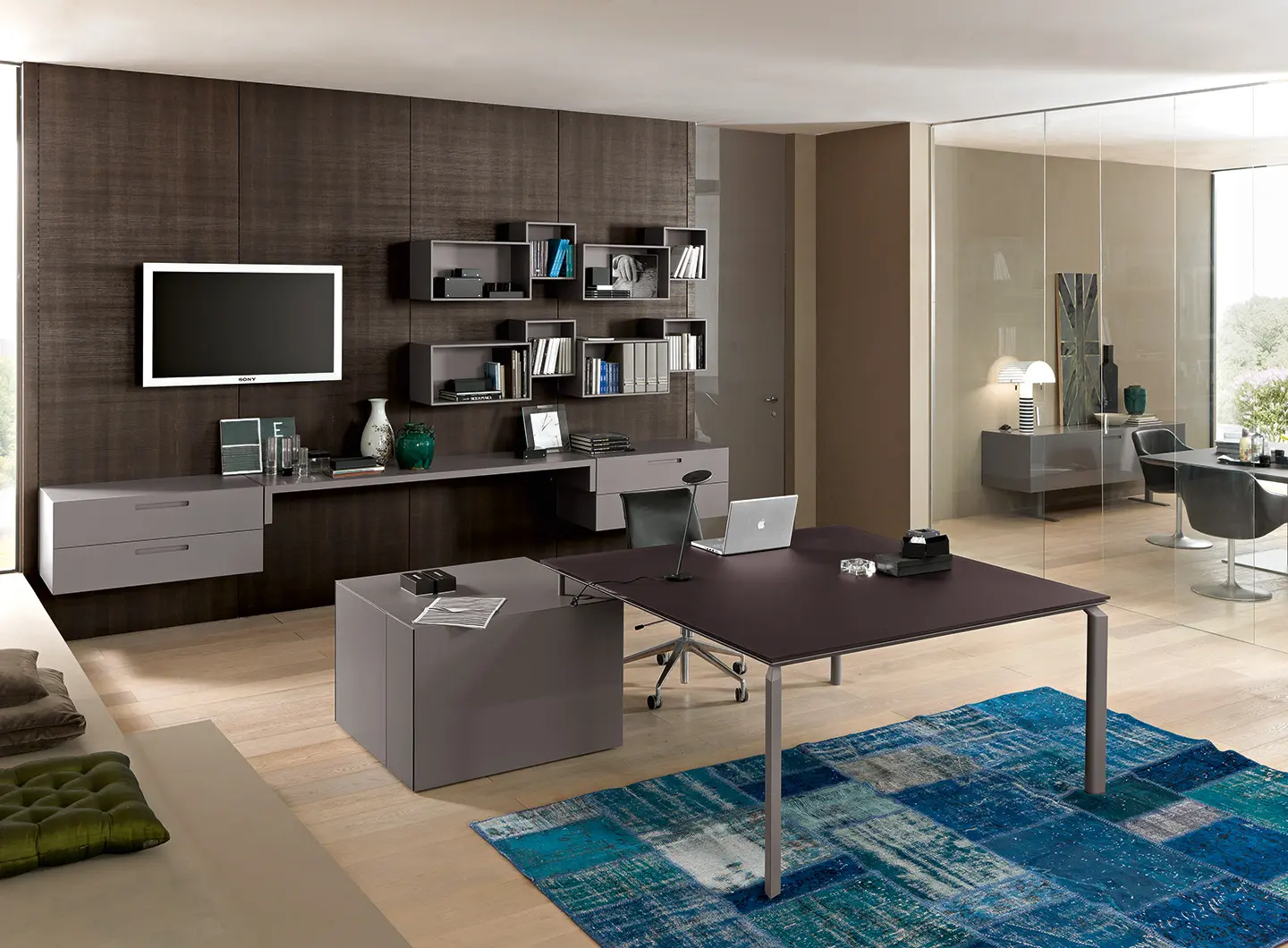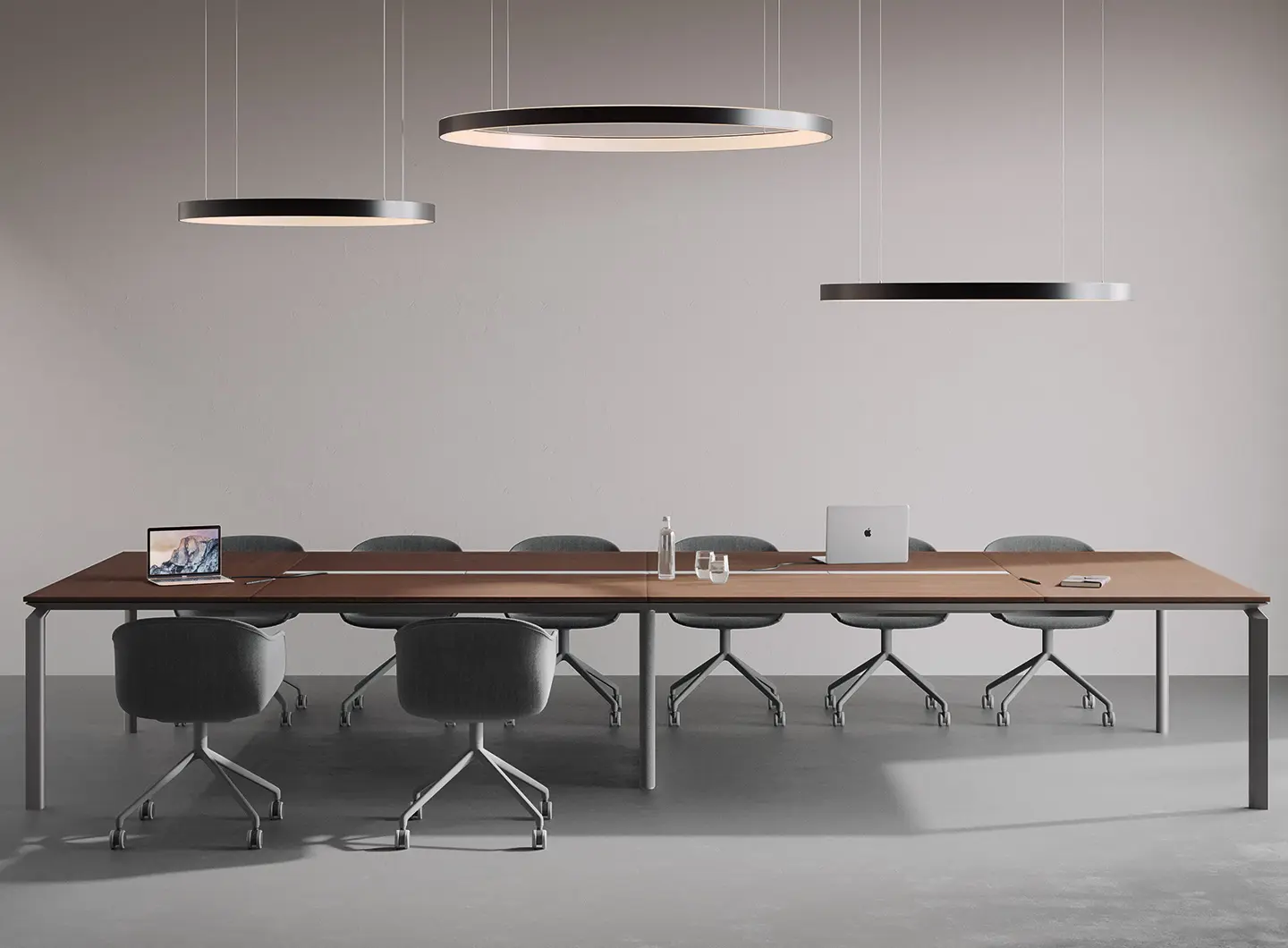 The thinking process behind Anyware amalgamates two fundamental and different values, bringing them together to form one idea: the line has defined its distinctive personality, whilst the engineering intuition has made Anyware a strong product, easy to assemble and reconfigure according to different shapes and configurations.
Anyware enables the exploration of different pathways, in search of functionality able to interpret new relational models which come to light in the office environment.
Structure is proposed in the basic white and titanium finishes or in the lacquered version with a range of 6 colors that can be matched to the desktops in different materials and finishes, allowing plenty of customization.
A well-defined design that marks office environments signing them in an indelible way, tracing the rules of a precious minimalism, an elegant order, a welcome in great style.

Product description
Engineering, technology, simplicity, modularity. These four concepts contain the spirit and personality of Anyware; the product design has developed, alongside the leg, a simple and advanced system which requires few actions to take shape. Anyware is supported by an easy to assemble connection system, which guarantees optimal stability and can be easily re-configured for a continuous development.
Dimensions
Different sizes available for desks and meeting tables
Product sheet
Discover Anyware Collection

Official website
Visit Martex.it

BRAND SELECTION
OUR PRODUCTS