Marinelli Home
INTRODUCES
KABUKI
Category: Sofas and armchairs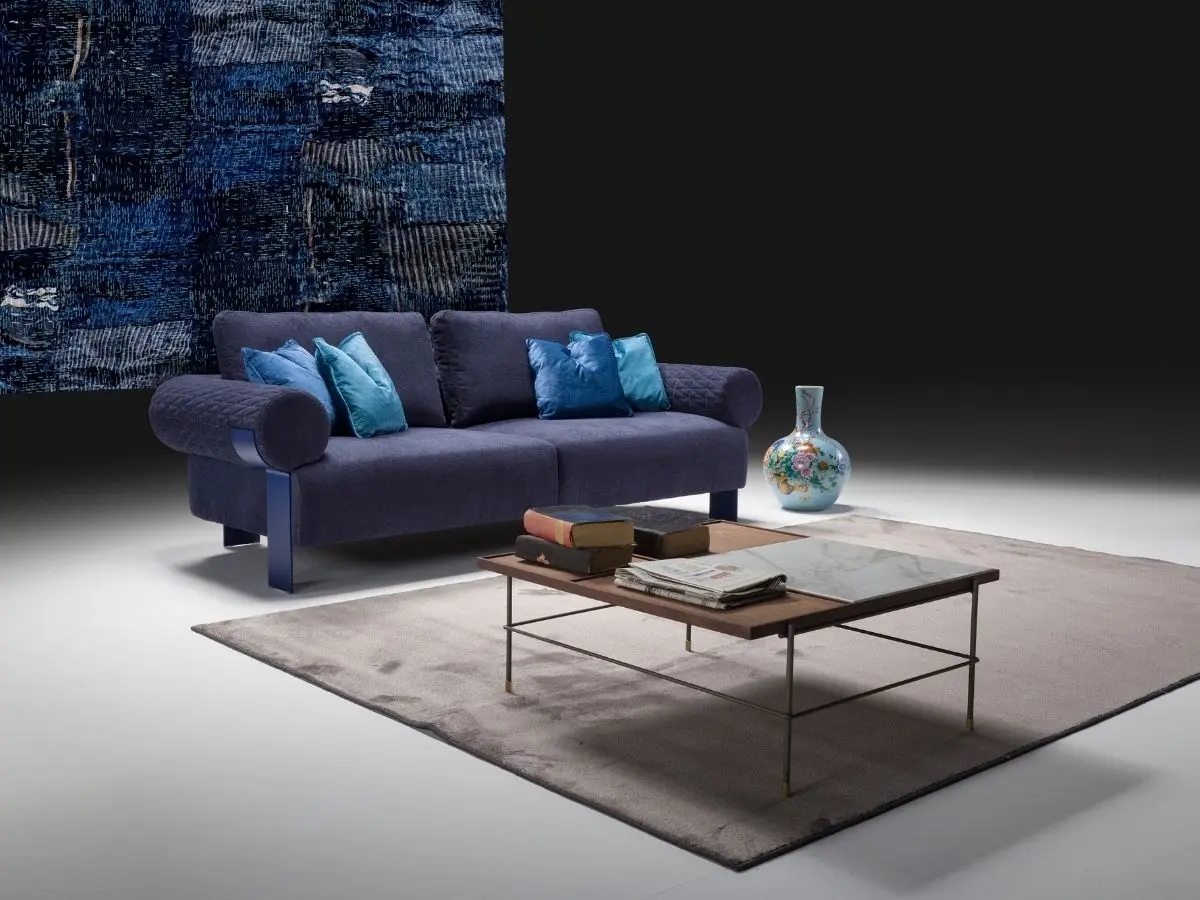 Kabuki is a sofa that brings minimalism to the stage.
Foundation of the rising sun aesthetic, but reinterprets it with a view to "new contemporary" and sustainability.
Beauty is simplicity.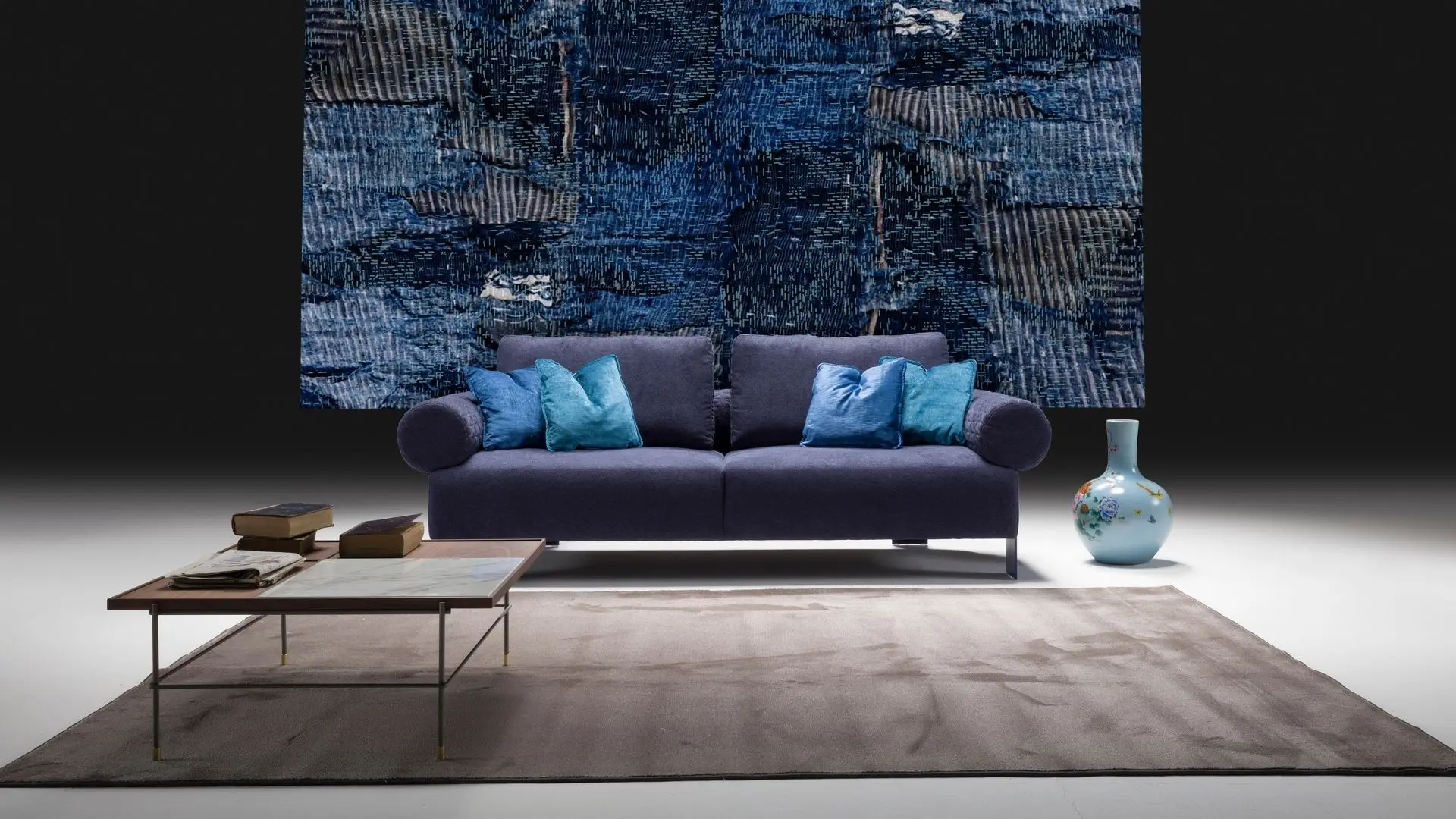 Moreover, the theatre to which it pays tribute is based on very stylised acting.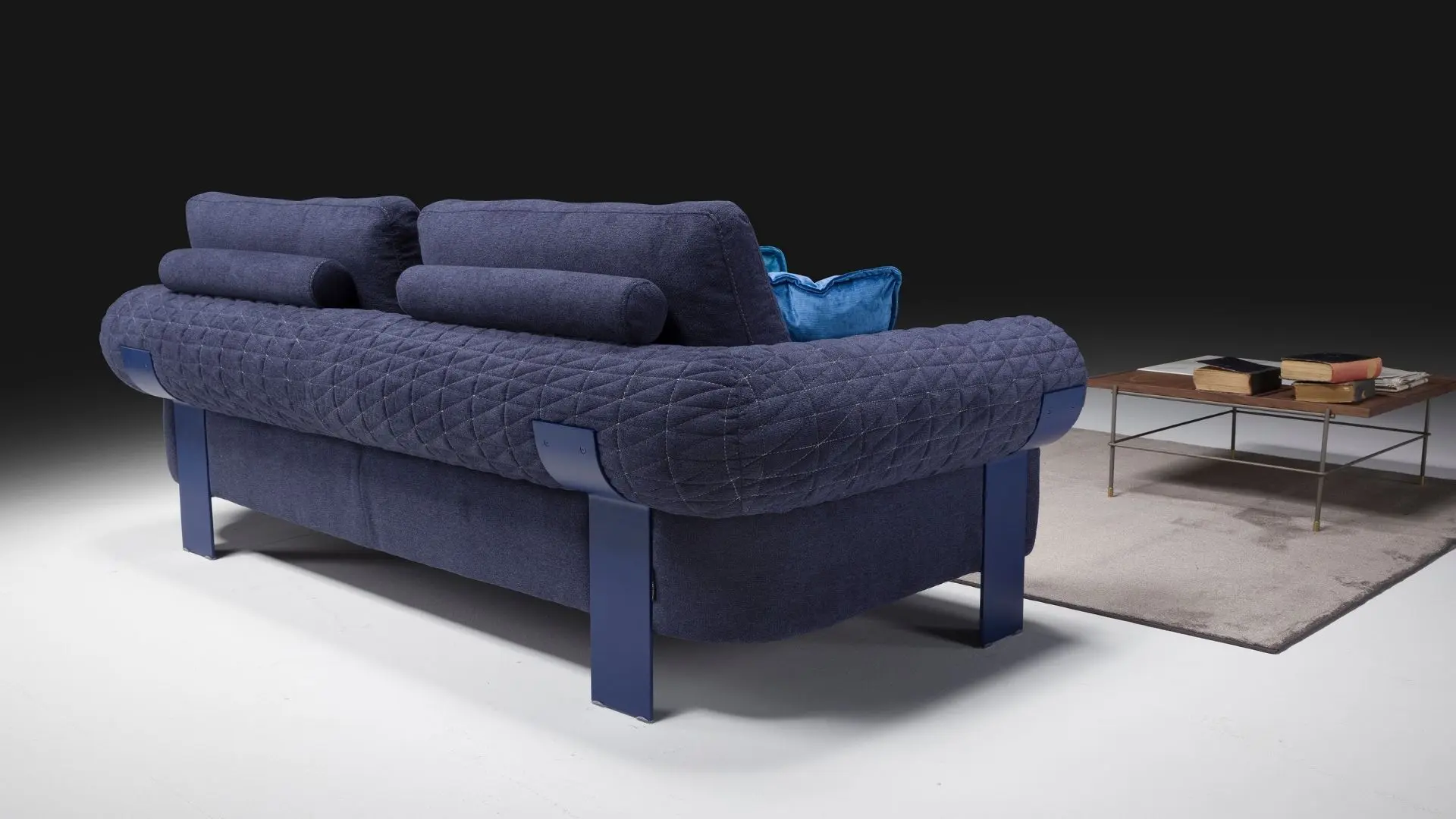 It stages a synthesis of music, dance and dramaturgy that complement each other with great balance.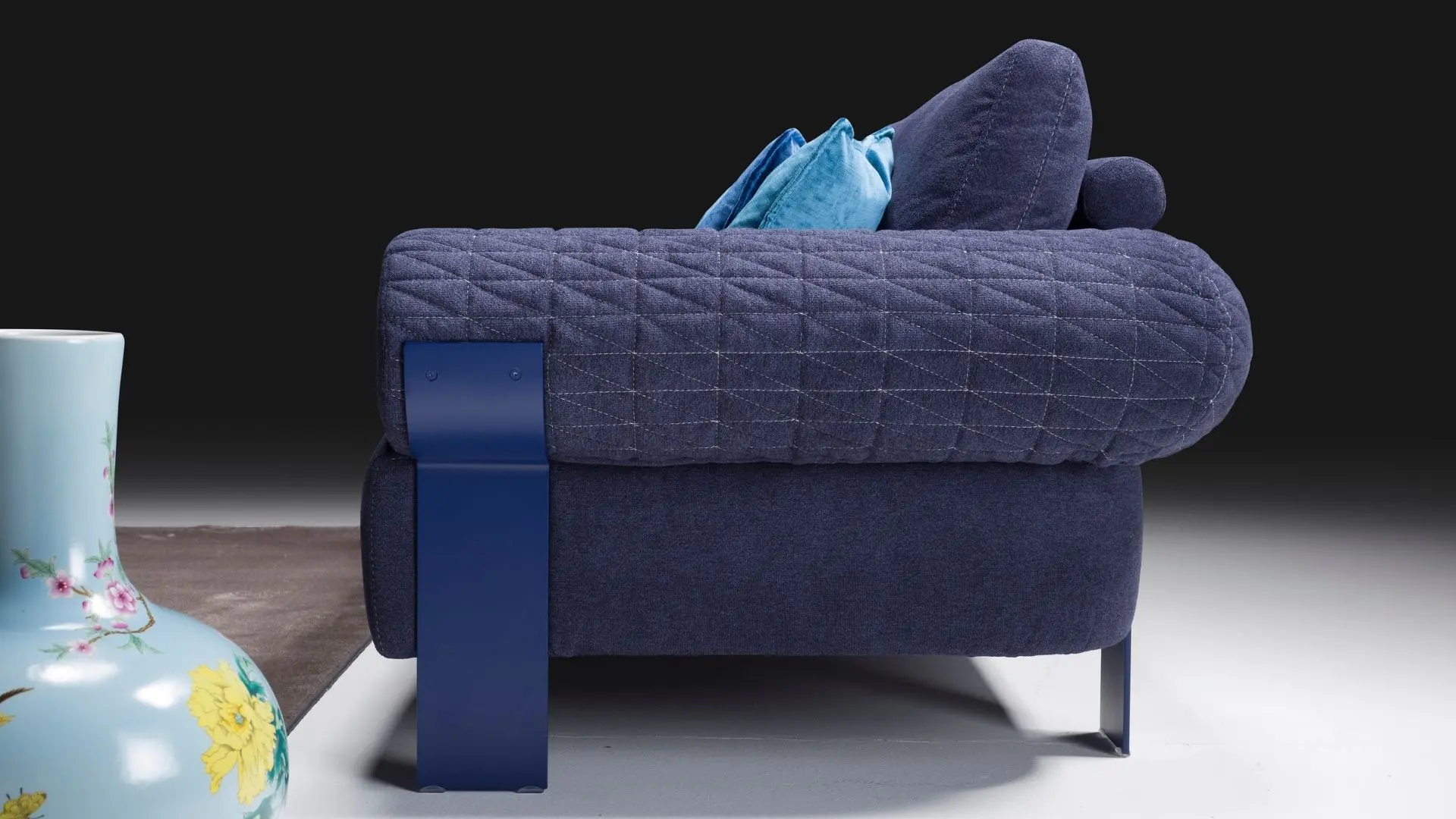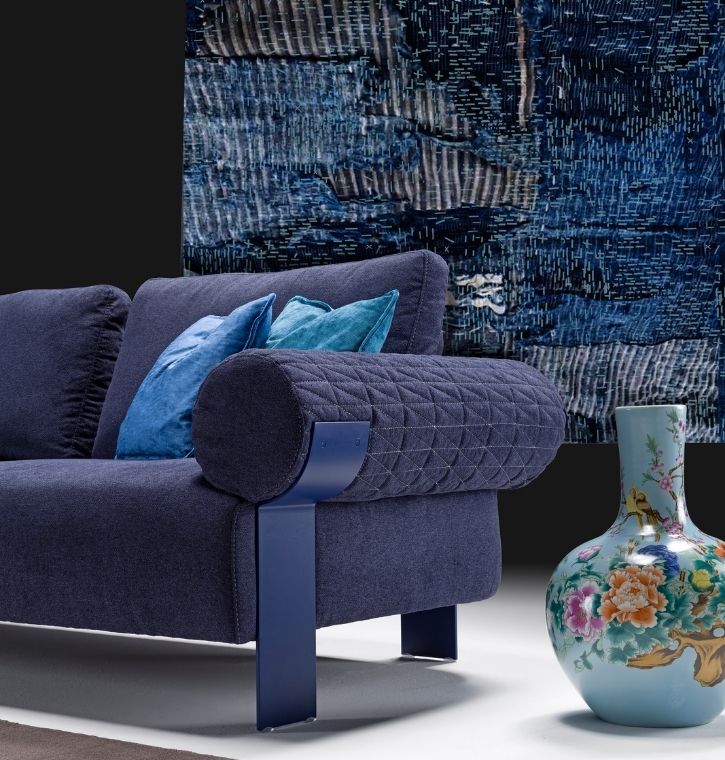 Product description
Beauty is simplicity, and it is up to the details to enhance the essential design of the sofa, with those hand-stitched details that embellish the back and armrests, allowing us to rediscover an ancient technique, Sashiko.
A stitch executed in repeated or interwoven patterns, which was used to mend kimonos in the days when the wardrobe provided only two or three of them, made to last a lifetime. And so, repair gives us a new idea of beauty, more human and sustainable, where it is precisely what is damaged that offers us the opportunity to create something new and more beautiful.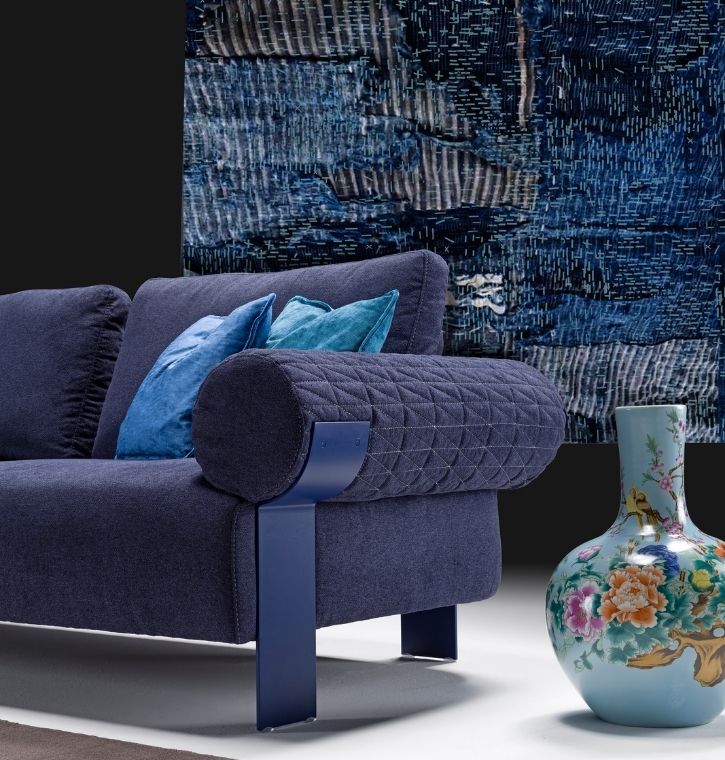 Materials
Cotton, Iron, Rubber, Wood, Marble
Characteristics
componibile
Official website
Marinelli Home

Designed by

Giovanni Pesce
BRAND SELECTION
OUR PRODUCTS