Linnut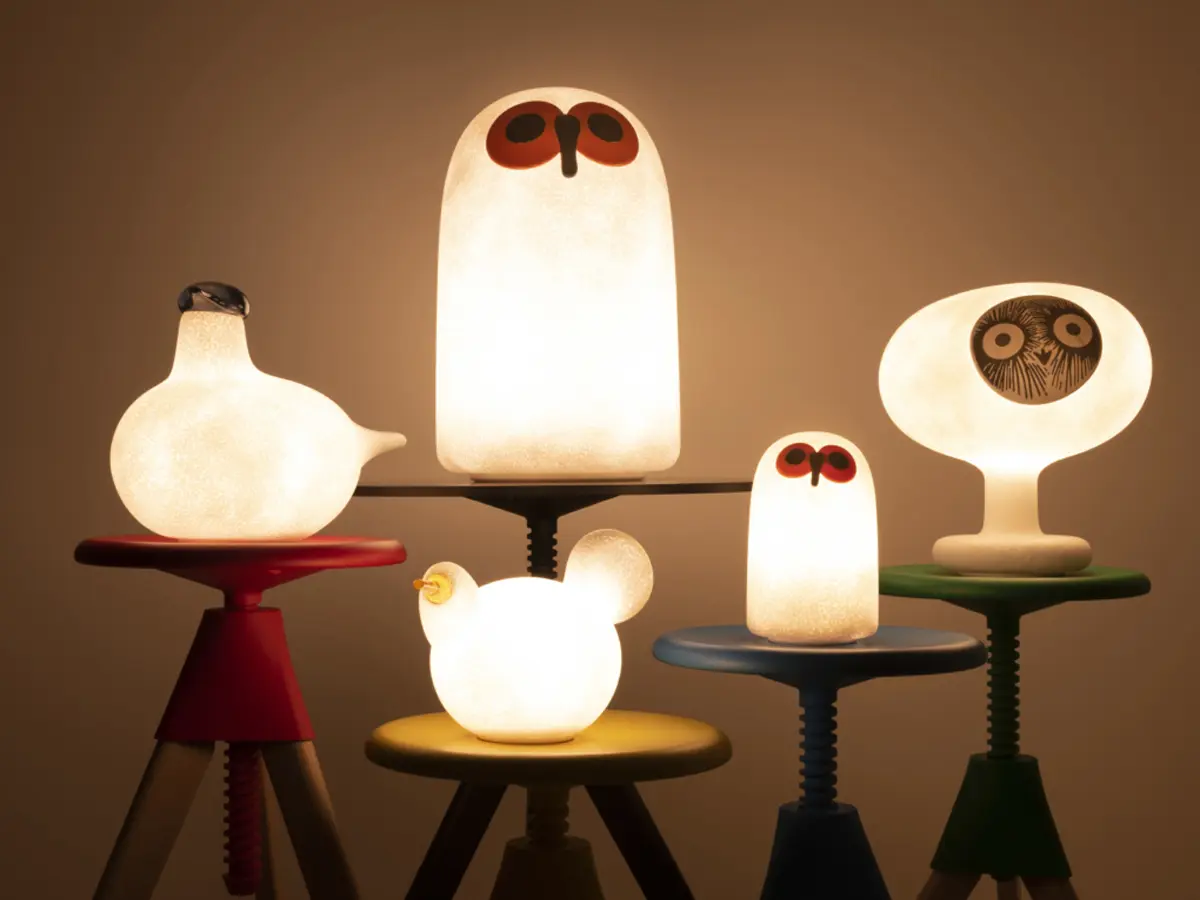 Linnut (the Finnish word for birds) is a collection of birds developed in collaboration by Magis, Iittala and Oiva Toikka, starting from the collection Birds, the blown glass birds designed by Oiva Toikka for Iittala since the '70s. The collection includes for different objects: Palturi, Siiri, Sulo and Kirassi.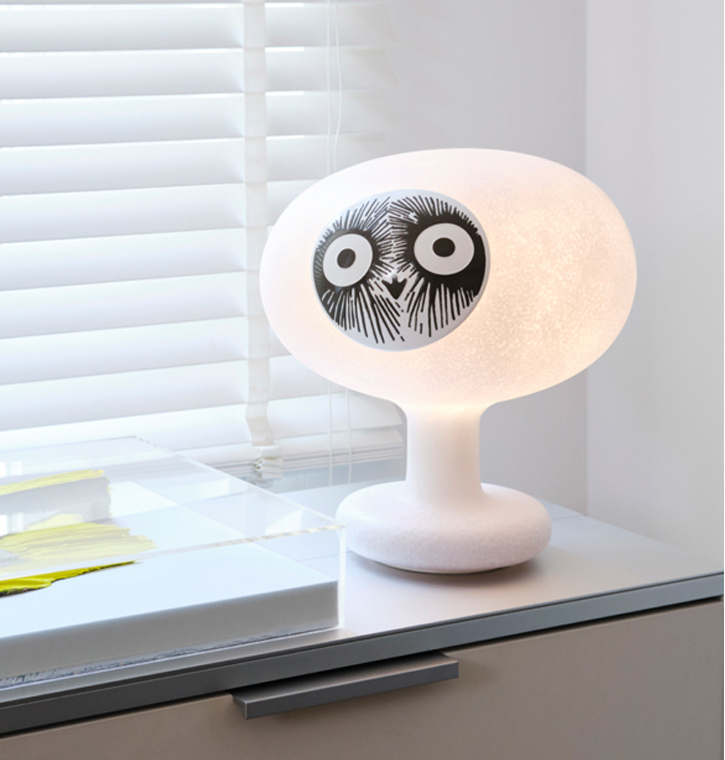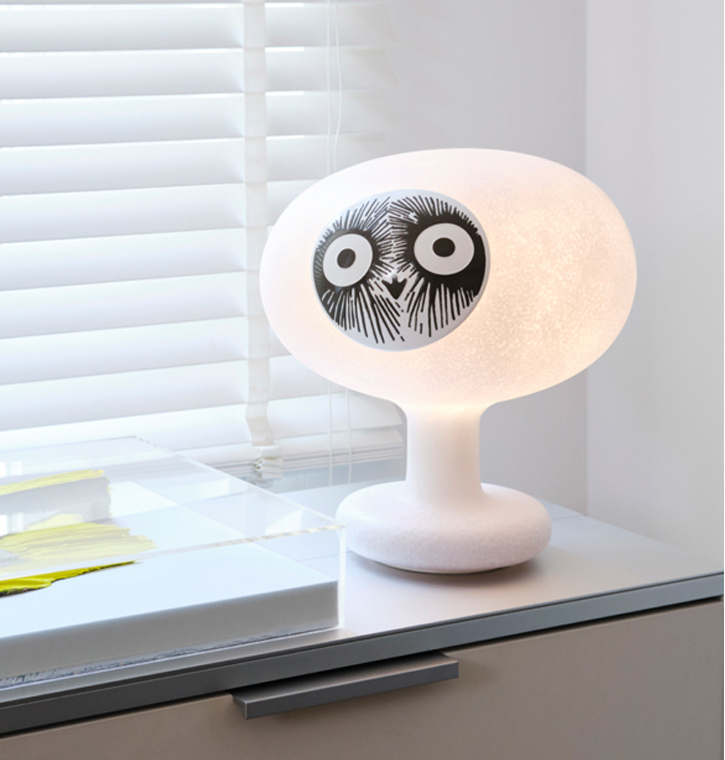 Caratteristiche
da tavolo, LEDs, wireless
Dimensioni
SULO S : cm 13,5 x 13,5 x21,5 (h)
SULO L: cm 28x 16,5x 19 (h)
SIIRI: cm 28 x 16,5 x 19 (h)
KIRASSI: cm 23x 48 x27 (h)
PALTURI: cm 32 x31,5 x 35 (h)

Processo produttivo
Rotational-moulded polycarbonate.
Sito web ufficiale
https://www.magisdesign.com/it/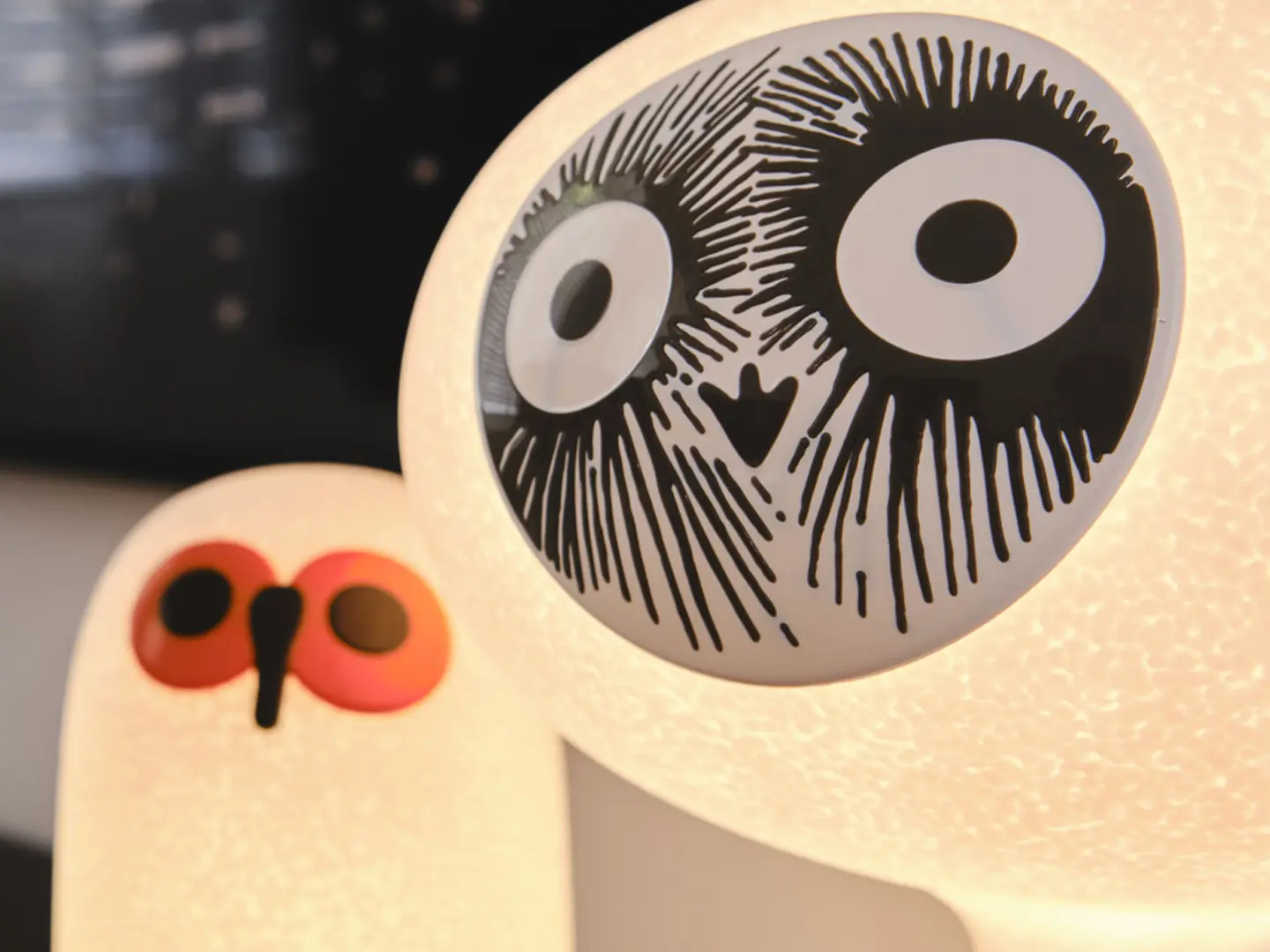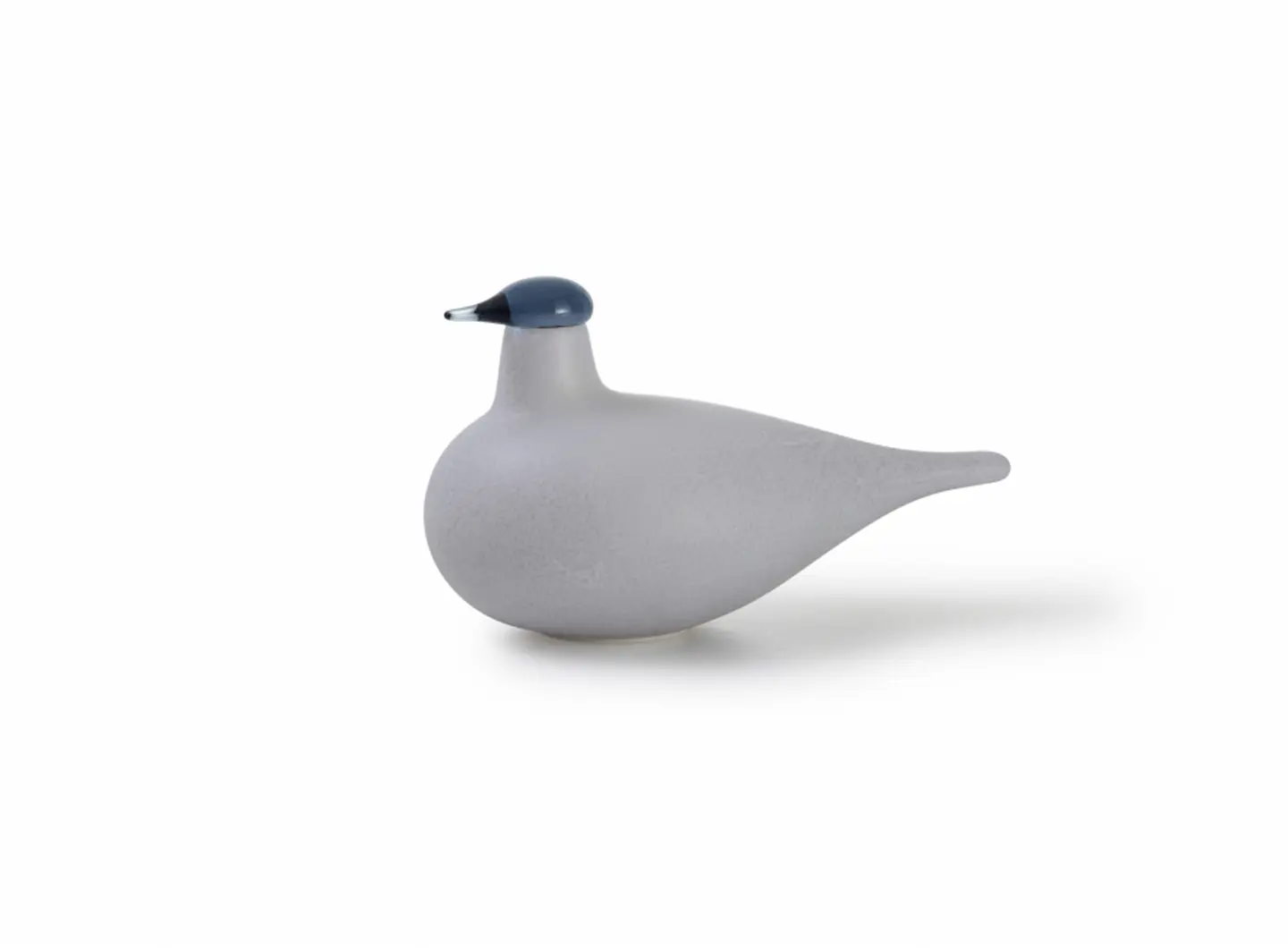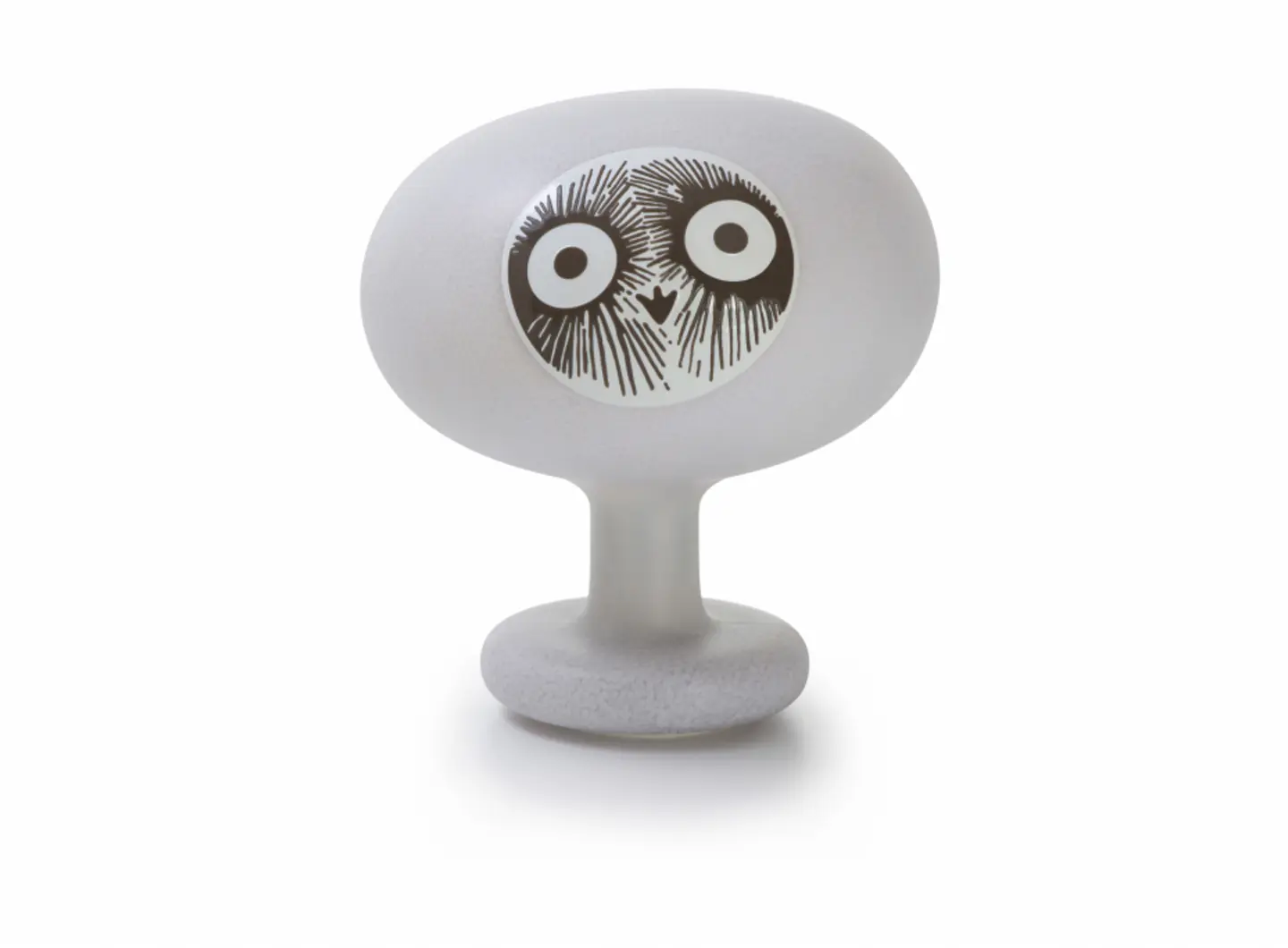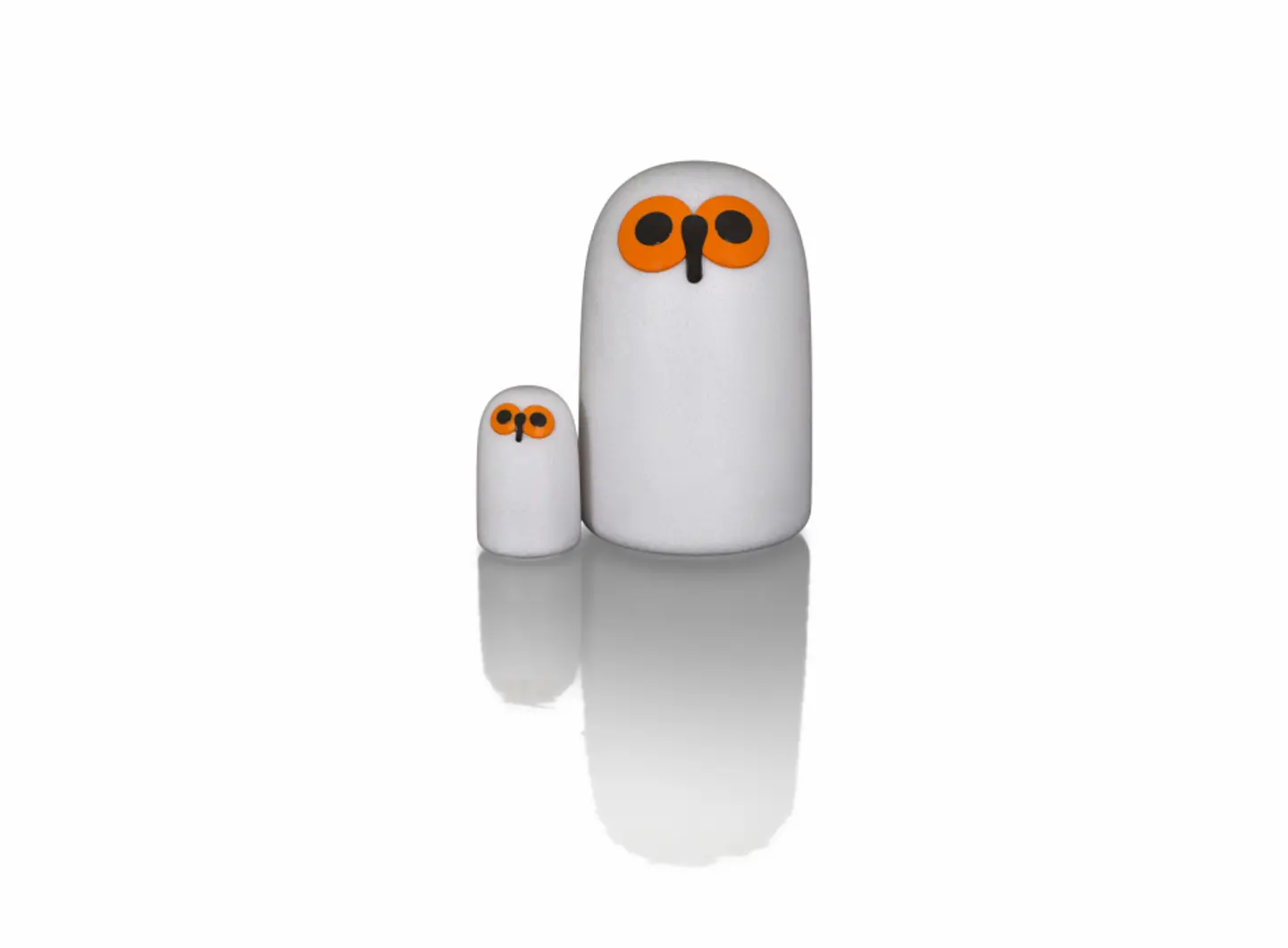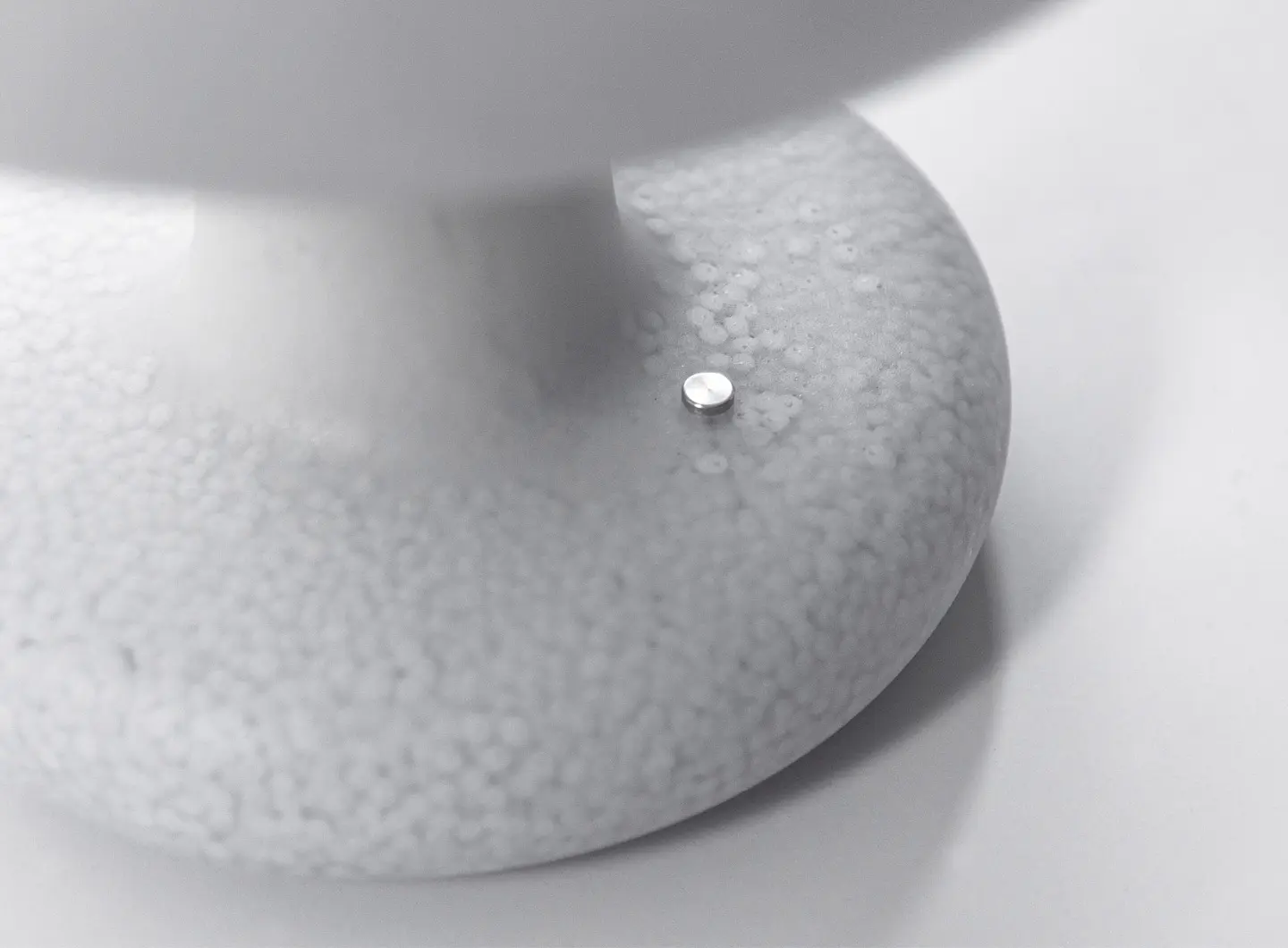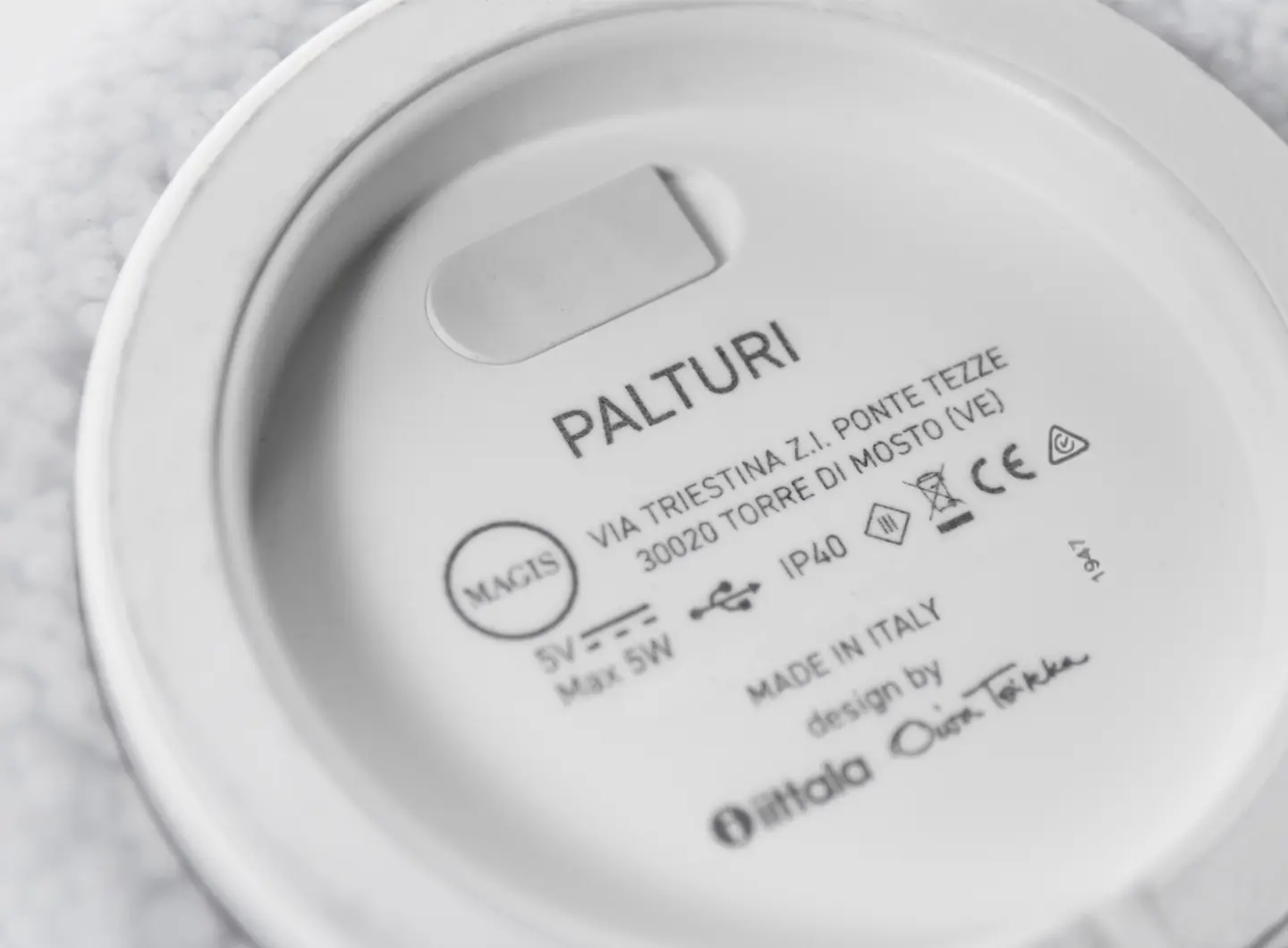 Linnut is the result of an intensive material research. The traditionally blown glass has been replaced by rotational molded polycarbonate - a material with which remarkable transparency and color effects can be created. The addition of granulate results in a pattern-rich surface that is different for every object - an effect that comes very close to blown glass.
The Linnut collection is equipped with LED technology and has a touch sensor with dimmer function. Each object is wireless and can be charged using a micro USB-C.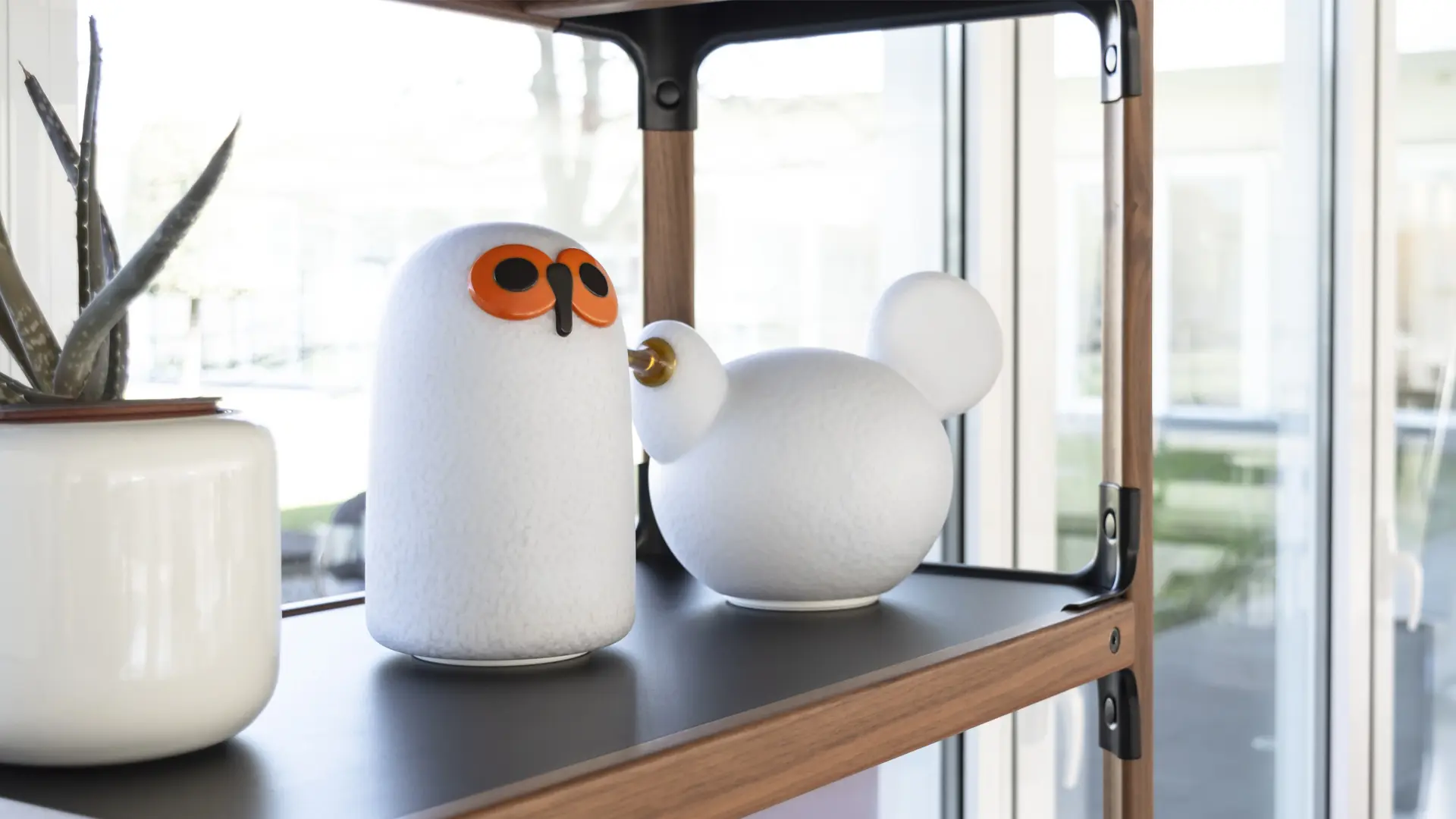 A fun and poetic, yet very innovative collection. Sulo, Siiri, Kirassi and Palturi (the names of the birds) are movable cable-free light sculptures. They can be carried out everywhere: in the living room, in the entryway, in the children room or in any other place where you wish to have a soft and reassuring light.
BRAND SELECTION
OUR PRODUCTS