Petite Machine
Collection : Petite Machine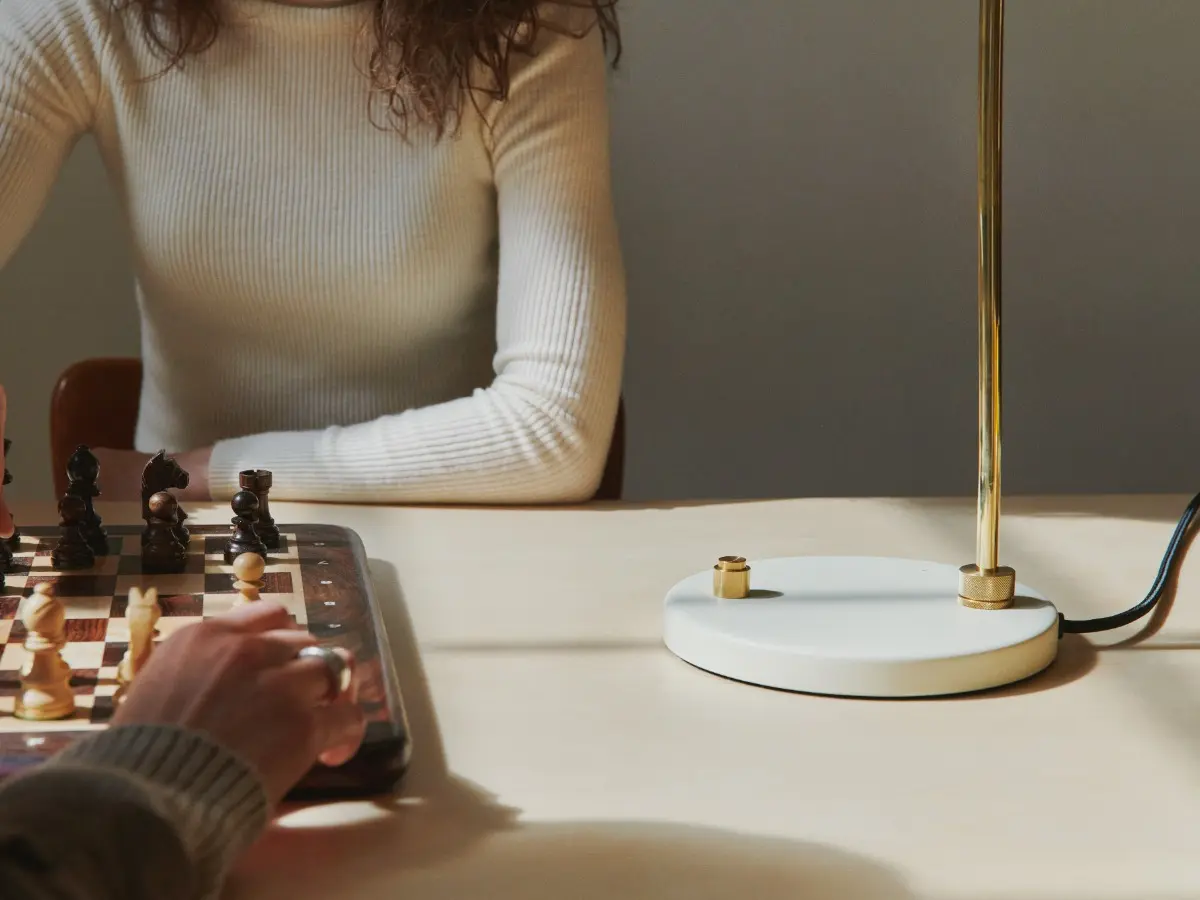 The Petite Machine series is a family of table, floor, wall and ceiling lamps. They are suitable for decorating all kinds of rooms and meet all lighting needs.
Designed by

Studio Flemming Lindholdt, 2015

The inspiration for the Petite Machine is about playing with movement and distances between the two circular meetings of the tube and the mounting. The design is also strongly inspired by lamp design of the 1930s and 1950s. The color palette is inspired by the 1950's but with a reference to the clarity of contemporary colours. The Petite Machine collection is manufactured by Made By Hand in Denmark, with the utmost attention to detailing and finish.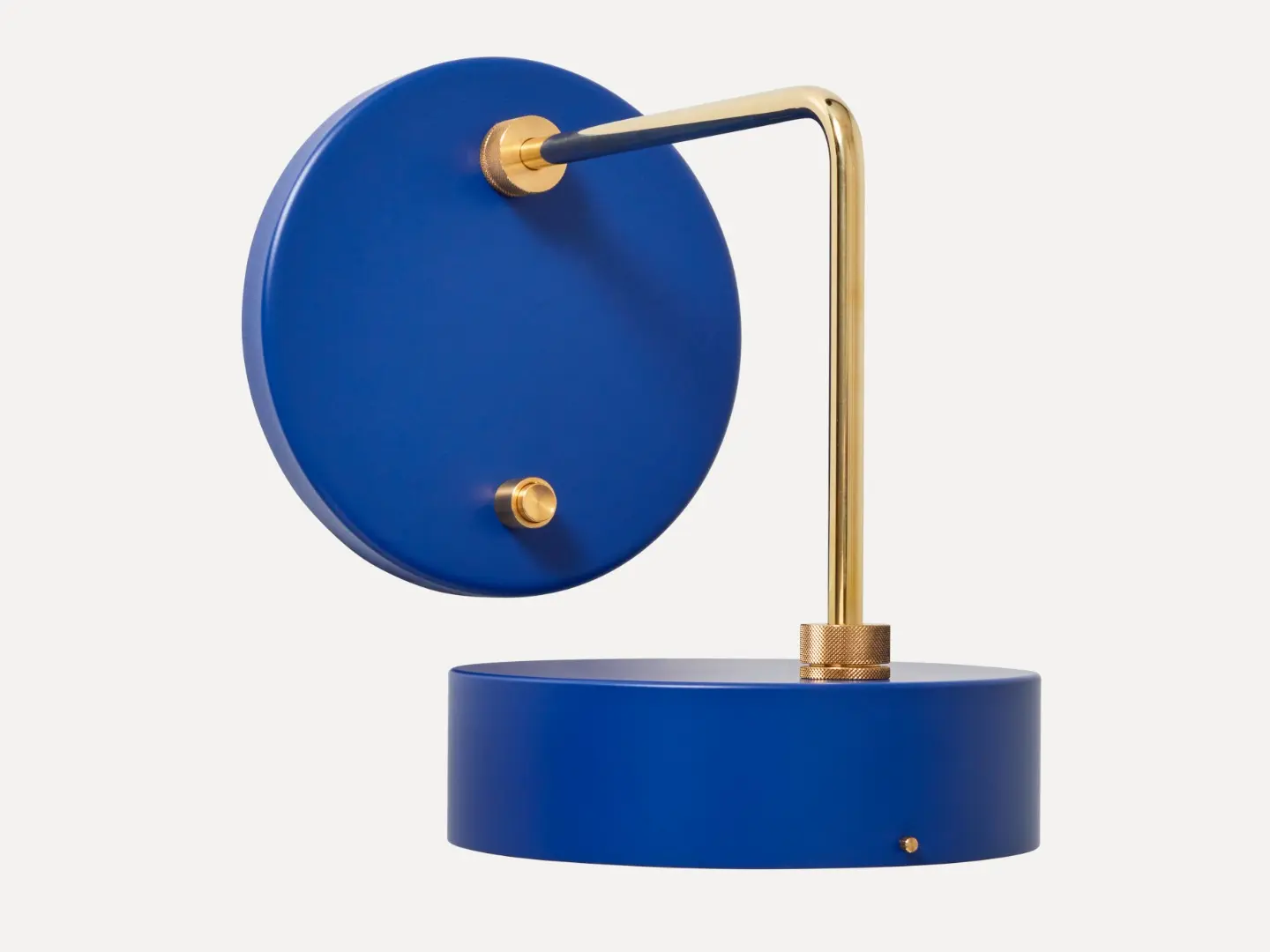 The Petite Machine collection is available in four models - a wall lamp, a table lamp, a floor lamp and a chandelier. All models are available in five colors - Deep Black, Oyster White, Light Pink, Royal Blue and Brass. 
BRAND SELECTION
OUR PRODUCTS