A LOT OF Brasil
INTRODUCES
SF Rendeiras
Renda sofa with steel frame and cuted laser painted bach - upholstered seat with loose back cushion - design Pedro Franco para A LOT OF Brasil
The collection features cotton fabrics, a reference element of Bahian culture as protagonists.
São Paulo, July 2021 - Based on the desire to create a counterpoint to the globalized world, Pedro Franco uses the plots of lace and manual work to achieve this goal. Always guided by the concept of Glo-calidade, the designer explores the potential of Brazilian lace to imprint national identity, local characteristics and highlight the artisan communities.
Pedro Franco presents his first collab with Texion, a Brazilian textile industry, specialized in fabrics for decoration and upholstery. Called the Lace Collection and inspired by Bahian culture, it comprises chairs, a sofa and a bar, in addition to having impressions of Pedro's authorial lace in its structures, created from the fusion of various national laces.
The pieces, created with the premise of bringing out warmth and affective memories of Brazilian activities, had fabrics designed and produced exclusively for the collection. Through an in loco research in Bahia with the designer, Texion created more than 35 types of fabrics in different colors, which represent the manual wefts so present in the Bahian culture.
"The biggest stars of this collab are the fabrics, because they imprint the entire history of Bahian culture, so rich in organic cotton textures. No wonder more than 35 types of fabric were created", says Pedro Franco.
He is considered one of the greatest exponents of the Brazilian design in the current days. In addition to his authorial creations, he is the founder and the art director of the industry A Lot of Brasil, a pioneer in the edition and manufacture of pieces on Brazilian soil signed by global designers.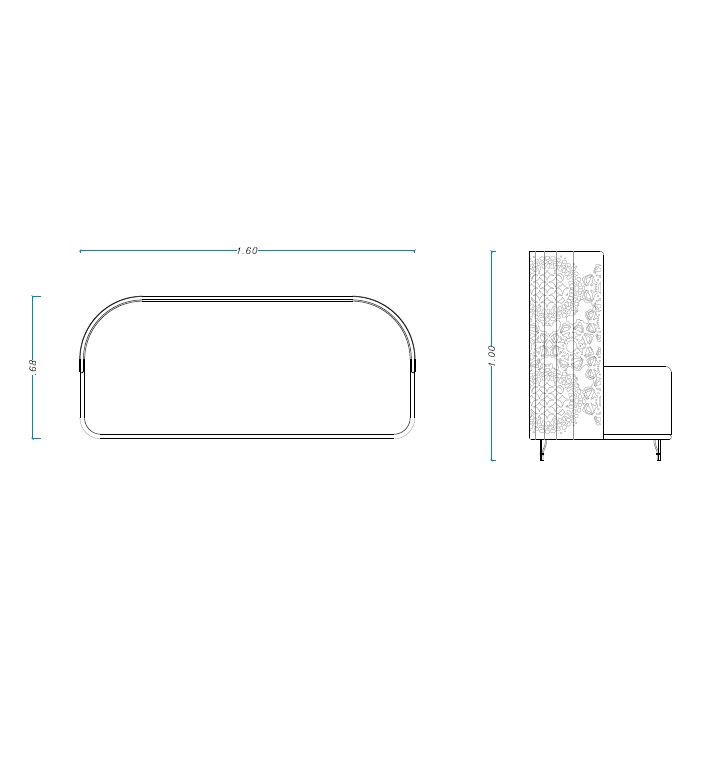 Product Overview
SF Rendeiras by Pedro Franco per A LOT OF Brasil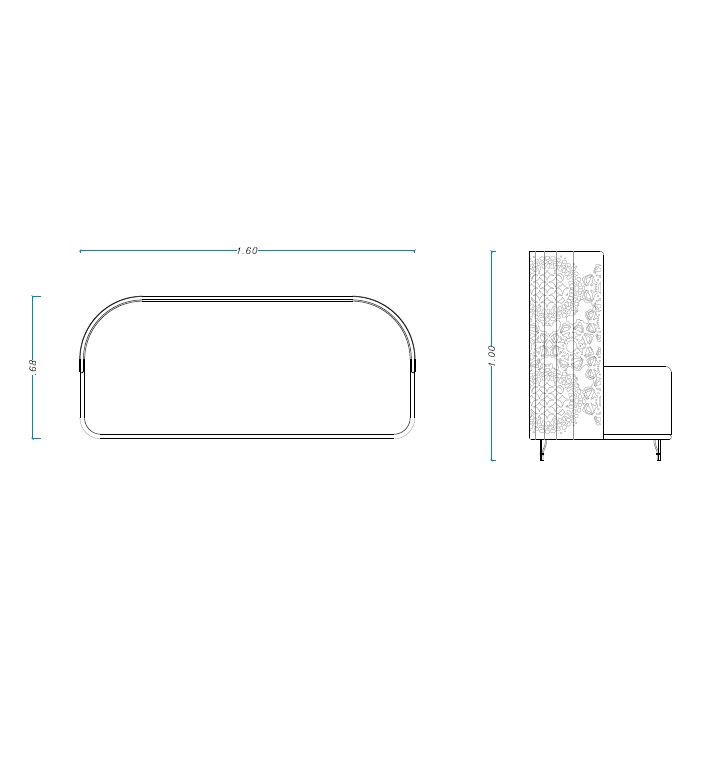 Product name
SF Rendeiras
Dimensions
Widht 1600
Height1000
Length 680

Official website
https://alotofbrasil.com.br/shop/sofas/sofa-rendeiras.html

BRAND SELECTION
OUR PRODUCTS