A LOT OF Brasil
INTRODUCES
Sedia Michael
Collection: Perfeita Imperfeição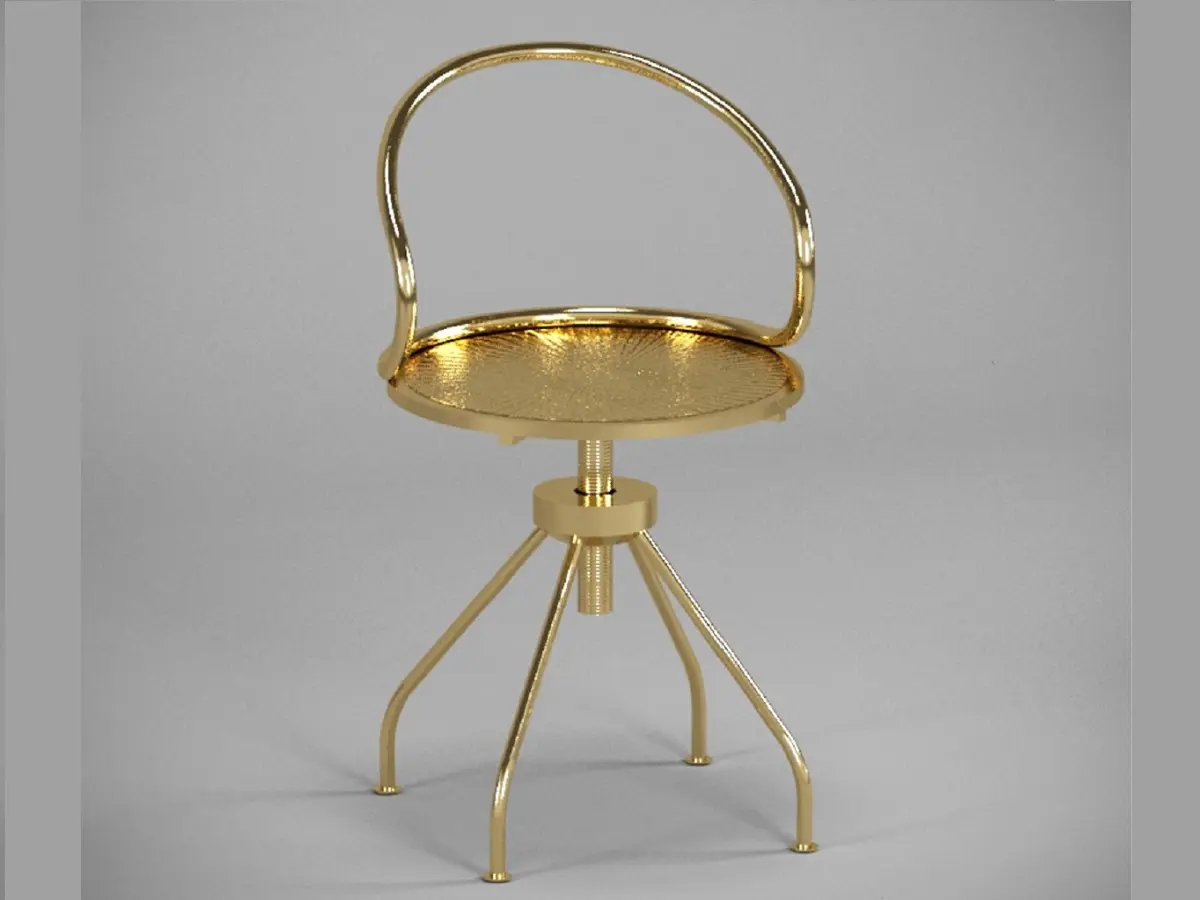 2 0 2 2 | D E S I G N P E D R O F R A N C O
Chair inspired by the classic Thonet chair, which was the first piece produced industrially in 1859.
New Thonet uses sophisticated mechanical processes in its production.
The play goes against the trend of industrial simplification; increasingly used as an element of competitiveness in a global world; where a single production process predominates

He is considered one of the greatest exponents of the Brazilian design in the current days. In addition to his authorial creations, he is the founder and the art director of the industry A Lot of Brasil, a pioneer in the edition and manufacture of pieces on Brazilian soil signed by global designers.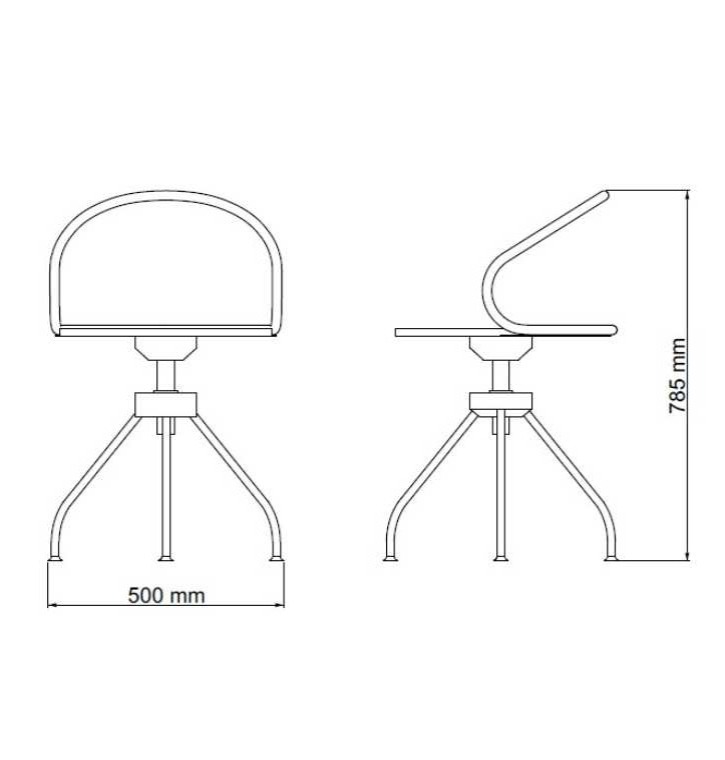 Product description
Sedia con struttura in alluminio, girevole e regolabile in altezza - seduta intrecciata in rame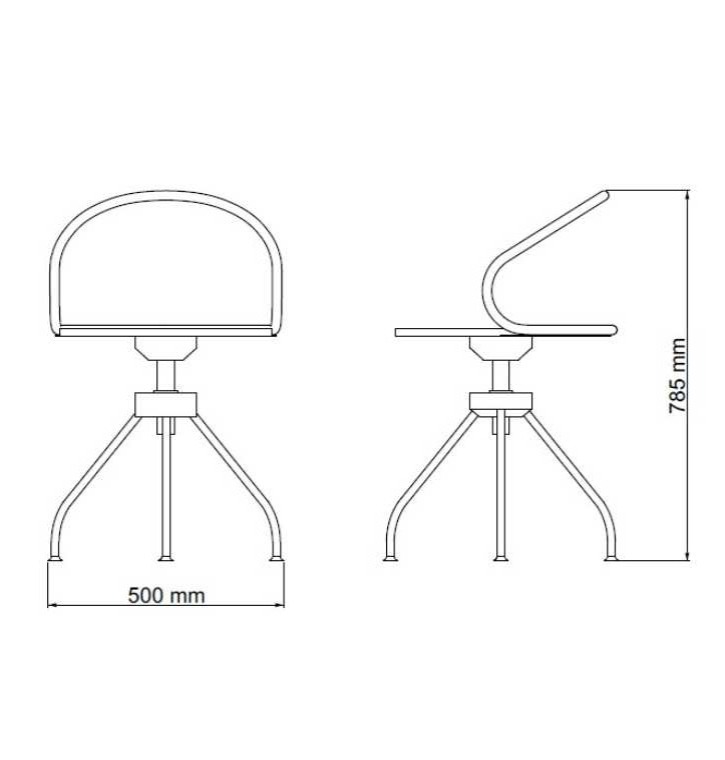 Product name
Sedia Michael
BRAND SELECTION
OUR PRODUCTS