A LOT OF Brasil
INTRODUCES
Piastrelle Tempo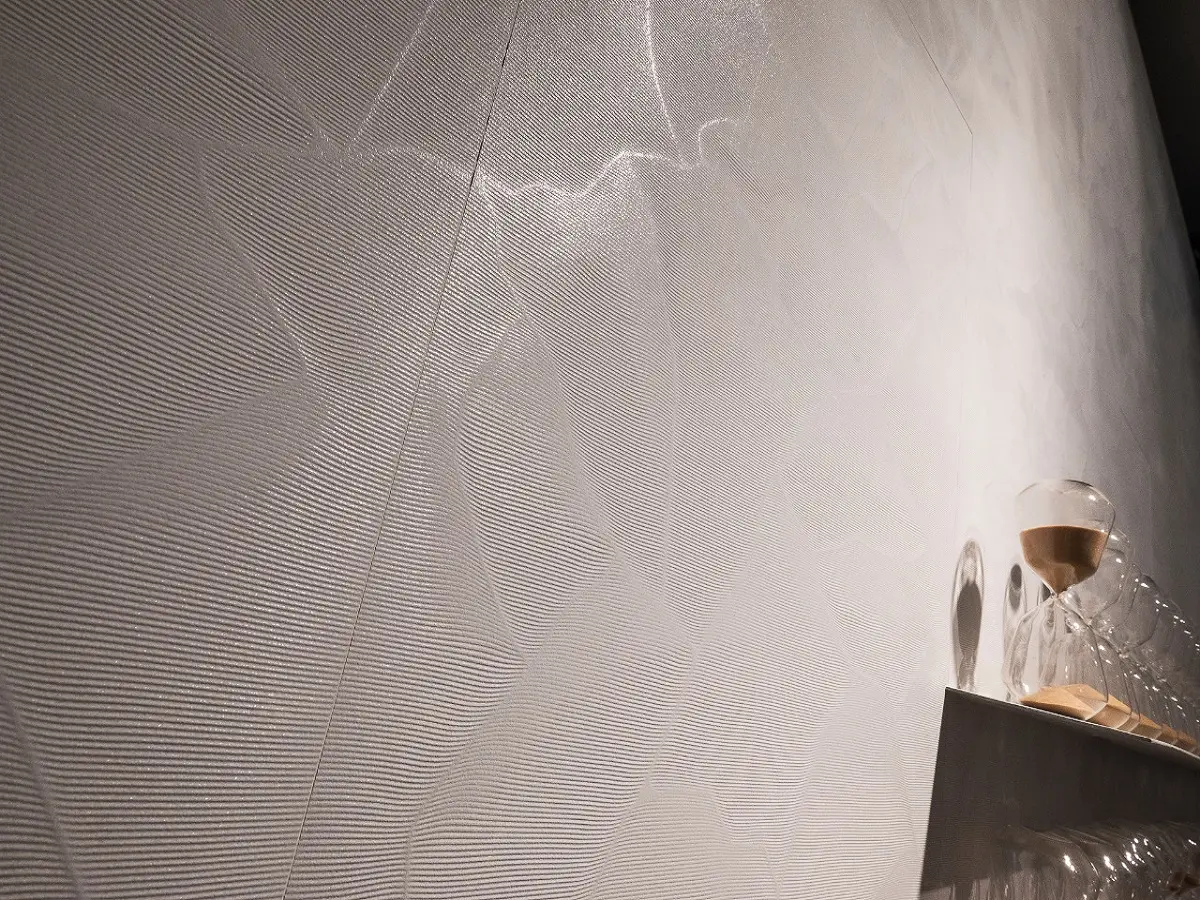 COLLAB ALOTOF BRASIL + CERÂMICA PORTINARI | DESIGN PEDRO FRANCO
Valuing imperfections is acceptingthe wear and tear of things over time. Instead of hiding the signs of the pieces, they are valued and exposed, revealinga new beauty and making them unique.
A parallel philosophyaims the reconstruction of the society based on new values.
Such thought is expressed by the union of the parts. Inspiredby the aesthetics of the cracked earth (a region of the Brazilian hinterland) and in the Kintsugi technique, the aesthetics of "TileTempo" emerges.
With the use of high technology, the ceramic refers to holography, bringing movement, accordingto the user's angle of view.
In this way, it has a generous aesthetic,which allows the strong presence of its aesthetics, or even its disappearance, leaving it as a white plain.
The mix of aesthetics from such diversesituations, but at the same time plastically so close, give rise to the "Tile Tempo" proposal.

He is considered one of the greatest exponents of the Brazilian design in the current days. In addition to his authorial creations, he is the founder and the art director of the industry A Lot of Brasil, a pioneer in the edition and manufacture of pieces on Brazilian soil signed by global designers.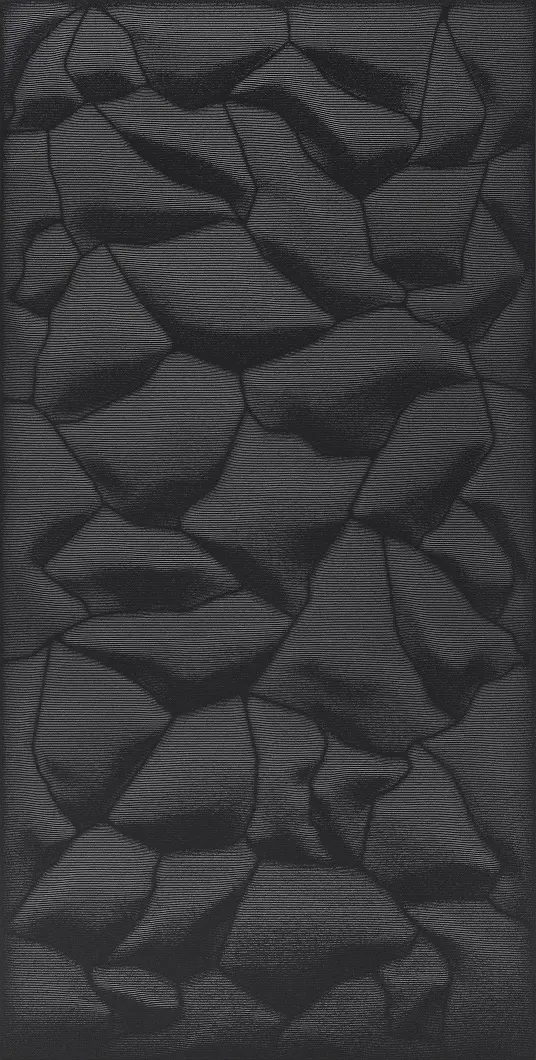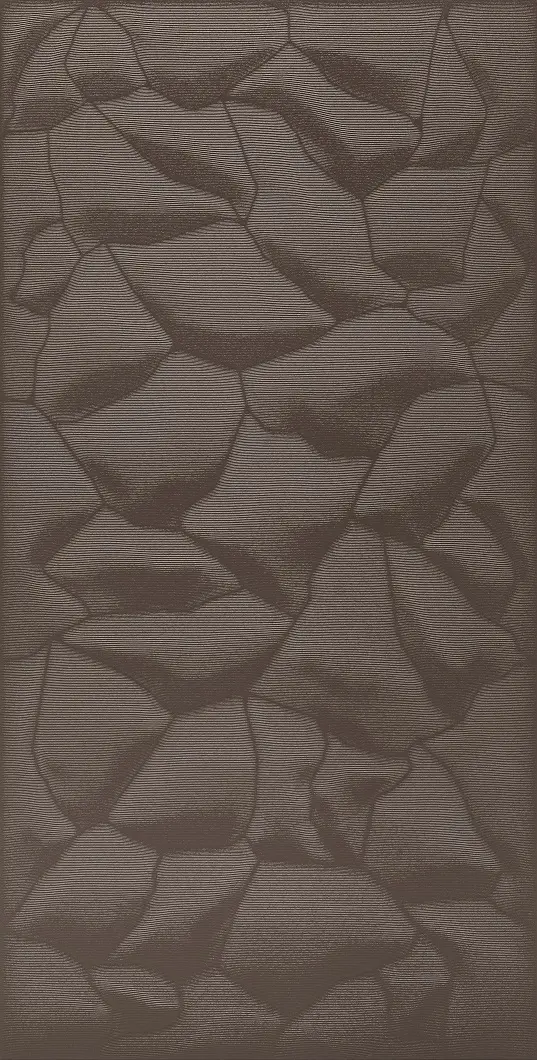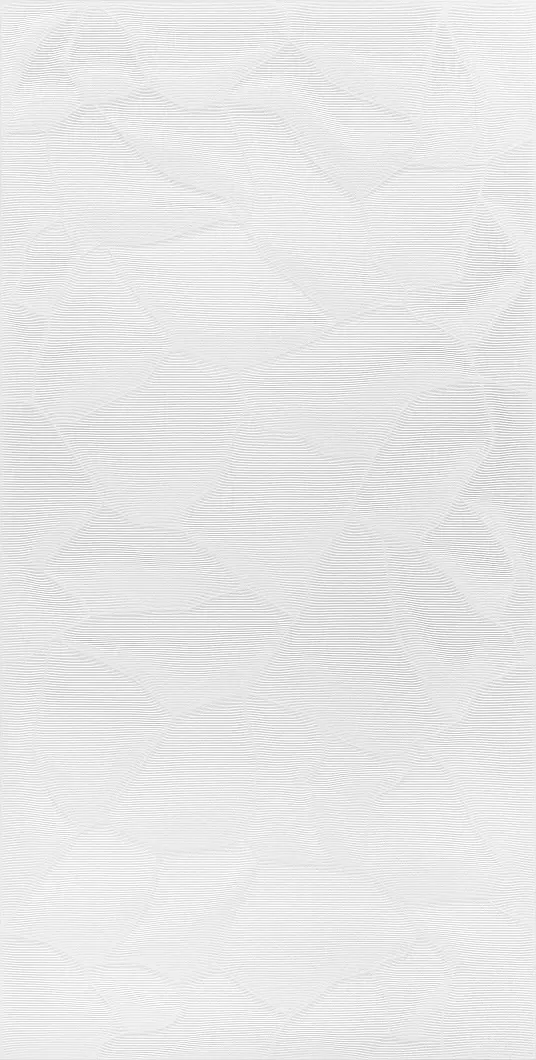 BRAND SELECTION
OUR PRODUCTS