A LOT OF Brasil
INTRODUCES
ML Raiz
Renda side table with steel frame with copper finish and top in natural fabric lace of natural fabric eternalized by metallization process - design Pedro Franco para A LOT OF Brasil
Pedro Franco signs collab with MC-Bauchemie
Made by printing the designer's authorial lace on Mc-Bauchemie's creative concrete, the Raiz Table brings elements of Bahian culture as a highlight
São Paulo, July 2021 - Pedro Franco, renowned Brazilian designer, presents a collab with the multinational construction chemicals company Mc-Bauchemie. The partnership gave rise to Mesa Raiz, made up of eternal plateaus in copper that act as support for discs made of a new material called creative concrete. With a deep desire to create a counterpoint to the globalized world, Pedro imprinted his authorial income in creative concrete to build a possible utopia between manual making and industrial making.
Mesa Raiz has this name not for nothing, all the inspirations of the designer come from his Brazilian roots and have a connection with the manual crafts that are so present in Bahian culture. These inspirations are also part of the guiding motto of the artist's collection, Glo-calidade, in which regional elements are valued on a world scale.
"This partnership gave rise to an interesting possibility, the democratization of creative processes. Through creative concrete, anyone can create something they have in mind. It is a true process of fostering creativity," says Pedro Franco.
He is considered one of the greatest exponents of the Brazilian design in the current days. In addition to his authorial creations, he is the founder and the art director of the industry A Lot of Brasil, a pioneer in the edition and manufacture of pieces on Brazilian soil signed by global designers.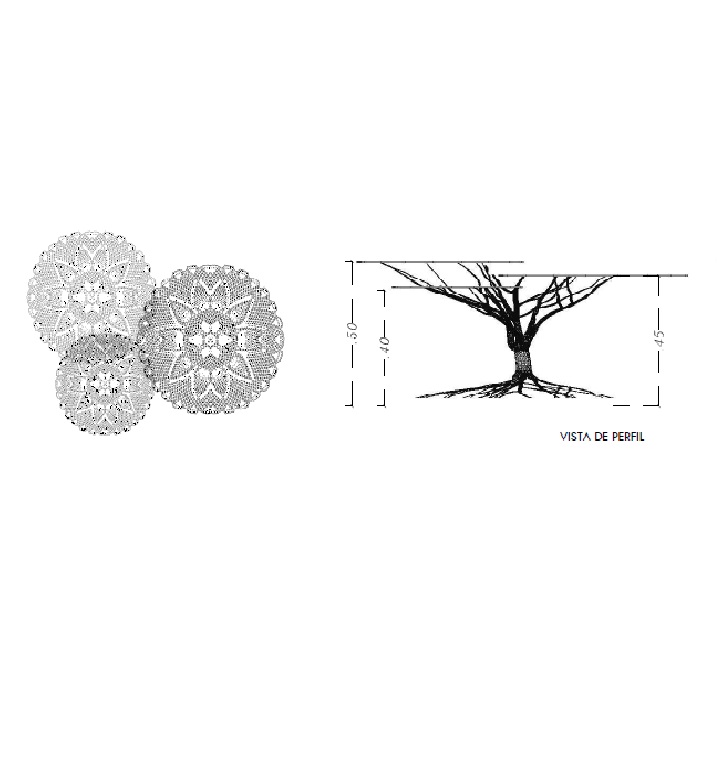 Product Overview
ML Raiz by Pedro Franco per A LOT OF Brasil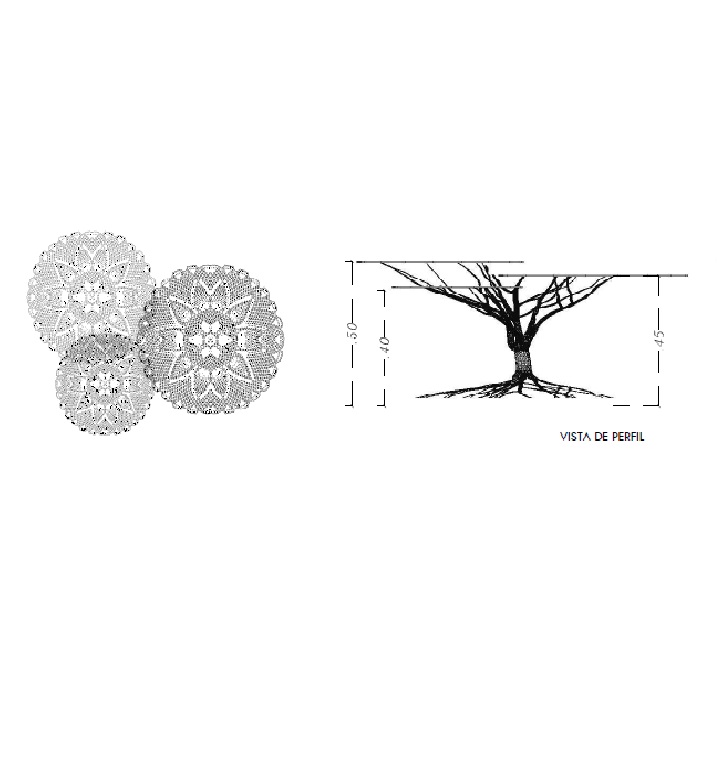 Dimensions
Width 800
Height 600
Length 800
BRAND SELECTION
OUR PRODUCTS