A LOT OF Brasil
INTRODUCES
CD Fla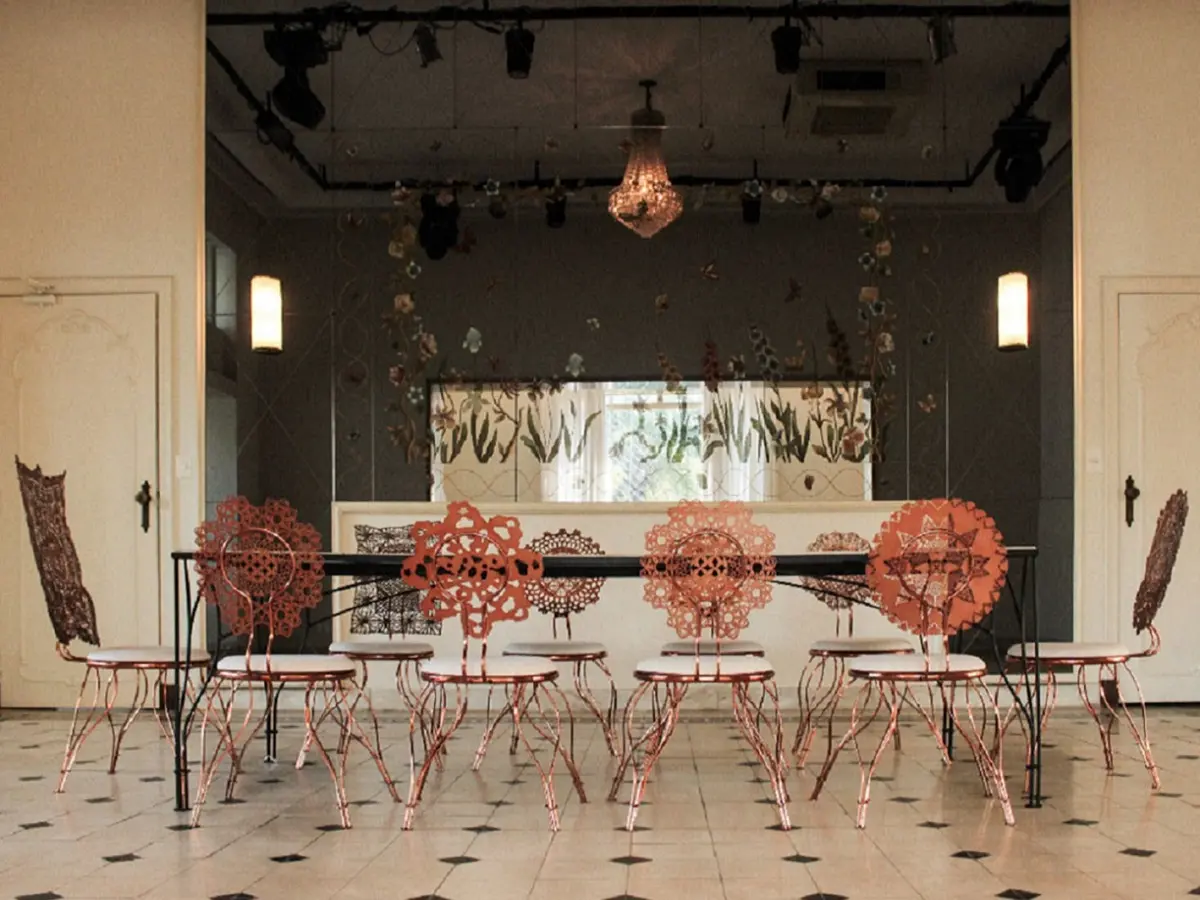 Fla chair with steel frame with copper finish and back in natural fabric lace of natural fabric eternalized by metallization process - design Pedro Franco para A LOT OF Brasil
The concept of the new collection by designer Pedro Franco was born from the desire to create a counterpoint to the great Matrix network and to Artificial Intelligence.
To do so, it uses as a basis the handmade wefts characterized by Brazilian LACE.
As the constant guideline of his work, the concept of "Glo-cality" is present
LACE arrived in Brazil through the Portuguese royal family in the 18th century. Since then, it has gained authority through different artisan communities. More than a national identity, it gained a shape with regional characteristics.
Today, it is possible to determine the origin of an income based on the type of plot of its shape.
In the current collection, Poltrona Underconstruction becomes a platform for amplifying the work of the Bahia artisan Ana Caires. His Cross Stitch embroidery technique is applied to the various strips that make up the armchair.
Experimentalism is present in the new technology developed, that of eternalization.
Lace mined by Franco and coming from different Brazilian regions are eternalized in copper bath.
An eternalization of local iconography
Finally, demonstrating a possible and necessary coexistence, the Aparador Renascença shows the various beauties of high-tech versus handmade.
If in one version the design of the authorial lace by Pedro Franco is faithfully translated by the use of high technology of CNC laser cutting, in another version it gains the improvisation and co-creation of the artisan Fafá (from Registro in the interior of São Paulo) with strong personality
A healthy tension showing the beauty and the possibility of a harmonious coexistence between the technological and the manual.
Design as a platform for local, manual and industrial values.

He is considered one of the greatest exponents of the Brazilian design in the current days. In addition to his authorial creations, he is the founder and the art director of the industry A Lot of Brasil, a pioneer in the edition and manufacture of pieces on Brazilian soil signed by global designers.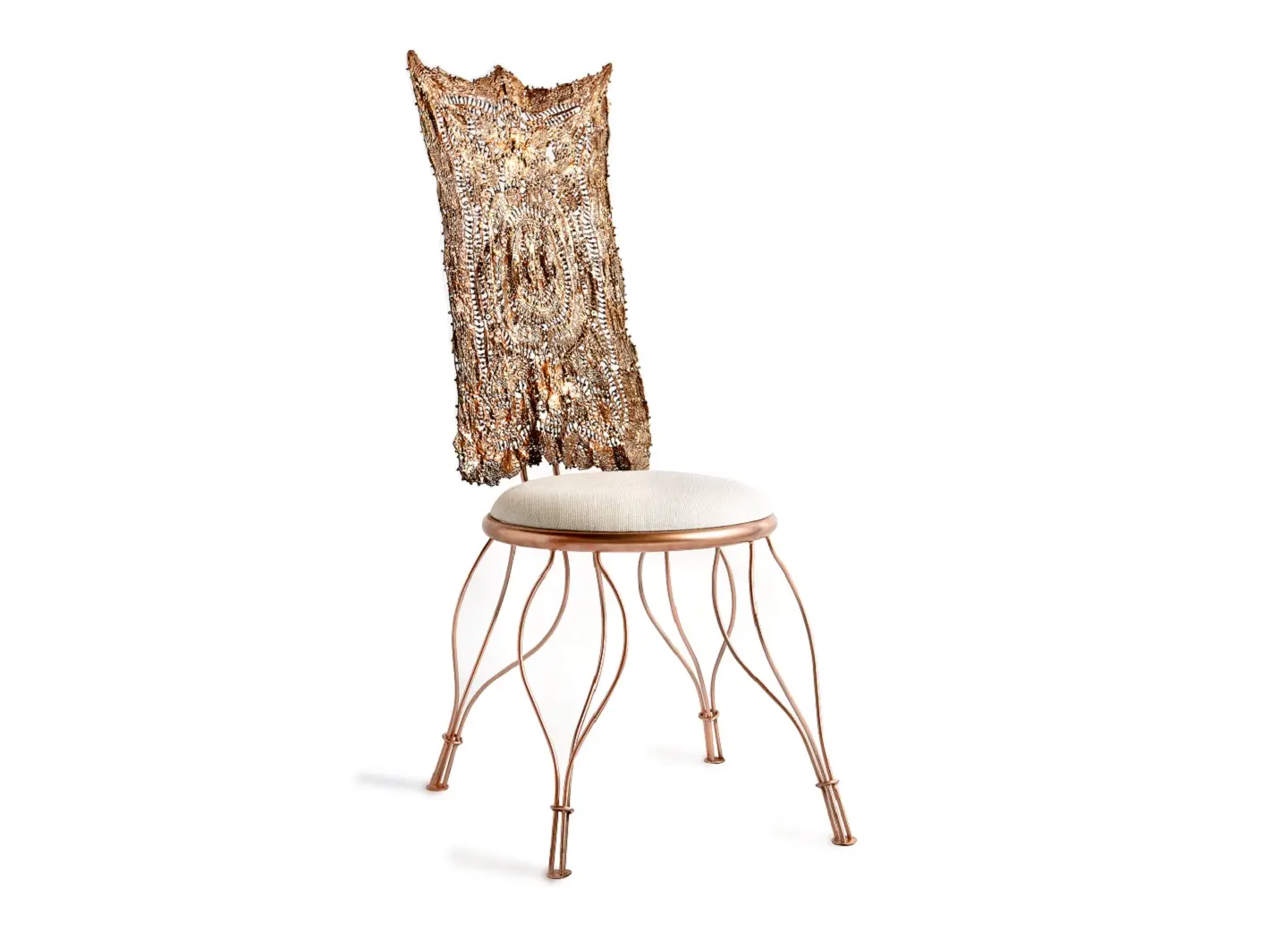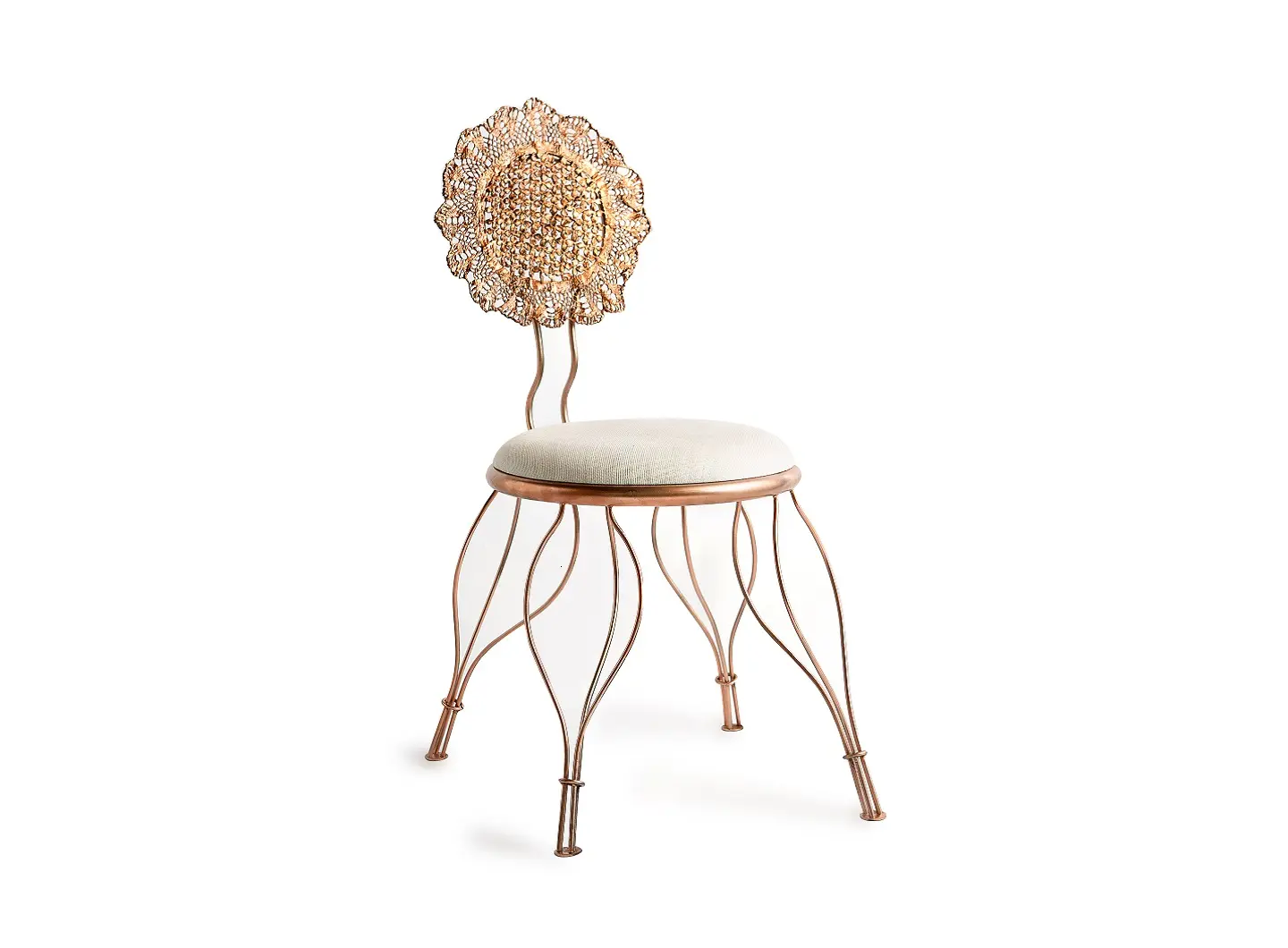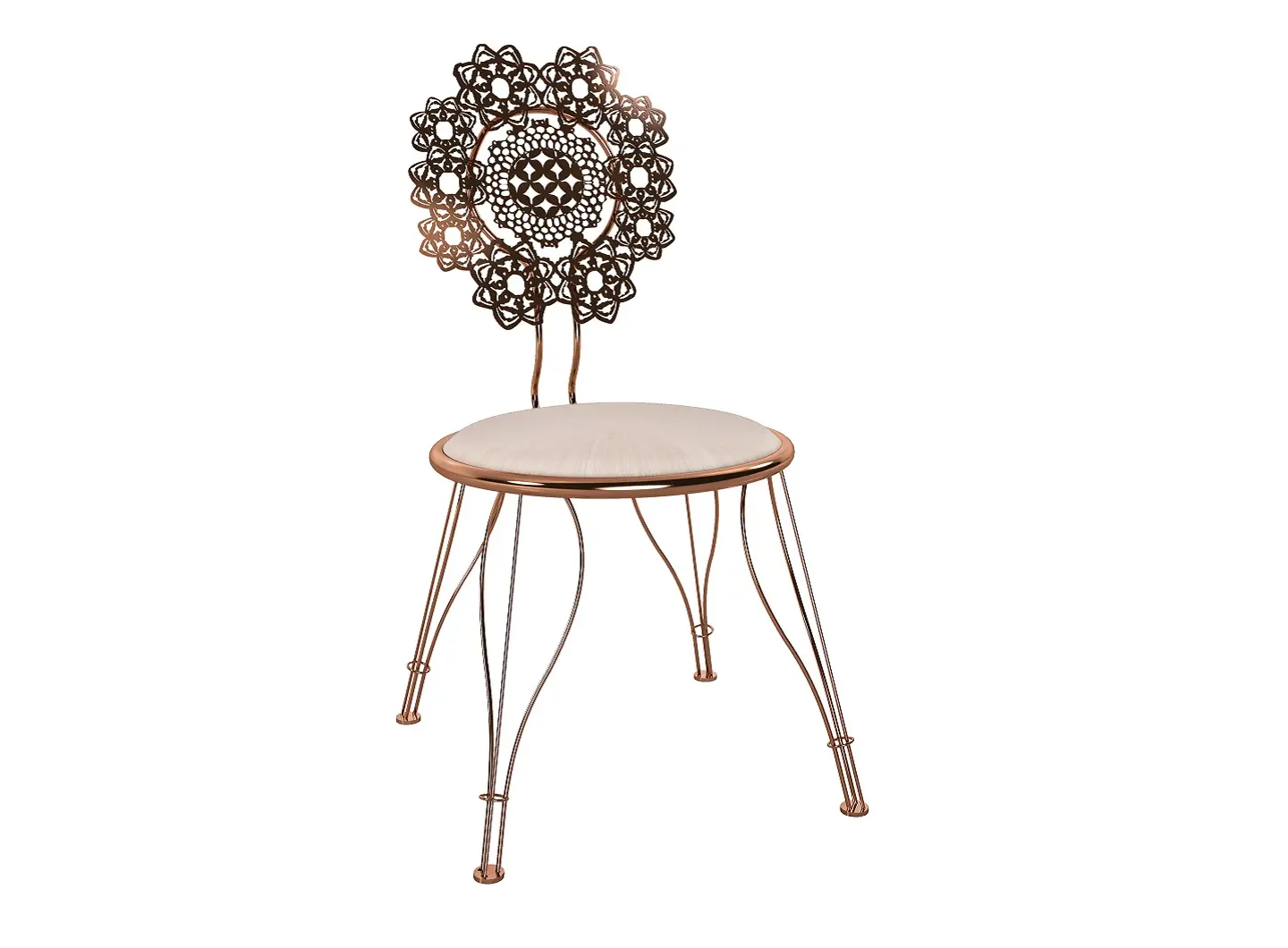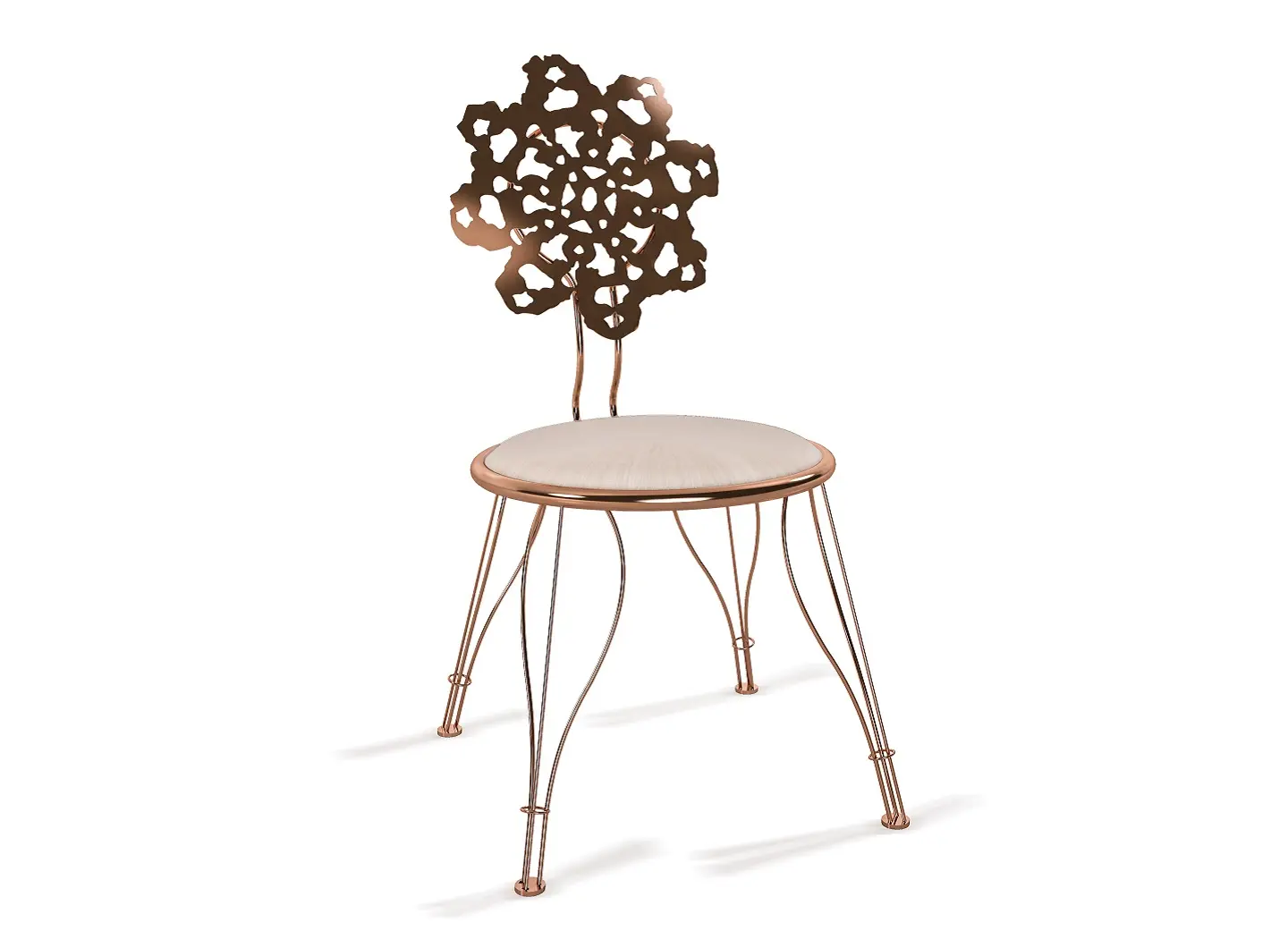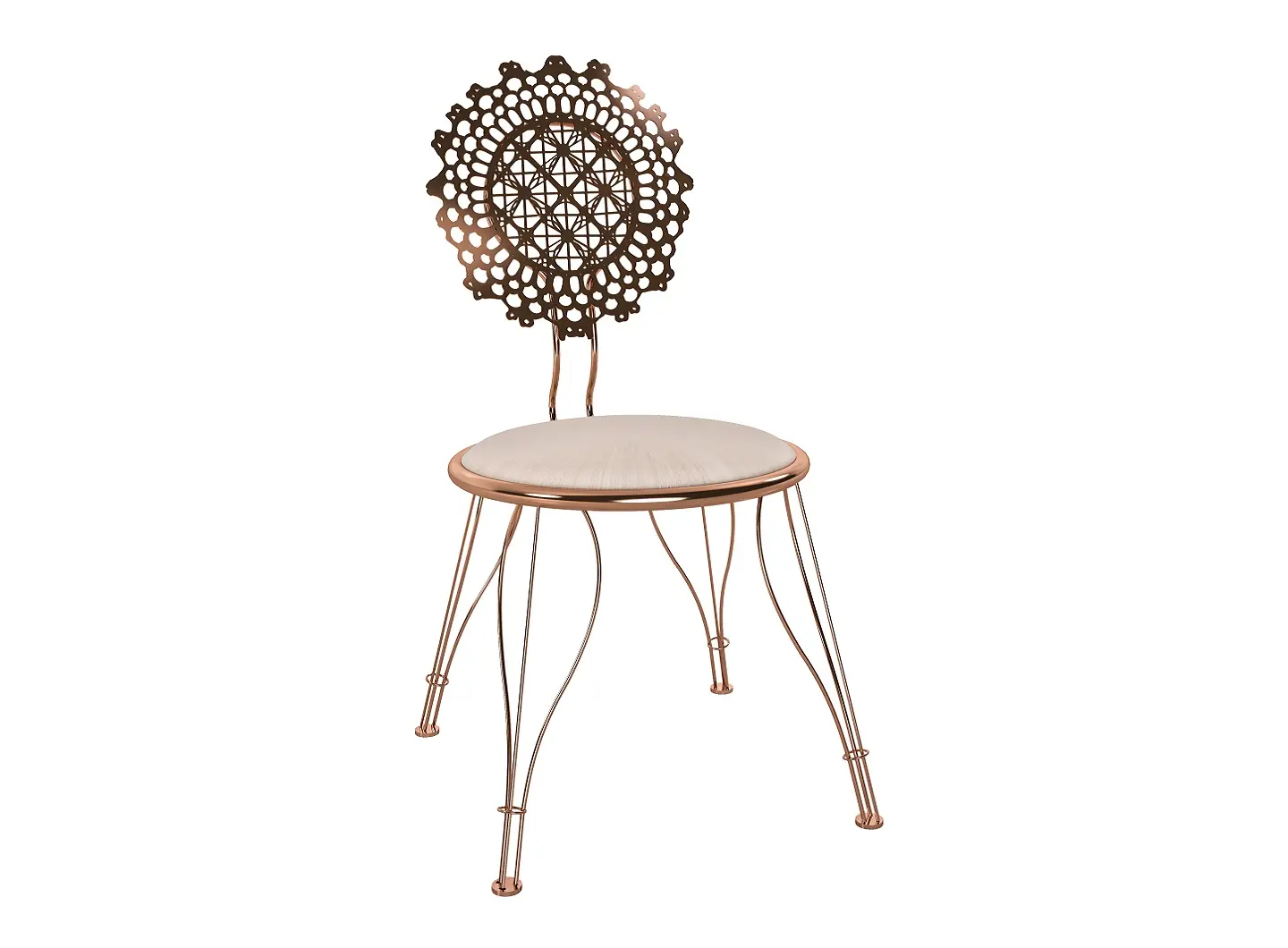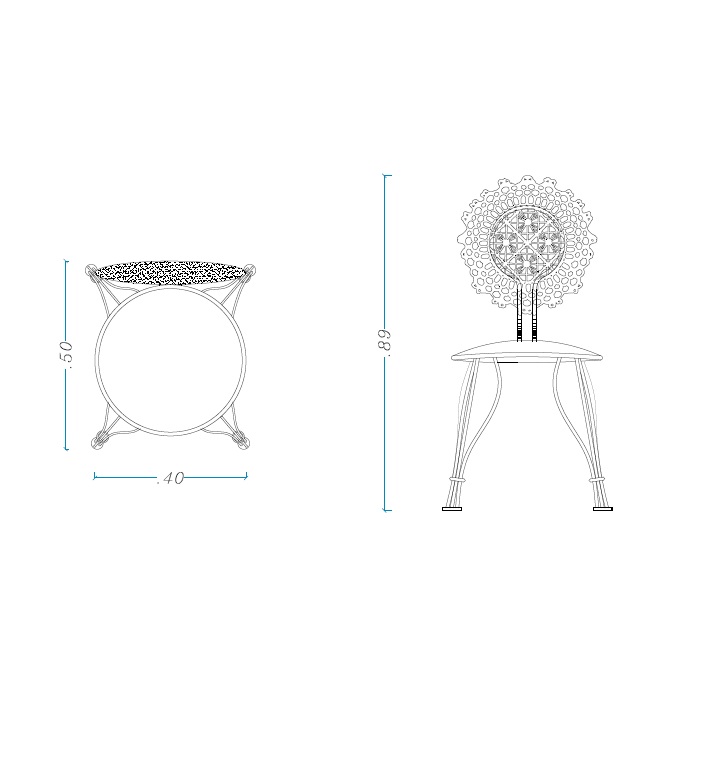 Product description
CD Fla by Pedro Franco per A LOT OF Brasil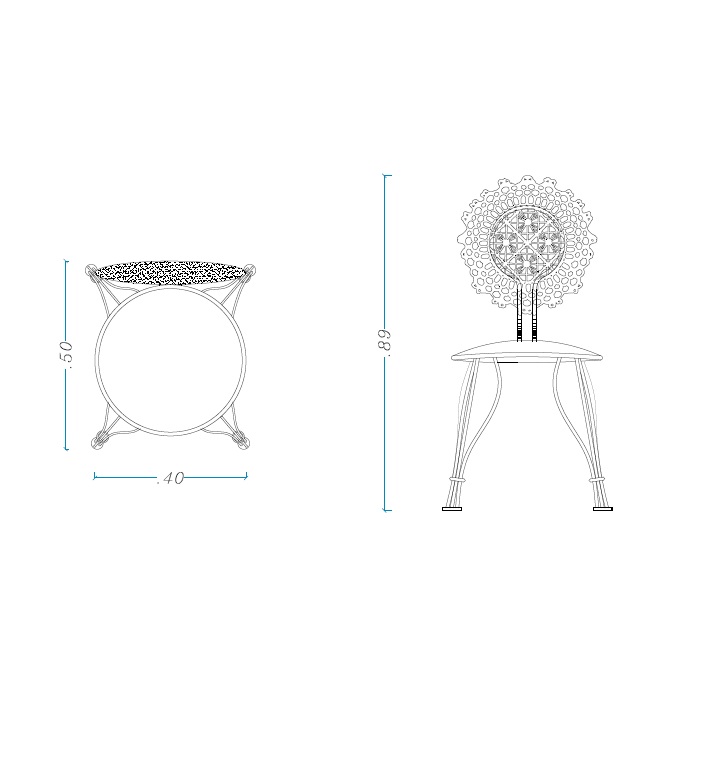 Dimensions
Width 400
Height 880
Length 500

Official website
https://alotofbrasil.com.br/shop/cadeiras/cadeira-fla-fla.html

BRAND SELECTION
OUR PRODUCTS