LAND BOISERIE AND DOORS
LAND Boiserie and doors
designed by Alessandro La Spada
Land is a system of sliding modules, hinged doors and boiserie panels matched with accessories that create the possibility of development in space by combining distinct taste and effective functionality. This is an authentic domestic architecture made up of madeto-measure design based on careful and thorough research. Infinite composition options, innovative technologies that include accessories and lighting, original coverings – such as paper made from cork embellished with tiny golden flakes.
The "Land System" was inspired by the transformation of aerial photographs of the earth – visions from a different perspective that portray the cultivated fields and reveal fascinating colour combinations and spontaneous geometric compositions that cannot be seen from another vantage point. This gives us an new idea for interpreting vertical surfaces, panelling lined with metal profiles and different materials that alternate to define spaces: functions with continuity. "
- Alessandro La Spada.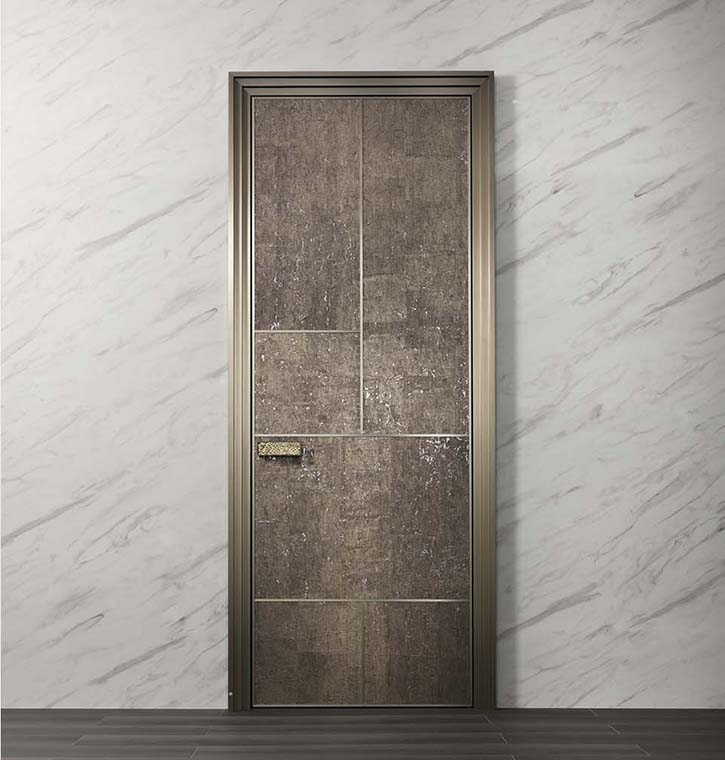 Product Overview
LONGHI | LAND doors and boiserie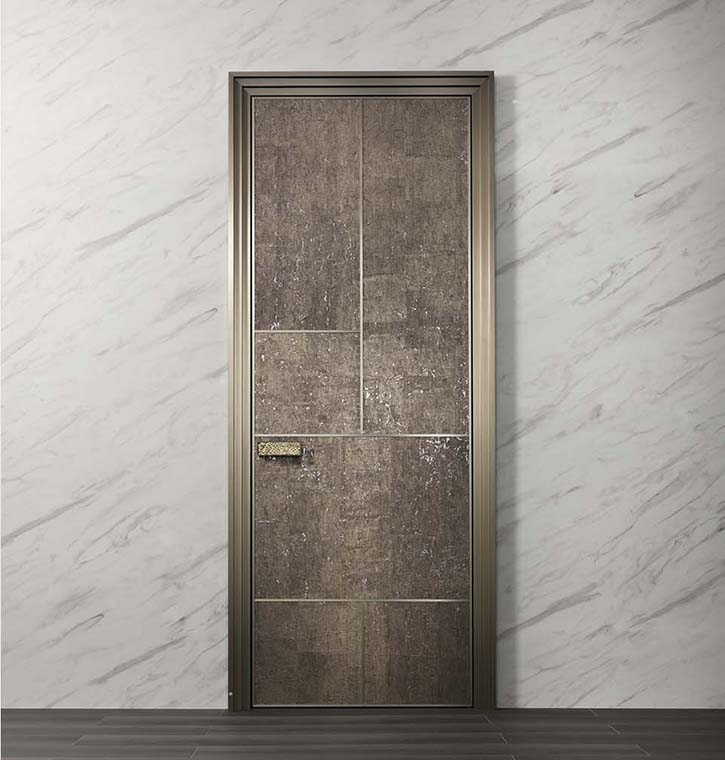 Product name
LAND BOISERIE AND DOORS
Designer
Alessandro La Spada
Product sheet
LAND

Official website
www.longhi.it

BRAND SELECTION
OUR PRODUCTS