VASO FAVENTIA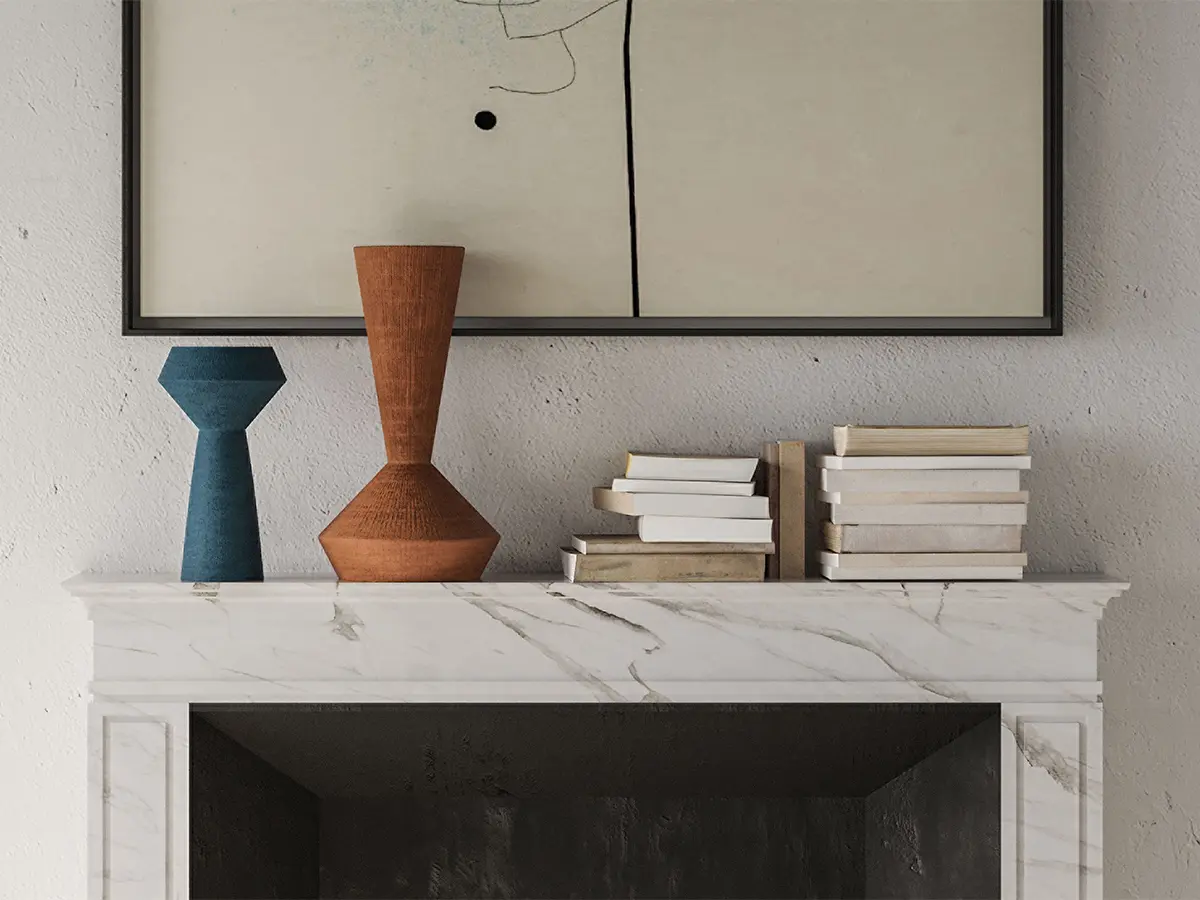 An aesthetic research that is expressed in new forms between traditional materials and contemporary lines.
FAVENTIA vases are handmade.
Each vase is characterized by the craftsmanship in refractory terracotta and characterized by exclusive plots.
The design research is expressed in the direction of a family of vases apparently identical but with different sizes and inverted bases, distinguished by silhouettes that make them unique and contemporary.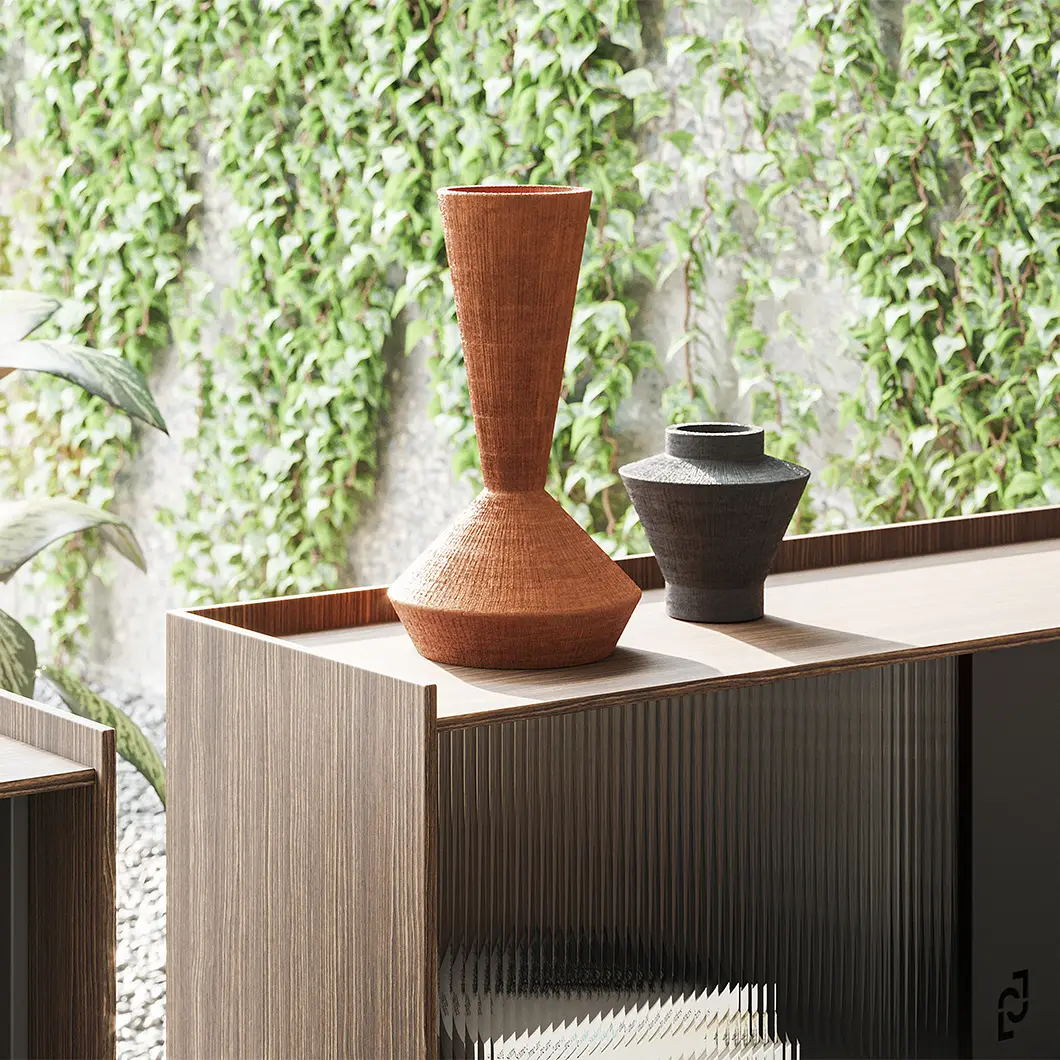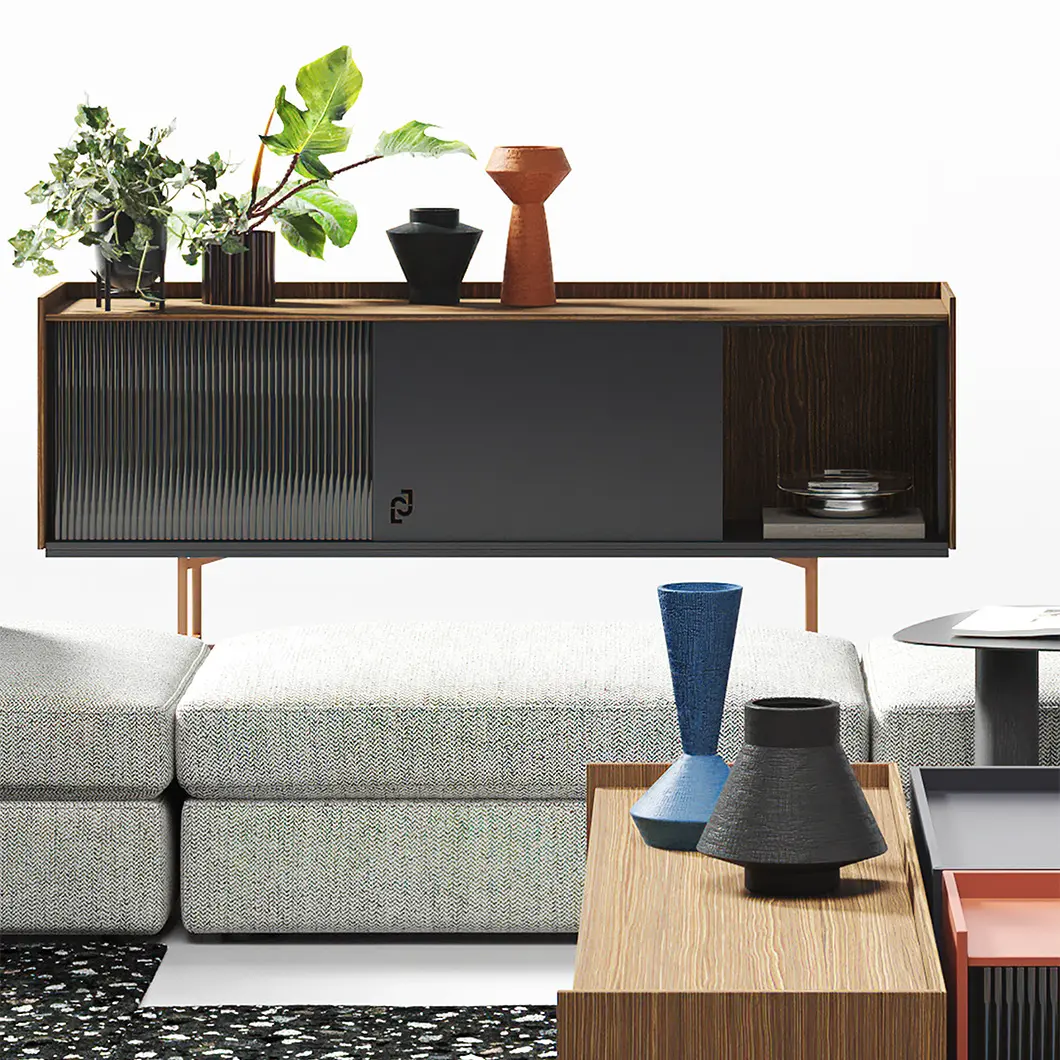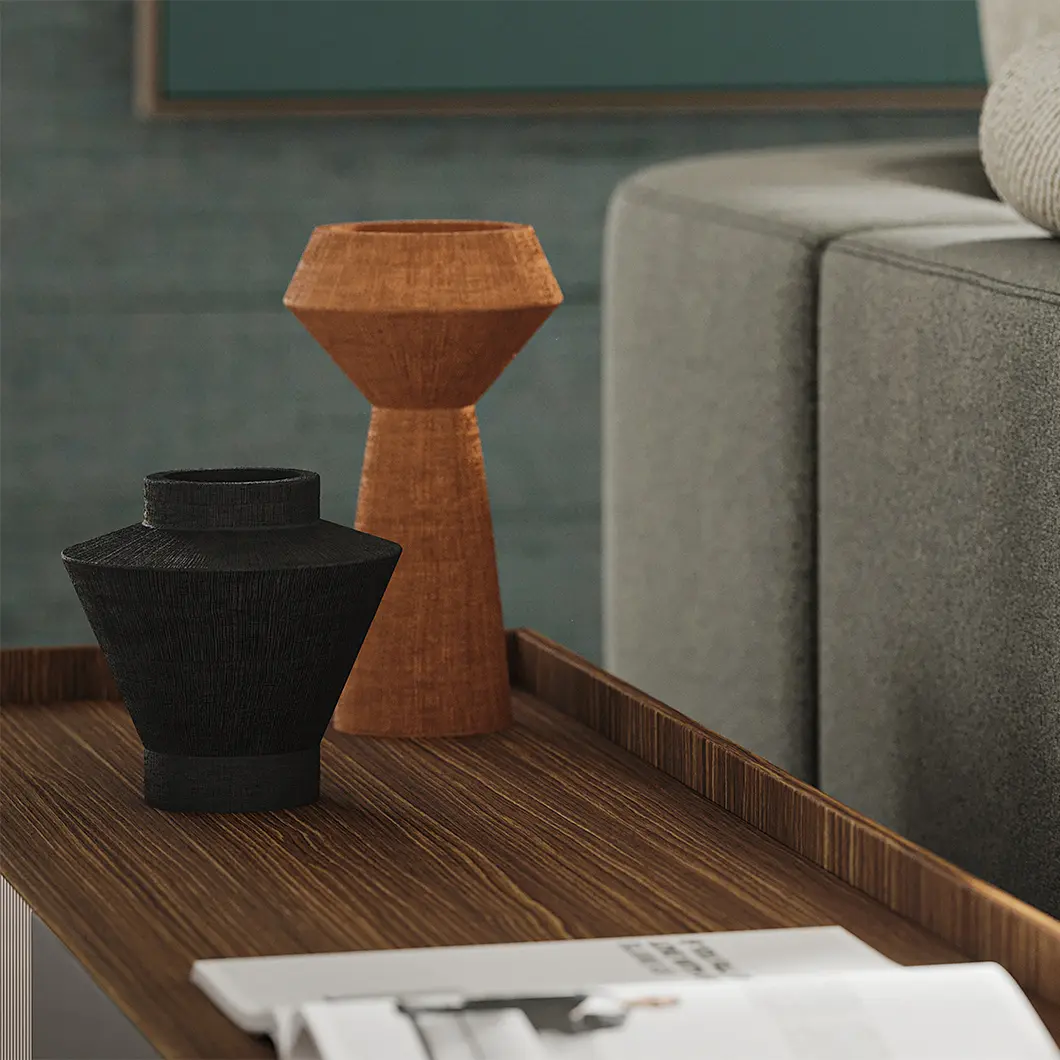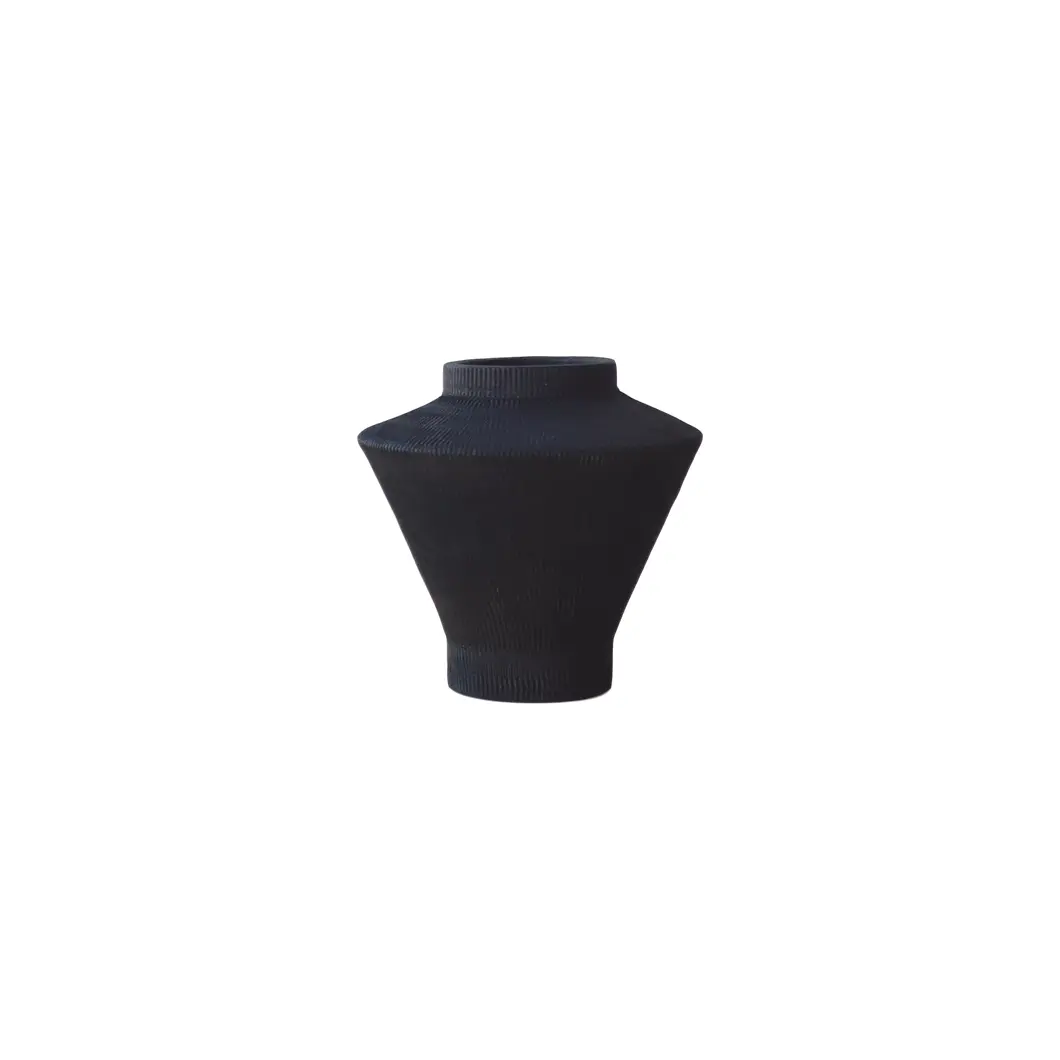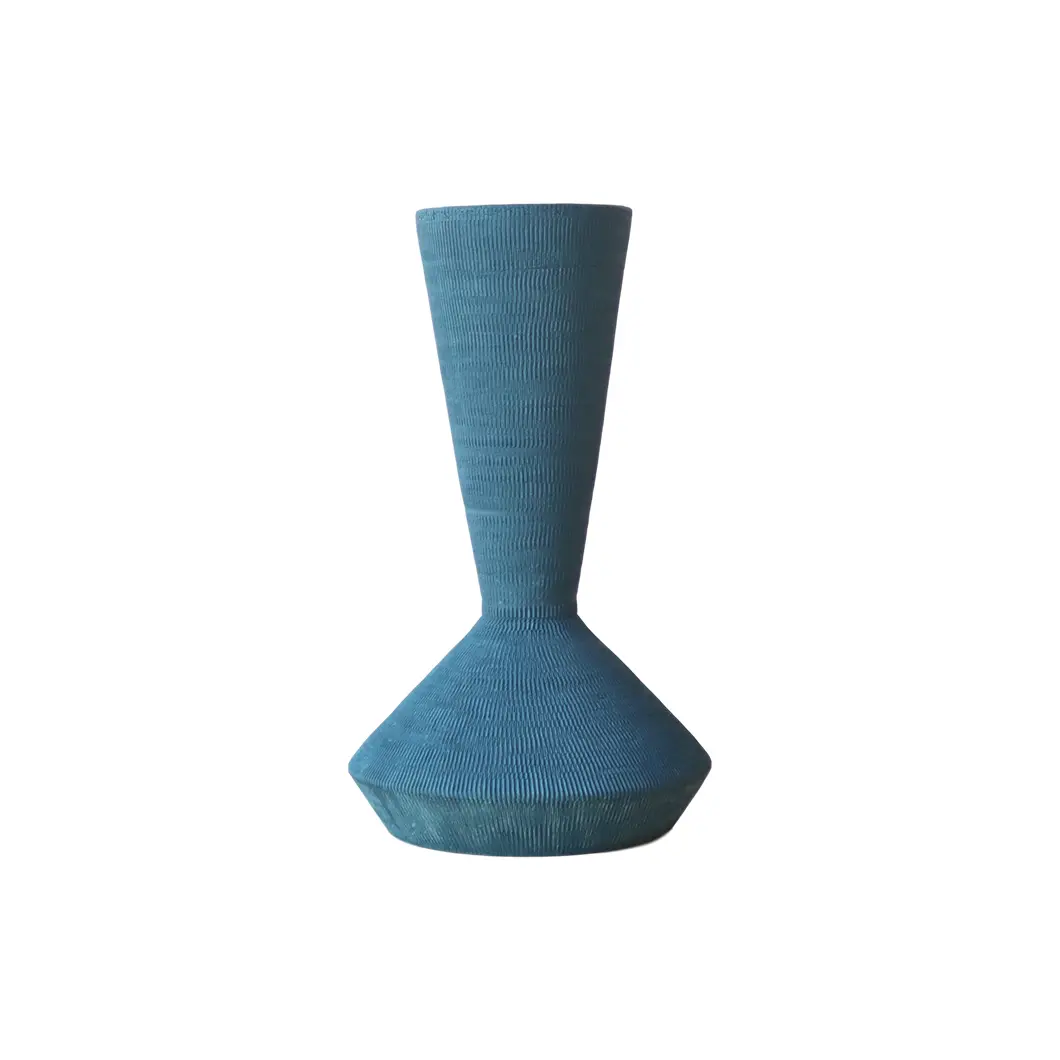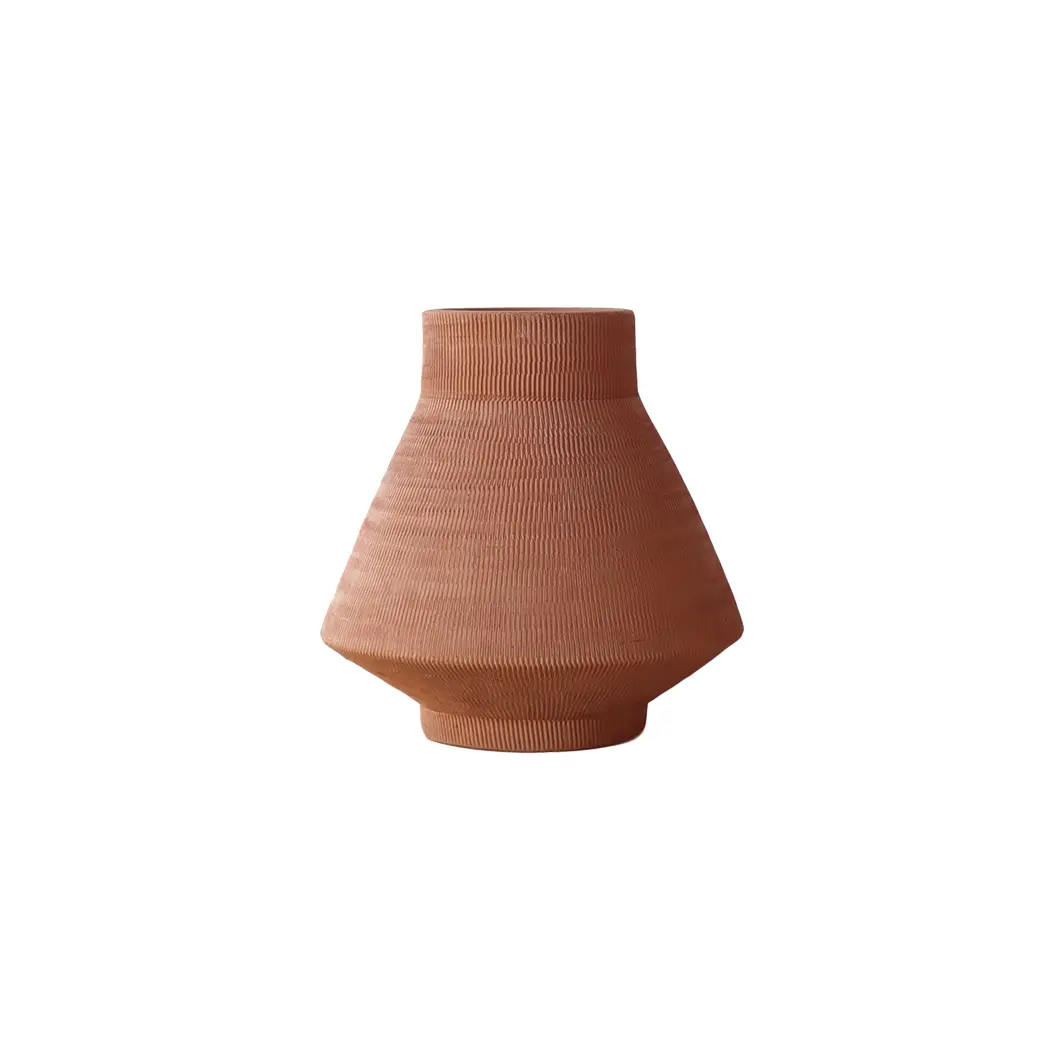 Designed by

Simone Cagnazzo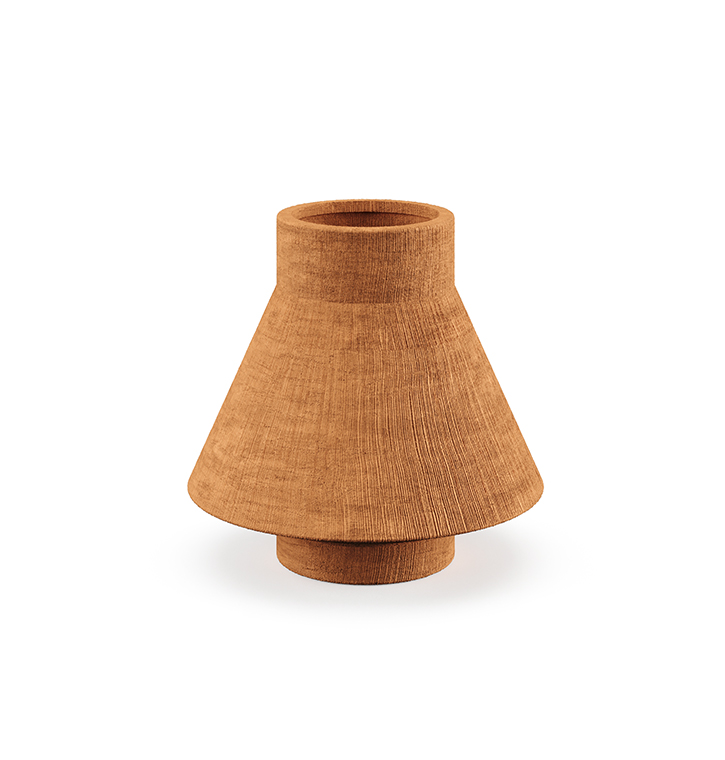 Product description
Structure handmade rolled terracotta vase.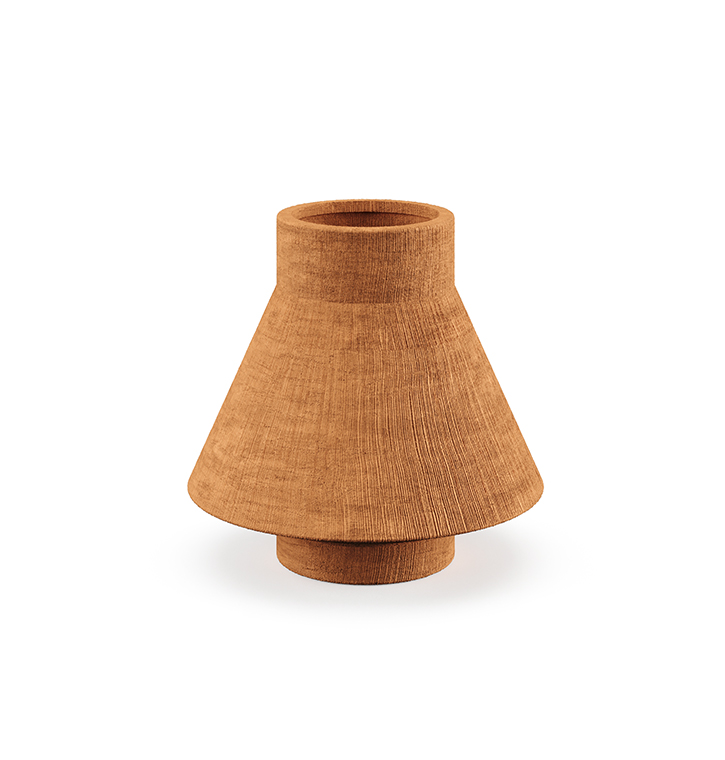 Product name
VASO FAVENTIA
Dimensions
Brevis:
18X18X17 cm.

Latus:
26X26X25 cm.

Tenuis:
16X16X28 cm.

Editus:
23X23X40 cm.
Product sheet
Vaso Faventia

Collection
Liu Jo Living Collection

Official website
Liu Jo Living Website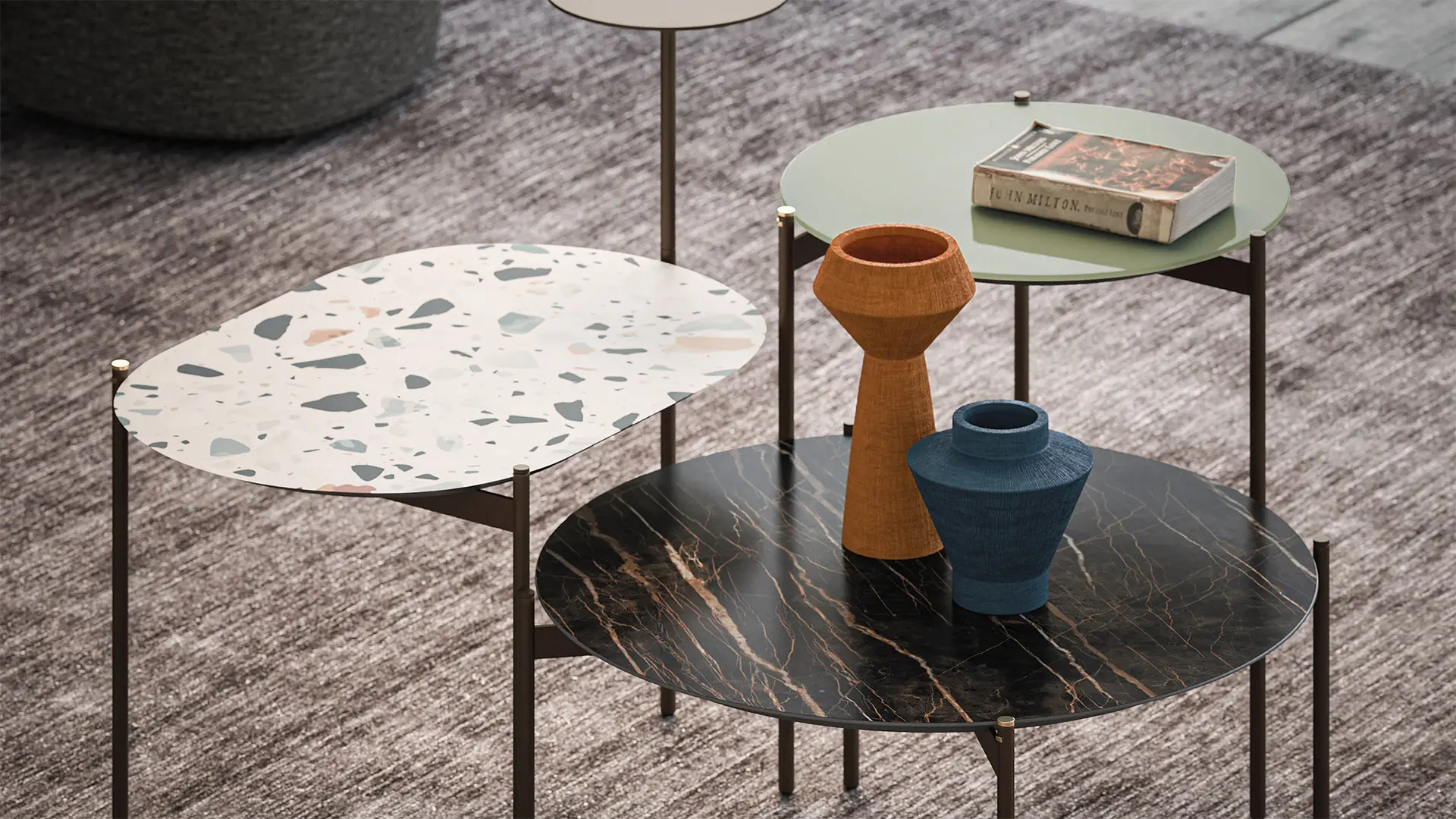 BRAND SELECTION
OUR PRODUCTS