SPECCHIO CAILLOU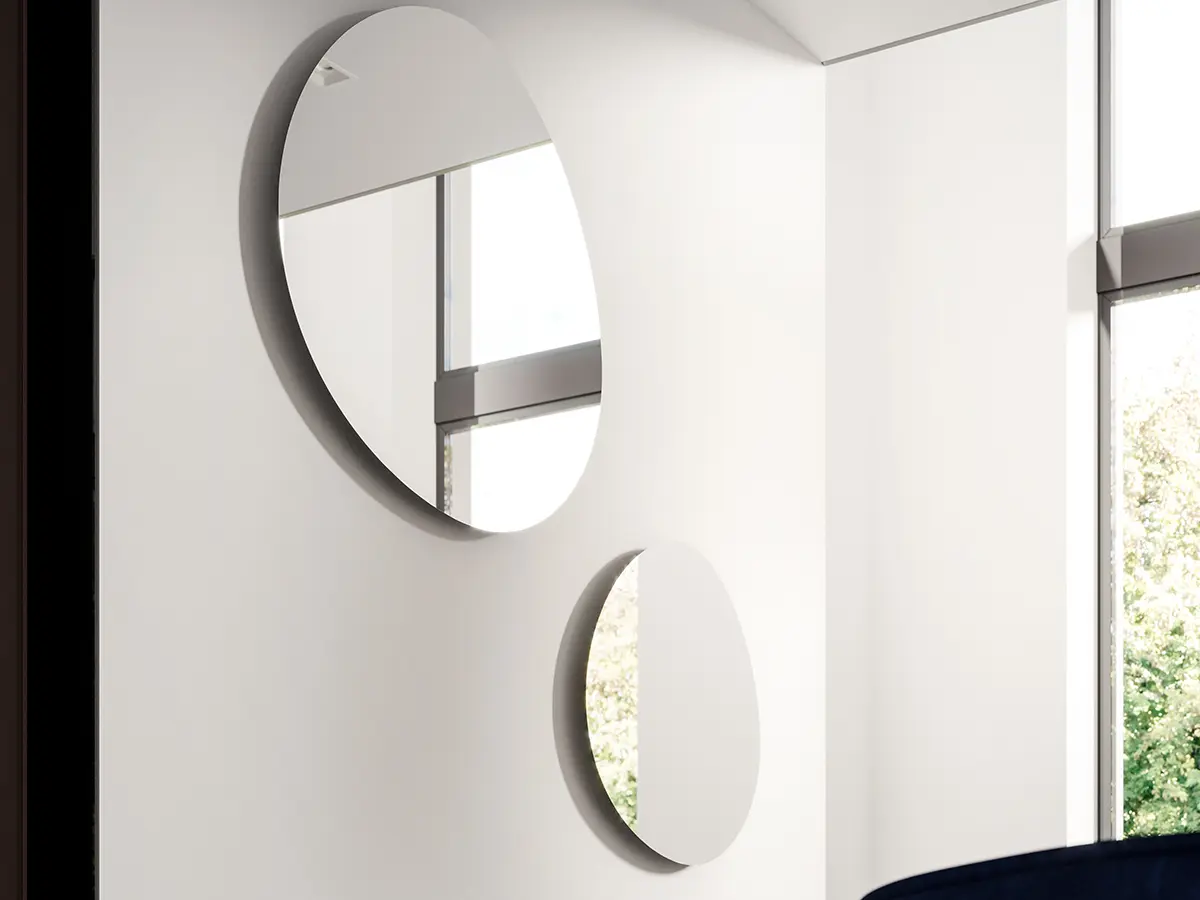 The timeless interior: a few select accessories, sobriety and elegance.
The Caillou mirrors thought in three dimensions, evoke the drops of rain, never equal to each other.
Their combination creates a functional and aesthetic triptych but at the same time, each element taken individually can give character to even the most minimal environments.
Designed by

Simone Cagnazzo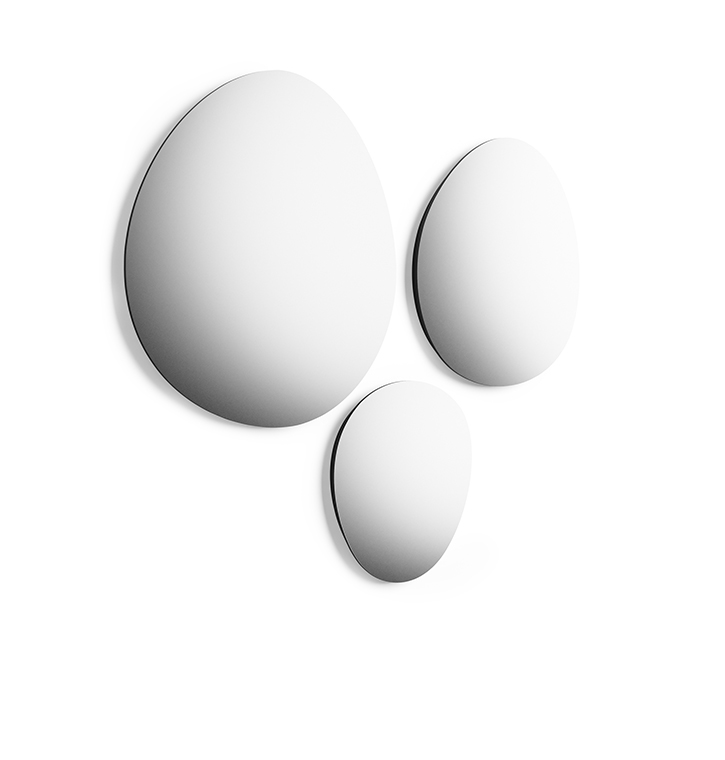 Product description
Mirror irregular shaped with polished edge
Support thickness 30 mm black, n.4 hooks for wall hanging.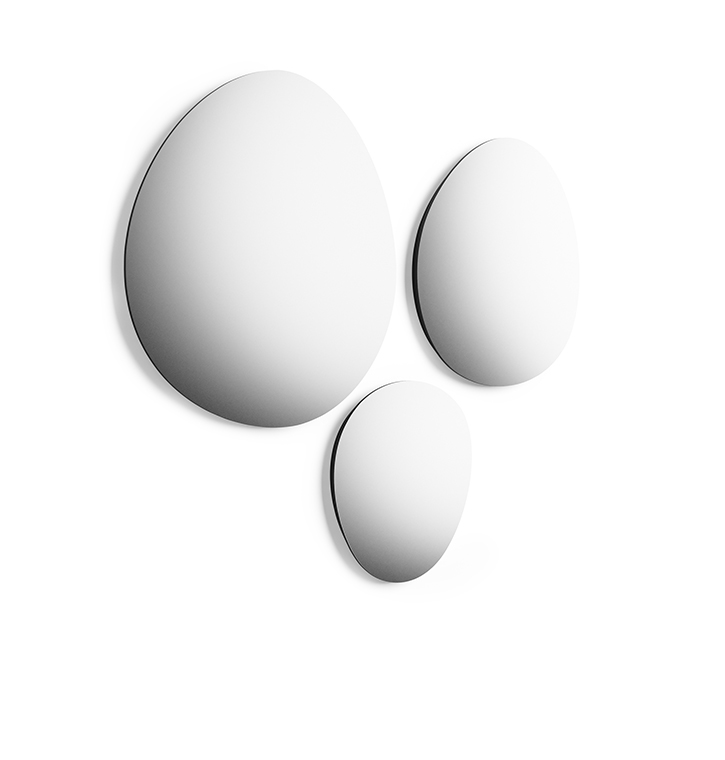 Product name
SPECCHIO CAILLOU
Dimensions
60X60 cm.

80X80 cm.

100X100 cm.
Product sheet
Specchio Caillou

Collection
Liu Jo Living Collection

Official website
Liu Jo Living Website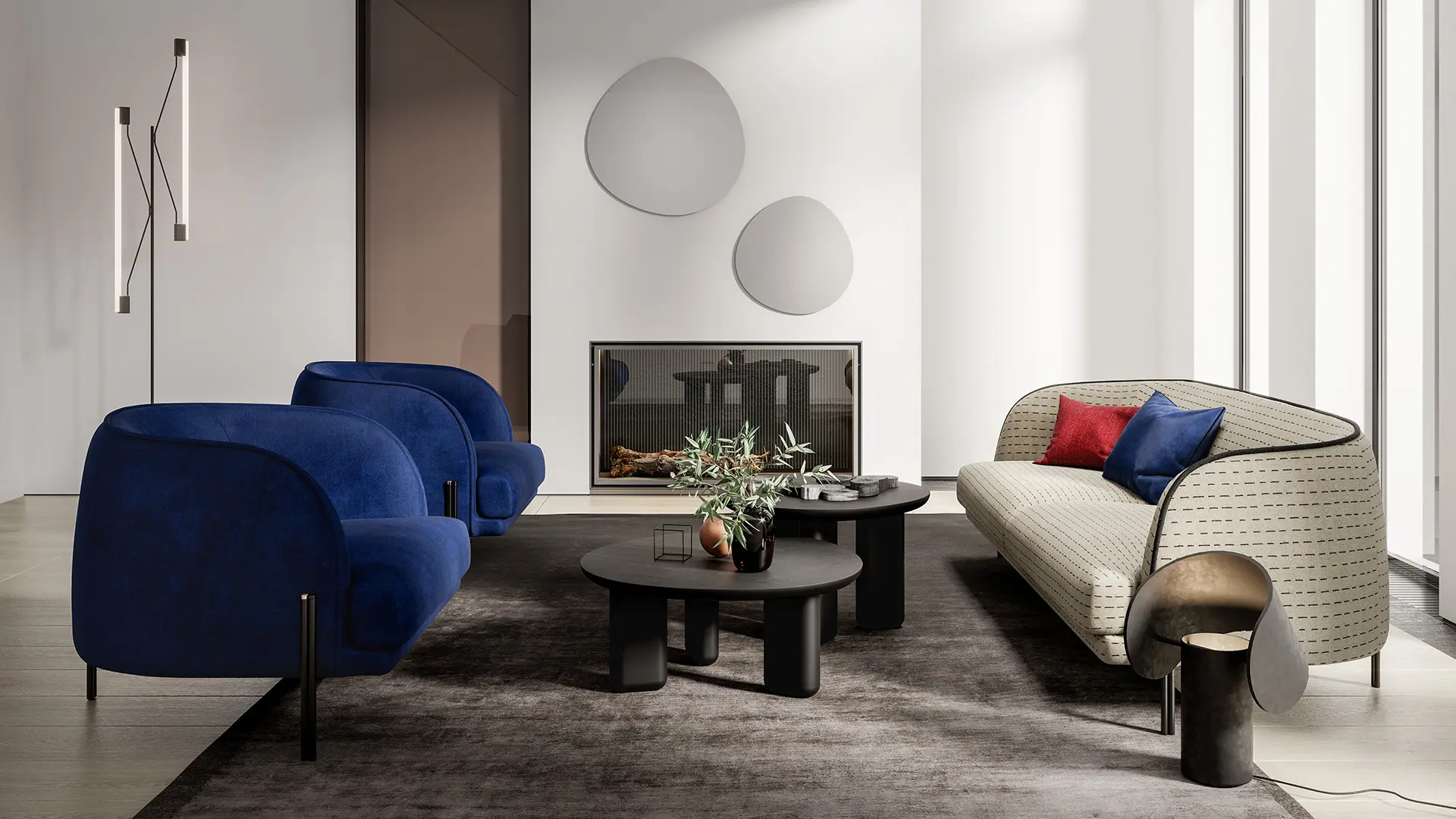 BRAND SELECTION
OUR PRODUCTS