CABINET PIXI
Category: Cabinets and containers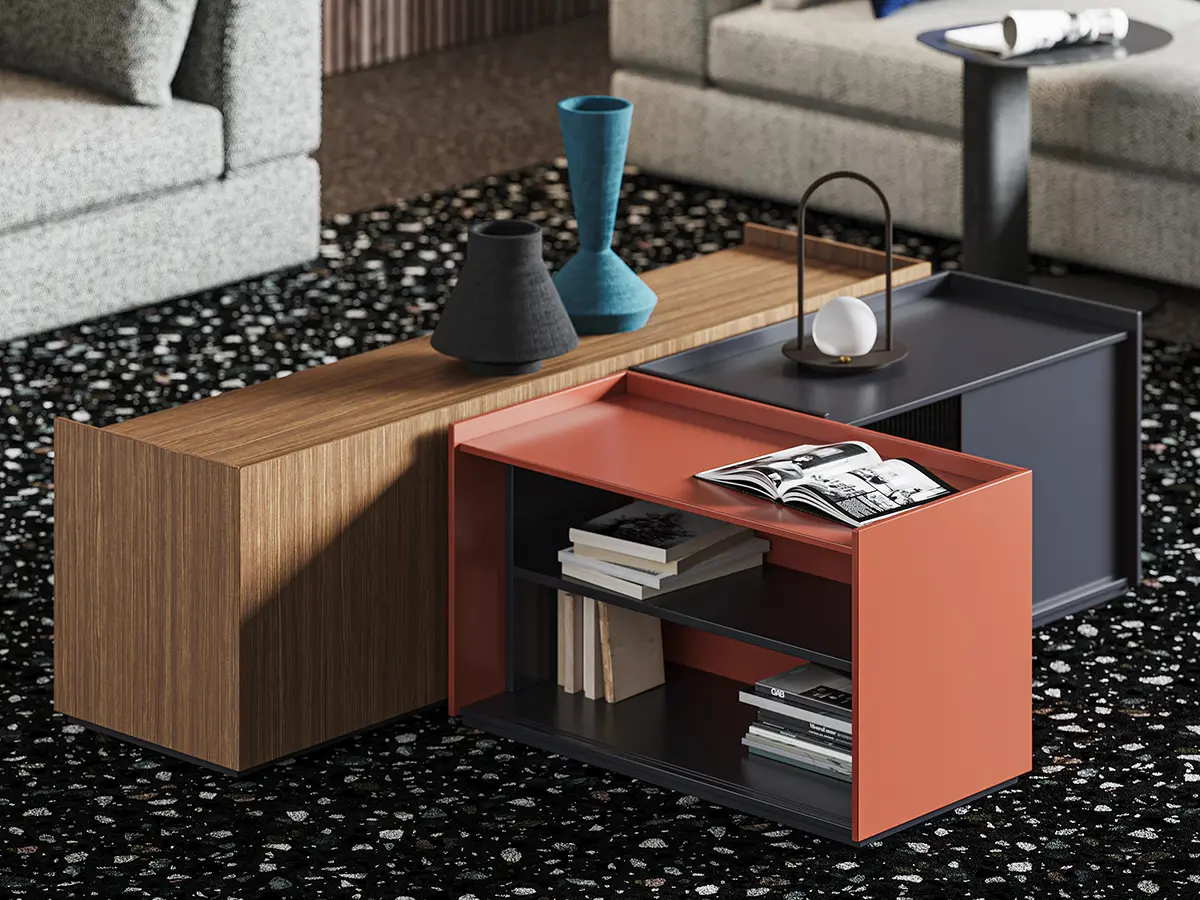 Rational lines with a vintage allure. A single concept that develops into several distinct modules for function and materials.
The Pixi collection strongly echoes the concept of multi functionality.
Pixi cabinet is easily transformed into a coffee table, cupboard, sideboard, bedside table, adding or removing supports and mixing accessories and details: glass, metal, wood and color variations.
In the precious workmanship, the doors take up the cannettato glass typical of the Sixties, combined with veneer in sliced canaletto.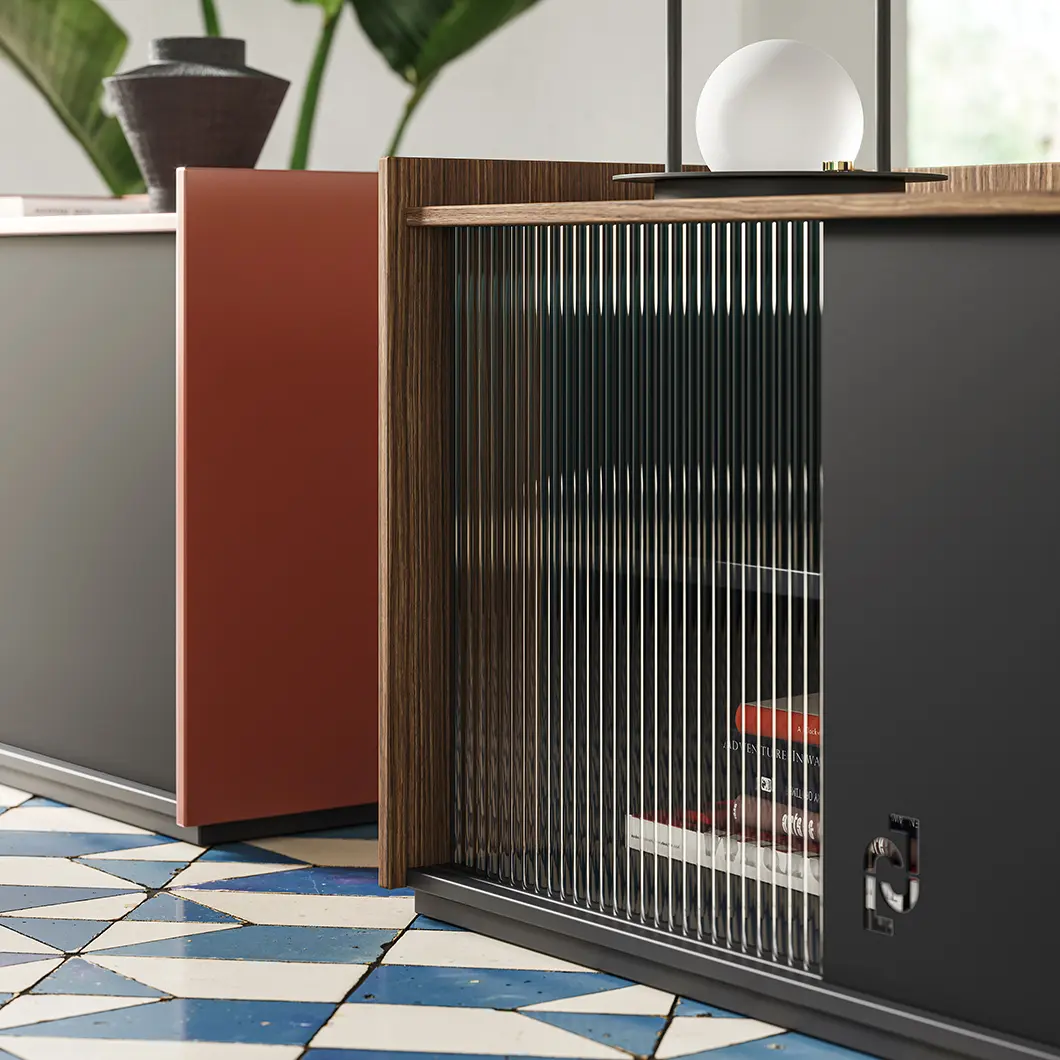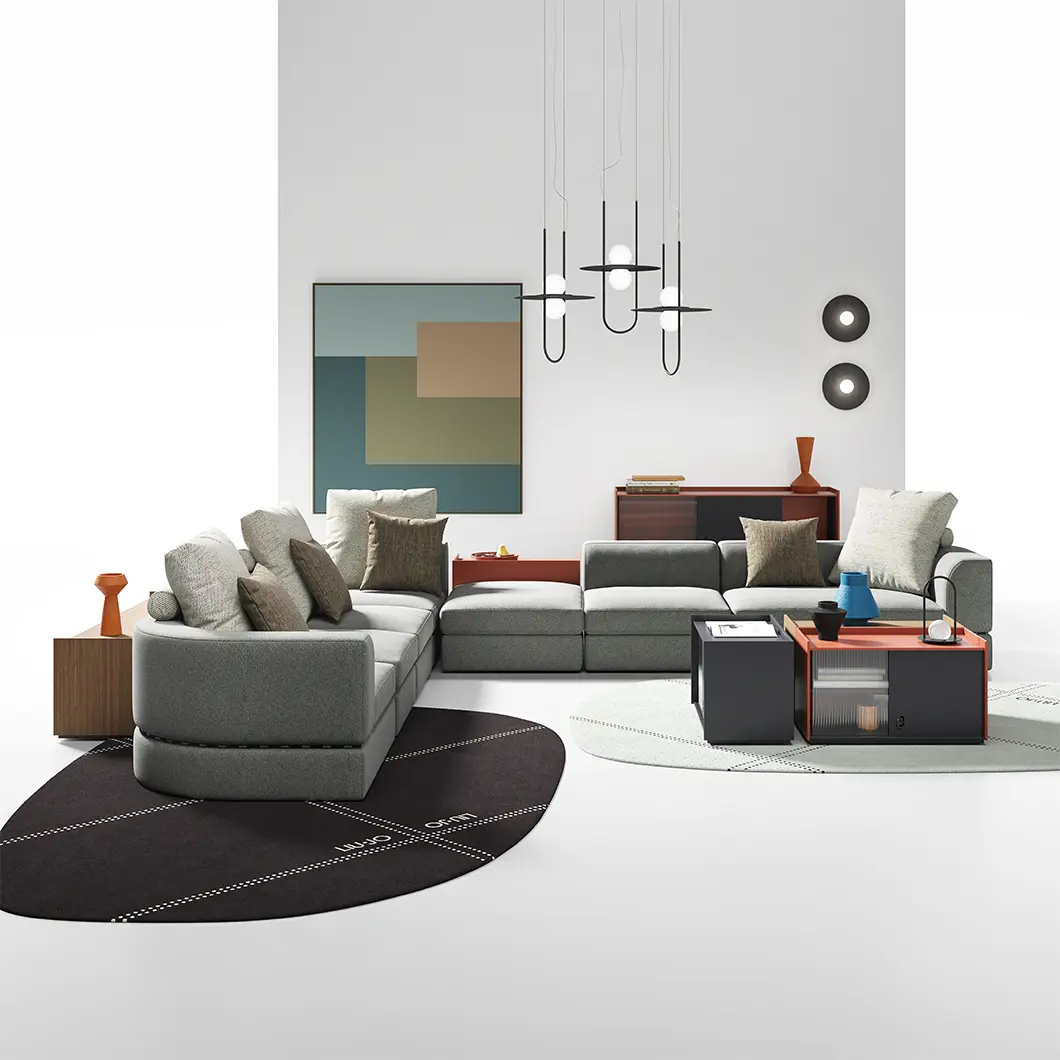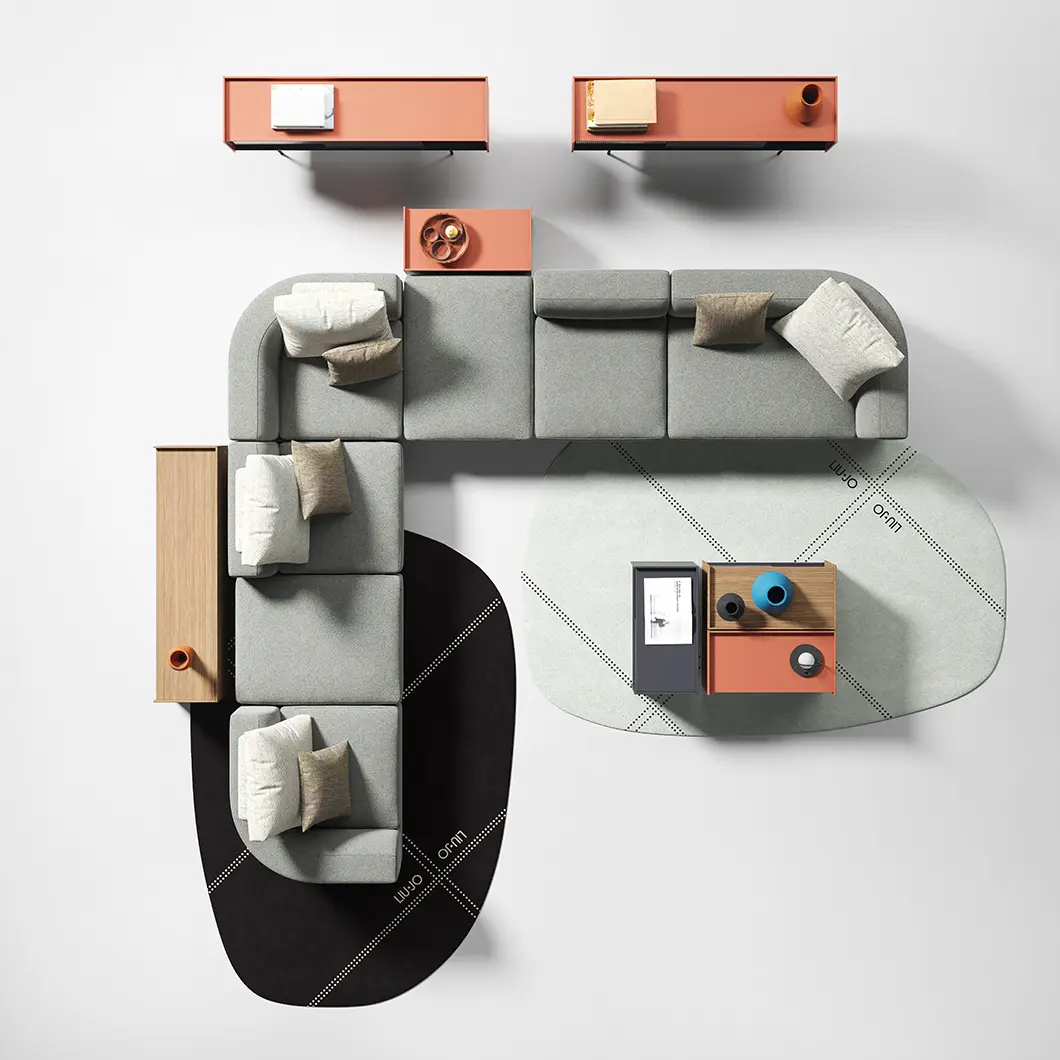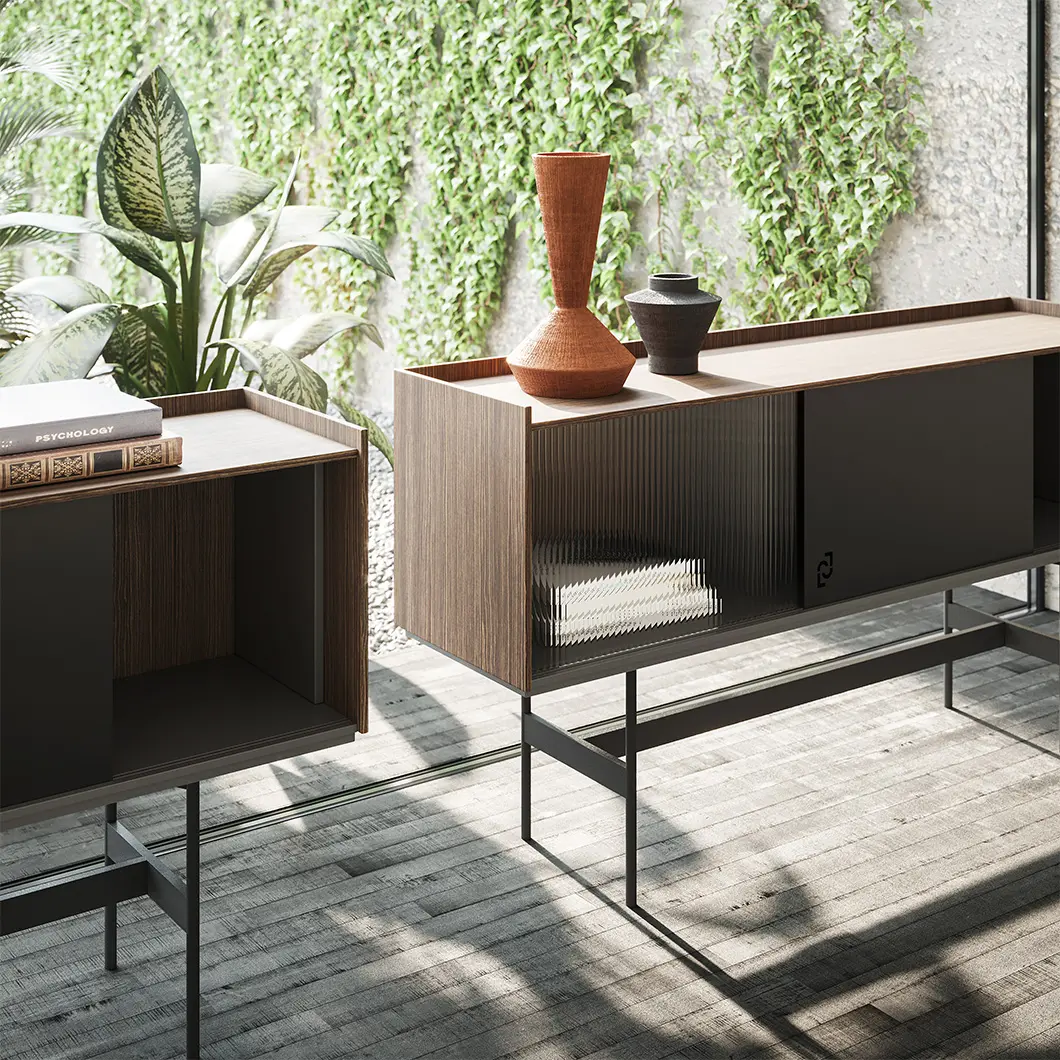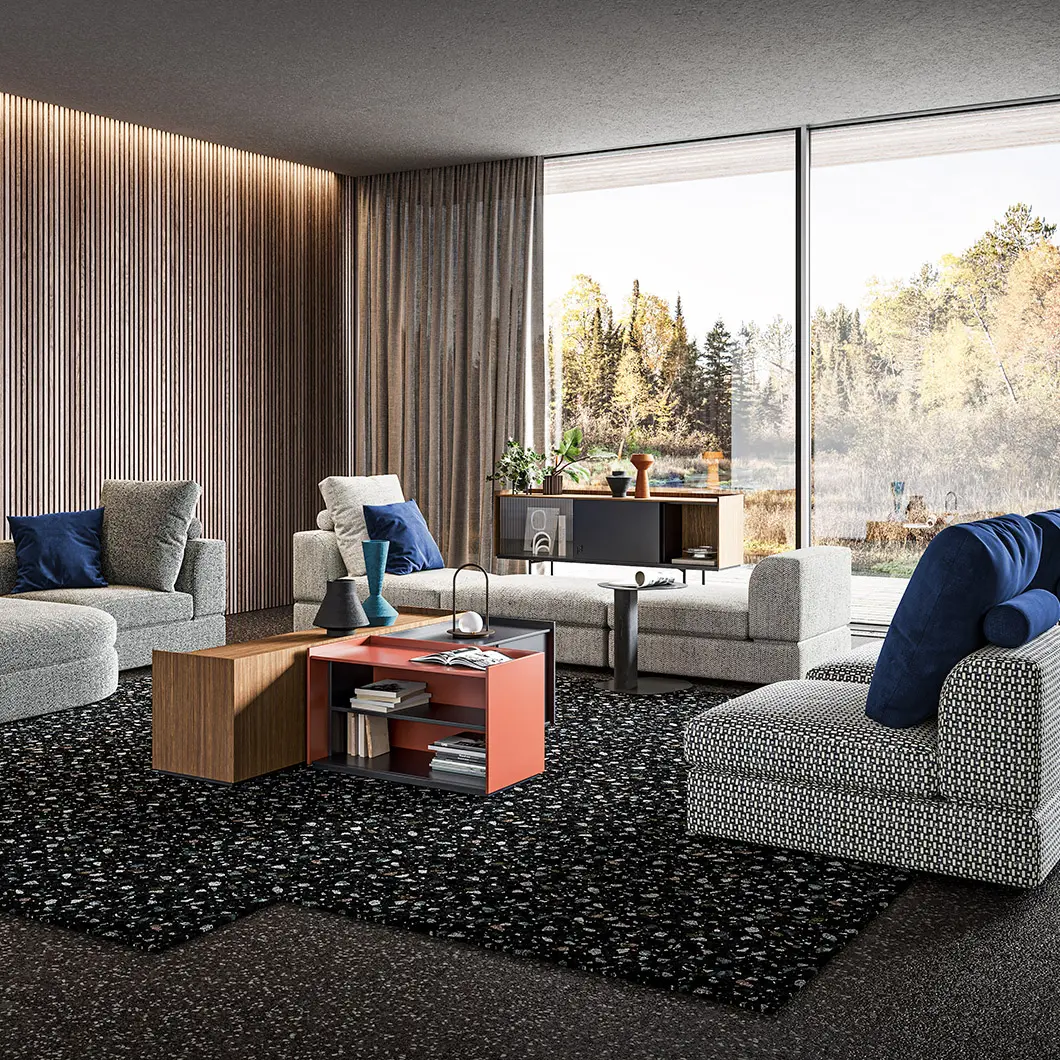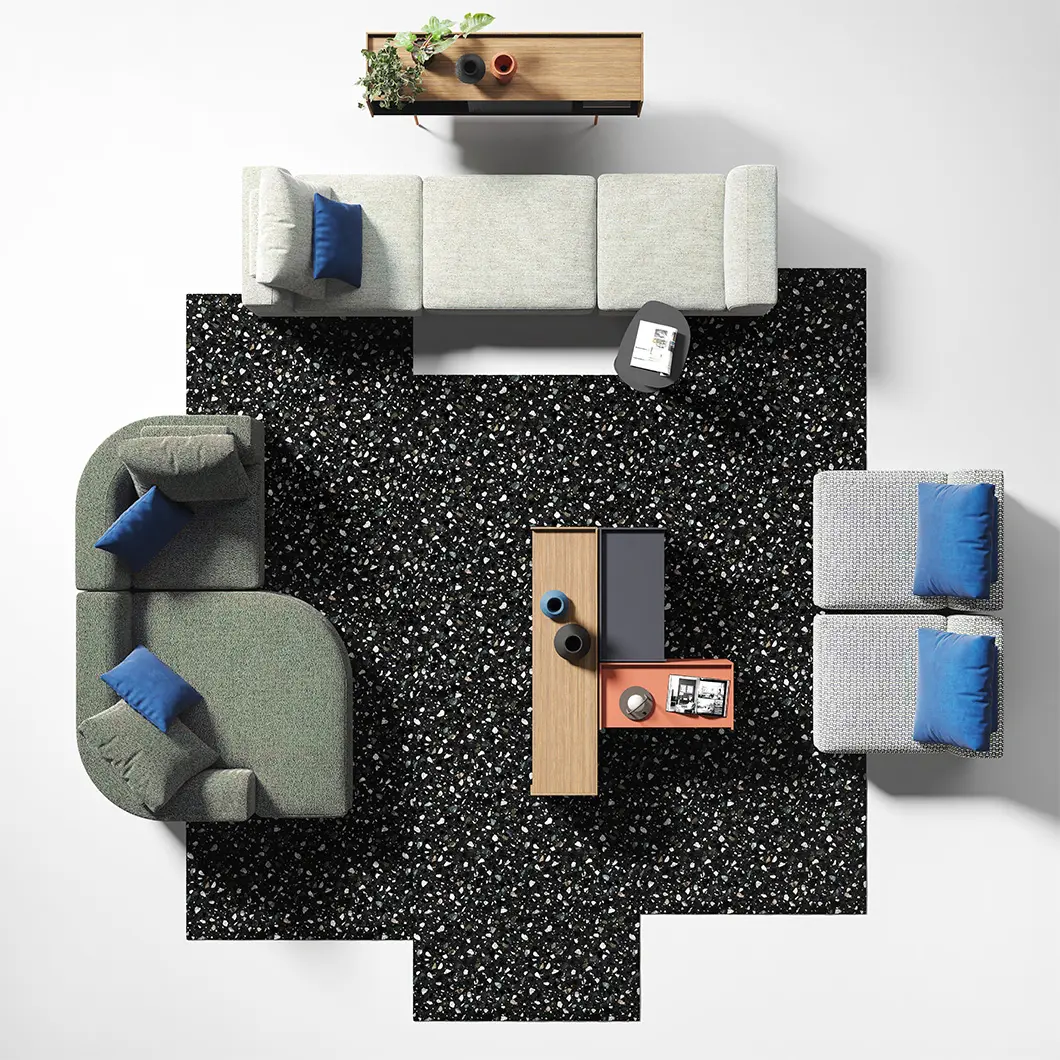 Designed by

Simone Cagnazzo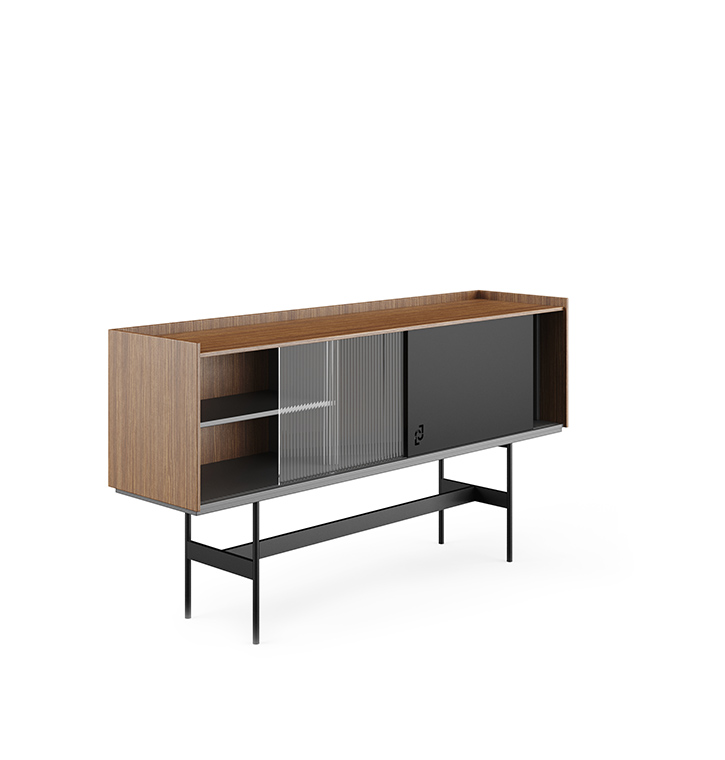 Product description
Structure wood particle panels and medium density veneered wood fibre panels
Doors (optional) tempered ribbed glass 4mm thick and 2mm thick powder coated aluminium
Foot (optional) steel in the metal finishes available in the collection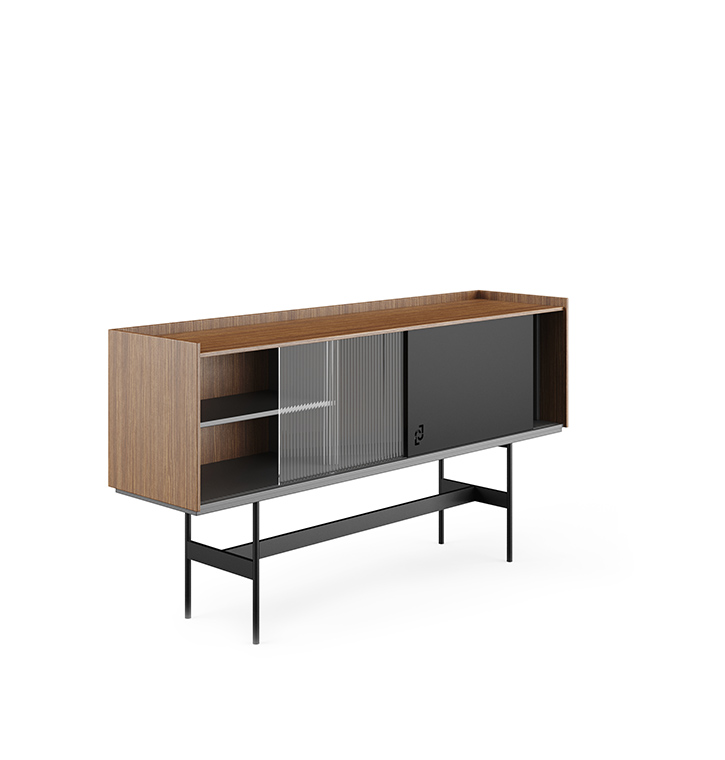 Product name
CABINET PIXI
Dimensions
Floor cupboard:
80X40X46 cm.
120X40X46 cm.
160X40X46 cm.

Low cupboard:
80X40X66 cm.
120X40X66 cm.
160X40X66 cm.

High cupboard:
80X40X86 cm.
120X40X86 cm.
160X40X86 cm.

Metal LJ door:
42X39 cm.
61X39 cm.

Ribbed glass door:
42X39 cm.
61X39 cm.
Product sheet
Cabinet Pixi

Collection
Liu Jo Living Collection

Official website
Liu Jo Living Website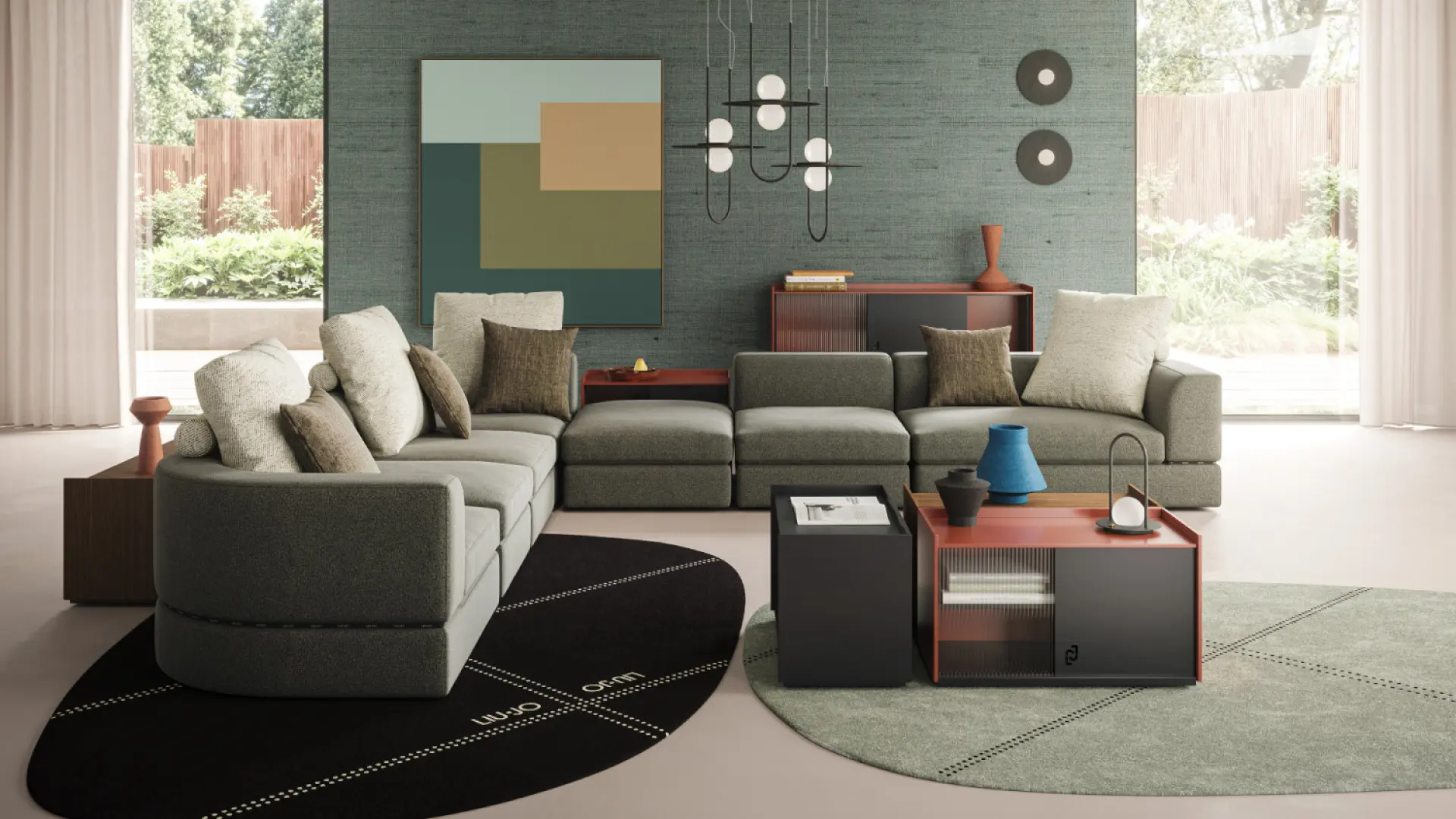 BRAND SELECTION
OUR PRODUCTS