Palma
Like an orderly sequence of pinnate leaves. The design releases the very best of the evocative force of marble, allowing the natural texture to transpire.
Designed by

Designer Raffaello Galiotto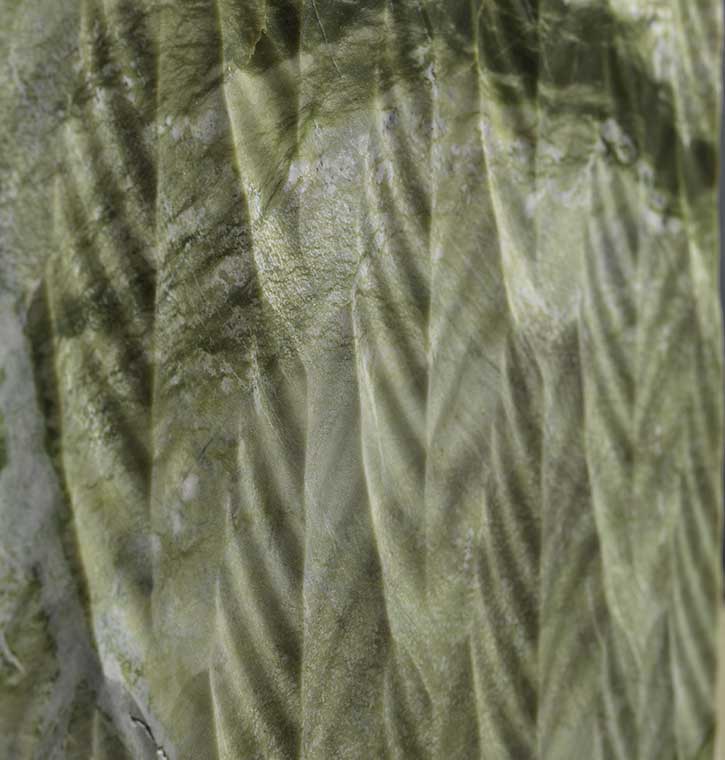 Product Overview
Powerful in its aesthetic rendering, perfect in its noble simplicity. Palma is an interior stone wall design that expresses grace and beauty with its decorations resembling long exotic leaves.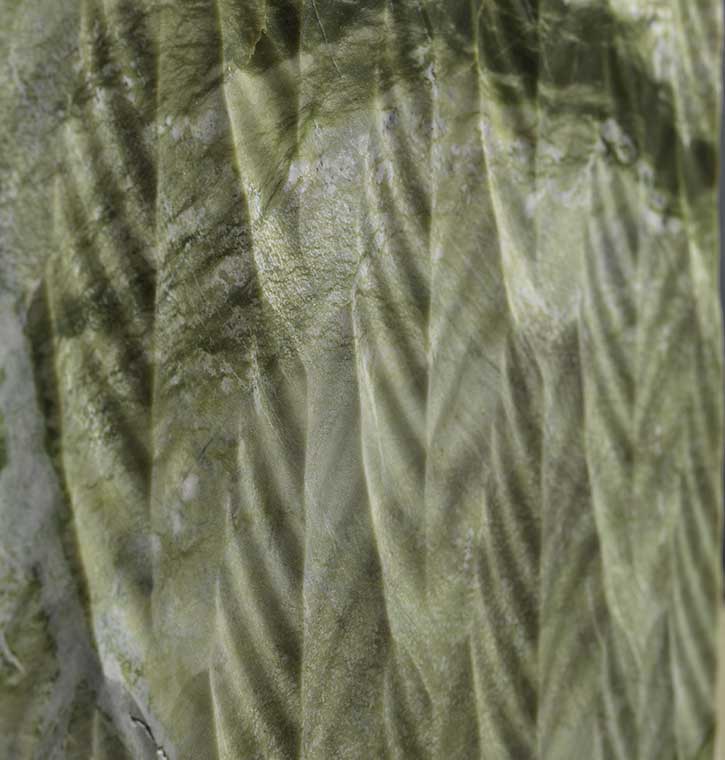 Designer
Raffaello Galiotto
Features
ecological, fireproof, adjusted
Dimensions
cm 60x60x2
23 5/8" x 23 5/8" x 25/32"
cm 120x60x2
47 1/4" x 23 5/8" x 25/32
Production process
Lithos Design muove in una prospettiva distintiva e, insieme al designer Raffaello Galiotto, sposa un approccio progettuale e produttivo in grado di ottimizzare l'utilizzo della materia litica avvicinando lo scarto allo zero.
Dal concept alla sua realizzazione, ogni parete è il risultato di un know how continuamente perfezionato per il massimo risparmio della materia litica e per la più sorprendente esaltazione del marmo.

Product sheet
Download the data sheets of our Palma model

Collection
Discover the Pietre Incise collection

Official website
Discover our Palma model

BRAND SELECTION
OUR PRODUCTS