Onda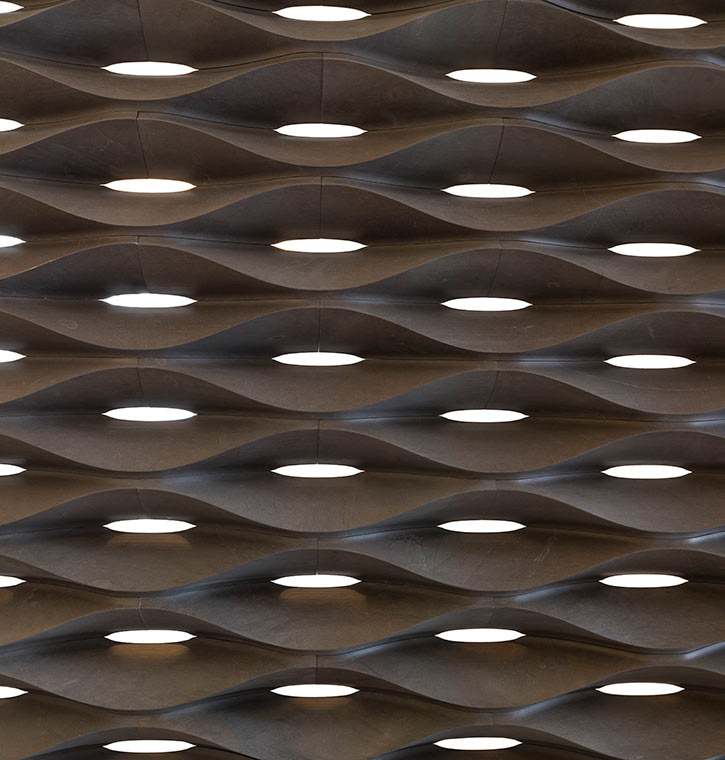 Product Overview
Flowing, changing according to the point of observation, the natural stone space divider 'Onda' is an articulated and innovative decorative structure which opens up brand new perspectives on interior design. The presence of angular modules also permits the design of curves to the left and right depending on your specific needs.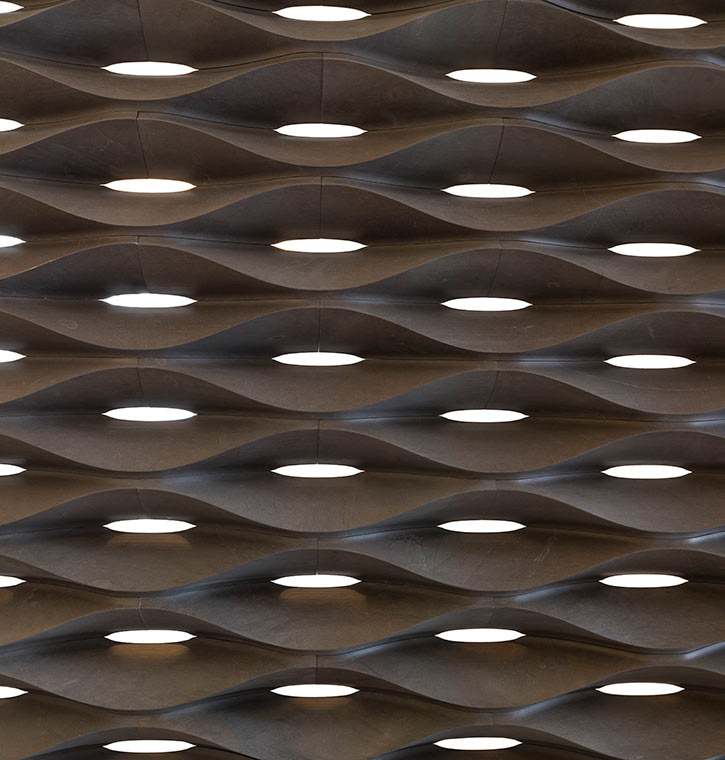 Designer
Raffaello Galiotto
Dimensions
cm 60x10x20
cm 90x10x20
23 5/8" x 3 15/16" x 7 7/8"
35 7/16" x 3 15/16" x 7 7/8"
Production process
Lithos Design moves in a distinctive perspective and, together with the designer Raffaello Galiotto, marries an approach to design and production allowing the optimisation of the use of the stone material by bringing waste close to zero.
From the concept to its realisation, each product is the result of a know-how that is continuously perfected for the maximum savings of the stone material and for the most surprising exaltation of marble.

Product sheet
Download the datasheets of the product

Collection
Scopri tutta la collezione Muri di Pietra

Official website
Discover our Onda model

BRAND SELECTION
OUR PRODUCTS