Grano
Organic shapes in natural nuances.
Designed by

Designer Raffaello Galiotto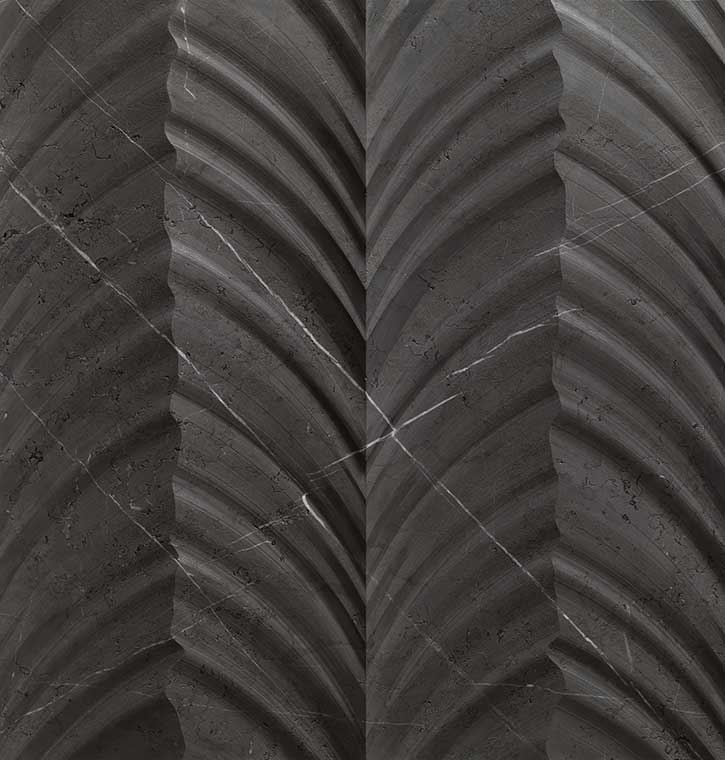 Product Overview
A celebration of soft curved lines, the pattern of these three-dimensional marble tiles recalls organic, natural shapes, bringing to the surface the endless colours of stone, leaving room for all the chromatic shades of the material.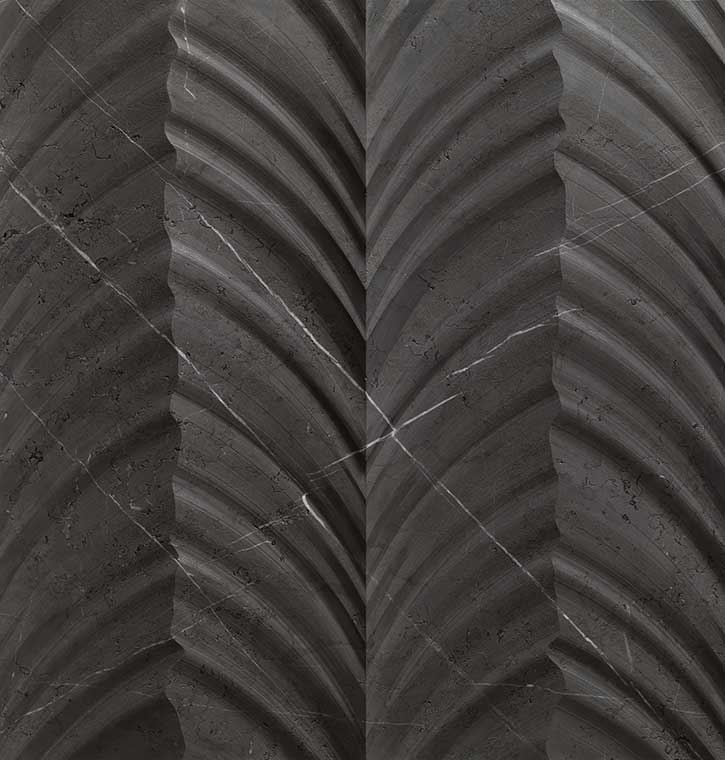 Designer
Raffaello Galiotto
Features
ecological, fireproof, adjusted
Dimensions
cm 60x60x2
23 5/8" x 23 5/8" x 25/32"
cm 120x60x2
47 1/4" x 23 5/8" x 25/32"


Production process
Lithos Design moves in a distinctive perspective and, together with the designer Raffaello Galiotto, marries an approach to design and production allowing the optimisation of the use of the stone material by bringing waste close to zero.
From the concept to its realisation, each product is the result of a know-how that is continuously perfected for the maximum savings of the stone material and for the most surprising exaltation of marble.

Product sheet
Download the data sheets of our Grano model

Collection
Discover the Pietre Incise collection

Official website
Discover our Grano model

BRAND SELECTION
OUR PRODUCTS