Fibra
Essential and natural like raw fiber.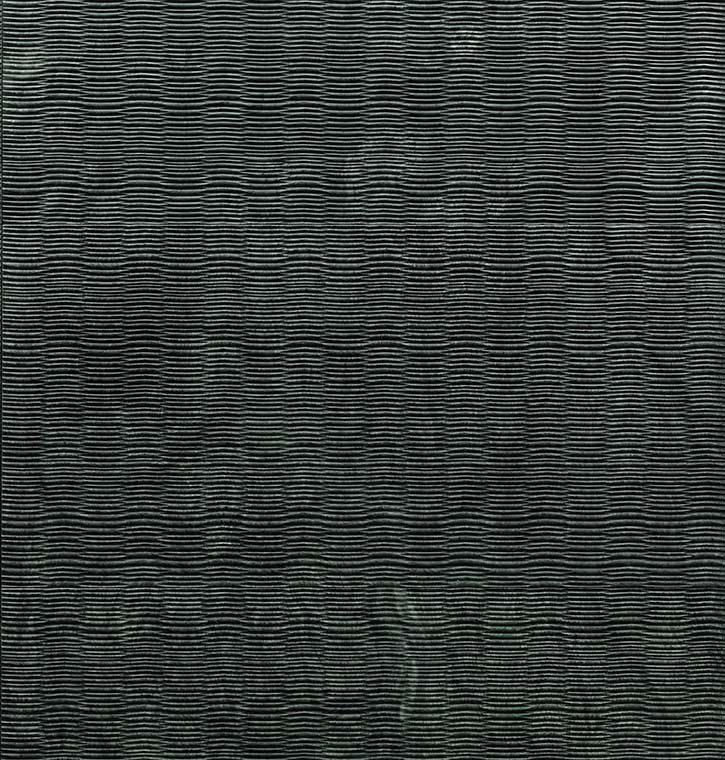 Product Overview
A stone wall panel recalling wicker, with its irregular fibres patiently interwoven by the skilful hands of craftsmen. The pattern of incisions is precise in the subtraction of material to outline identical and perfect but never rigid grooves, the aesthetic effect has an intrinsic, whispered elegance, hence ideal for all settings.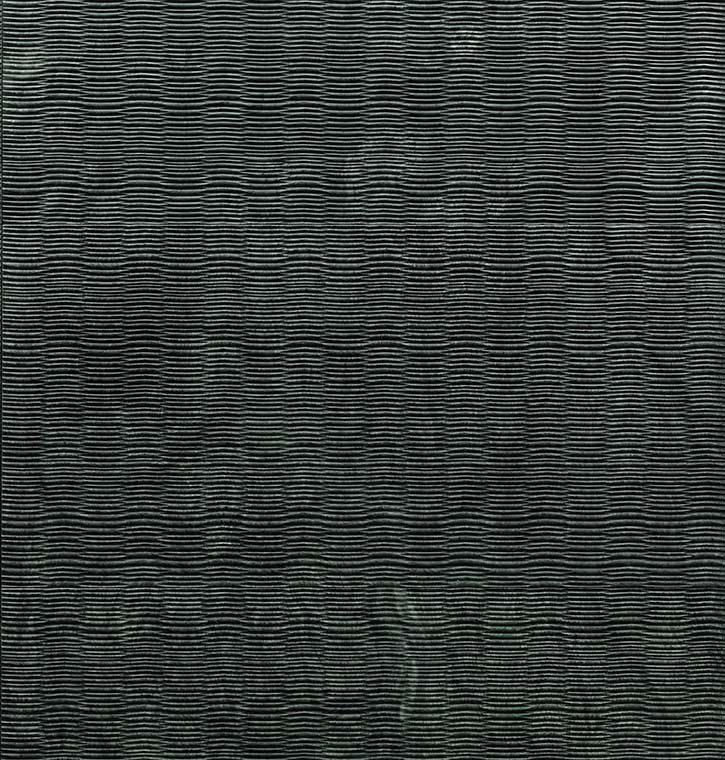 Designer
Raffaello Galiotto
Features
ecological, fireproof, adjusted
Dimensions
cm 61x30,5x1
24 1/64" x 12 1/64" x 25/64"
Production process
Lithos Design moves in a distinctive perspective and, together with the designer Raffaello Galiotto, marries an approach to design and production allowing the optimisation of the use of the stone material by bringing waste close to zero.
From the concept to its realisation, each product is the result of a know-how that is continuously perfected for the maximum savings of the stone material and for the most surprising exaltation of marble.

Product sheet
Download the data sheets of our Fibra model

Collection
Discover the Cesello collection

Official website
Discover our Fibra model

BRAND SELECTION
OUR PRODUCTS