SAND SOFA
A SOFA THAT LOOKS AS THOUGH IT HAS BEEN SCULPTED BY THE WIND AND WATER.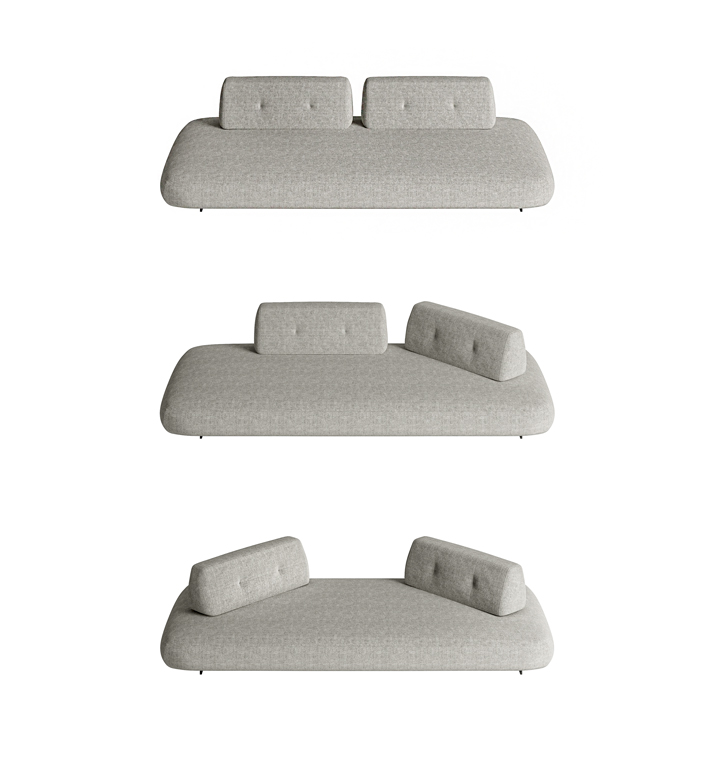 Product Overview
Sand Sofa has soft rounded shapes for a unique visual and structural sensation and total comfort.

The different sizes of the bases combine with the various modules to create interesting compositions, and the backrests can be either fixed or self-standing.

The metal supports come in a titanium or pewter finish, while seats and backs can be chosen from the LAGO colours.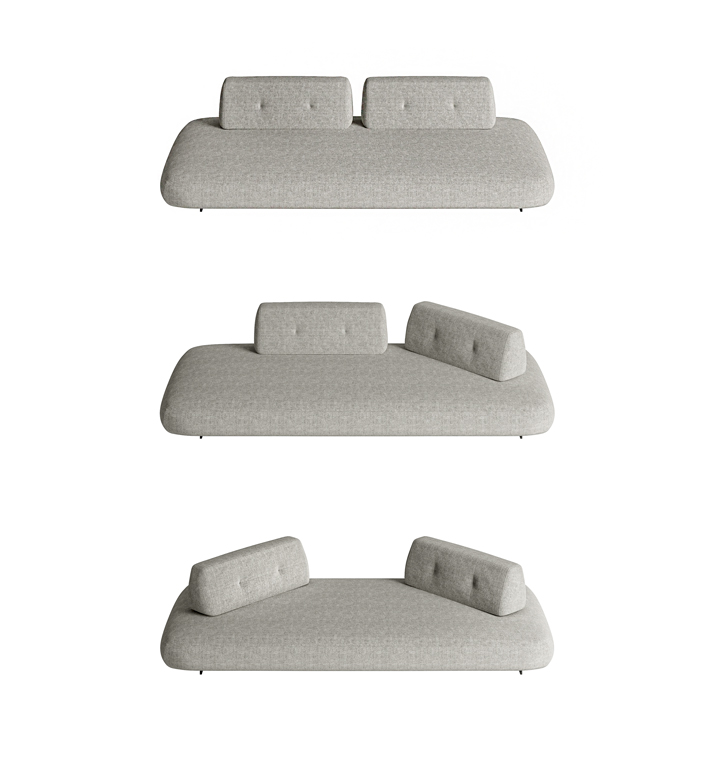 Materials
Cotton, Eco-leather, Leather
Official website
Discover the Sand Sofa

MODULAR FREEDOM
The great modularity of the backrests enables endless solutions for the creation of a sofa for sharing that becomes a main player in any living area.
SELF-STANDING BACKRESTS
Thanks to built-in weights, the backrests can be moved around and rearranged to satisfy any functional need and constantly change the dynamics of this sofa.
COSY SHAPES
This sofa's generous sinuous seating proportions and curved shape help to create a pleasing sensation of welcome and comfort. 
BRAND SELECTION
OUR PRODUCTS