CUT WARDROBE
AN ECLECTIC AND CONTEMPORARY STYLE WARDROBE.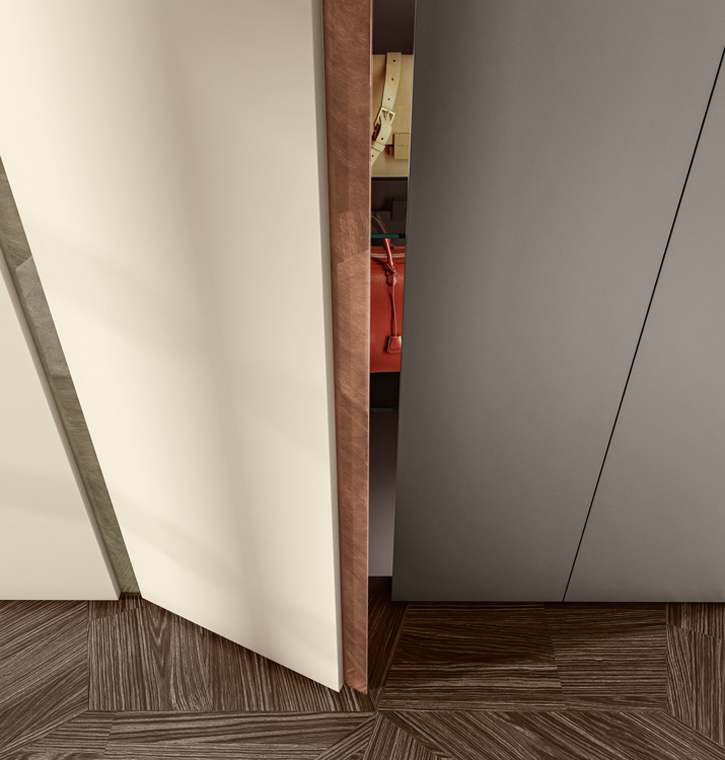 Product Overview
A series of vertical lines defines the wardrobe fronts, which can be made unique in a multitude of different finishes.

The camouflaged opening creates a clean architectural form, that also evokes harmony and sophistication.

Cut has multiple personalities and furnishes your space with purpose and class. You can reorganise all of your spaces, just how you want them.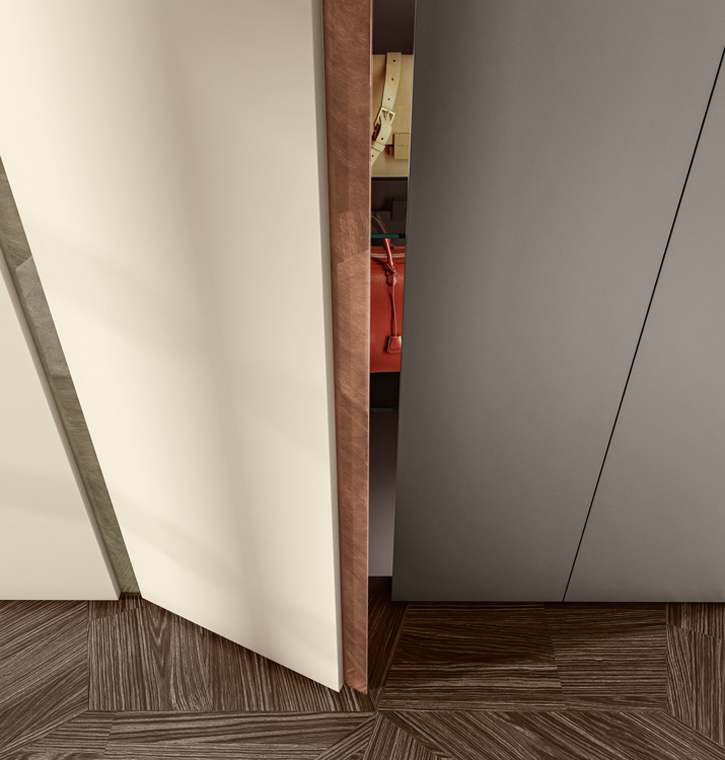 Product name
CUT WARDROBE
Official website
Discover the Cut Wardrobe

CREATIVE FREEDOM
Lacquered, melamine, polished or matt glass, or XGlass: the wardrobe opening finishes add a decorative touch to the unit, allowing you to be really creative with your customisation.
CAMOUFLAGED OPENING
The vertical pattern can be customised to produce endless original and functional opening designs that adapt to any bedroom style. 
BRAND SELECTION
OUR PRODUCTS