Windmill
Category: Sofas and armchairs
As its name suggests, this delicate, colourful collection of poufs was inspired by windmills.
The curved forms and wedges of colour can form small or large islands. A museum in Lille has chosen Windmill to provide seating for its guests and it is almost as much of a work of art as the masterpieces on the walls.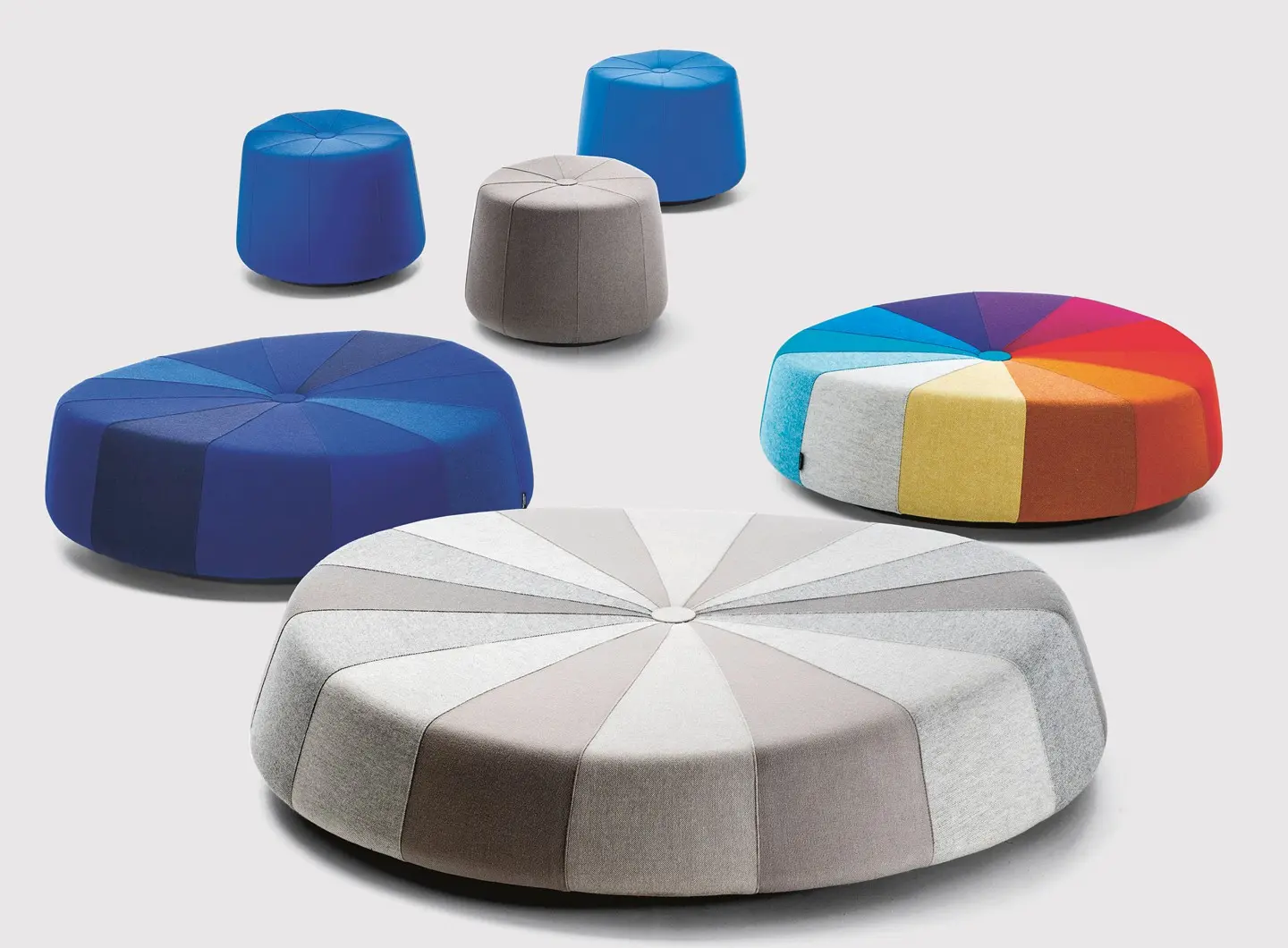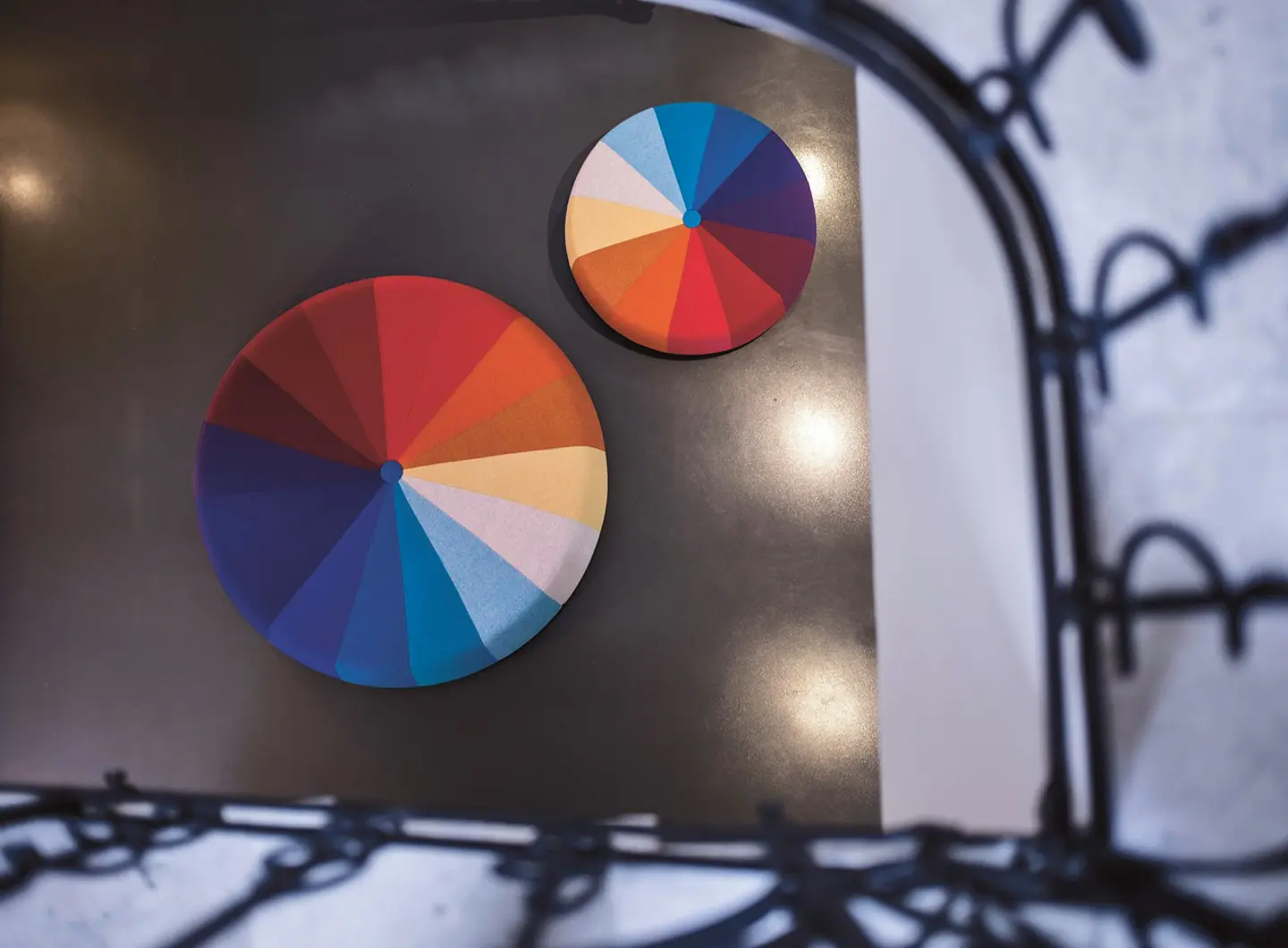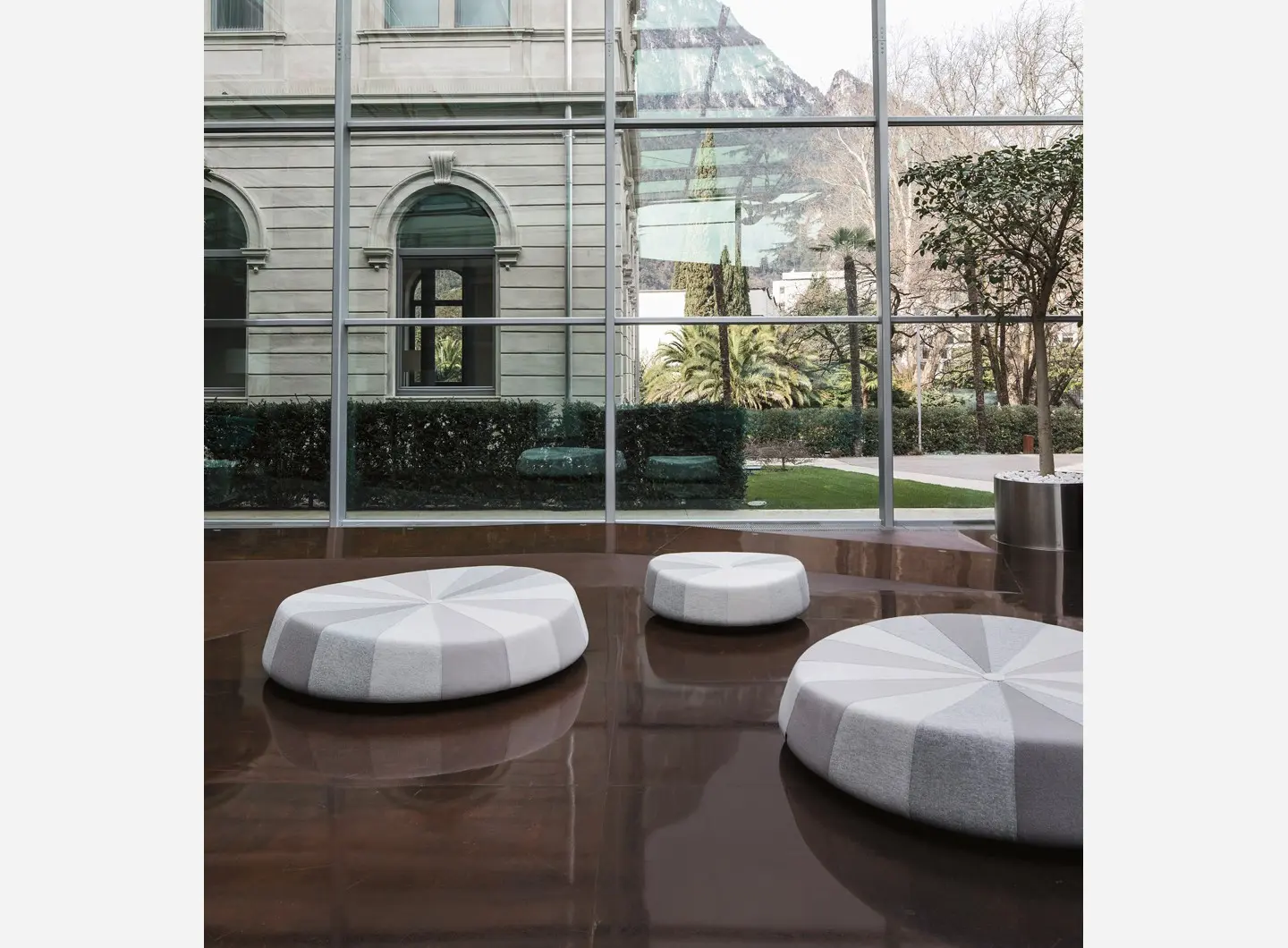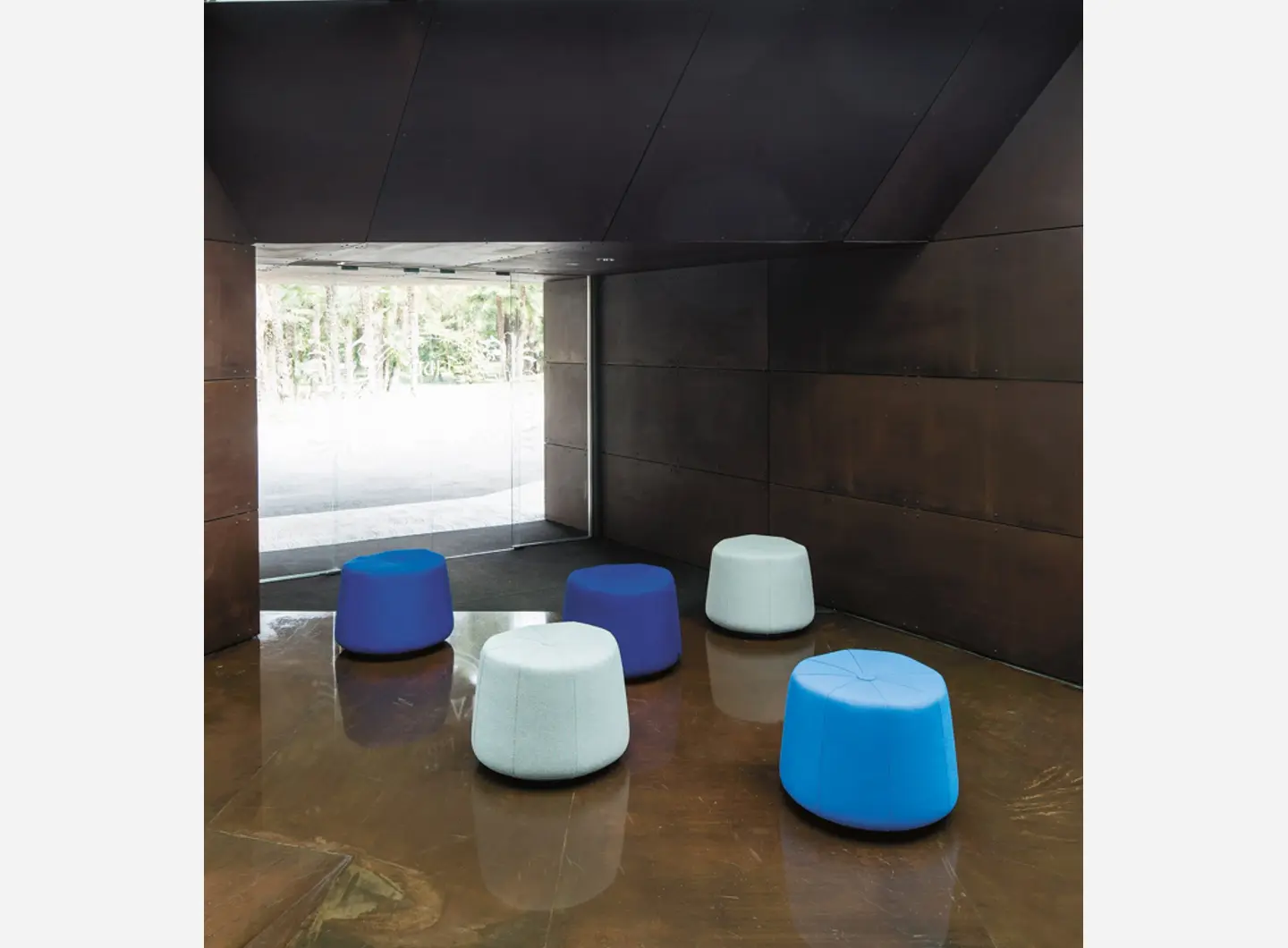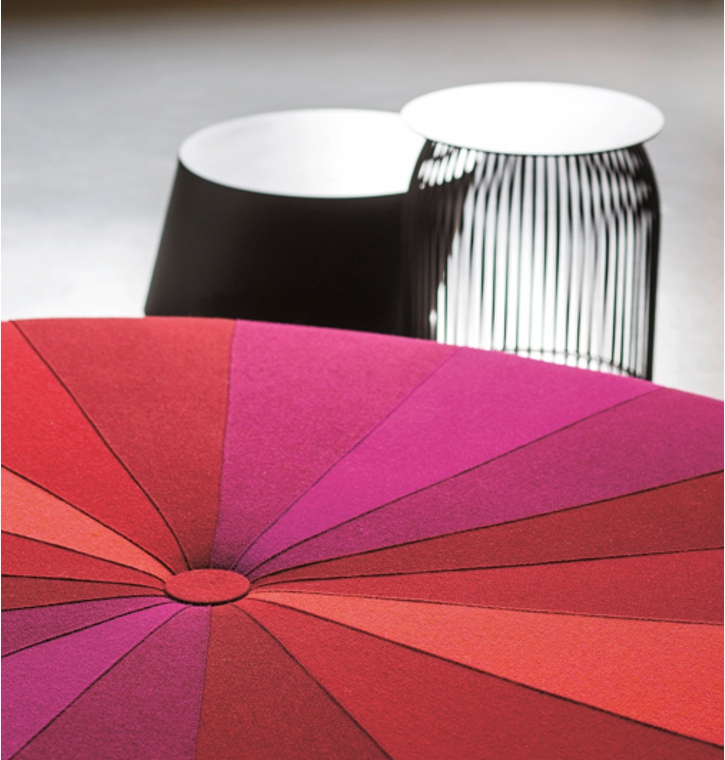 Product description
This design was originally created as a stand-alone, but now it has given rise to an entire family of circular upholstered pieces, inspired by a sense of movement and an original concept of a "seating island". The curved shape invites the sitter to make dynamic, informal use of it. Available in three forms: from the pouf, with a diameter of 60 cm, to the islands, measuring 110 cm and 180 cm, all subdivided into rainbow or tone-on-tone segments.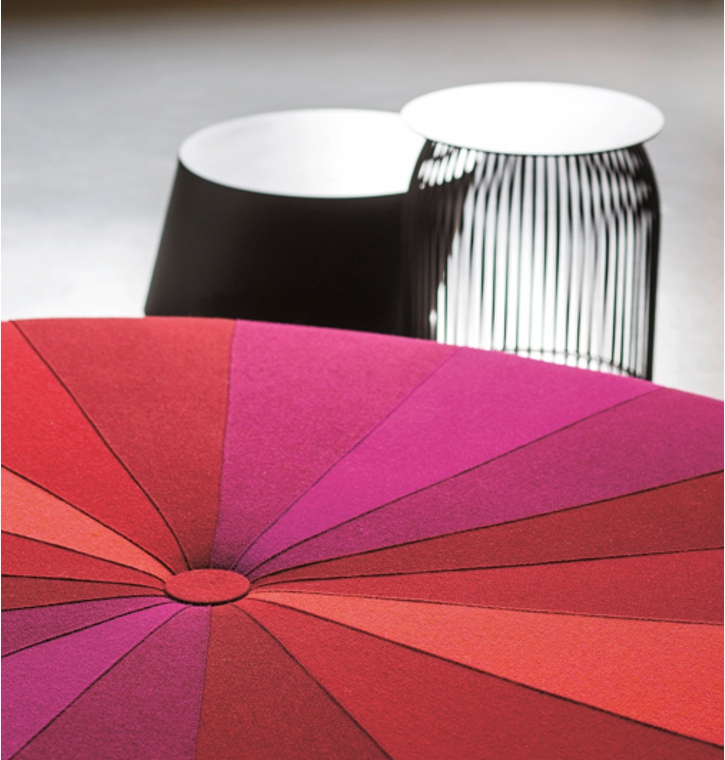 Designer
Constance Guisset
Production process
The wooden frame is padded with non-deformable variable-density polyurethane foam, and finished in polyester fibre. In addition to the two fabrics selected for the multicolour
and tone-on-tone versions, Windmill can also be produced using any of the fabrics in the La Cividina collection.
Collection
https://lacividina.com/en/families/windmill/

Official website
https://lacividina.com/en/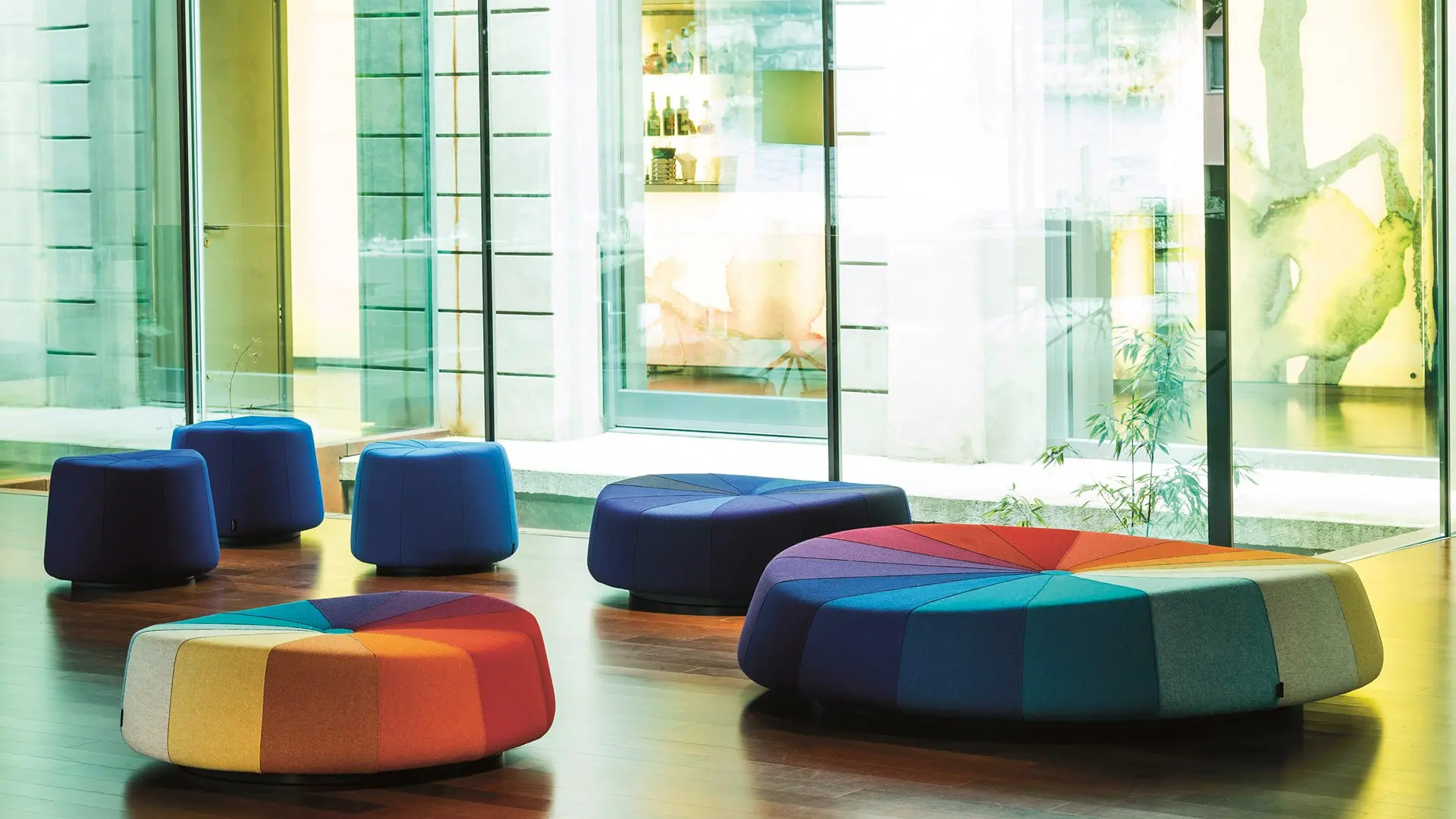 Designed by

Constance Guisset
BRAND SELECTION
OUR PRODUCTS