Pinch
Category: Sofas and armchairs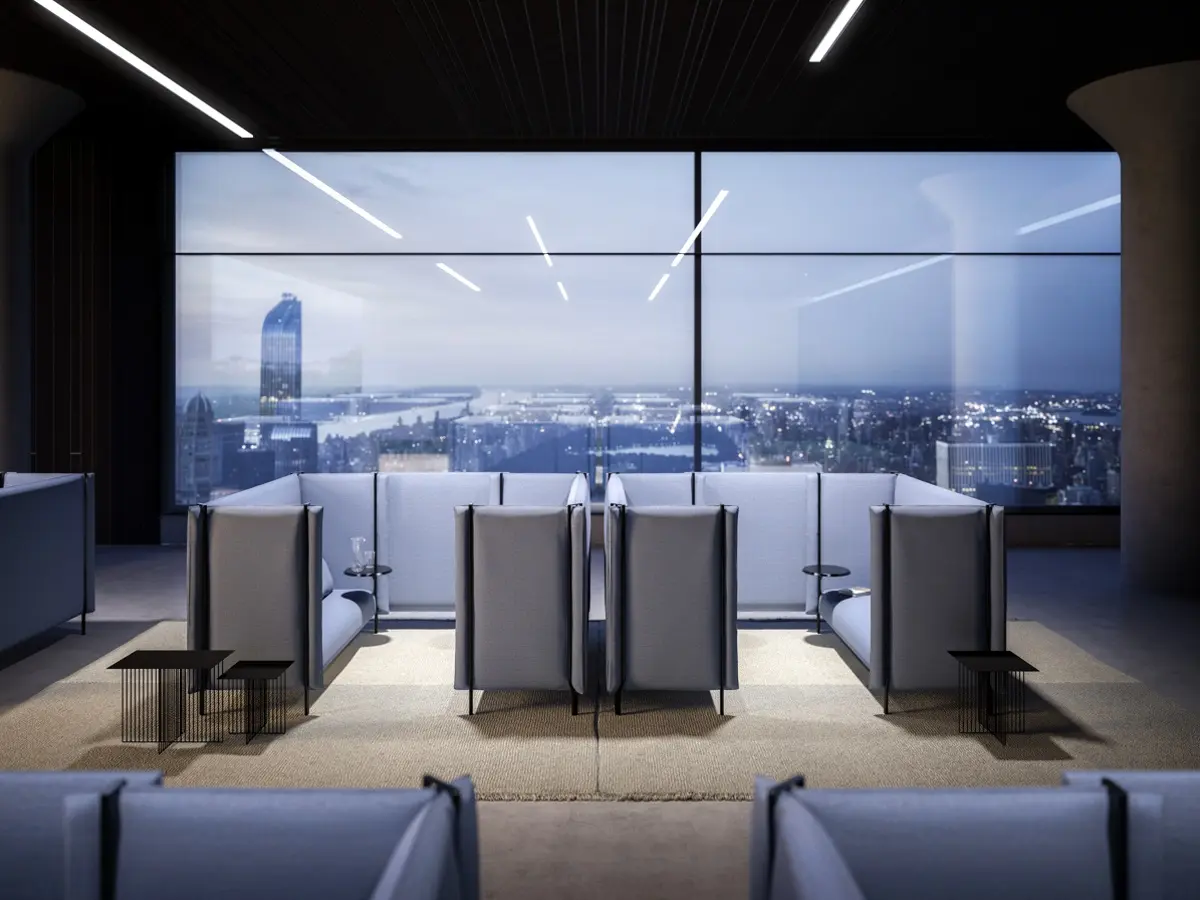 The Pinch selection stems from reflection on materials and the construction techniques in contemporary padded seating.
The structures of Pinch sofas and armchairs literally "pinch" the backrests and armrests: the volumes are redistributed and the padding takes on a full, soft and welcoming appearance. In the tall version, the sides are like walls in a room filled with comfort.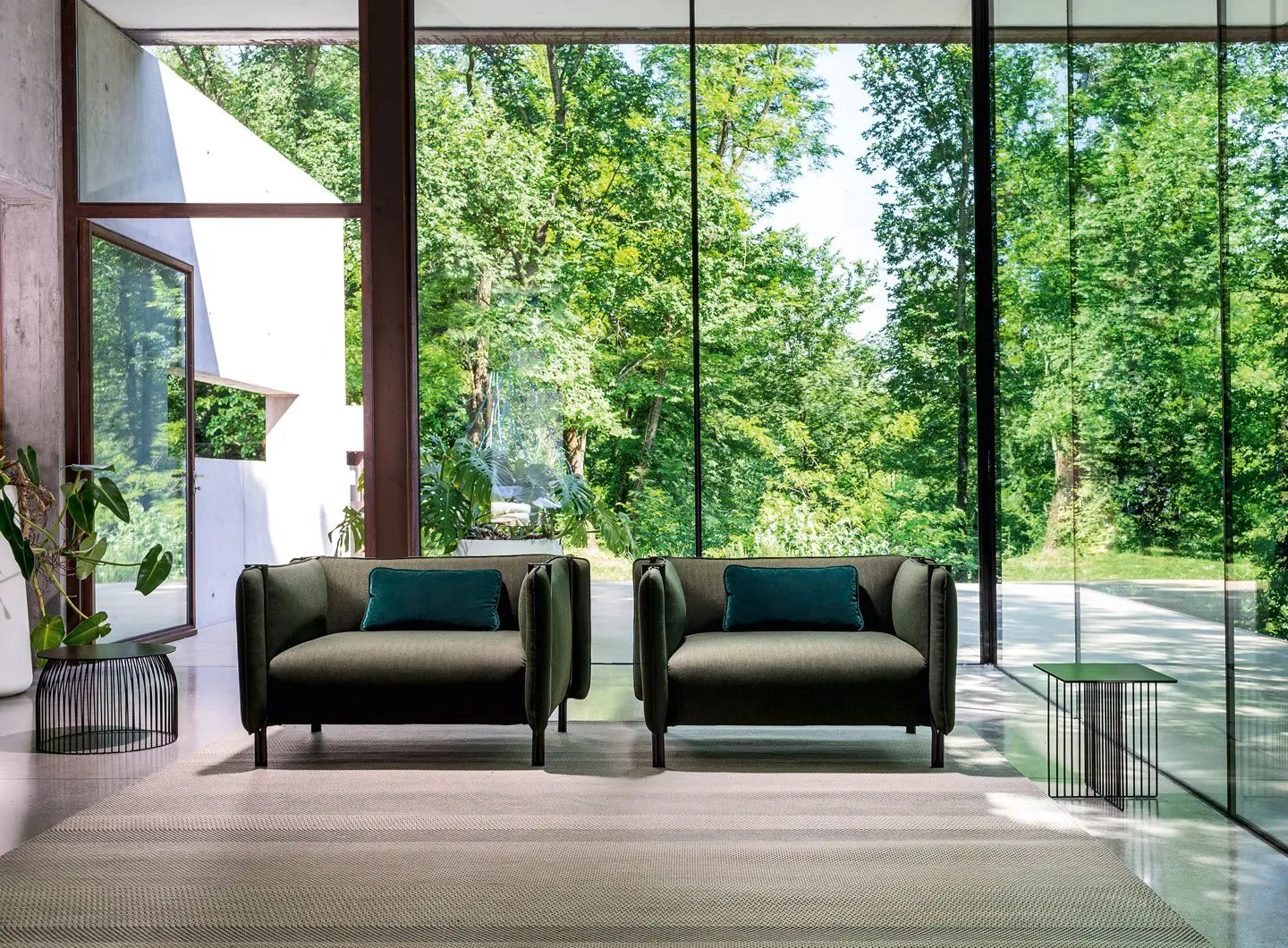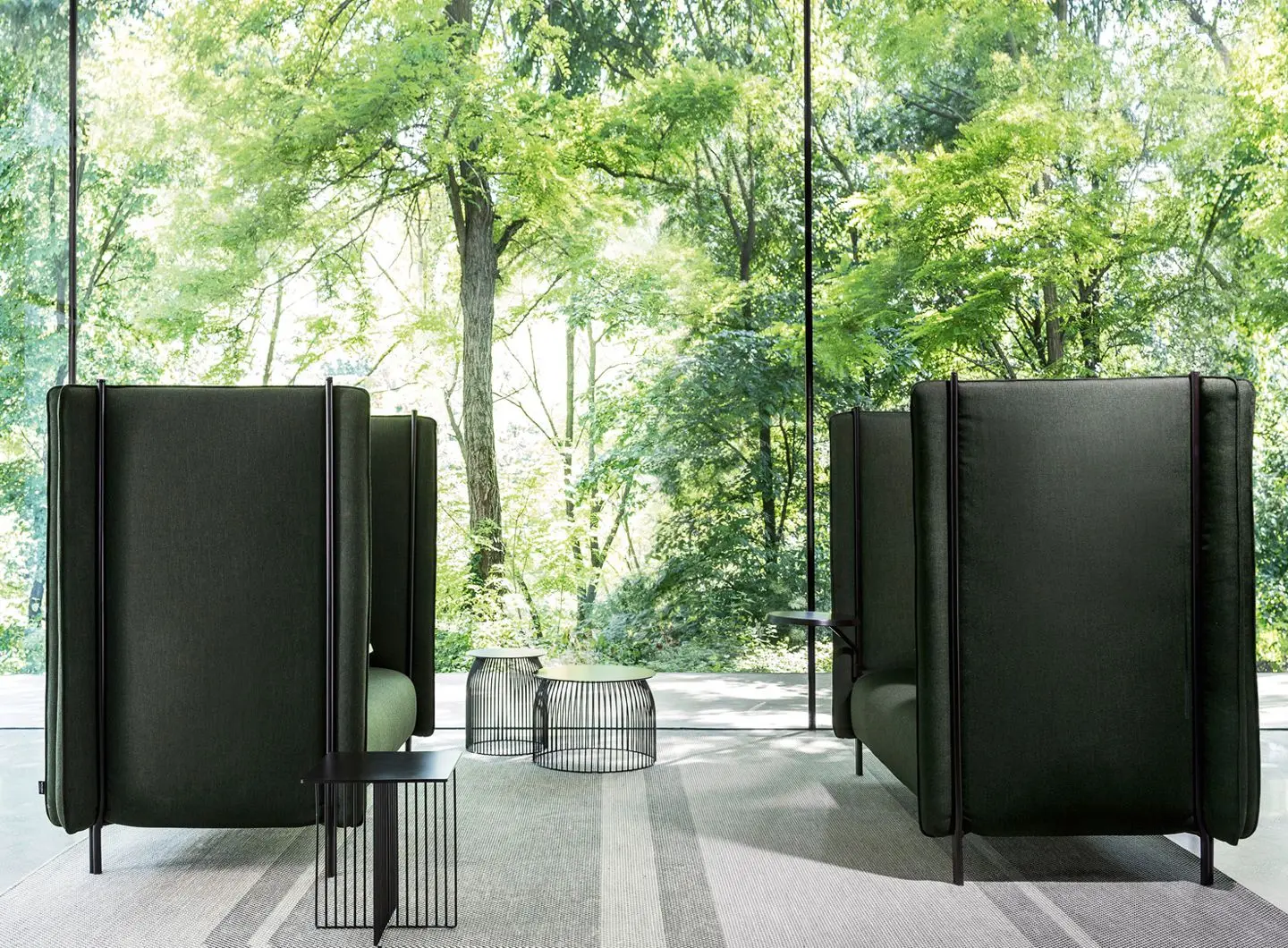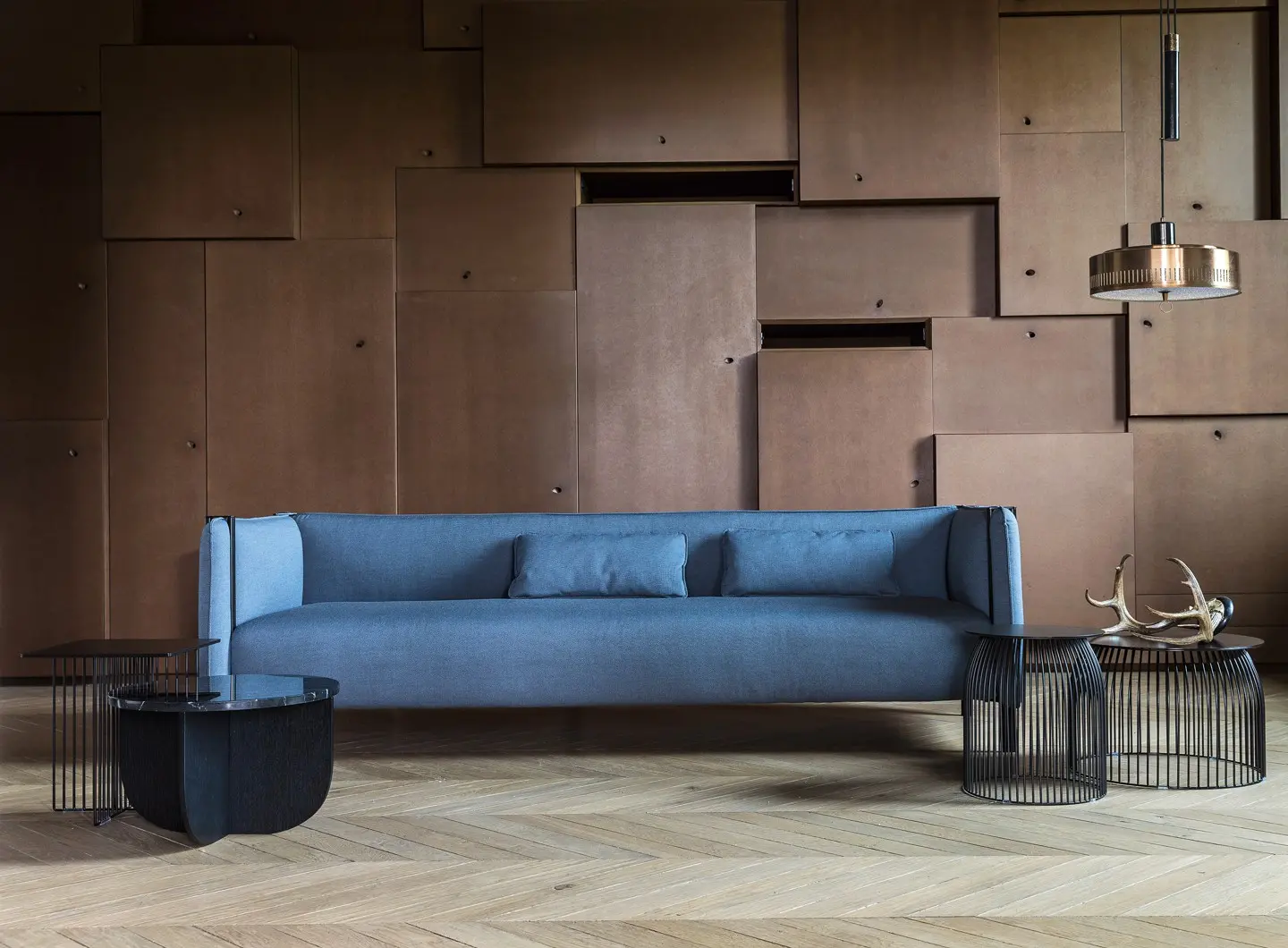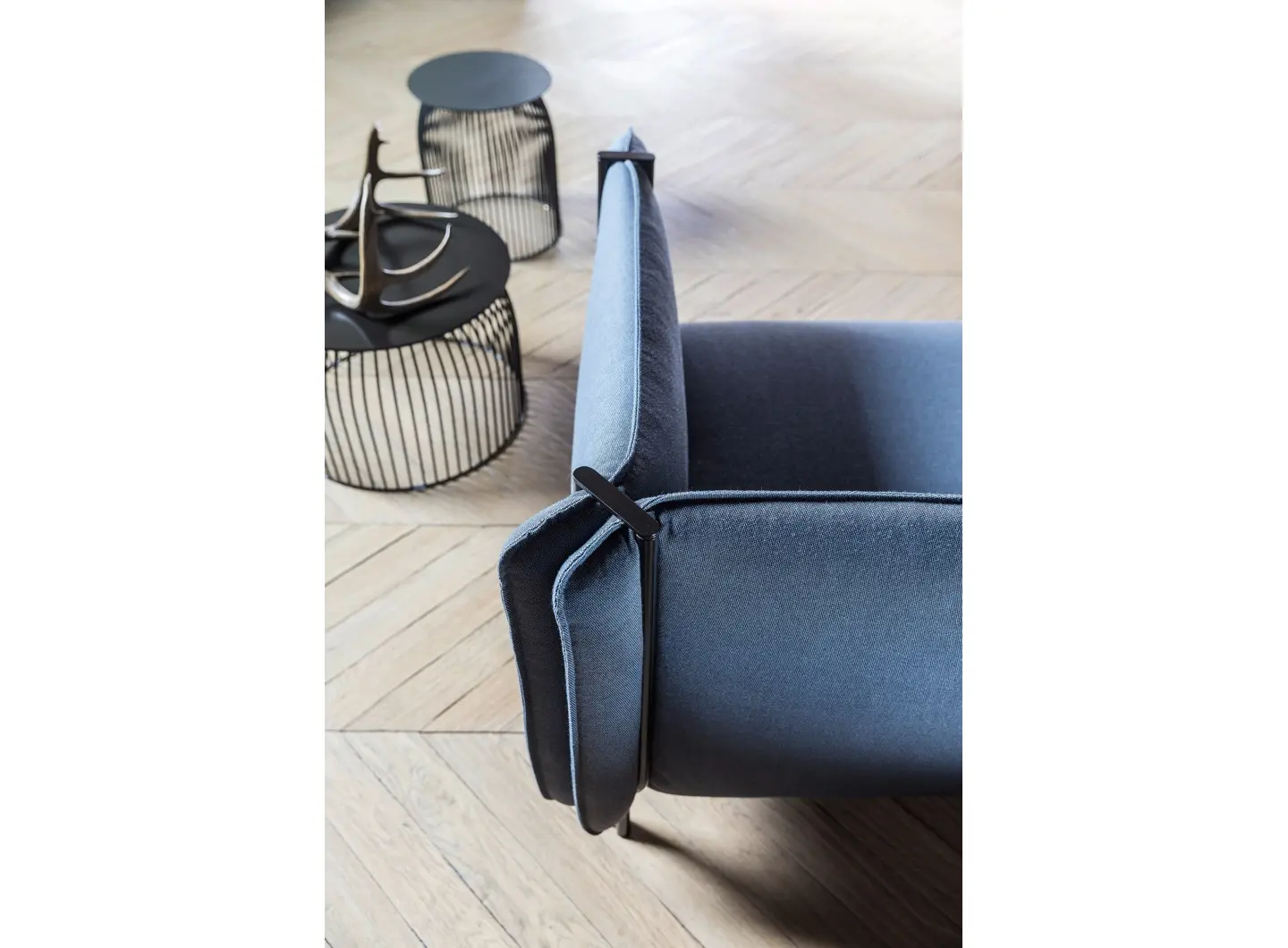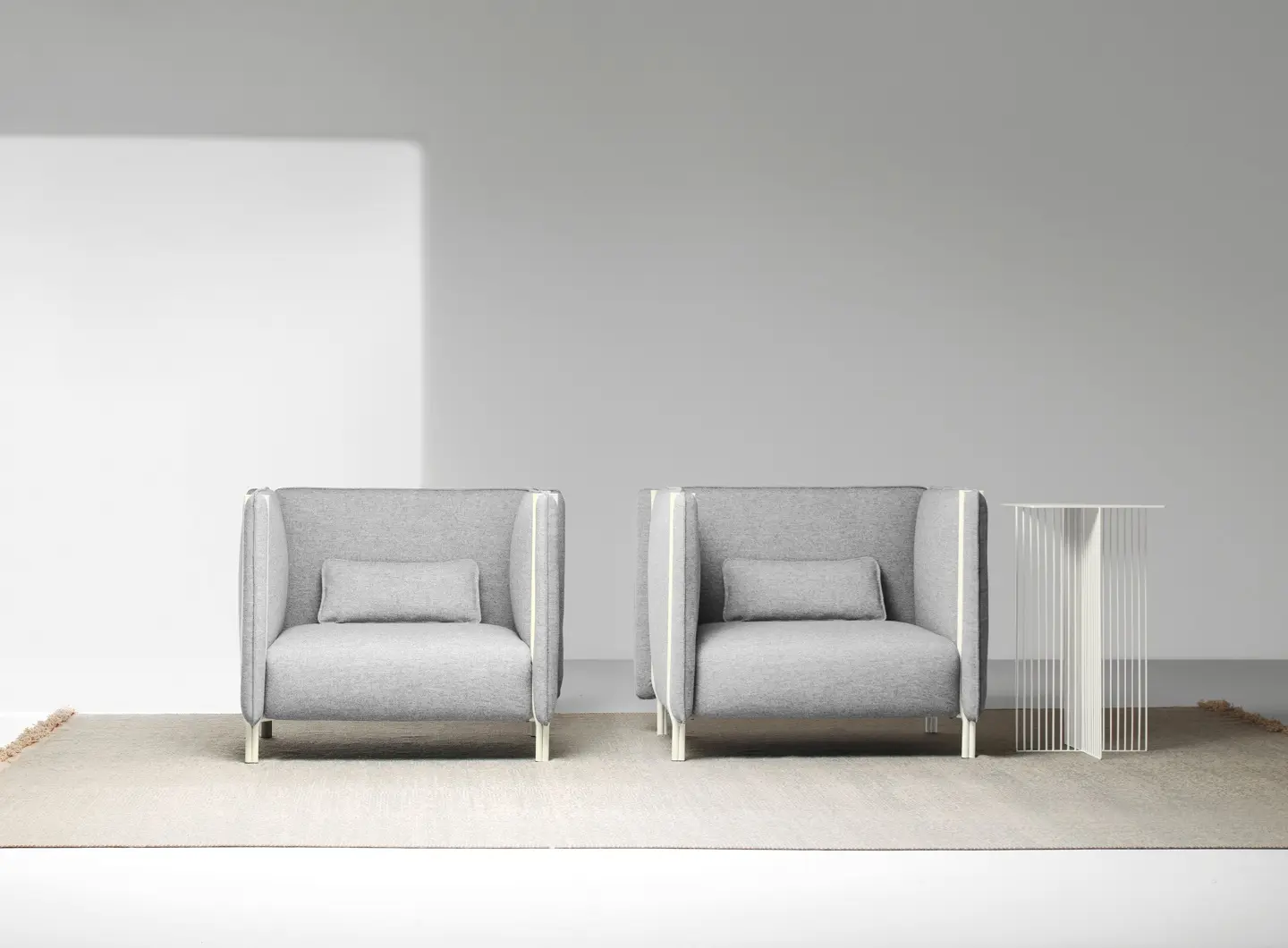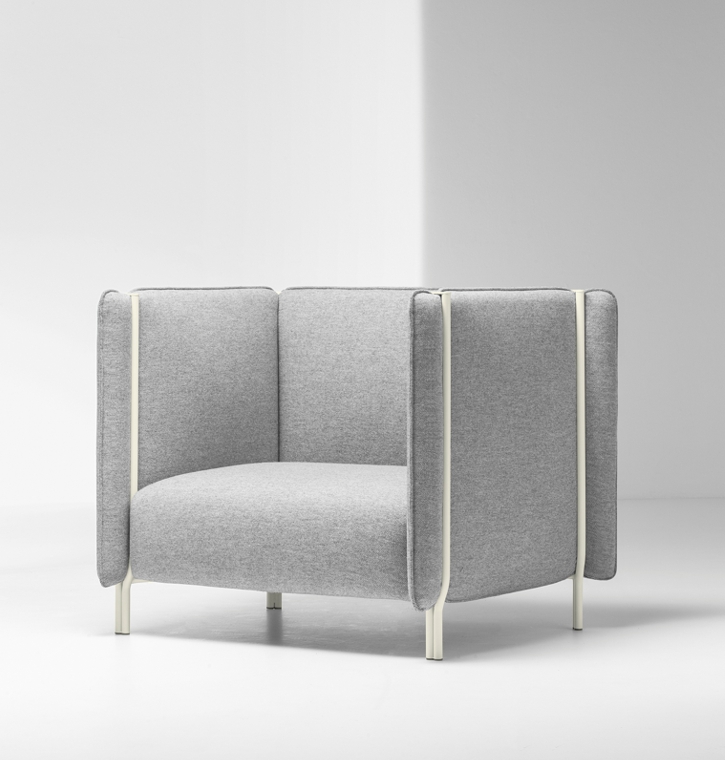 Product description
Skrivo Design's aim when designing the Pinch collection of armchairs and sofas for LaCividina was to create areas where people could experience a little privacy and tranquillity in public spaces. The name comes from the original shape of the tubular metal frame, which literally pinches the backrest and the side pieces. This makes them into padded walls that form a sort of comfort room.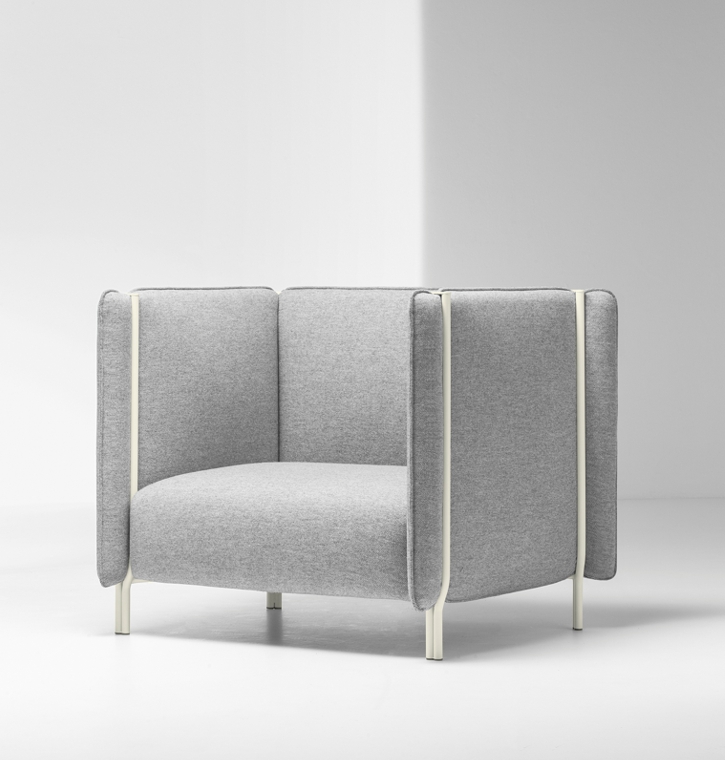 Dimensions
In order to cater to the many different needs of the contract and residential markets, the sofas and armchairs in the Pinch collection come in four widths: 120 cm, 170 cm, 210 cm and 250 cm. They are all available with a choice of three wall heights: 70 cm, 90 cm and 140 cm.
Production process
The form of Pinch was developed due to the desire to combine two very different materials: polyurethane foam, which has the capacity to change shape, and steel, the quintessential rigid material. The pairing of these two elements has produced a collection of sofas with innovative shapes. Rather than stopping at the conventional height, the structure of the legs continues and takes on an innovative supporting function, holding steady the padded walls and giving the seating an original, high impact overall look.

Pinch products can be made even more practical with the addition of tables to the structures to make the seats into comfortable places for working, studying or eating.


Collection
https://lacividina.com/en/families/pinch/

Official website
https://lacividina.com/en/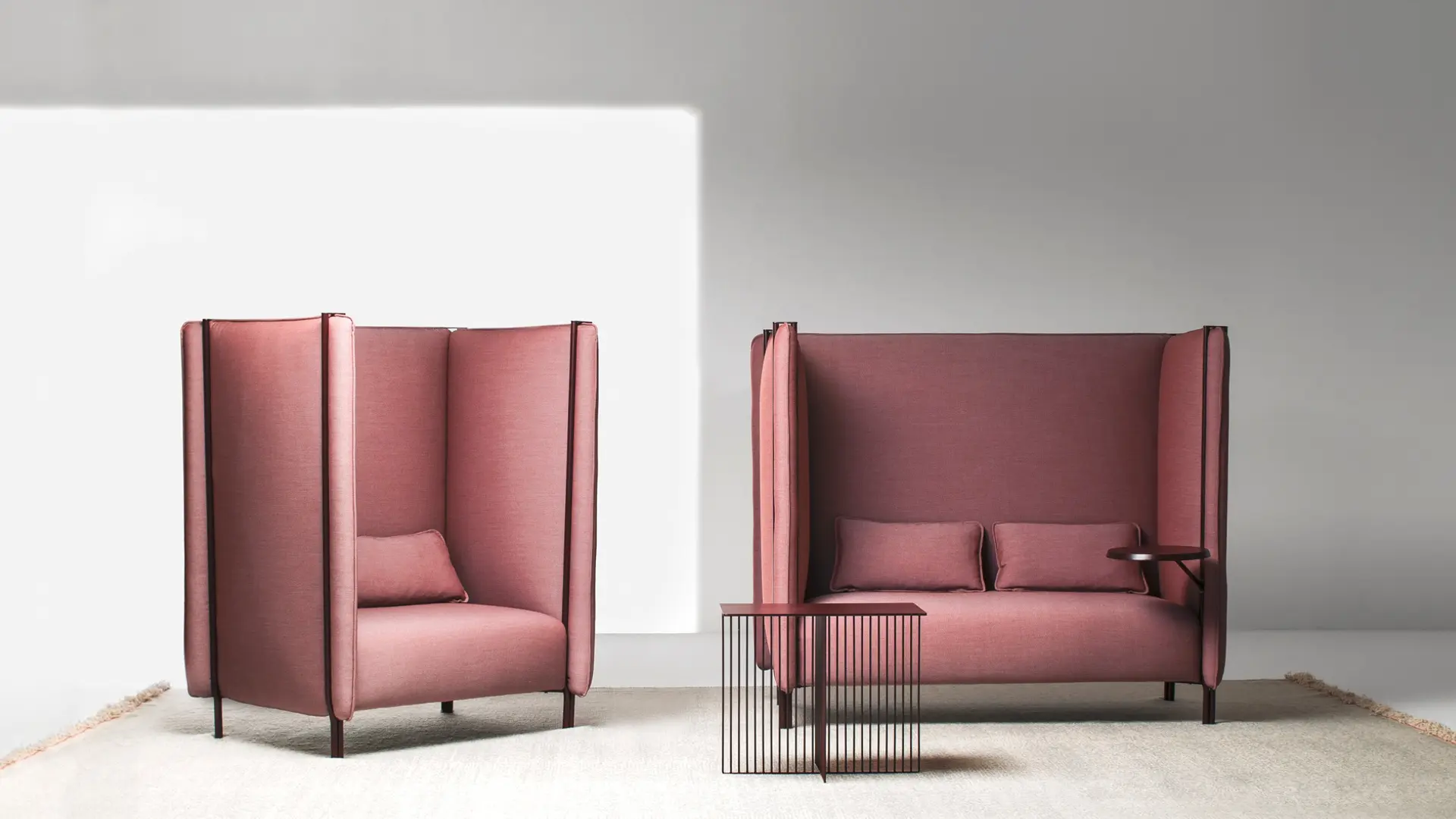 Designed by

Skrivo Design
BRAND SELECTION
OUR PRODUCTS