Myplace
Category: Sofas and armchairs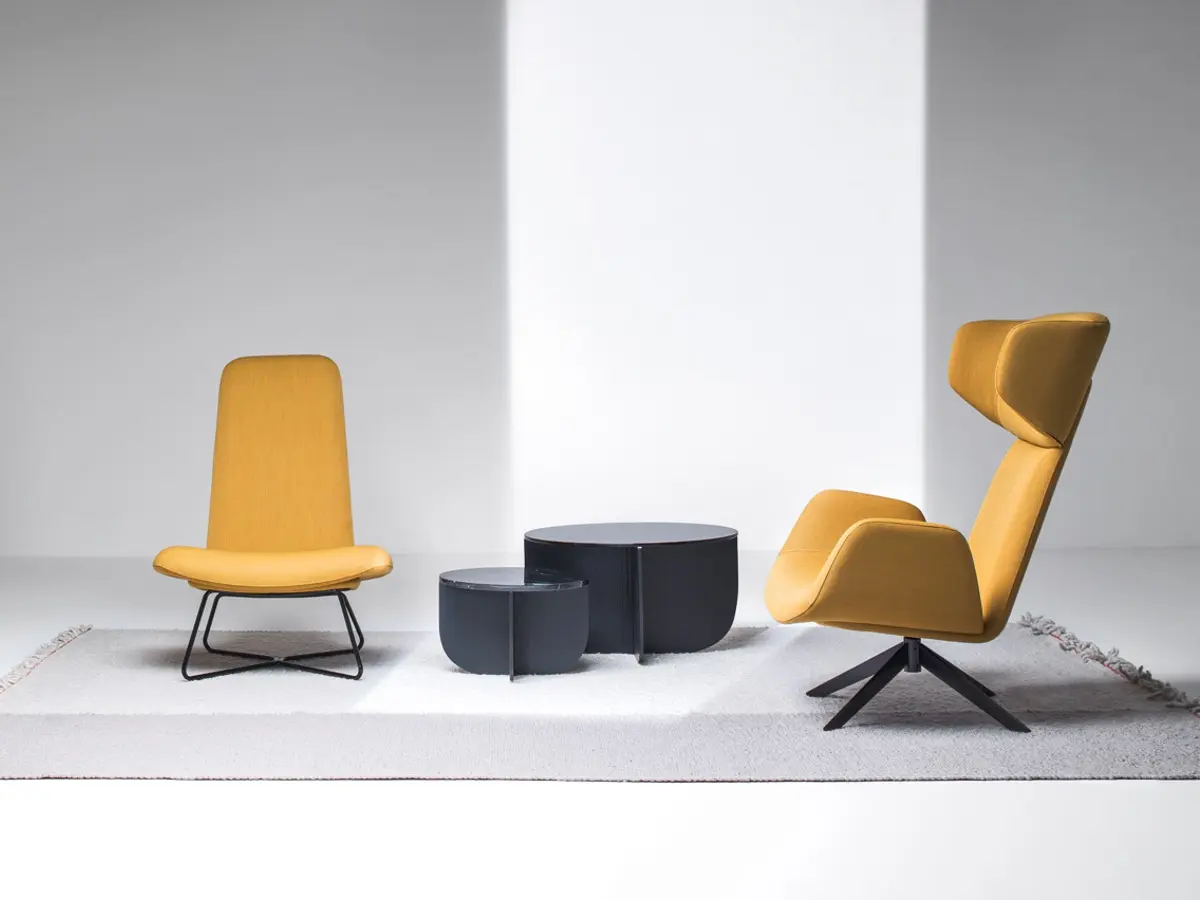 One of the challenges of design is to take something that already exists in lots of different forms and reshape it into a unique, personal item.
This is how Myplace came into being: the result is the Myplace chair, whose very name highlights one of its goals: a number of moulds can be freely combined on the armchair, so that everybody can produce their very own creation.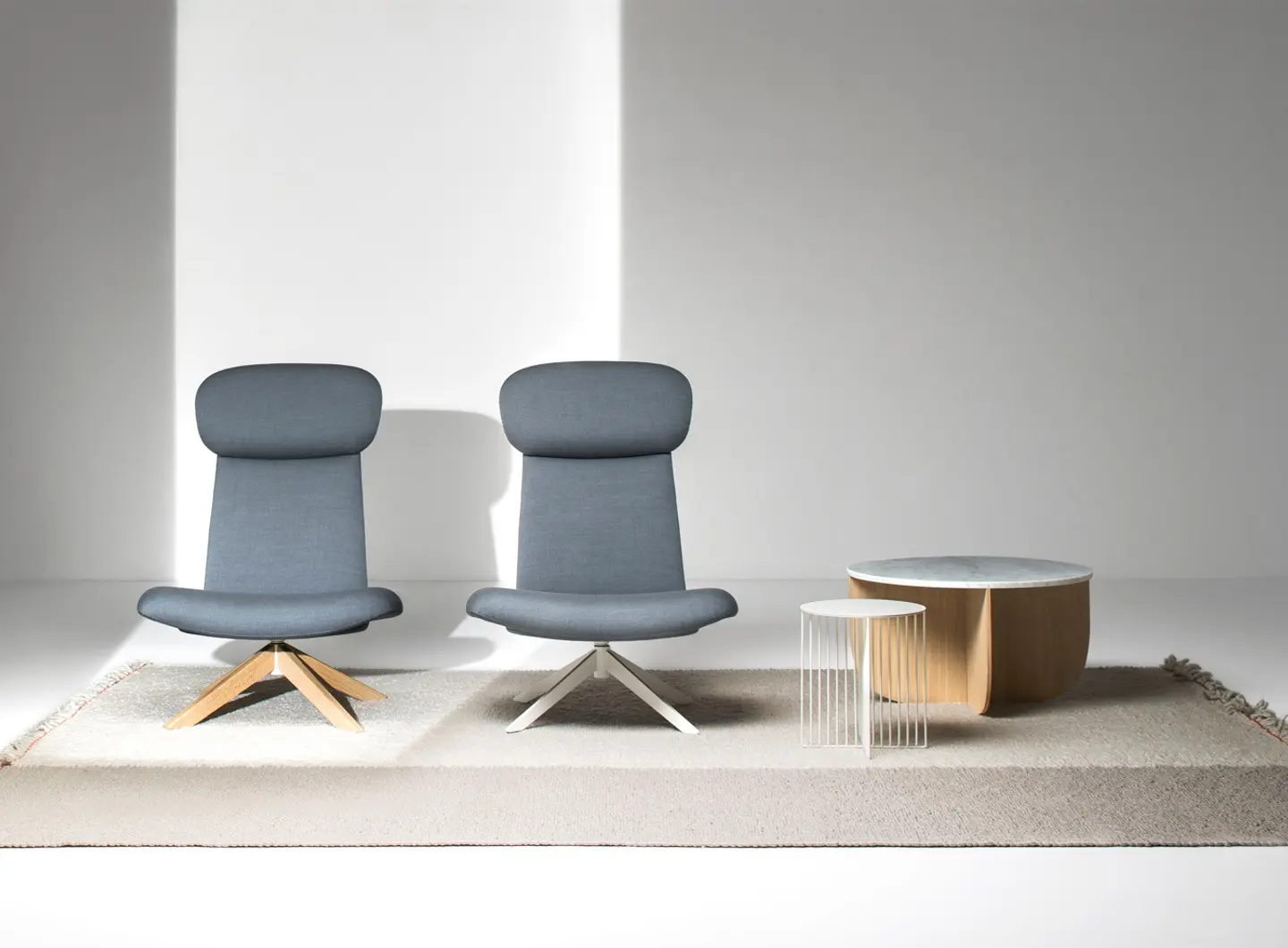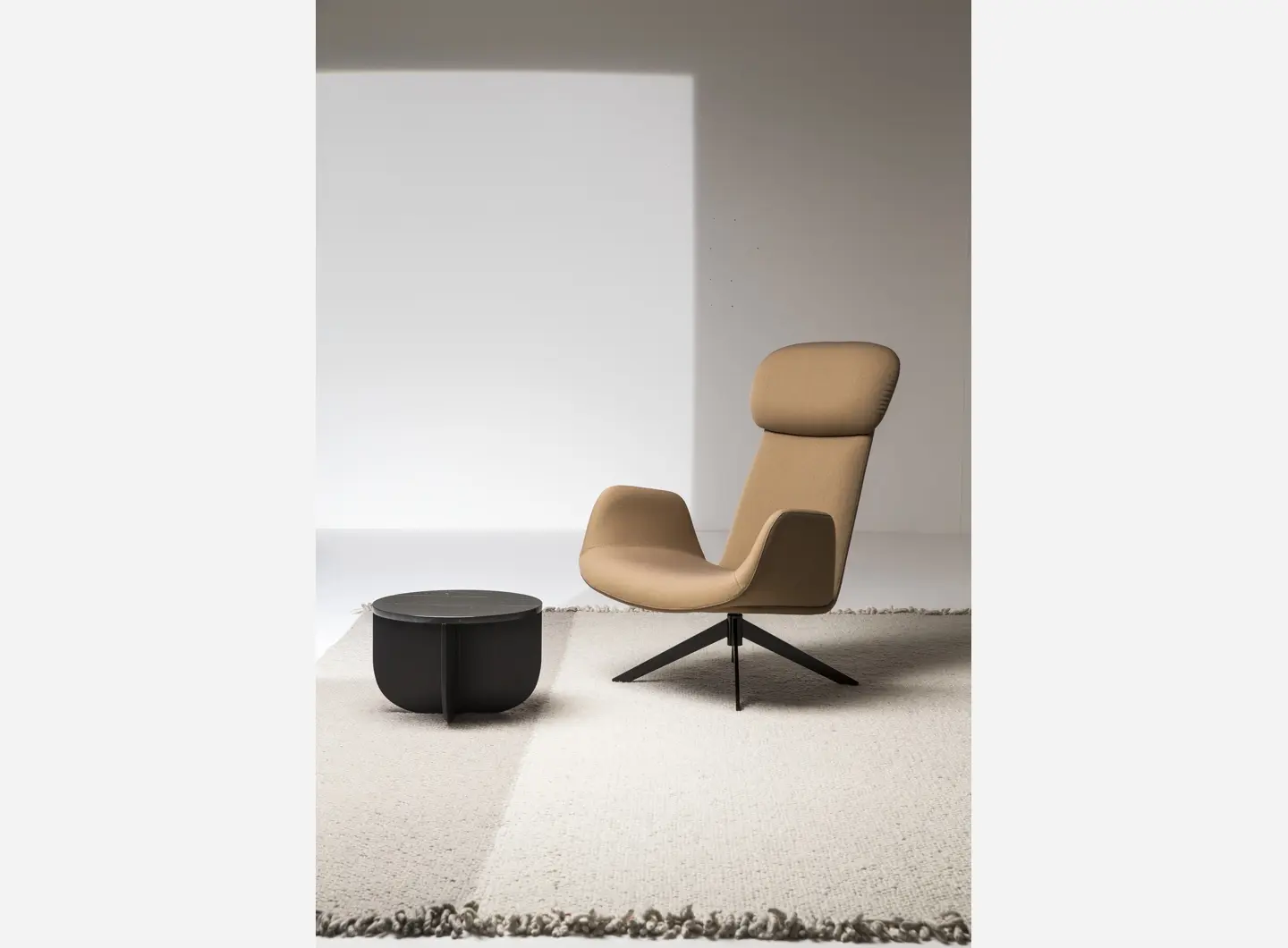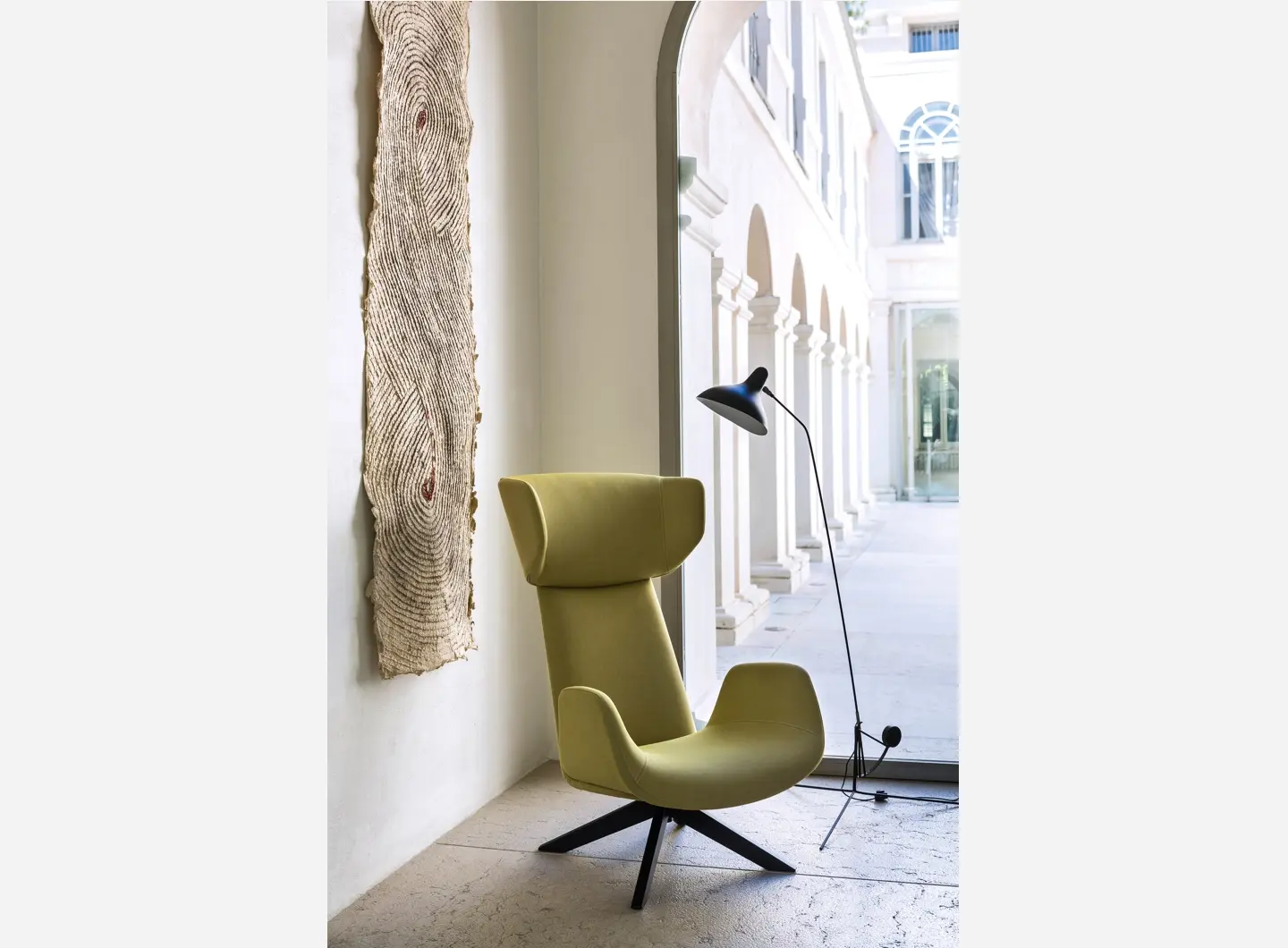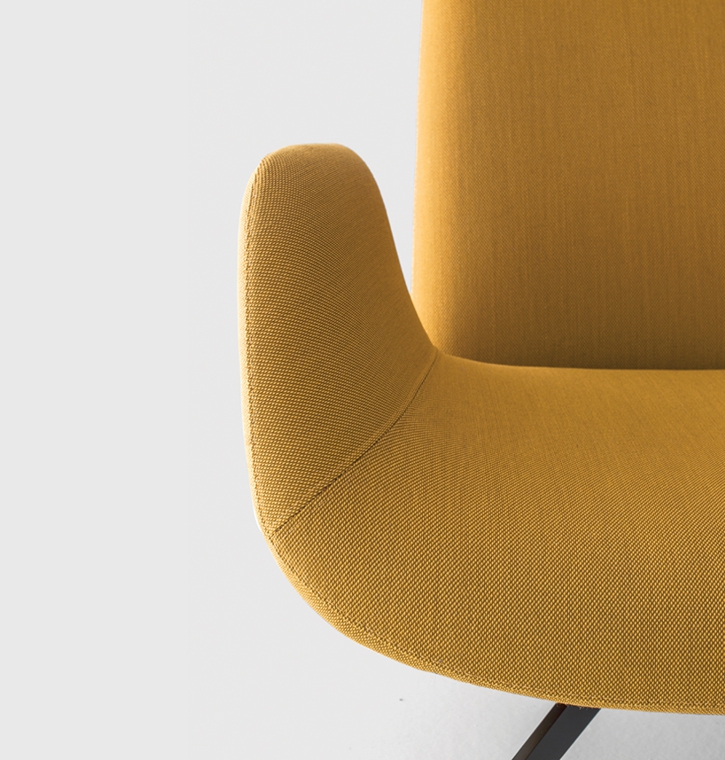 Product description
The two shells used for the seats and the headrests are both produced in single moulds of different shapes and sizes. The parts were inspired by the sweeping lines of a conch and they can be combined to form a collection of armchairs that can easily respond to any seating needs.
This cutting-edge yet simple concept is behind 18 different armchair models. Their distinguishing features are their flowing forms, which cradle the body and work in conjunction with the foam rubber padding in varying densities to guarantee maximum seating comfort.

The Myplace base was designed to emphasize the overall lightness of the piece. Refined oak in black or natural hues is available in a stand design with four legs. Alternatively, black, plum and ivory coated metal can be used to make either a sled base or a stand with four legs.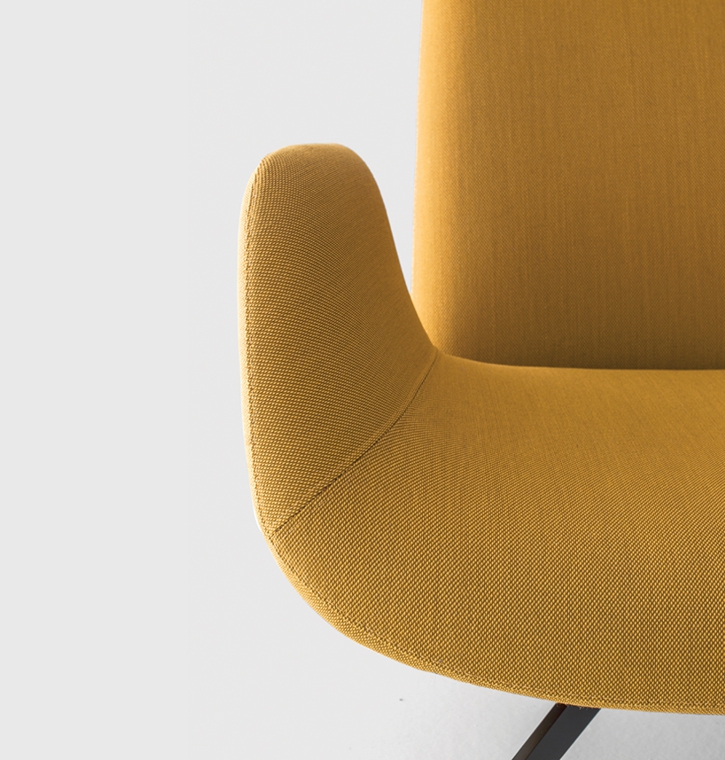 Designer
Michael Geldmacher
Collection
https://lacividina.com/en/families/myplace/

Official website
https://lacividina.com/en/

Designed by

Michael Geldmacher
BRAND SELECTION
OUR PRODUCTS