Couchette
Inspired by the homonymous train bunks, Couchette is the innovative modular system in upholstered furniture that summarizes the idea of ​​a chain of united and isolated environments.
The 38 elements allow great composition freedom, up to create comfortable rooms in different sizes. Removable padded panels can be positioned anywhere in the seat without loss of space, while accessories, such as tables, USB-electrical connections and coat hooks, turn Couchette into extremely quiet temporary workspaces.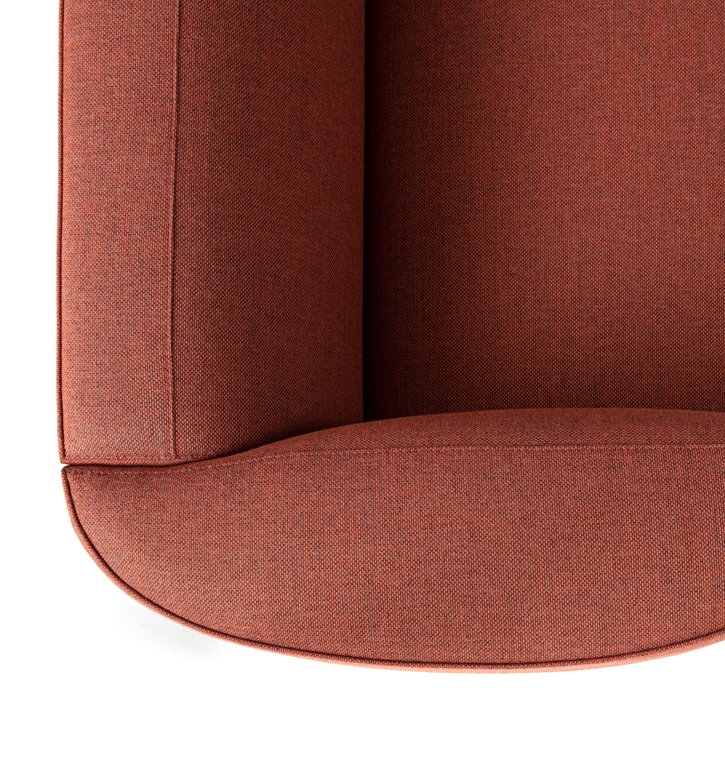 Product Overview
Featuring a minimal and clean design, Couchette simplifies the seat lines to better express its modular capabilities and enhances the quality of LaCividina's craftsmanship. The distinctive element of the system is the terminal armrest, soft and abundant like the back, which in addition to representing a valid support surface for work, also gives a home allure to the simplest configurations, also ideal in residential areas.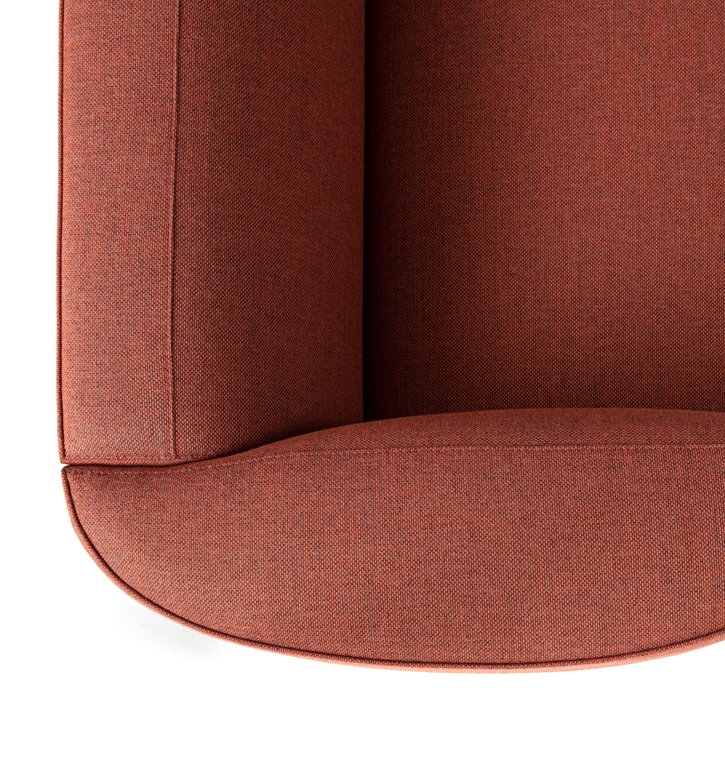 Production process
Like any LaCividina product, Couchette is made from sustainable raw materials, one hundred percent recyclable and manually separated until the product is disposed of.
The wooden structure, expanded at different dimensions and polyester fiber, provides excellent sound-absorbing performance, amplified by the elegant removable walls.
Official website
https://lacividina.com/en/

BRAND SELECTION
OUR PRODUCTS