Moroccan Nomad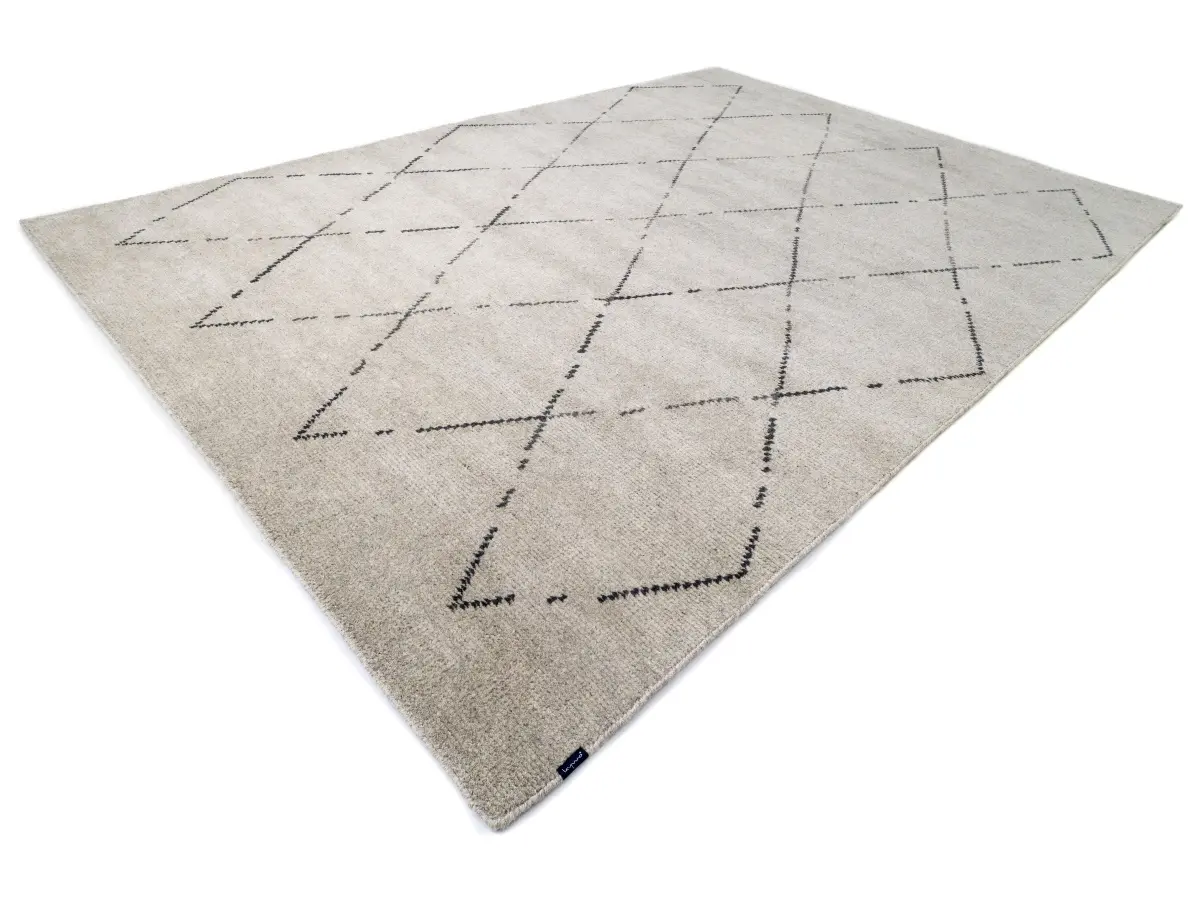 The beauty of the desert has fascinated us humans for thousands of years. Capturing its warmth and aesthetics by hand is the aim of the two MOROCCAN models, MOROCCAN NOMAD and MOROCCAN ROSE.
The pile material is as natural as it is pristine: natural wool is the perfect canvas for this traditional design and is also robust and easy to care for. Best of all: the naturally occurring colours used in the MOROCCAN models are not dyed, but come from perfect selection of the wool.
Clear contours in minimalist diamond patterns, punctuated by light and shade: MOROCCAN NOMAD pays deference to the carpets and artistry of nomad cultures going back hundreds of years. The flat hand weave of MOROCCAN NOMAD brings together the tradition of Berber carpets with the touch and quality of modern homes and offices.
All two designs sing the song of desert hues, allowing MOROCCAN to transport the spell of the sands into the living room.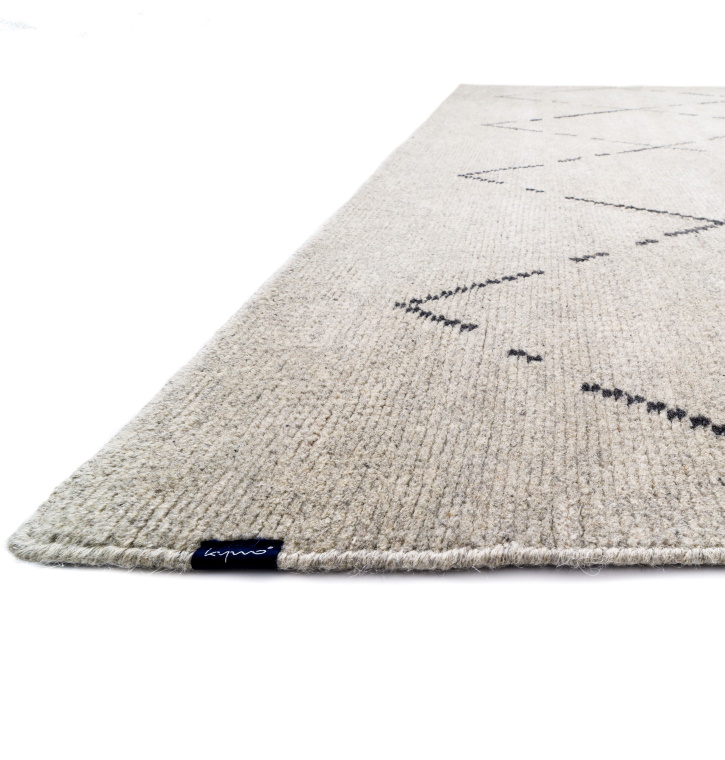 Product description
Hand-woven from natural, partially undyed, hand-picked wool. Available in the colour combinations 'sand & rhino', 'rock & cobra', 'camel & sand' and 'silver & shadow'.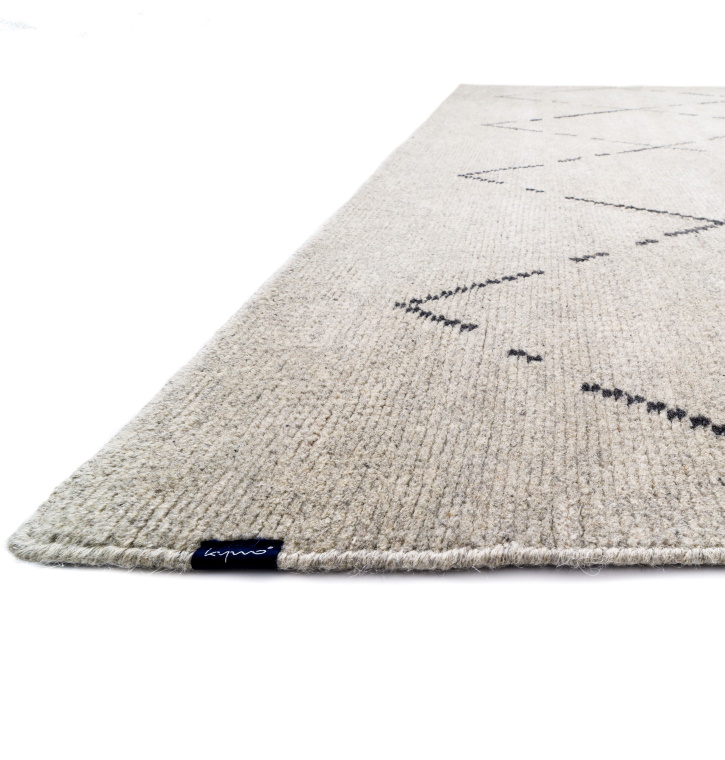 Product name
Moroccan Nomad
Designer
Katharina Tannous
Characteristics
hand-made, sound-absorbing, washable, custom
Dimensions
Standard sizes: 170x240cm, 200x200cm, 200x300cm, 250x350cm, 300x400cm
Custom sizes available. Maximum size: 400x500cm
Product sheet
Moroccan Nomad data sheet

Collection
kymo Sales Book

Official website
kymo website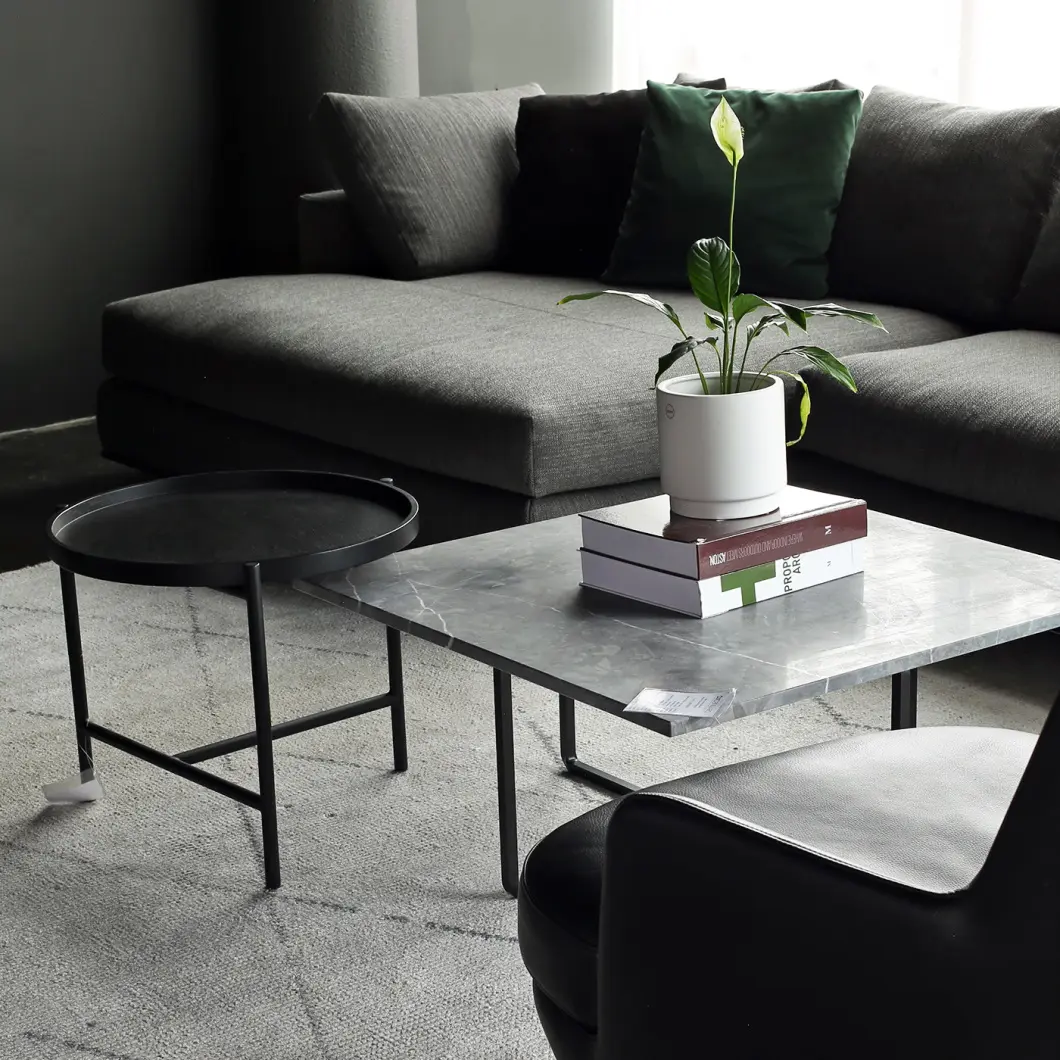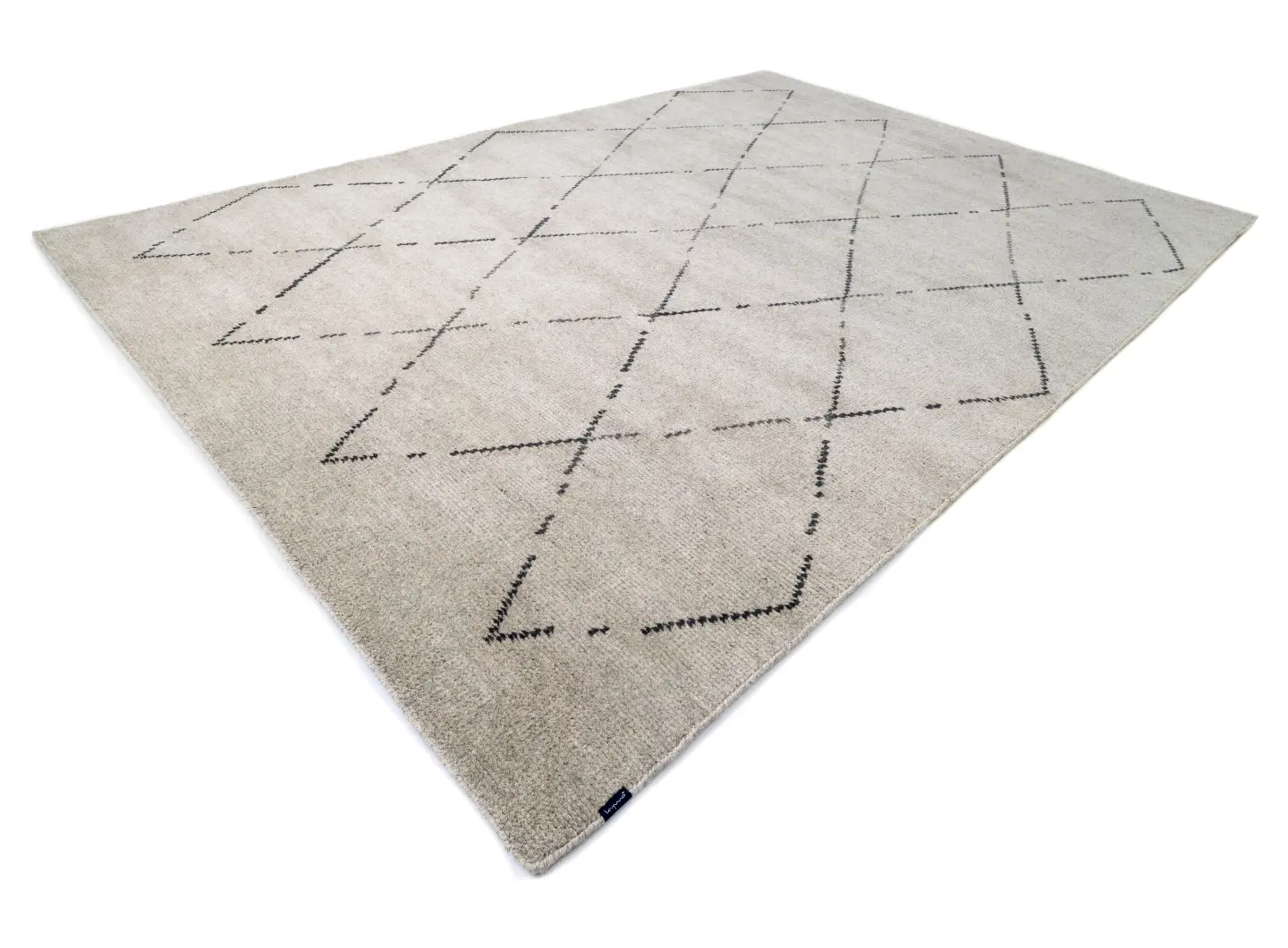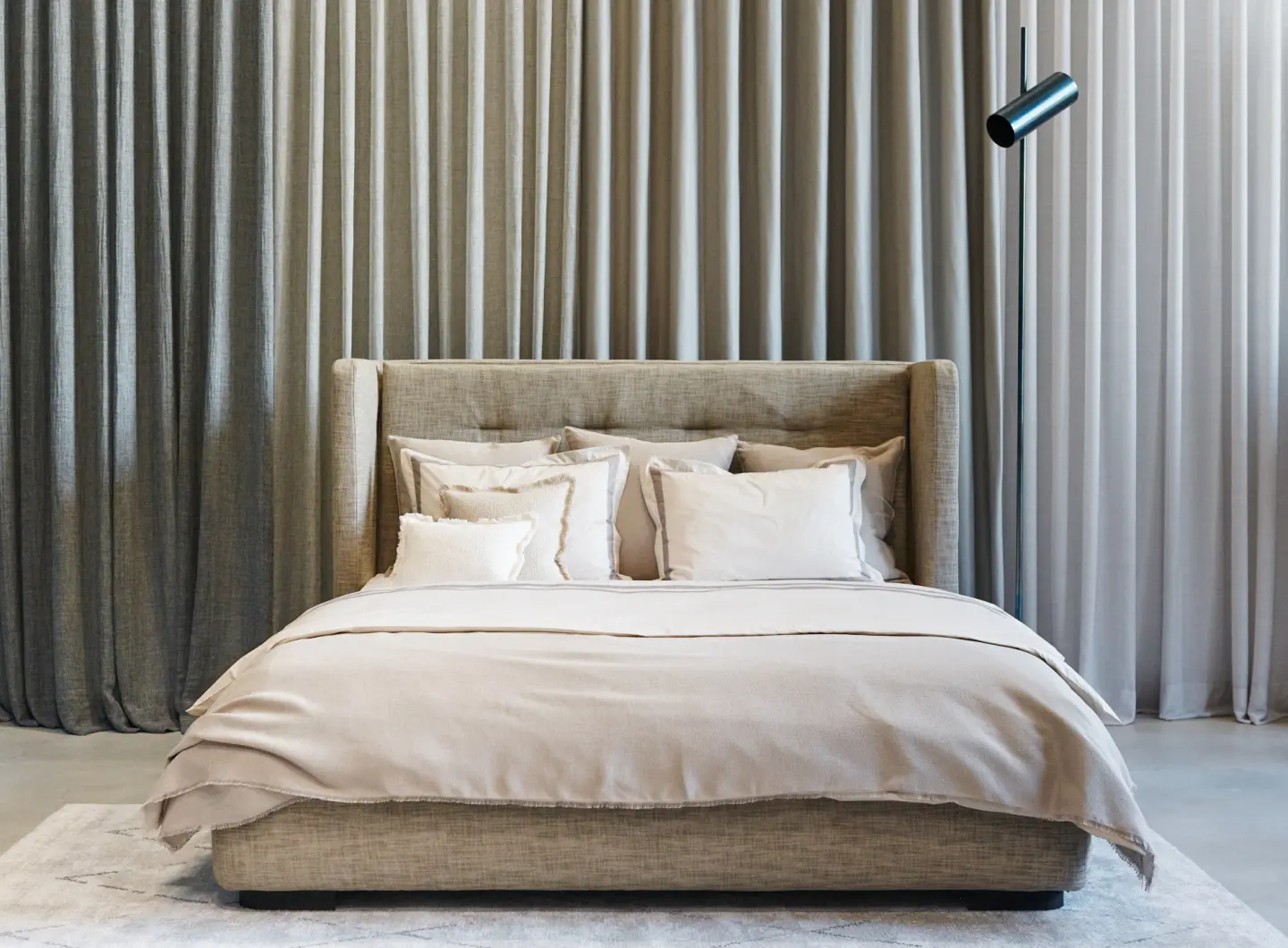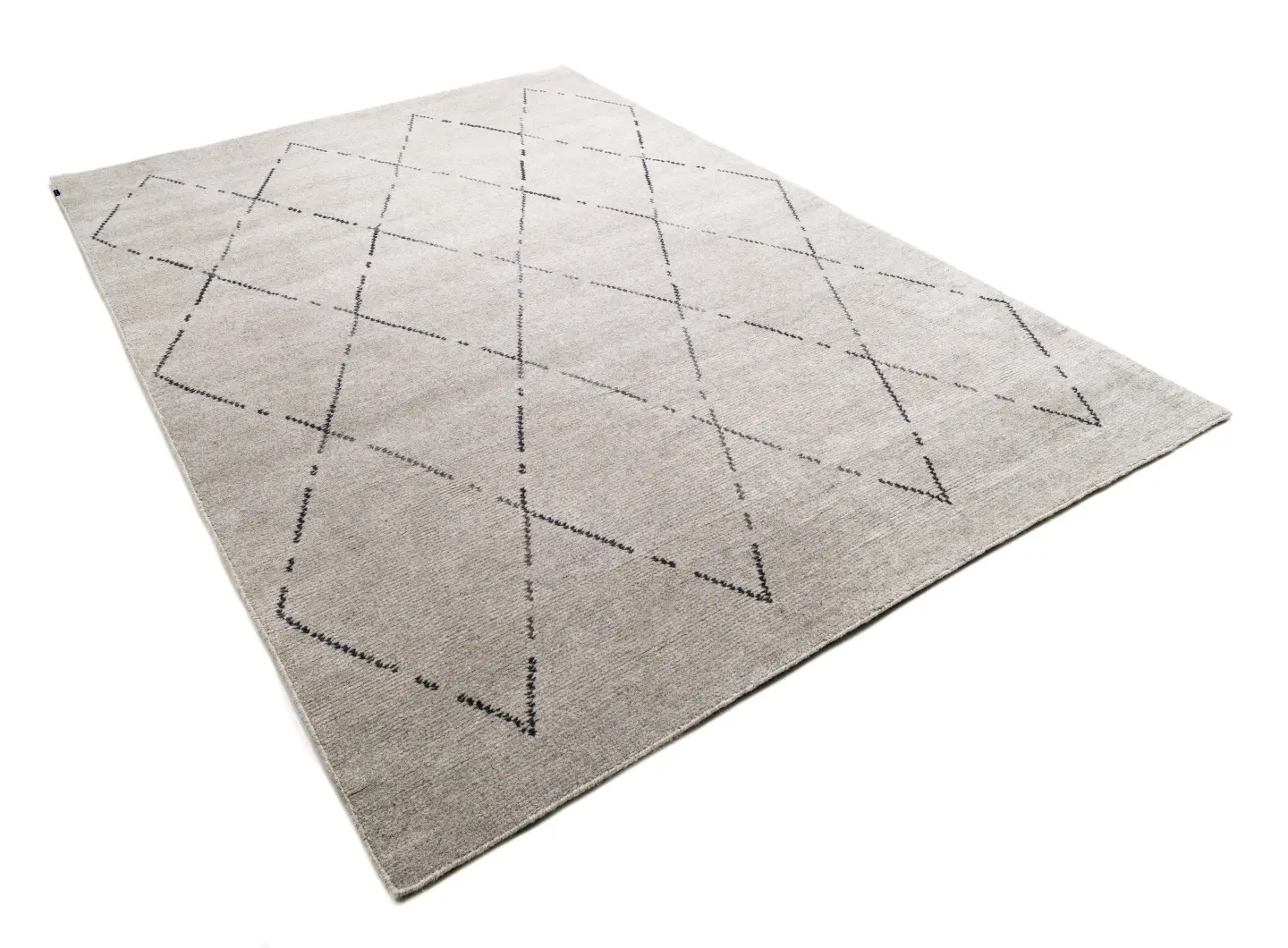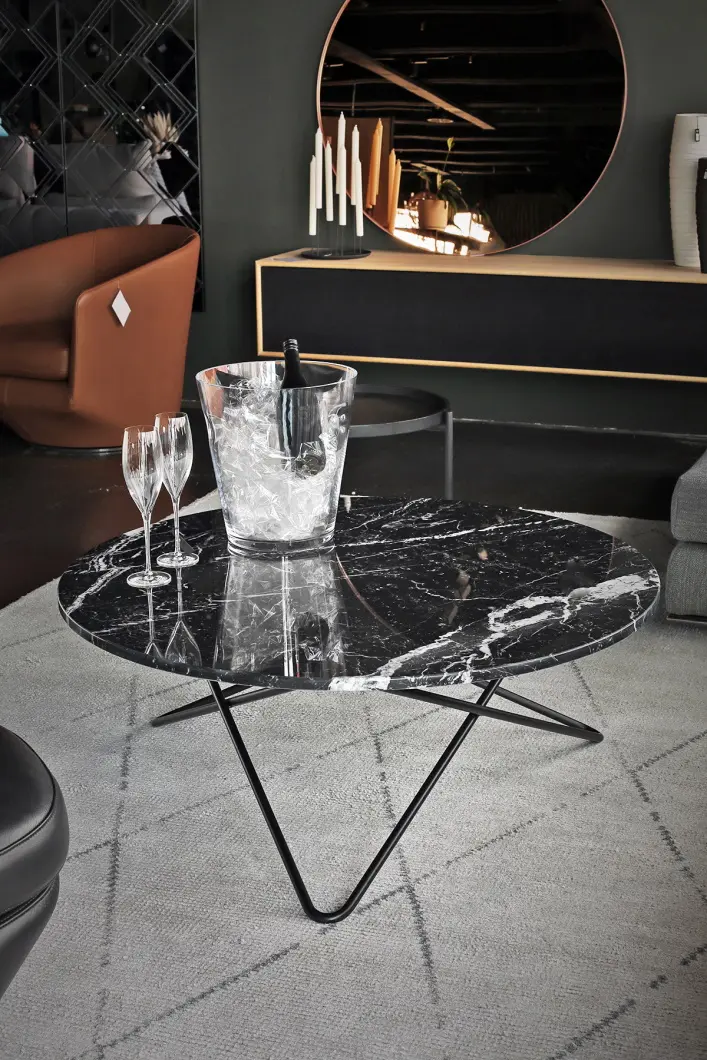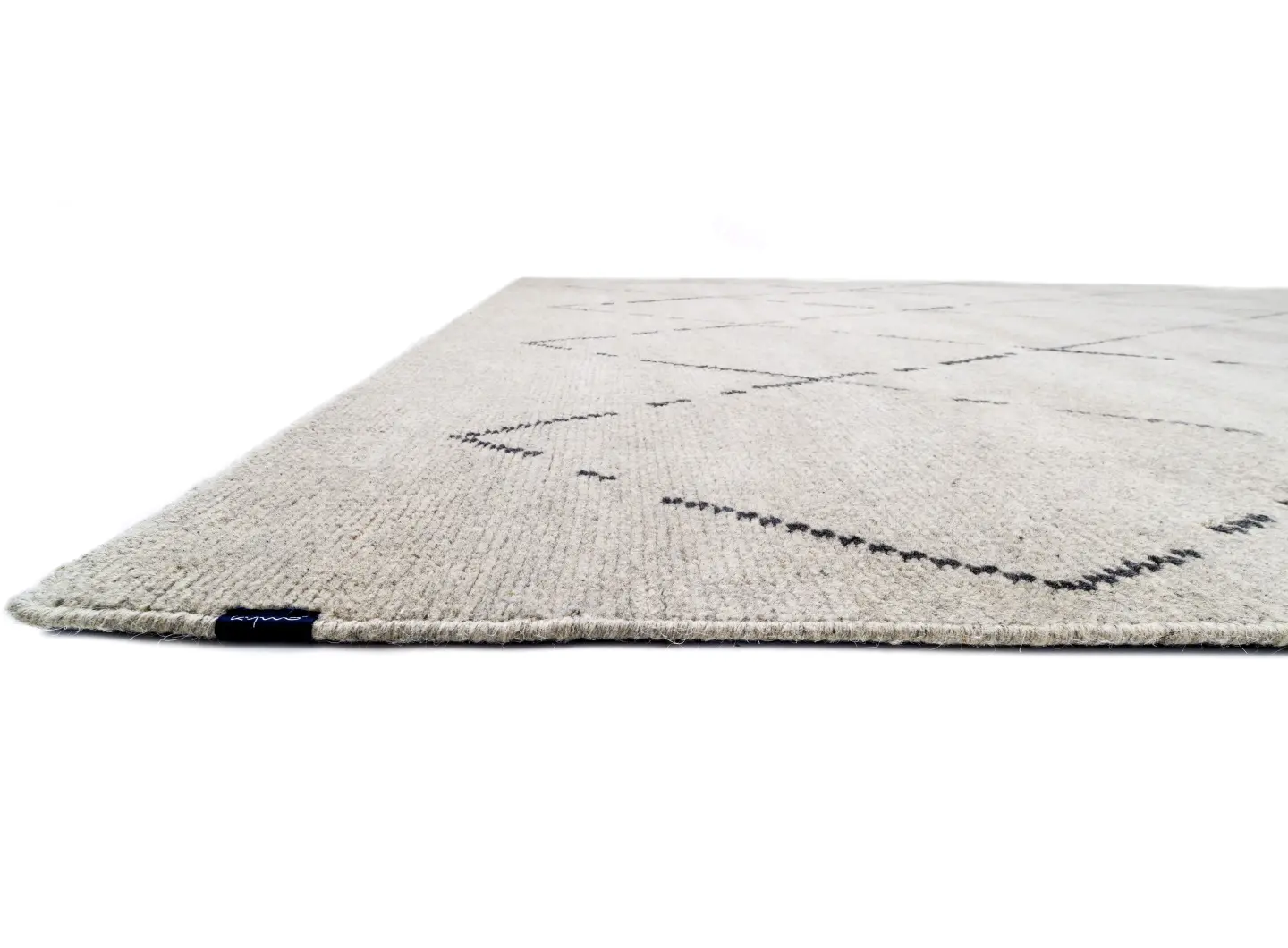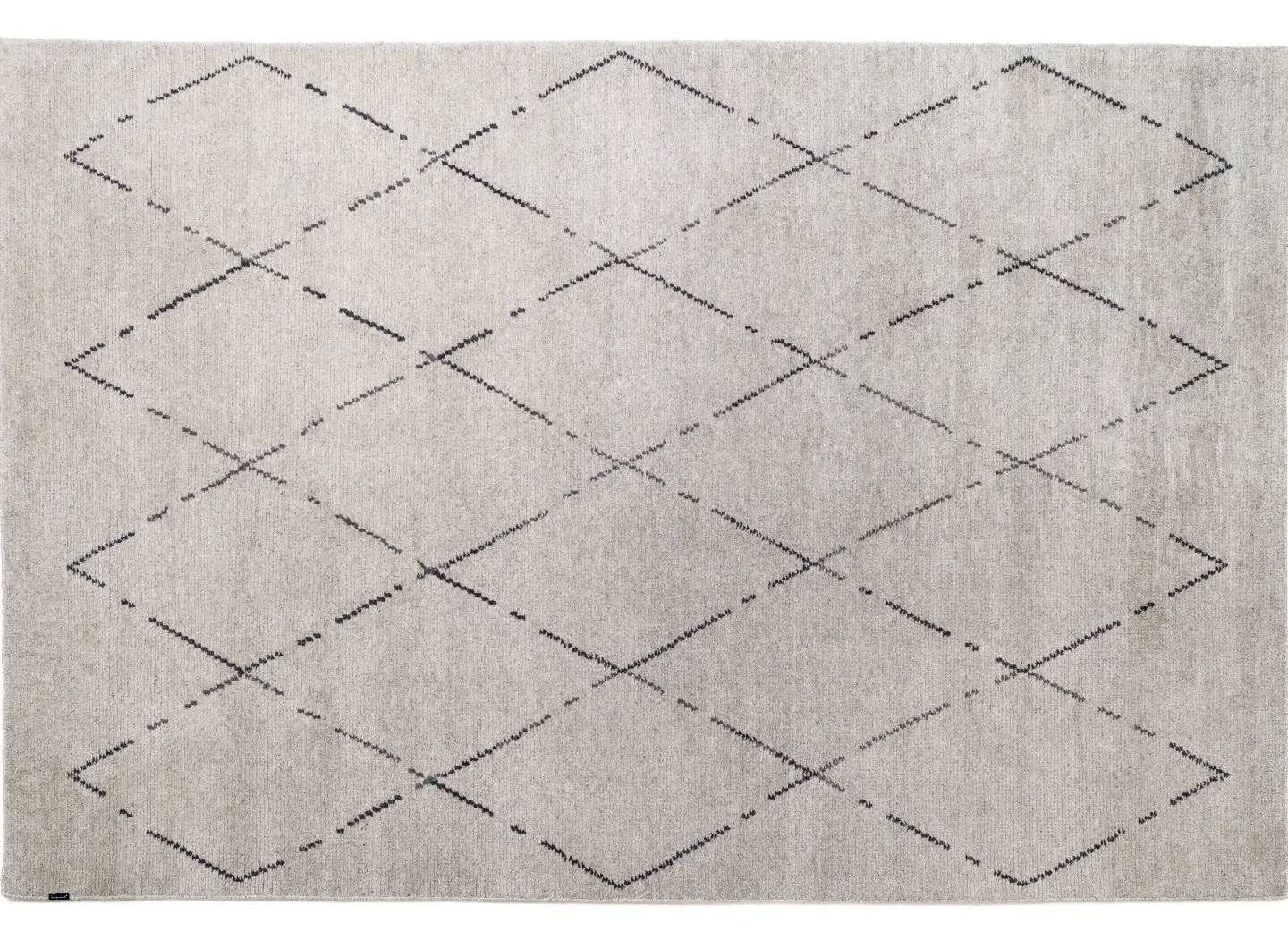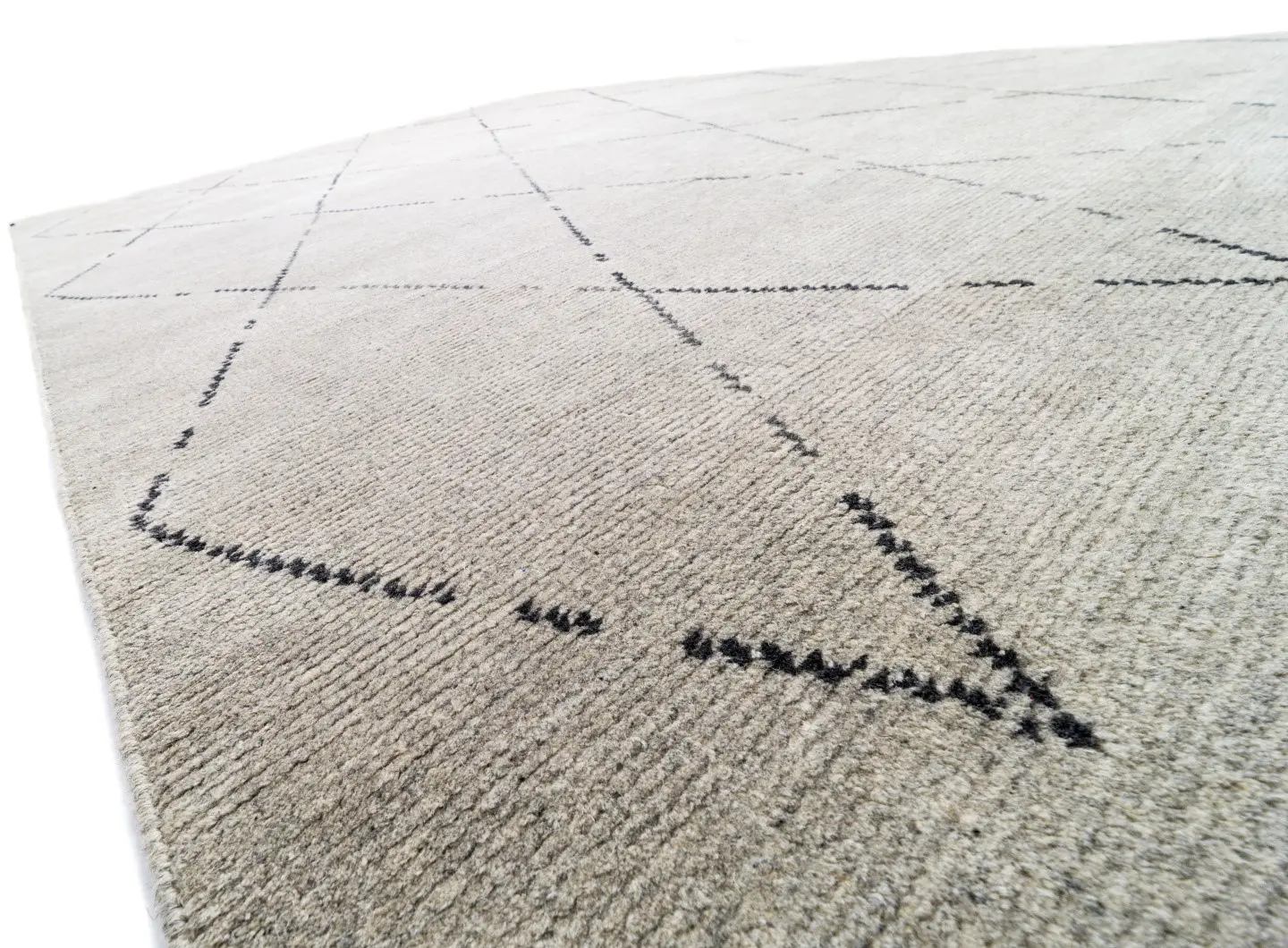 BRAND SELECTION
OUR PRODUCTS