KN Collection – KN02 and KN03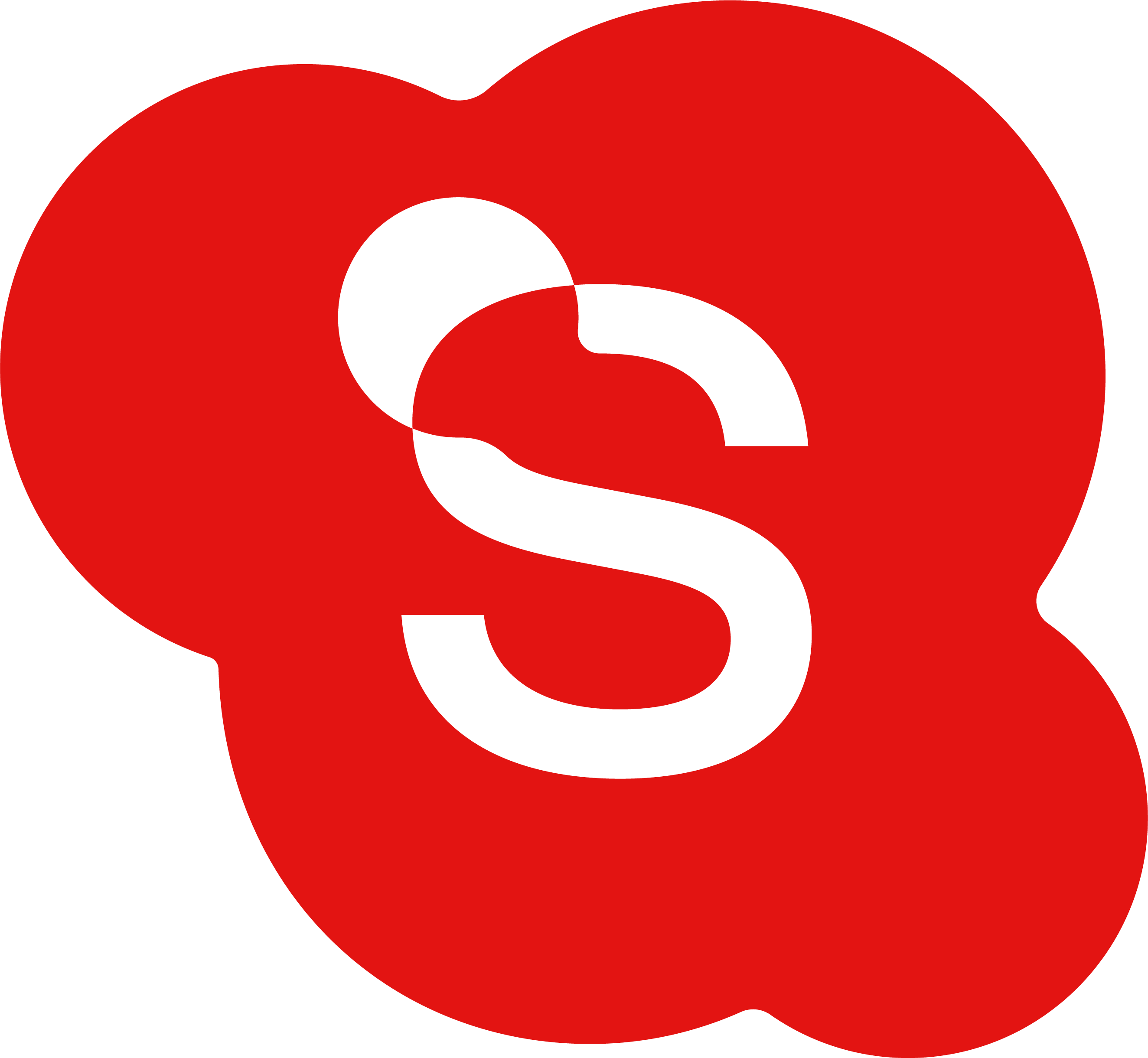 From the outset to the present, the KN Collection, an expression of a perfect balance between modernity and tradition, has grown to form a family of seating with a forceful stylistic signature, keeping its identity intact with every new creation.
Designed by

Piero Lissoni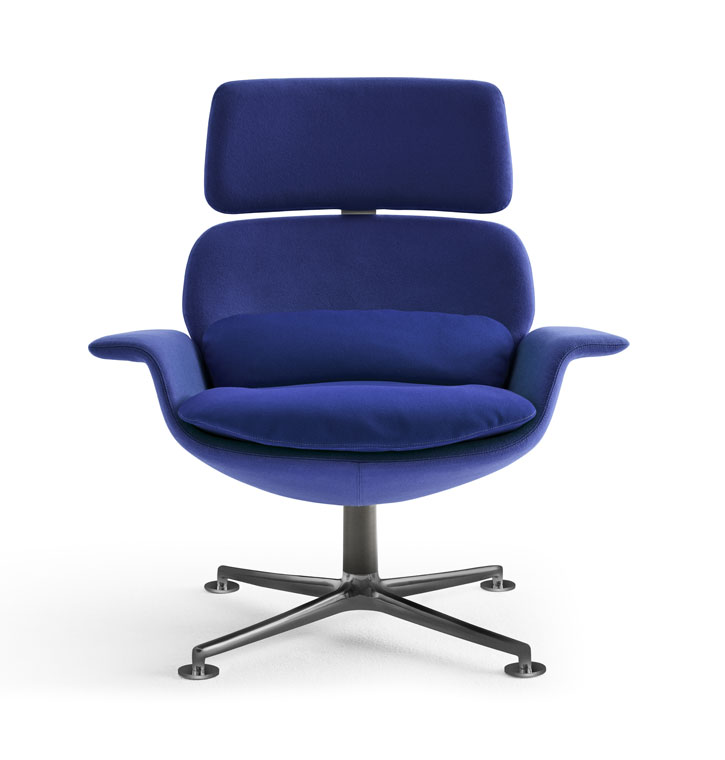 Product Overview
KN02, with more restrained and oblong proportions, is equipped with a headrest and a practical built-in control for adjustment of the reclining position, depending on the needs of the moment. Thanks to the mechanism hidden under the upholstery, the armchair can shift from an upright posture to a more restful, reclining angle, and the back can be blocked in any position. To provide flexibility and remarkable freedom of movement, as well as extreme comfort even in prolonged periods of use, the mechanism permits a cushioned return to the original upright stance. The seat cushion filled with down is completed by a lower back support, and the comfort is further enhanced by the KN03 ottoman.

A base in polished or coated cast aluminium is utilized for the entire swivel collection, with a central support and four stars. The internal damper system cushions the movement of the seat, with a self-adjusting device that guarantees immediate comfort.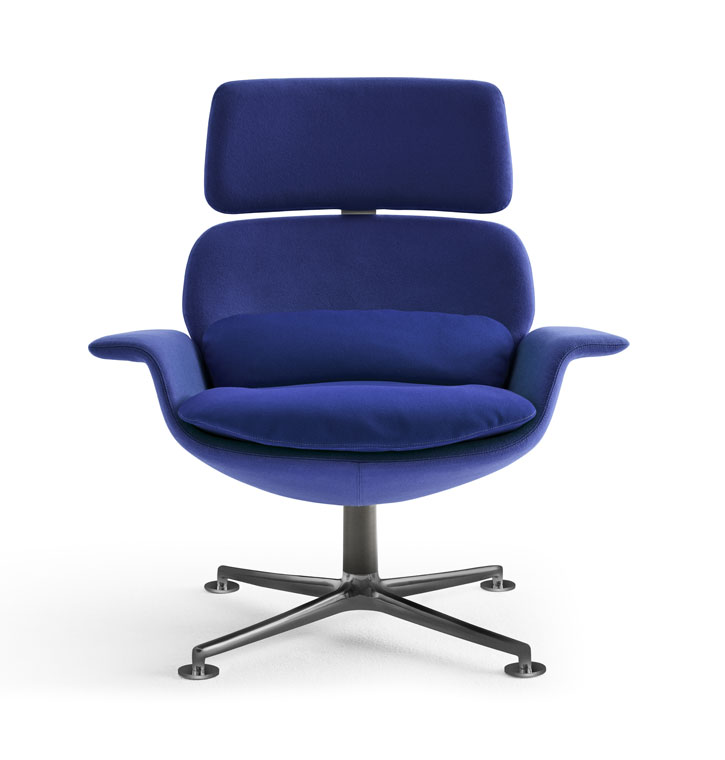 Product name
KN Collection – KN02 and KN03
Product sheet
KN Collection by Knoll – KN02 and KN03

Official website
Knoll International

BRAND SELECTION
OUR PRODUCTS