Grasshopper Console
Grasshopper Console is available in three different fixed heights – 72, 105 and 120 cm – with a characteristic base coated in black. In any position, seated or standing, the desk encourages perfect posture to provide maximum comfort.
Designed by

Piero Lissoni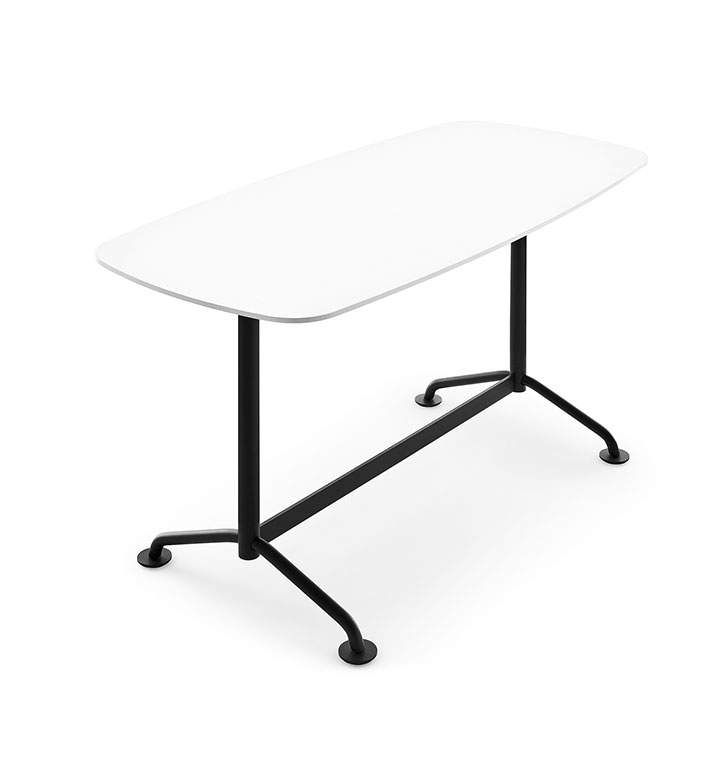 Product Overview
Knoll presents the evolution of a collection of tables designed by Piero Lissoni in 2017, a perfect blend of pure geometry and design synthesis.

The intrinsic elegance of the Grasshopper table comes from the particular combination between the surface of the top, in soft, organic forms, and the high-performance steel structure. The versatility of these tables is not just a matter of good looks, various sizes and heights, but also of variety in the finishes available for the tops.

The new Grasshopper solutions have been designed to respond to all the needs connected with different work settings – the home studio, spaces organized for co-working, and offices.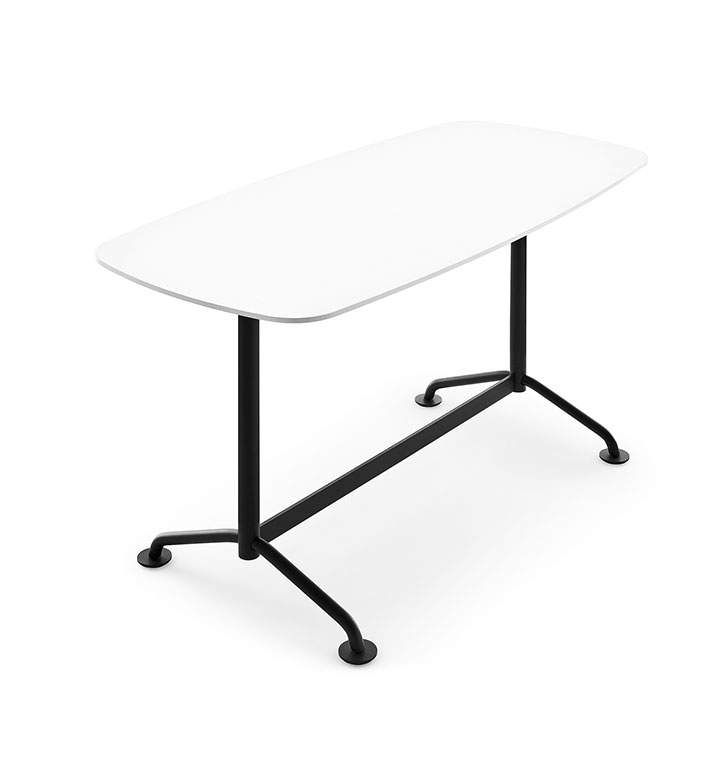 Product name
Grasshopper Console
Product sheet
Grasshopper Console

Official website
Knoll International

BRAND SELECTION
OUR PRODUCTS