UNDISM | Mirror
Doors and windows to the imagination, concrete fragments, visionary passages.
Leaning on the wall or on a console, Undism mirror shows itself as a simple form of altered perspectives, opening to another dimension of living.
Discover more on www.jcpuniverse.com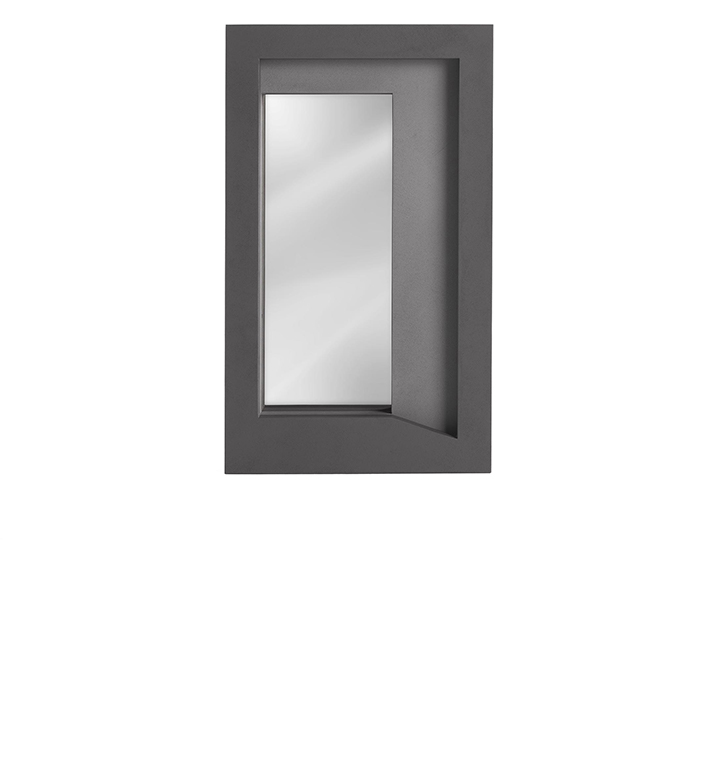 Product Overview
Mirror with structure made of two wooden blocks in different cement finishing colour: grey and anthracite.

Supermirror steel panel in between.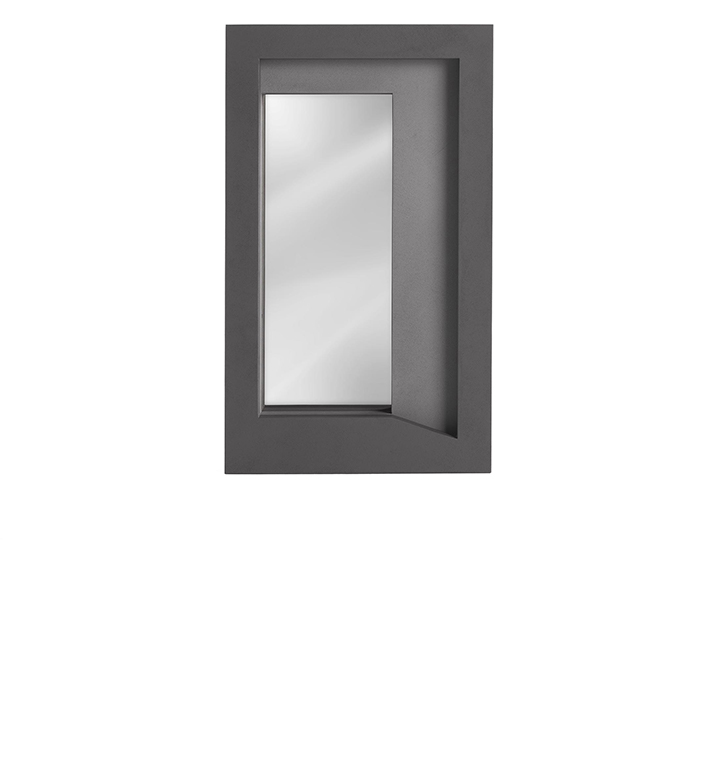 Product name
UNDISM | Mirror
Product sheet
Undism - Product Sheet

Official website
JCP Universe - Undism

BRAND SELECTION
OUR PRODUCTS