KARST | Bookcase
Category: Cabinets and containers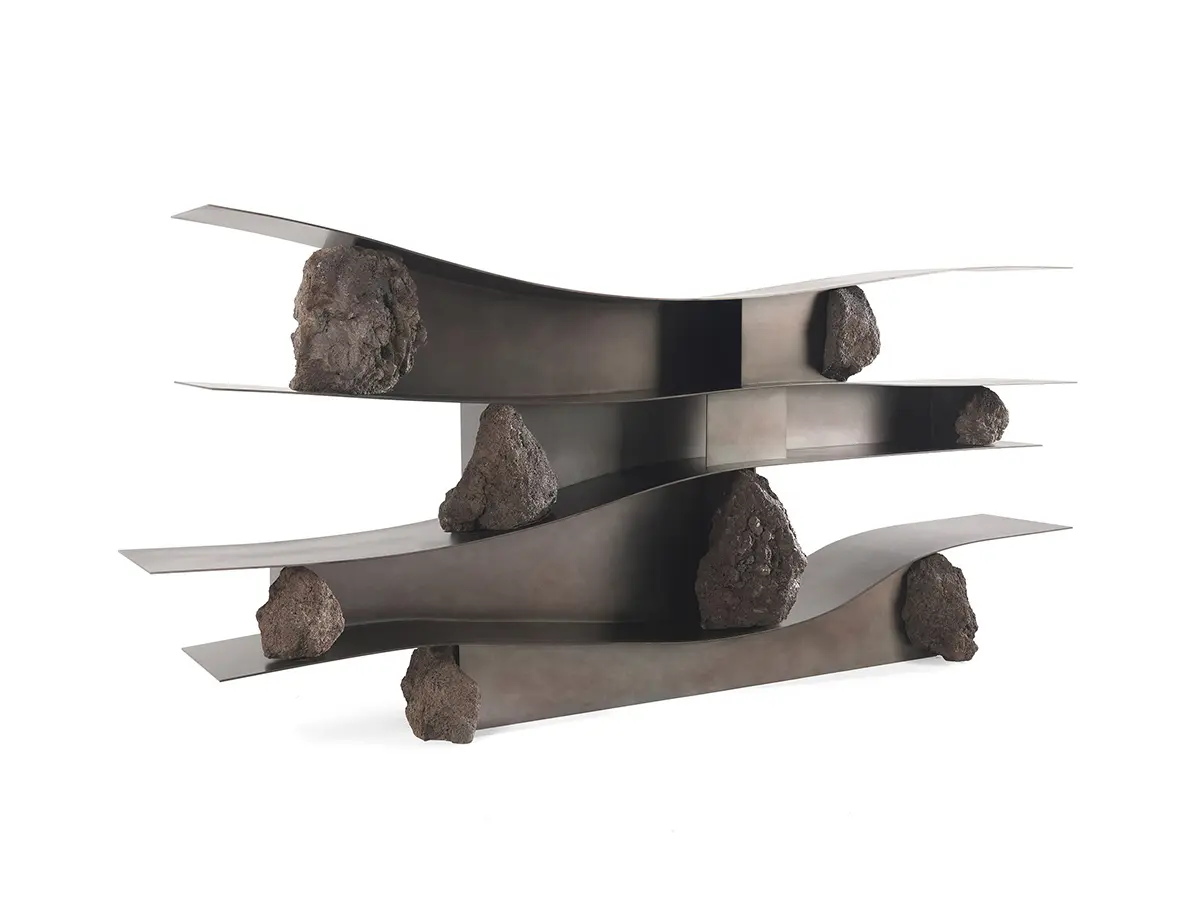 Eons of sedimentary layering give life to metamorphic designs.
An eternal cycle of transformation that composes the very essence of which planets are made. In the Karst bookcase, the lava stone fragments are resting on thin metal plates, like suspended imponderable matter in search of its cosmic balance.
Discover more on www.jcpuniverse.com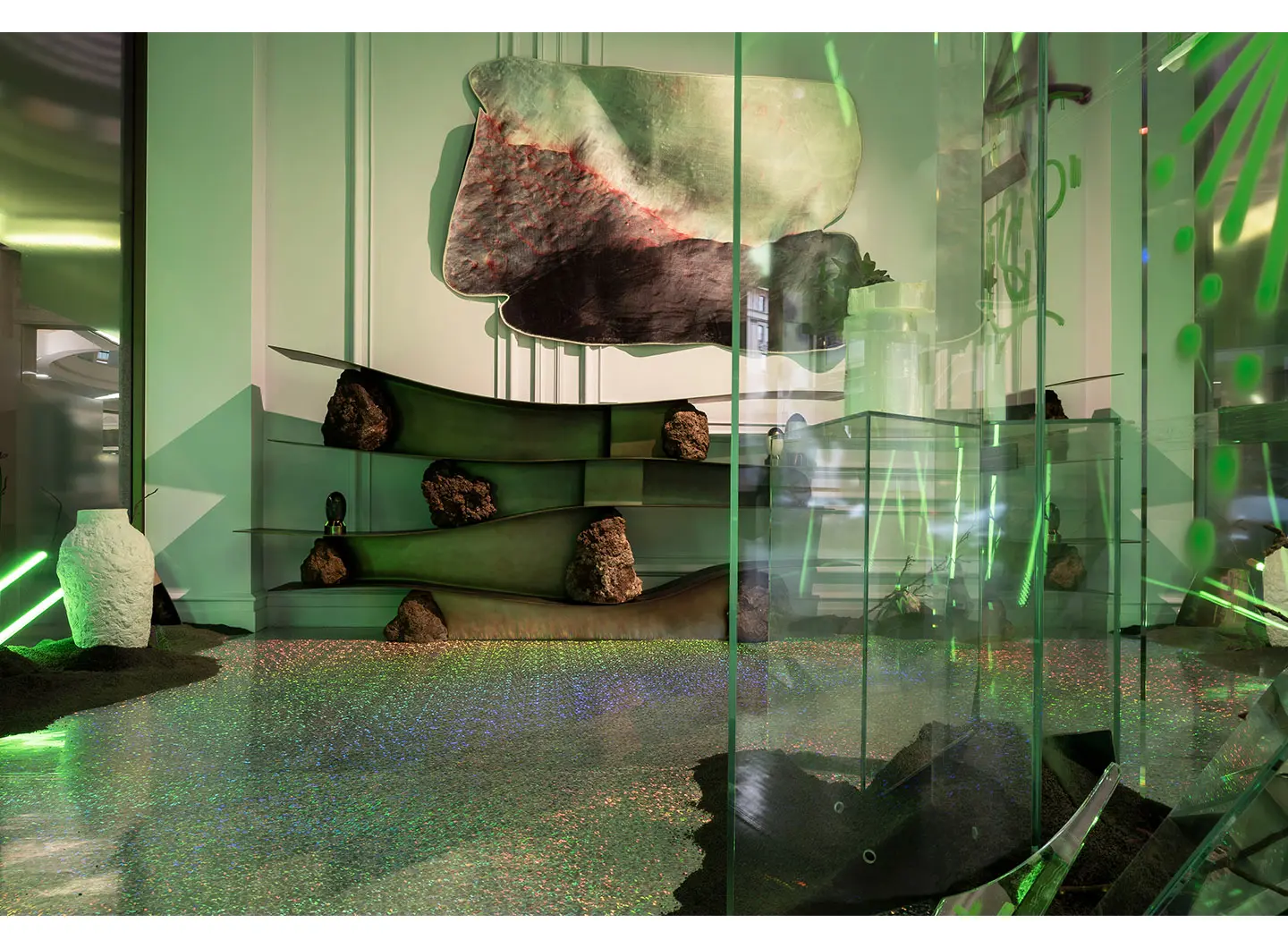 Designed by

CTRLZAK + Debonademeo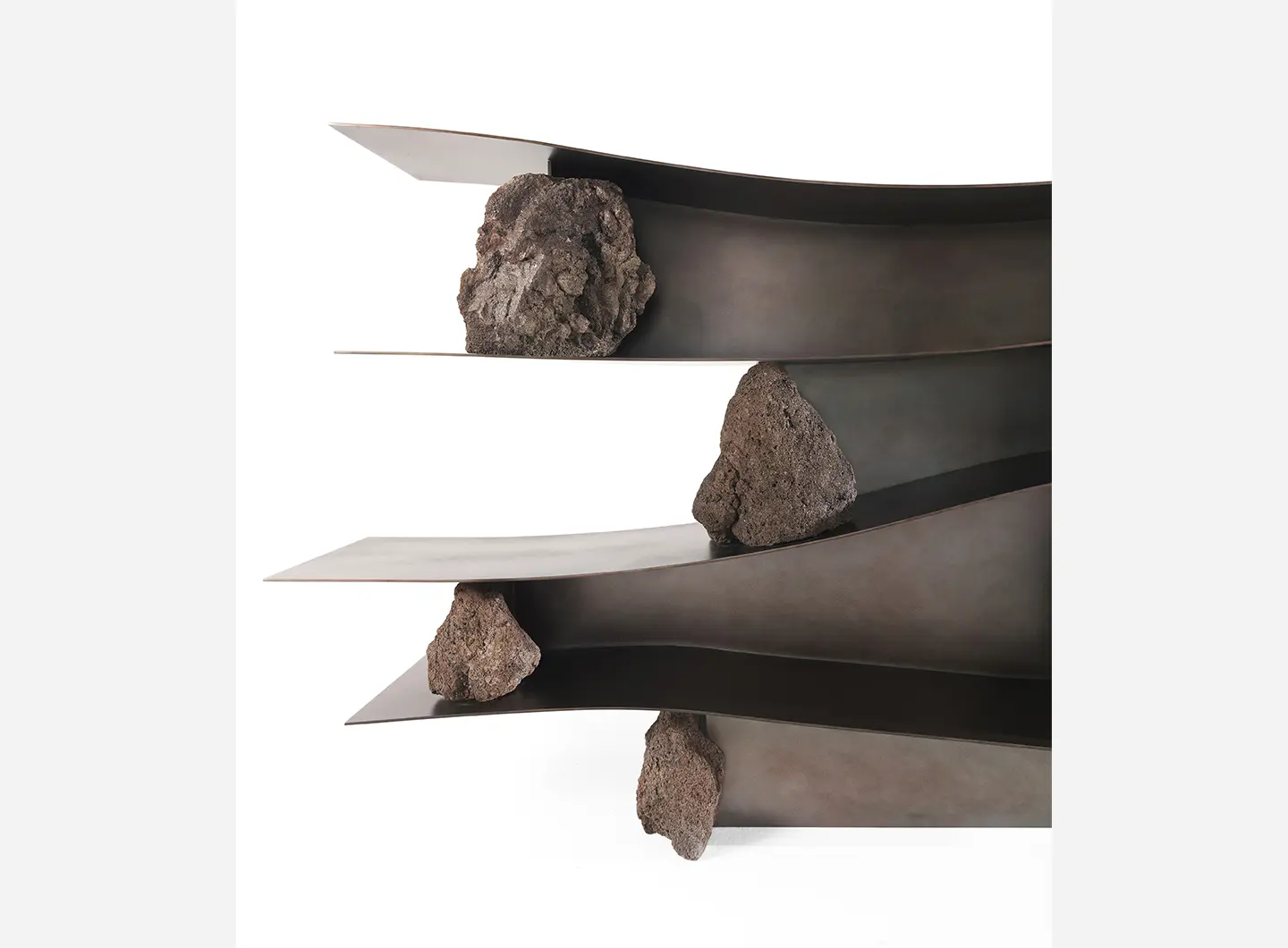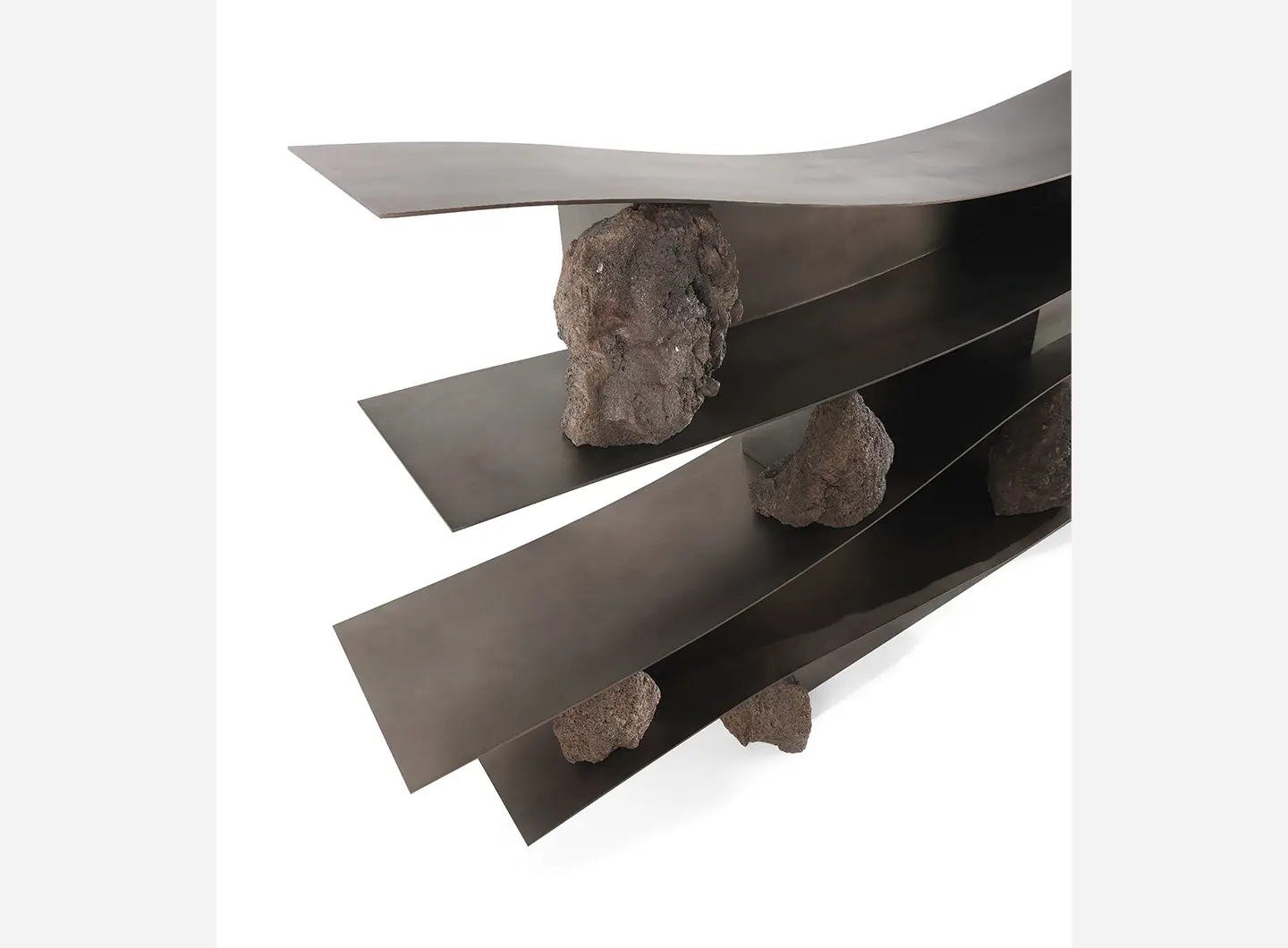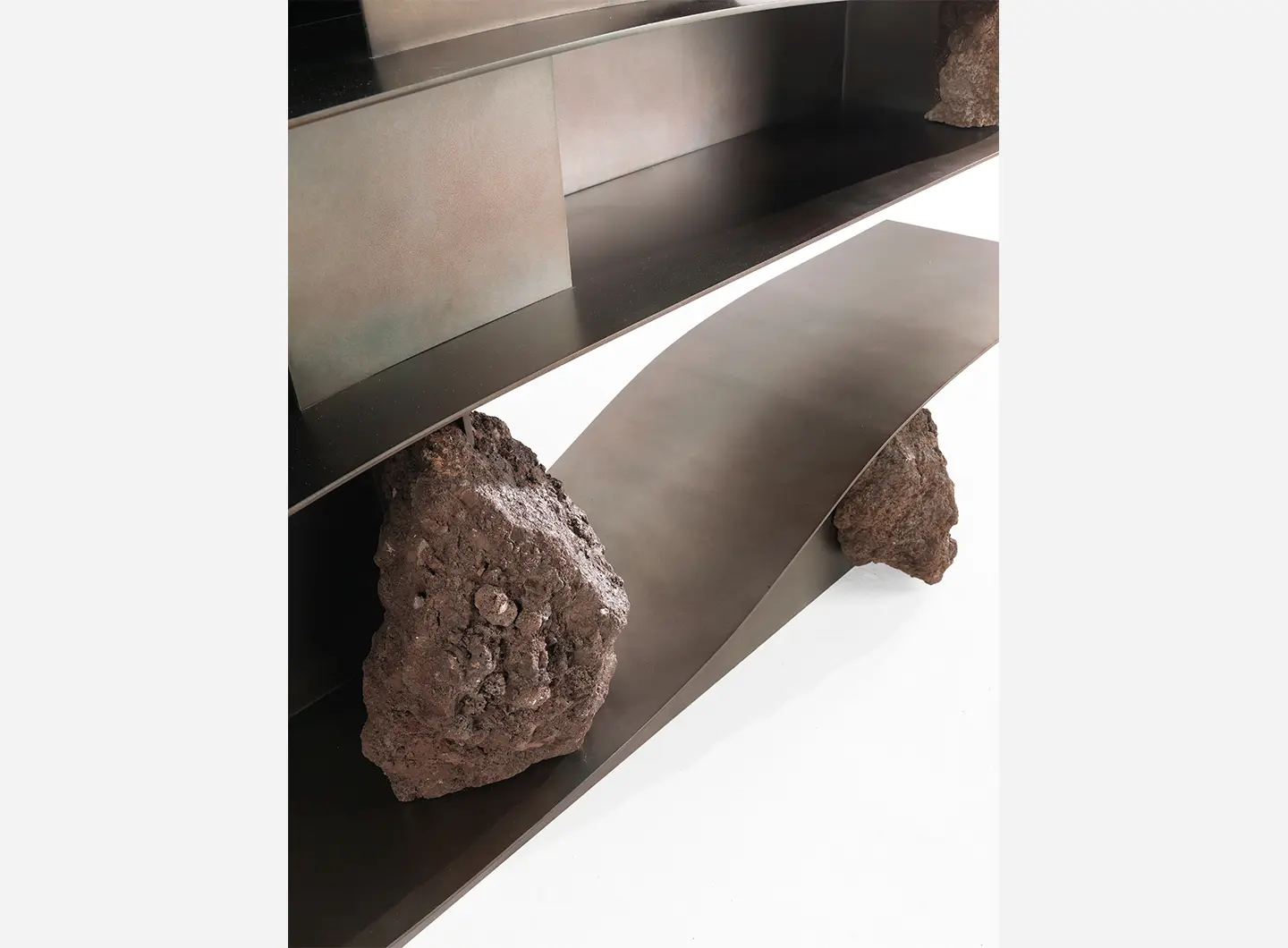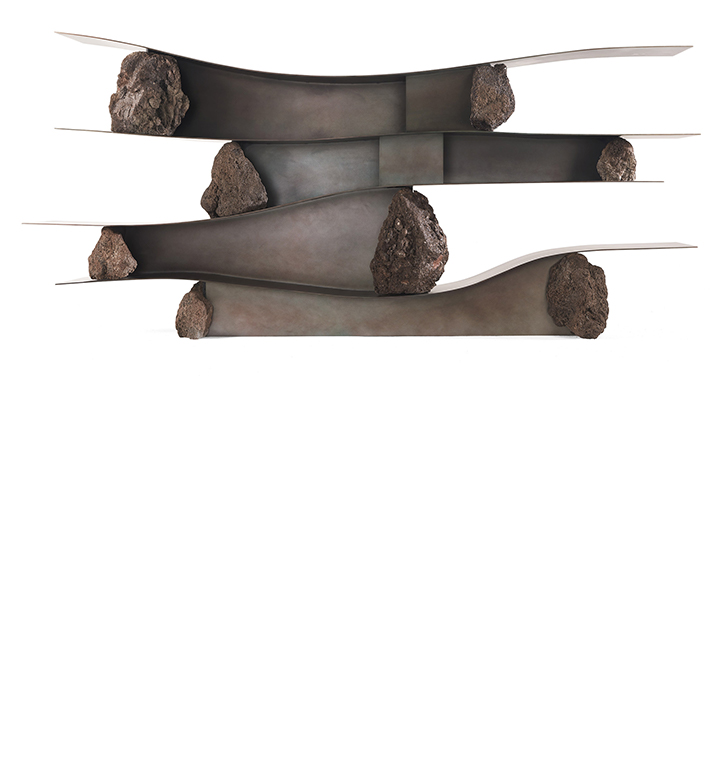 Product description
Bookcase with metal structure in dark bronze finishing.

Water jet cut natural Lava stone elements fixed to the structure.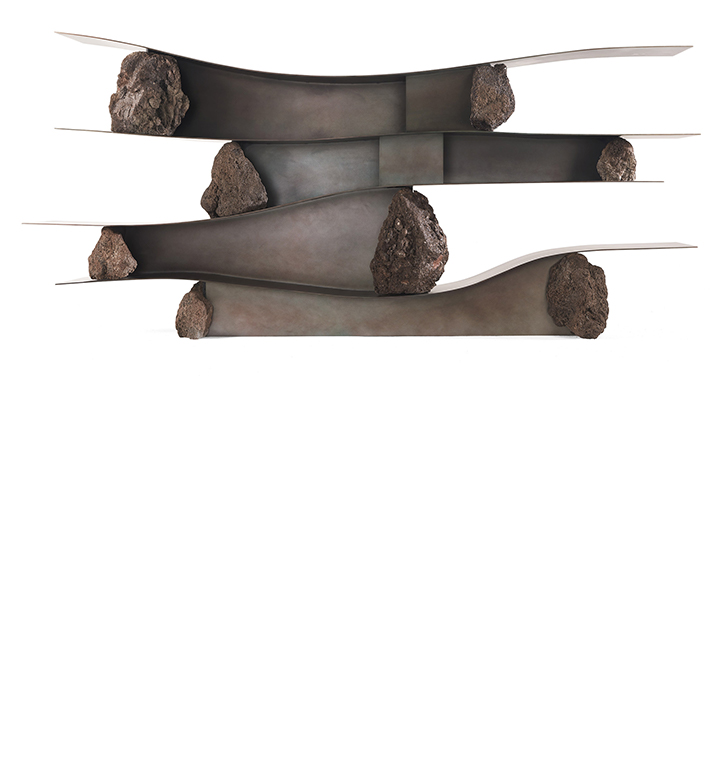 Product name
KARST | Bookcase
Designer
CTRLZAK + Debonademeo
Product sheet
Karst - Product Sheet

Official website
JCP Universe - Karst

Another Nature presents JCP's unique ecology, through its' artifacts that go beyond mere functional objects, becoming instead symbolic pieces of an alternative reality. A reality that hopefully will make us ponder upon our own way of life in this precise moment of space-time, here on planet Earth.
BRAND SELECTION
OUR PRODUCTS