HARVAT | Mirror
Harvat explores the notion of a basic geometric object, such as a disc, to which a physical interaction gives an identity and functionality of its own.
Inspired by chaos theory, the piece expresses how a tiny change in a complex system can have large effects elsewhere. The mirror has an irregular, three-dimensional shape, like a drape that orients and transform the viewer's identity.
Discover more on www.jcpuniverse.com
Designed by

Damien Gernay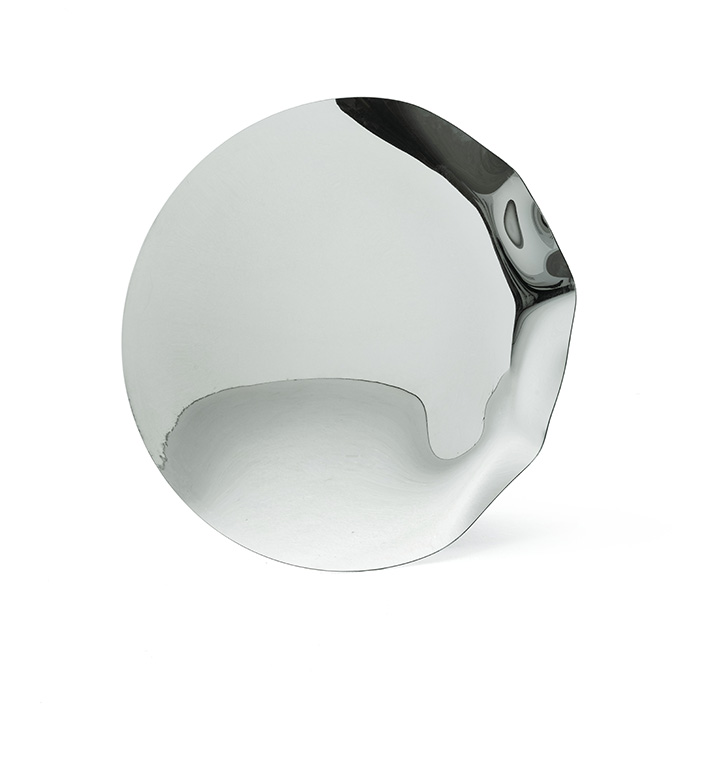 Product Overview
Silver mirror with irregular three-dimensional shape made of moulded fused glass.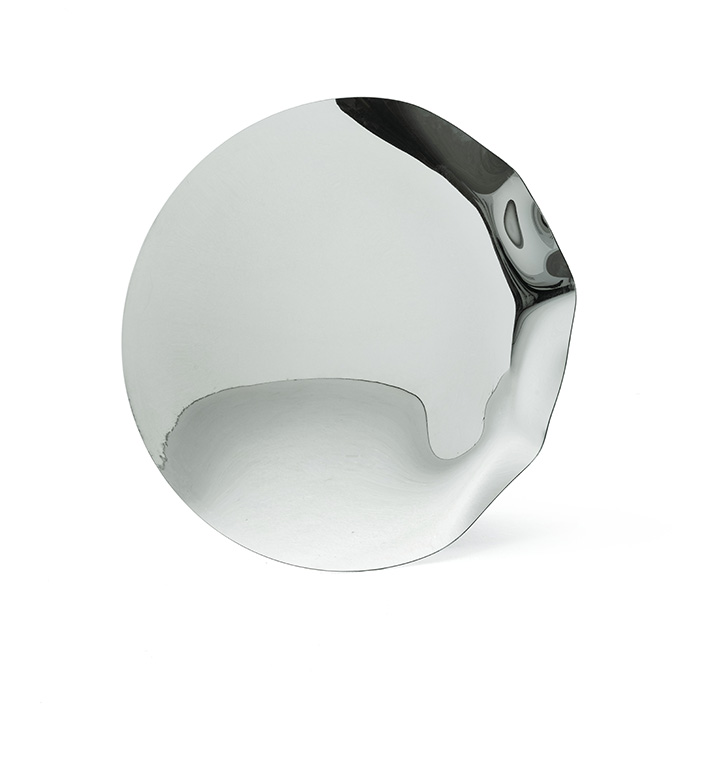 Product name
HARVAT | Mirror
Product sheet
Harvat - Product Sheet

Collection
Alternate Lifeforms

Official website
JCP Universe - Harvat

BRAND SELECTION
OUR PRODUCTS