ESKER | Vase
The unworldly beauty of ceramic in a sculpture by POL, realized exclusively for JCP Universe.
Esker is a line of biscuit porcelain vases built with the rubble of ceramic factories. Overlapping layers of material create an iconic, full and timeless shape. A fusion that achieves the primordial purpose for which mankind produces ceramics: to contain.
Discover more on www.jcpuniverse.com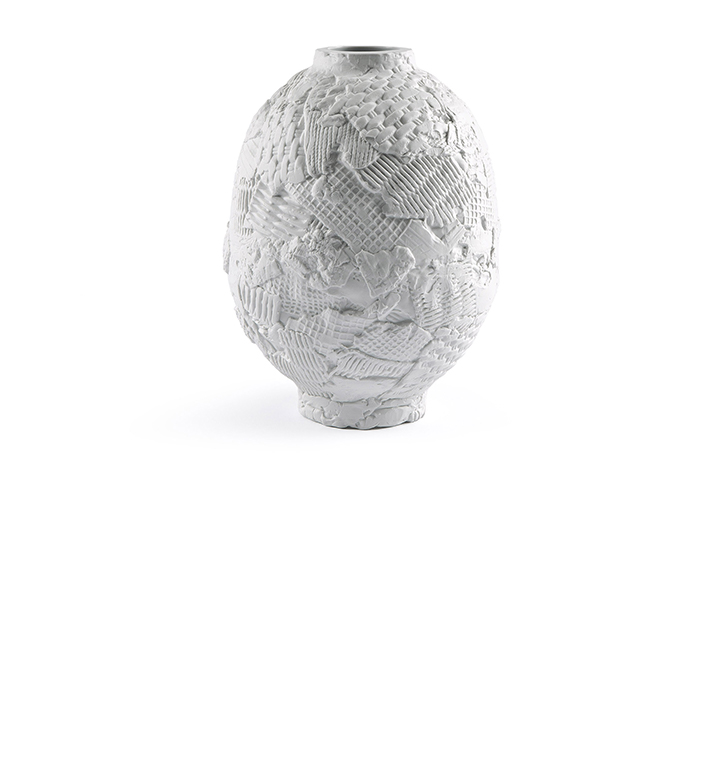 Product Overview
Vase in Biscuit porcelain with inner enamelling.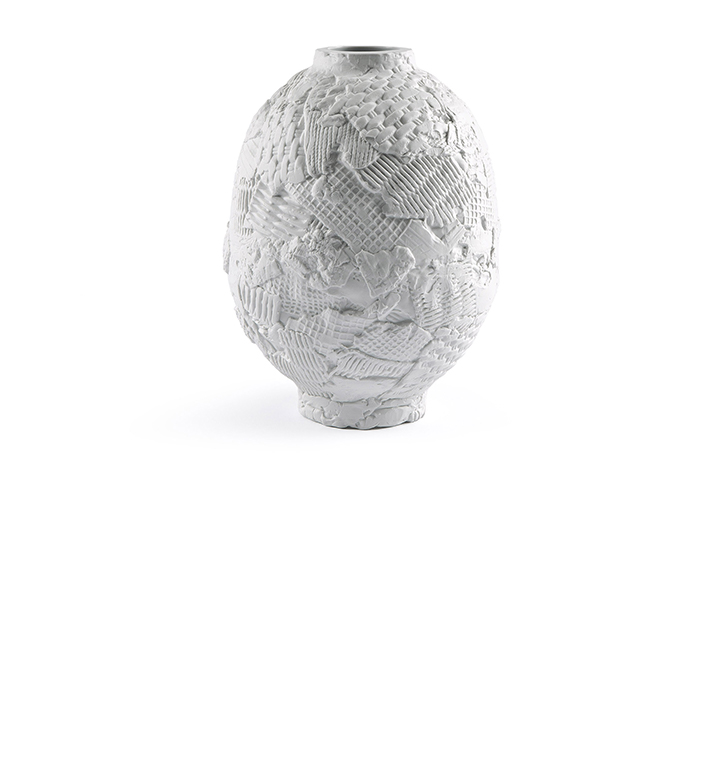 Product name
ESKER | Vase
Dimensions
Ø20cm x 30cm
Ø33cm x 60cm
Product sheet
Esker - Product Sheet

Official website
JCP Universe - Esker

Another Nature presents JCP's unique ecology, through its' artifacts that go beyond mere functional objects, becoming instead symbolic pieces of an alternative reality. A reality that hopefully will make us ponder upon our own way of life in this precise moment of space-time, here on planet Earth.
BRAND SELECTION
OUR PRODUCTS