ERUTUF | Rug
Material effects and irregular cuts for Erutuf tufted rug, that recreates the conformation of alien soils.
Irregular surfaces transformed by the magma of alien volcanoes invite us to discover unknown planets, scattered with imaginary craters and promontories.
Discover more on www.jcpuniverse.com
Designed by

Studio Lievito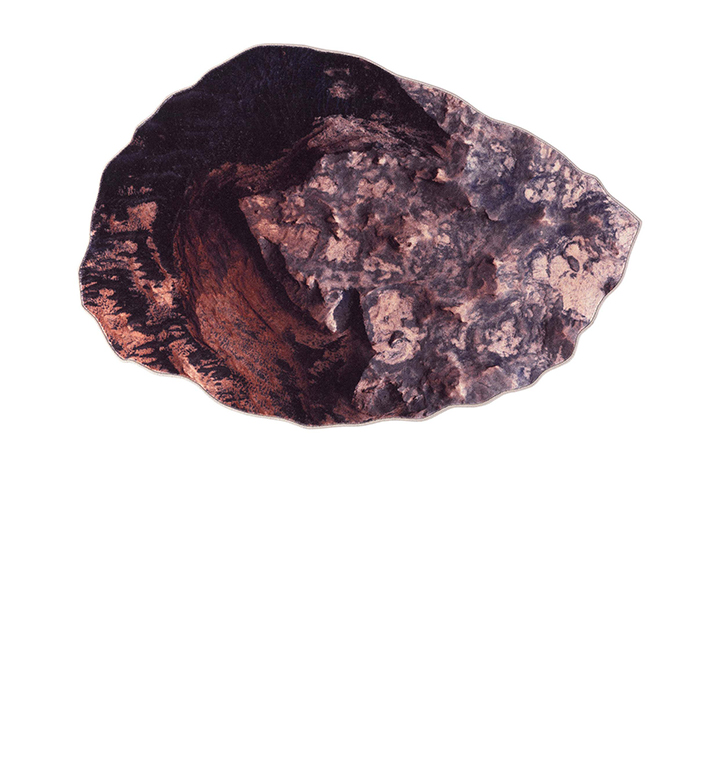 Product Overview
Rug with digital print on polyamide base with thread hem and geotextile back.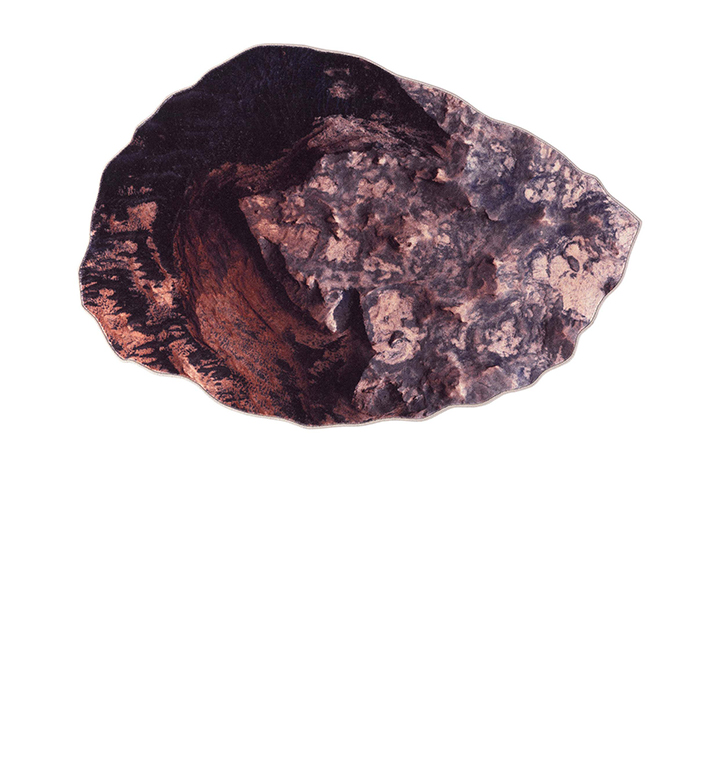 Product name
ERUTUF | Rug
Dimensions
Small: 140cm x 200cm
Large: 190cm x 270cm
Product sheet
Erutuf - Product Sheet

Official website
JCP Universe - Erutuf

Another Nature presents JCP's unique ecology, through its' artifacts that go beyond mere functional objects, becoming instead symbolic pieces of an alternative reality. A reality that hopefully will make us ponder upon our own way of life in this precise moment of space-time, here on planet Earth.
BRAND SELECTION
OUR PRODUCTS