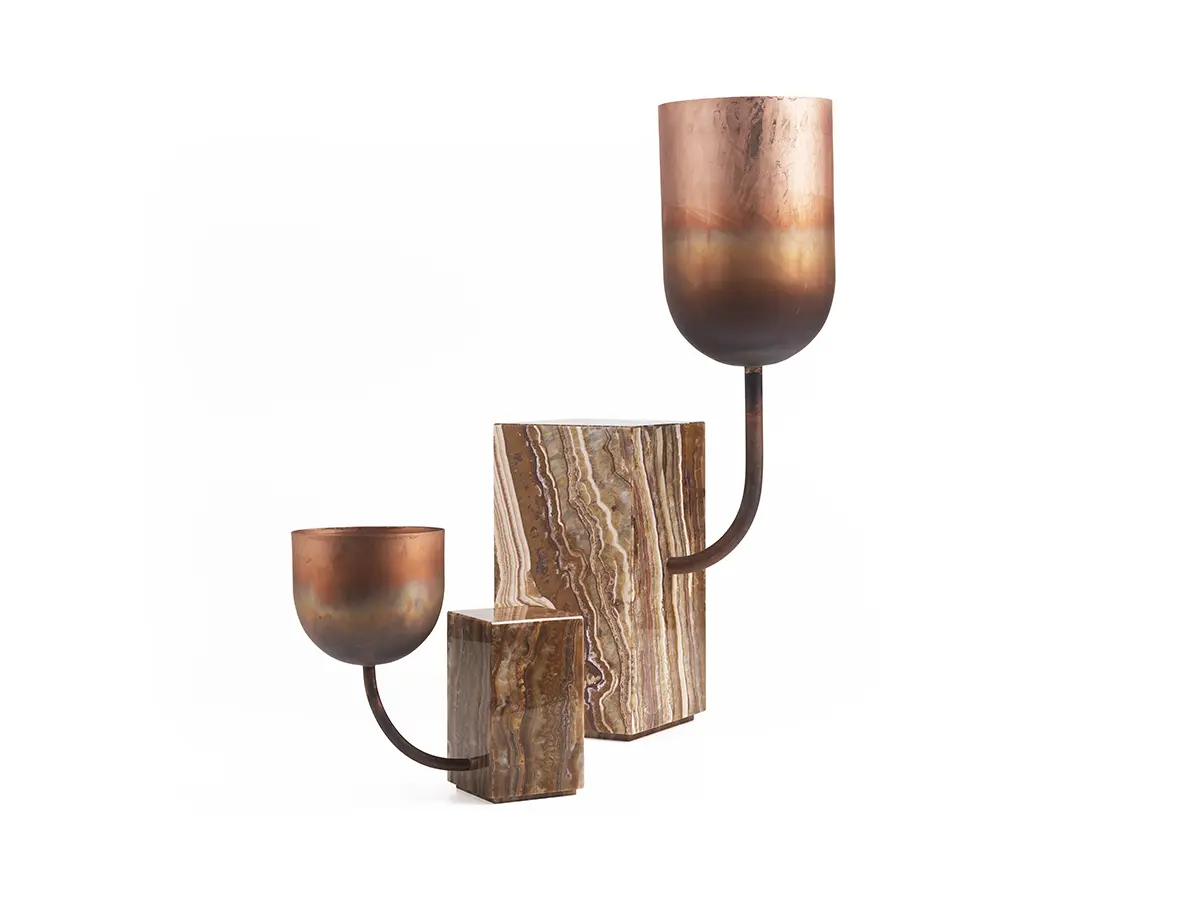 The stone, with its primordial strength and its material beauty, becomes a powerful base from which metal extensions grow organically.
Going beyond the idea of a simple ornamental piece, Aboram is a sculpture open to a thousand interpretations, according to its users' needs and to the environment in which it is inserted.
Discover more on www.jcpuniverse.com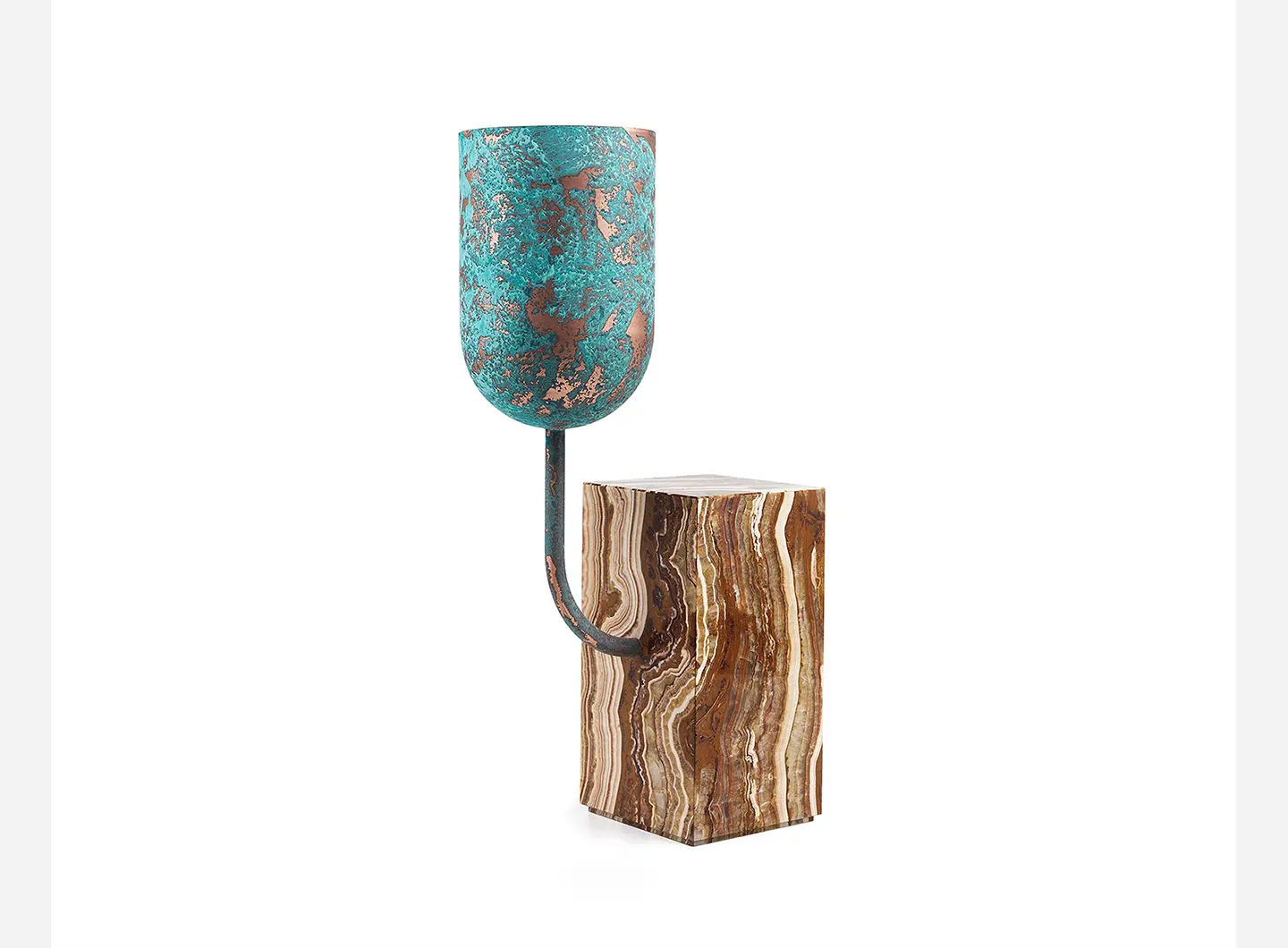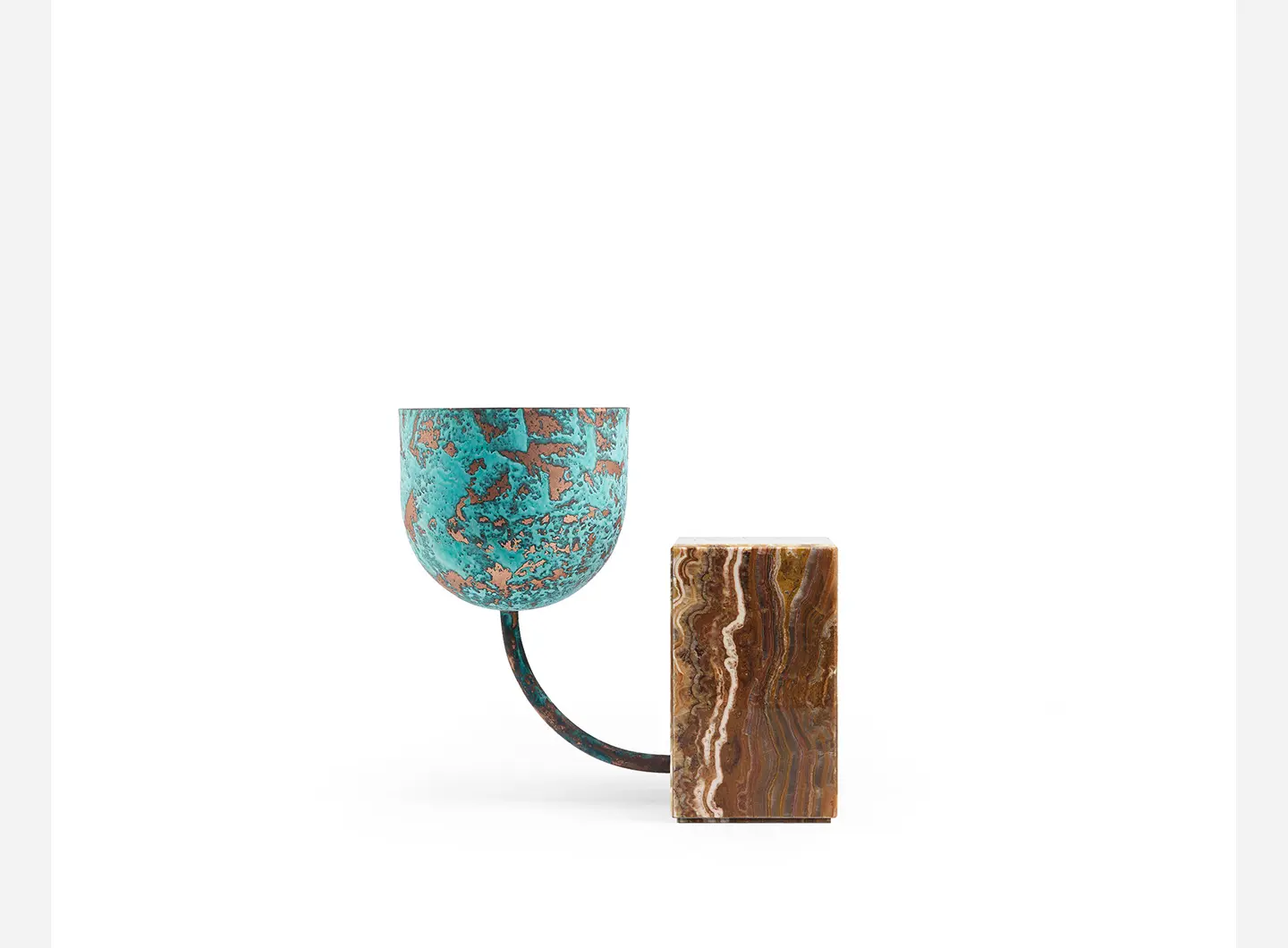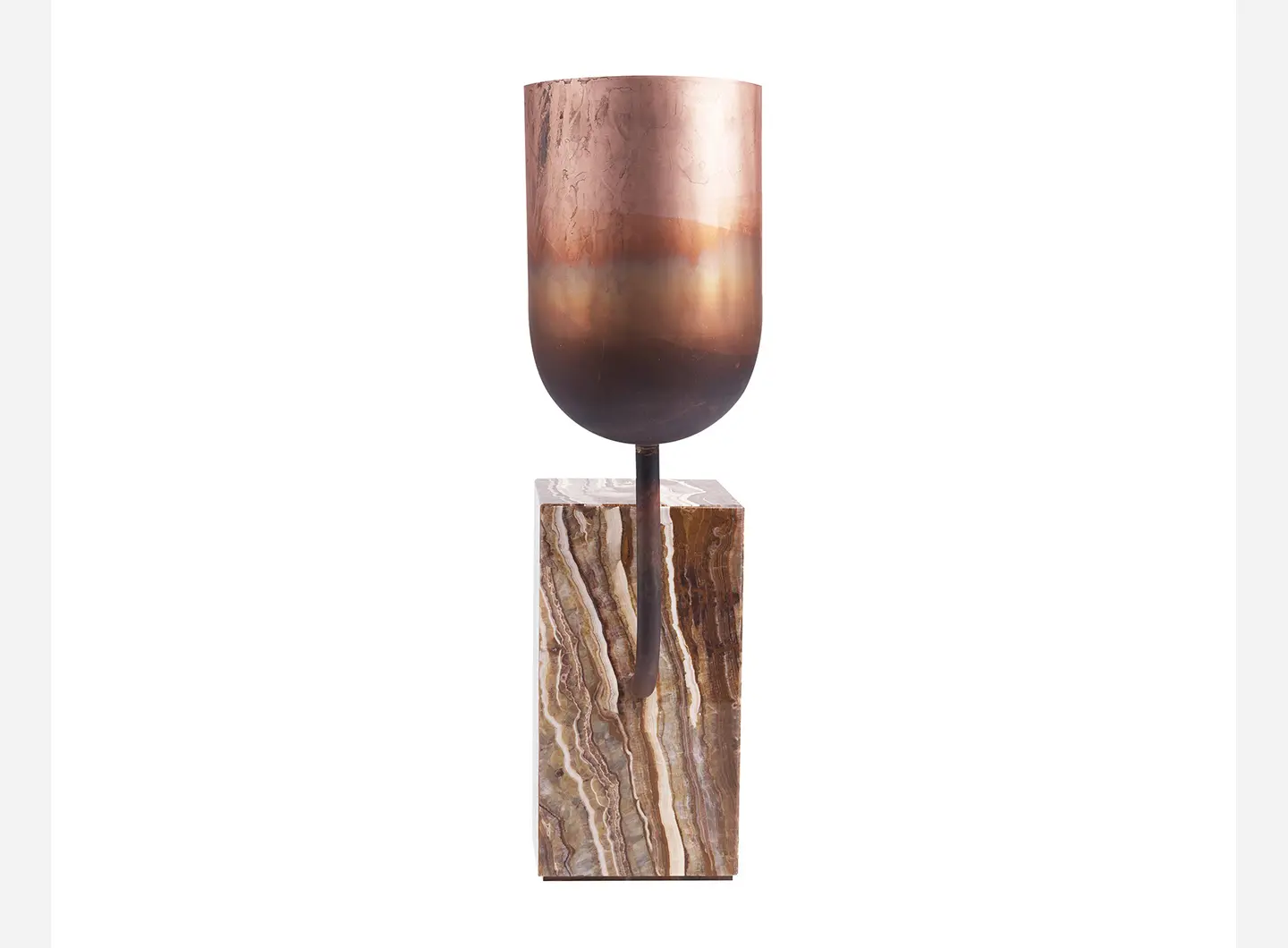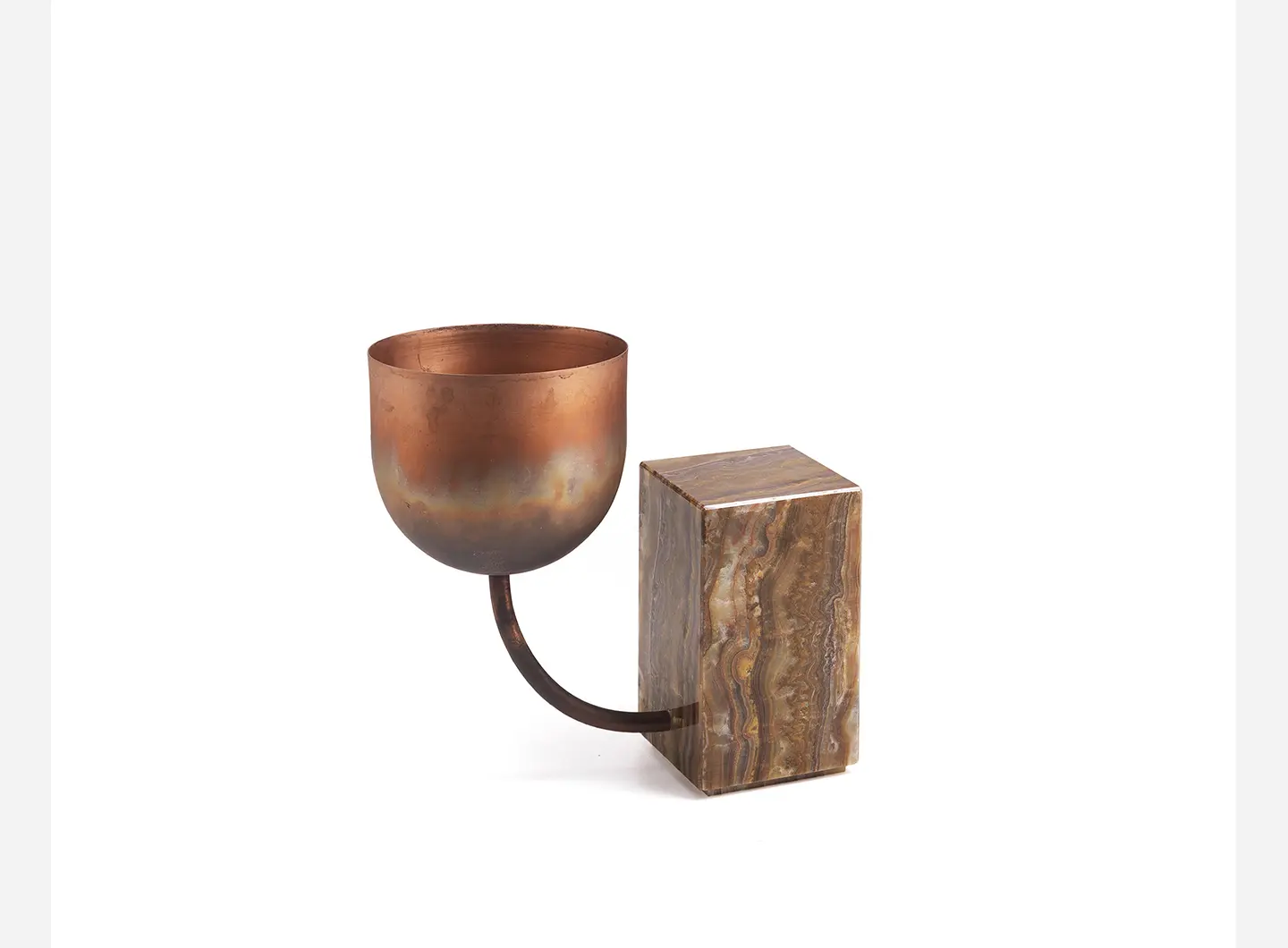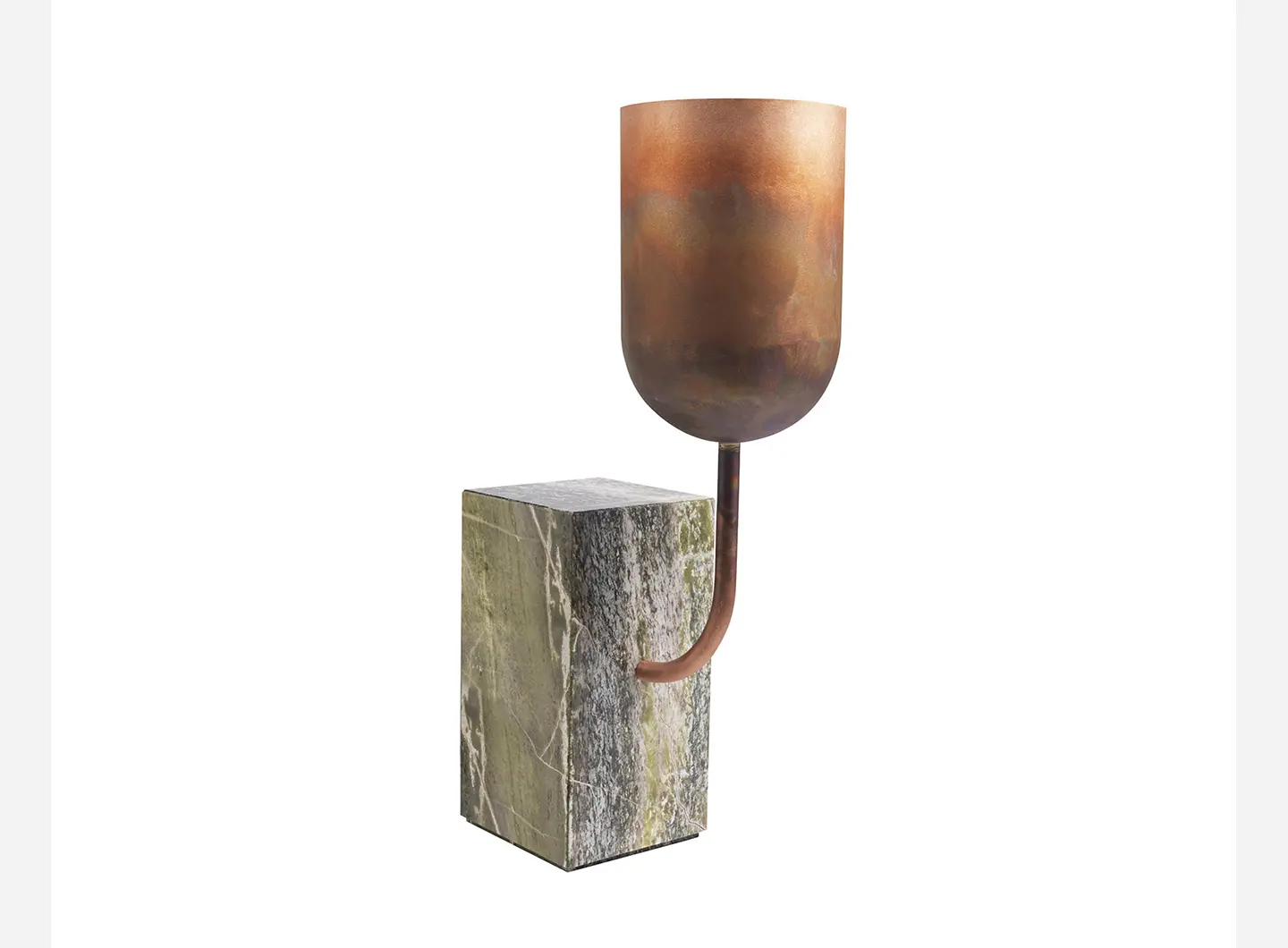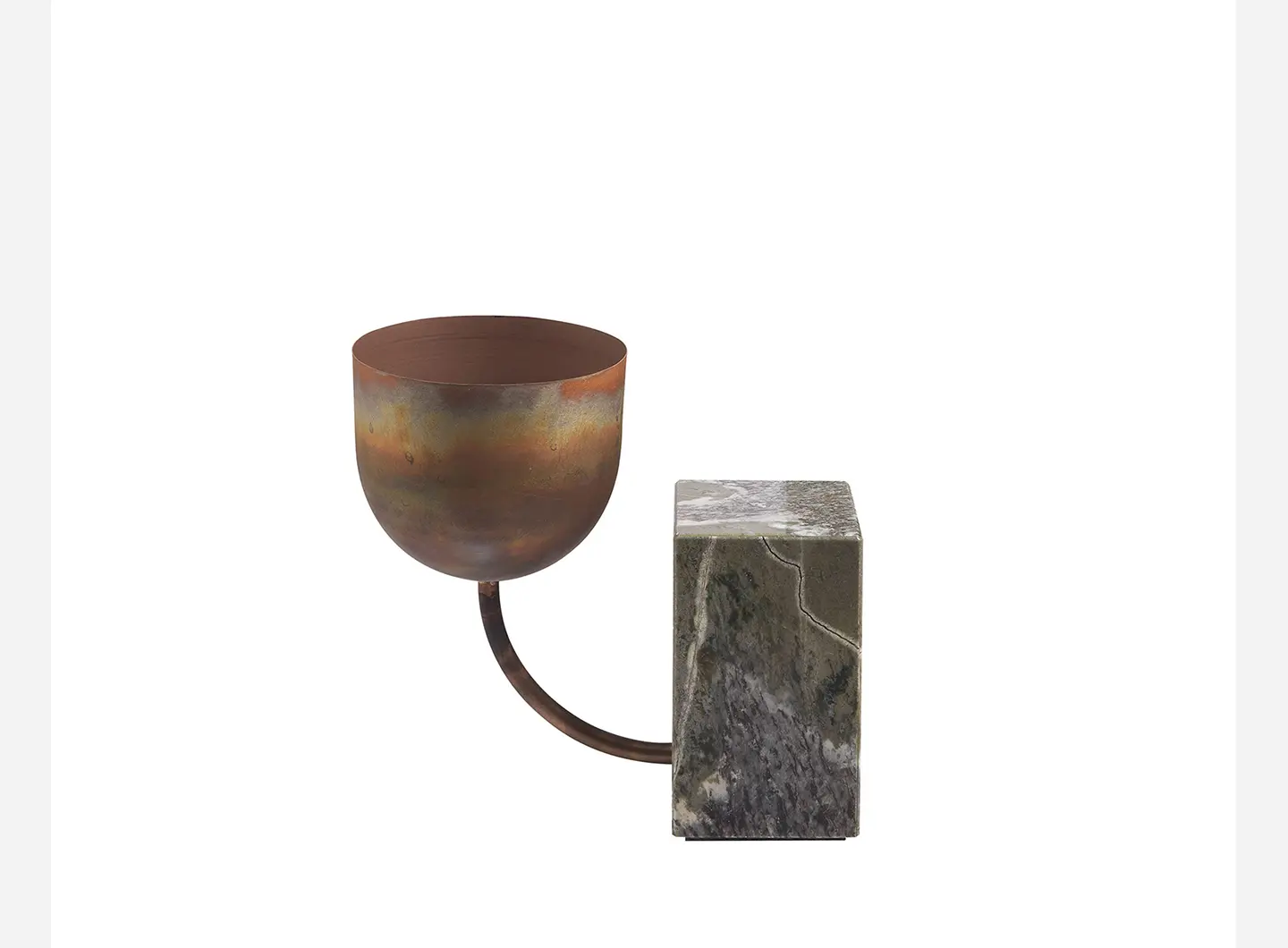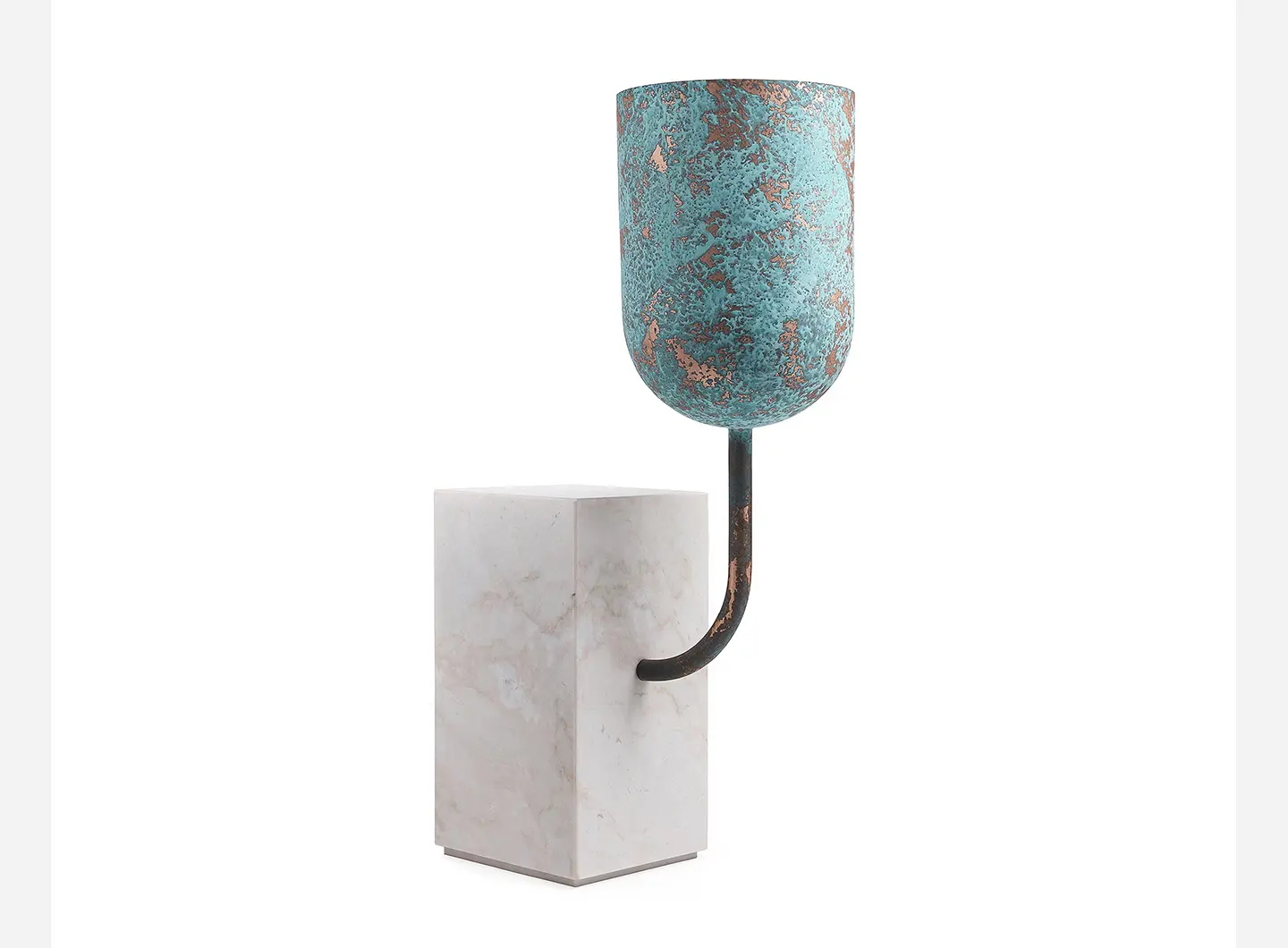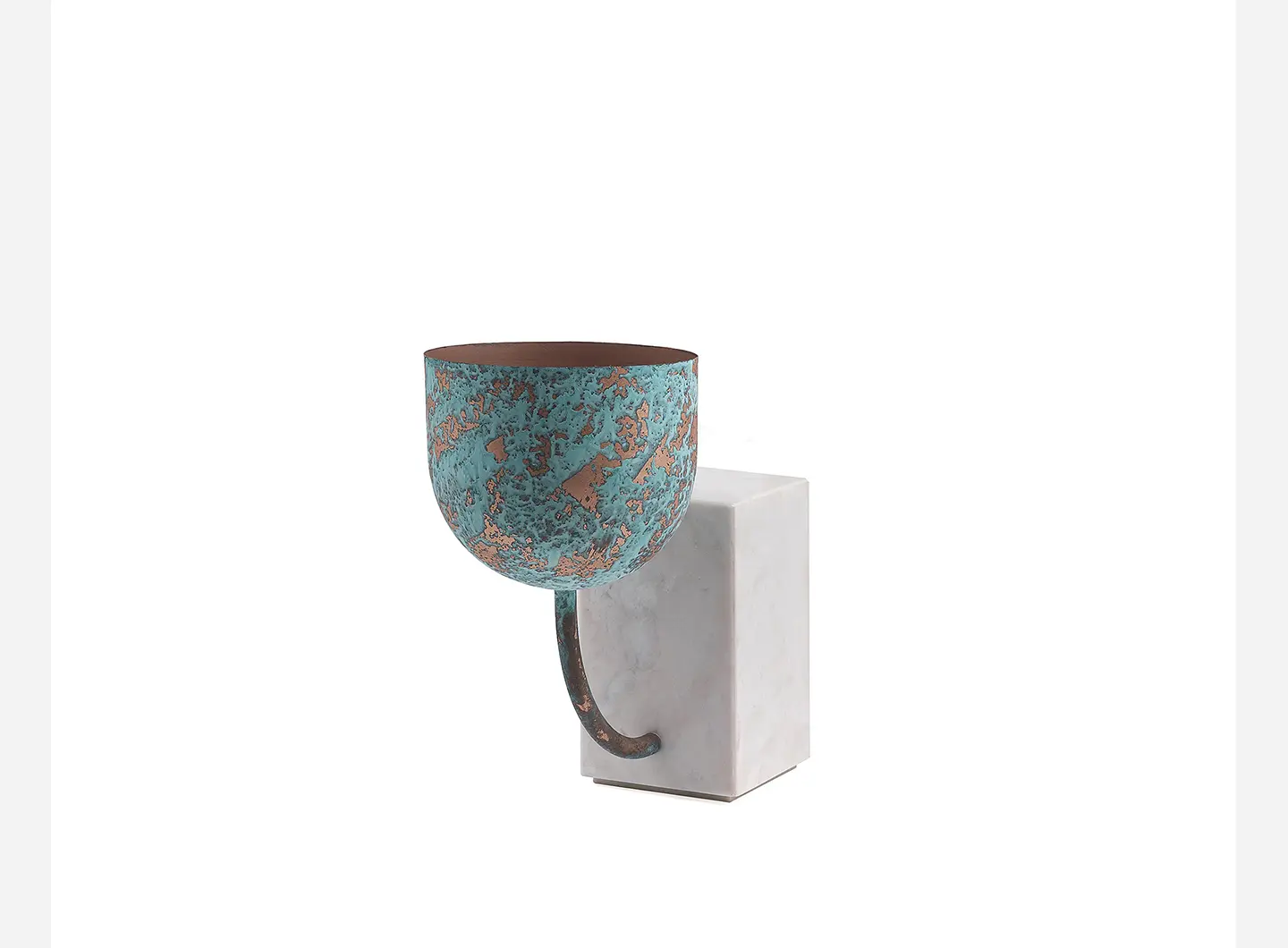 Product description
Vase with base with polished marble or onyx slabs to choose from: Sultano Onyx, Irish Green marble and Dolcevita marble.

Goblet in natural copper or with vert-de-gris finishing.
Product name
ABORAM | Vase
Dimensions
Small: 28cm x 10cm x 30cm
Large: 38cm x 18cm x 70cm
Product sheet
Aboram - Product Sheet

Official website
JCP Universe - Aboram

BRAND SELECTION
OUR PRODUCTS