Jan Kath Design
INTRODUCES
Jardin de Paris Blotted
Jan Kath, Jardin de Paris Blotted - Hand-knotted Carpet
A greeting from the times of Marie Antoinette and Louis XVI. The delicate floral patterns which this JAN KATH carpet is based on were made in the 17th century in workshops in Paris.
With his reinterpretation, KATH gives the old designs new luster and a contemporary look in his SAVONNERIE SURPRISE collection.
JAN KATH is one of the world's most renowned designers of hand-knotted rugs. His award-winning designs have frequently been shown in museum environments such as the Victoria and Albert Museum in London, the Beijing Biennale and the Museum of Applied Arts in Frankfurt.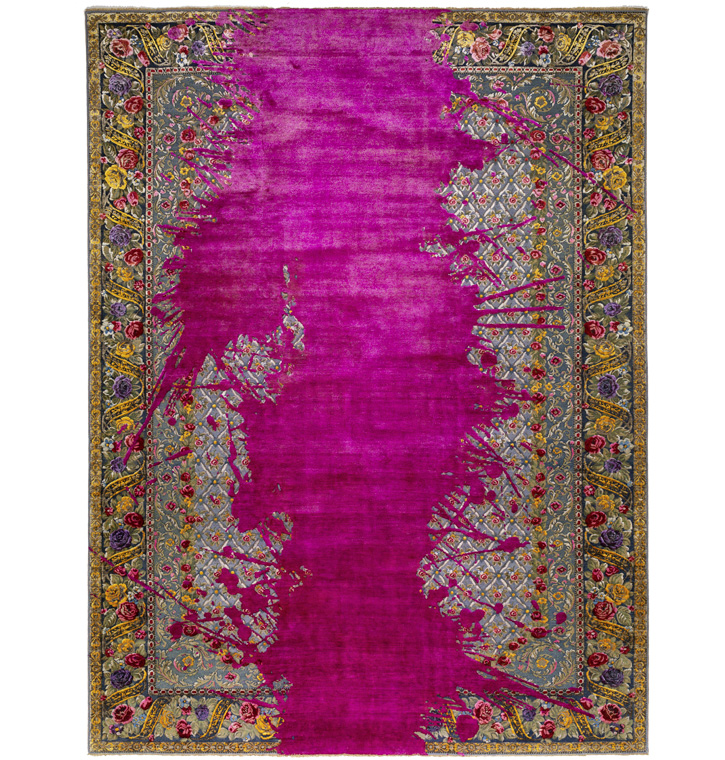 Product Overview
Designer: Jan Kath
Collection: Savonnerie Surprise
Design: Jardin de Paris Blotted

Material:

hand-combed and spun wool, finest Chinese silk

Custom size available upon request

Shown here: 2.5 x 3 meters 

Price on request

Press contact: 

gabyherzog@jan-kath.com

www.jan-kath.com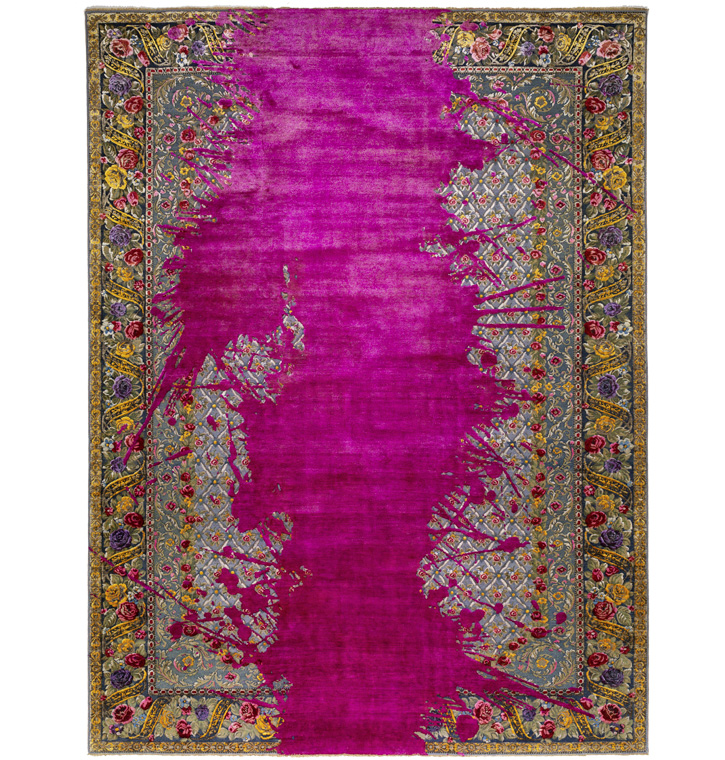 Product name
Jardin de Paris Blotted