IOC project partners
INTRODUCES
Split
Split is a light, minimalist dividing wall system. It's easy to assemble, making it well-suited to any context or building.
The organisation of workspaces is important: SPLIT is purposely designed for creating spaces within the working environment: private offices, meeting rooms, open spaces, lounge or dining areas. Split is versatile, customisable and easy to assemble: the windows, frame and door heights can all be adapted to enable quick and easy installation. The system has multifarious accessories and is available in a variety of finishes, it is therefore the perfect solution when privacy and separate work environments are required.
The aluminium outlines of the SPLIT system are available in various finishes and can be customised to meet the specific needs of the project. The vast array of accessories can be adapted to create customised solutions.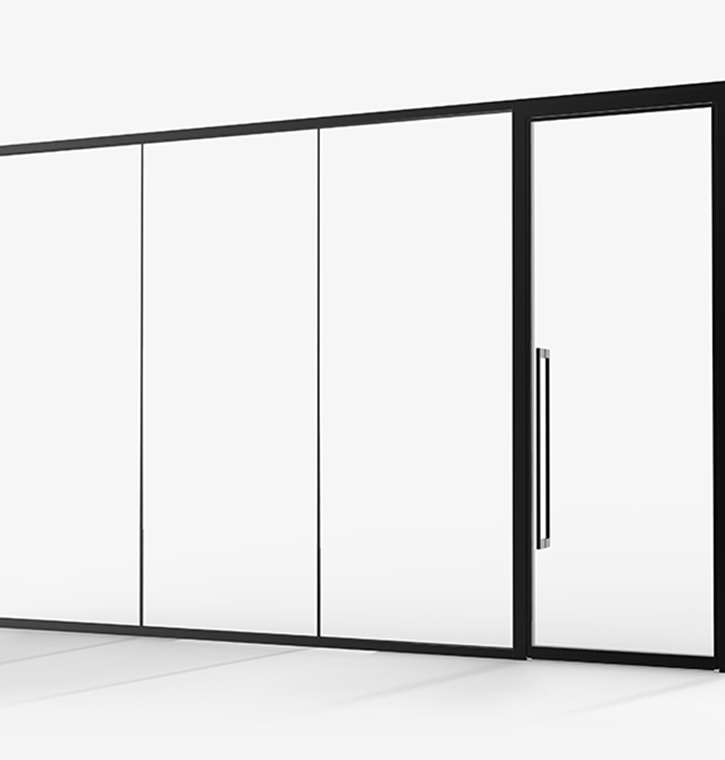 Product Overview
Split completes our range of dividing walls, it's flexible and easy to assemble whilst simultaneously offering a highly functional solution and visual linearity. A simple, light partition with a subtle outline, Split is available with single central or single offset window, double glazed or in solid wood.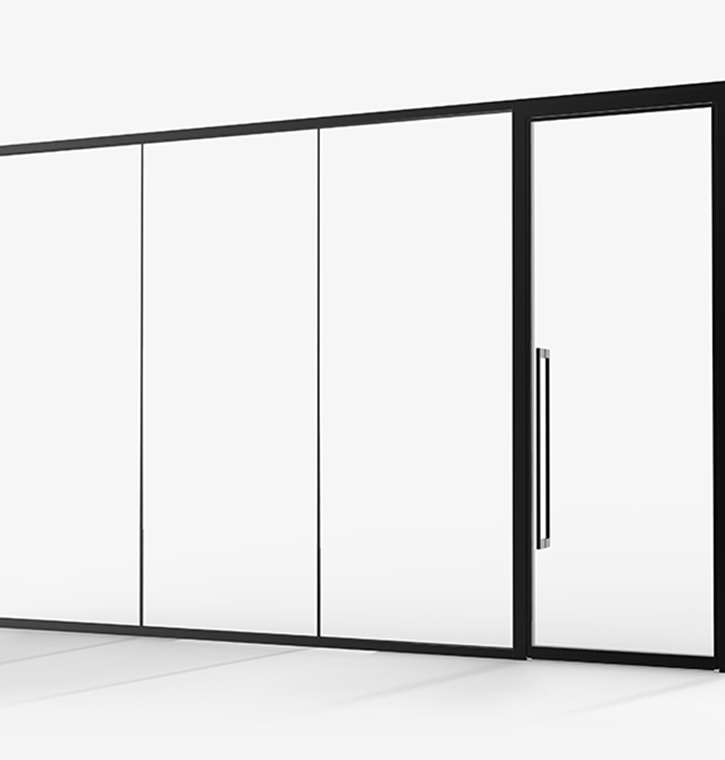 Designer
IOC project partners
Materials
Aluminium, Glass
Production process
The structure is composed of extruded aluminium frames, the glass is either laminated or stratified. The finish can either be anodised or epoxy powder-coated.
Product sheet
Data Sheet

Collection
Split

Official website
IOC project partners

Designed by

IOC project partners
BRAND SELECTION
OUR PRODUCTS