IOC project partners
INTRODUCES
Privè - Synchronized glazed partition
The Privé collection now includes a new dividing wall with synchronised telescopic opening.
Privé, with its sliding module system, enables workspaces to be transformed, divided or opened, rendering them suitable for a range of functions: representative spaces, meeting rooms, executive offices or private areas.
It consists of perfectly overlapping glass modules with a light aluminium frame or wooden panels which simultaneously slide with smooth, silent movements.
The synchronised telescopic wall can be composed of one fixed and a maximum of three sliding modules, creating a partition of up to 4.6 m. Two mirrored groups of sliding modules can cover a distance of up to 9.2 m.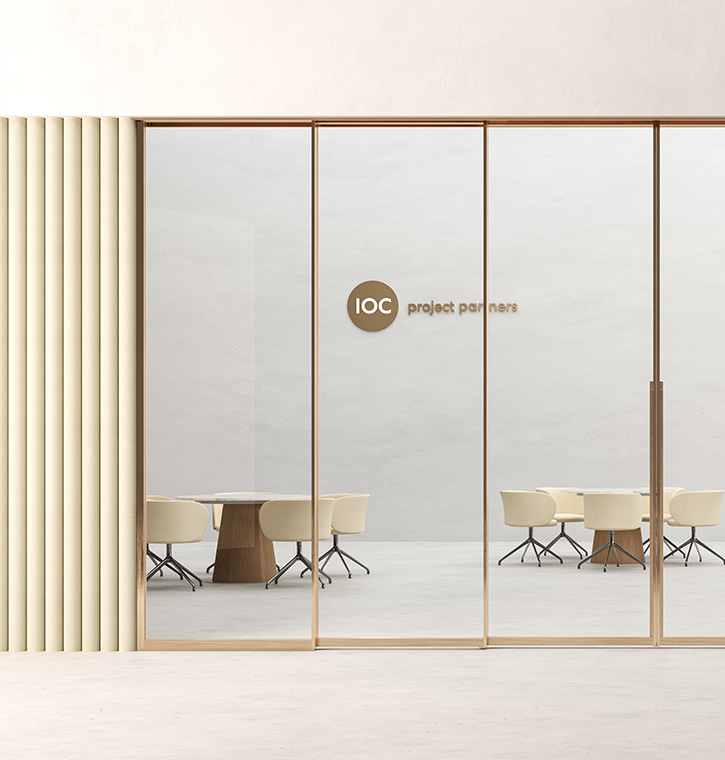 Product Overview
The Privé collection presents a new partition with synchronised telescopic opening.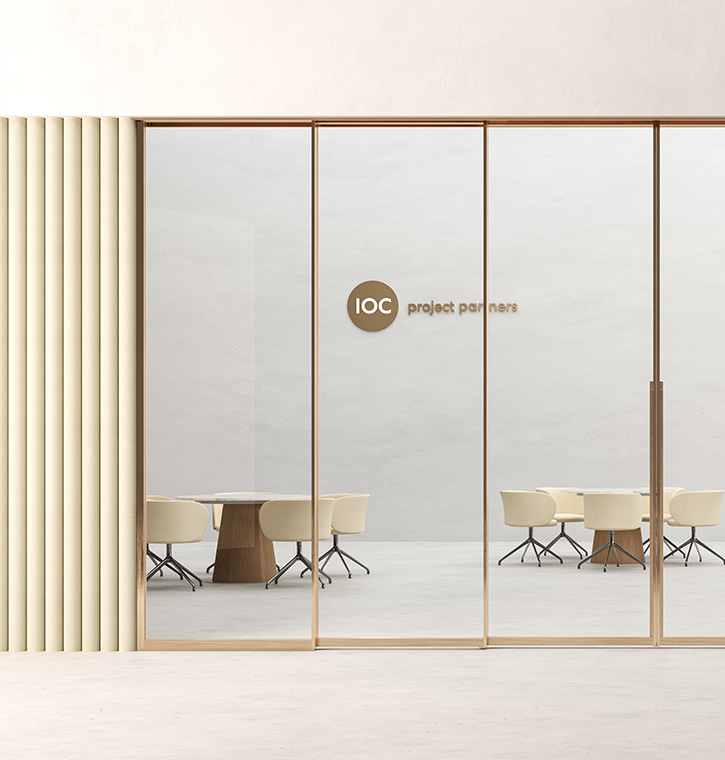 Product name
Privè - Synchronized glazed partition
Designer
product engineer Krzysztof Miksza
Official website
Sito IOC project partners

Designed by

Krzysztof Miksza
BRAND SELECTION
OUR PRODUCTS