IOC project partners
INTRODUCES
Freeway
Freeway is a system of single or bench workstations featuring an aluminium bridge structure which opens the space underneath and confers a refined, stylish look to the desk.
Freeway, thanks to its capacity to be configured to suit the surrounding environment, is ideal for a meticulous organisation of the office space. The multitude of available materials enables its full customisation to adapt to a variety of different working environments. The configuration with desk top and small meeting table is ideal for the executive office, whilst the single or bench configurations fit perfectly into the open-plan environment. The Freeway collection can be completed with soundproof dividing panels, drawer units and functional accessories.
The aluminium structure can be anodised or powder-coated in white or black. The tops can be lacquered, in wood, melamine or back-painted glass.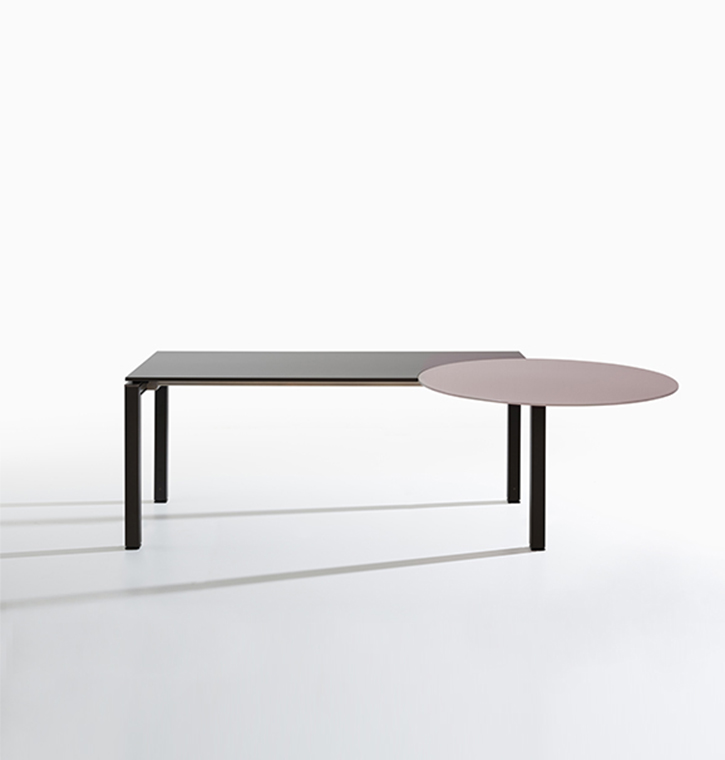 Product Overview
This collection can be modified to suit the space and operational needs: it's ideal for a meticulous reorganisation of the office and its flexibility enables limitless customisation potential. The aluminium bridge structure opens the space underneath and liberates the composition.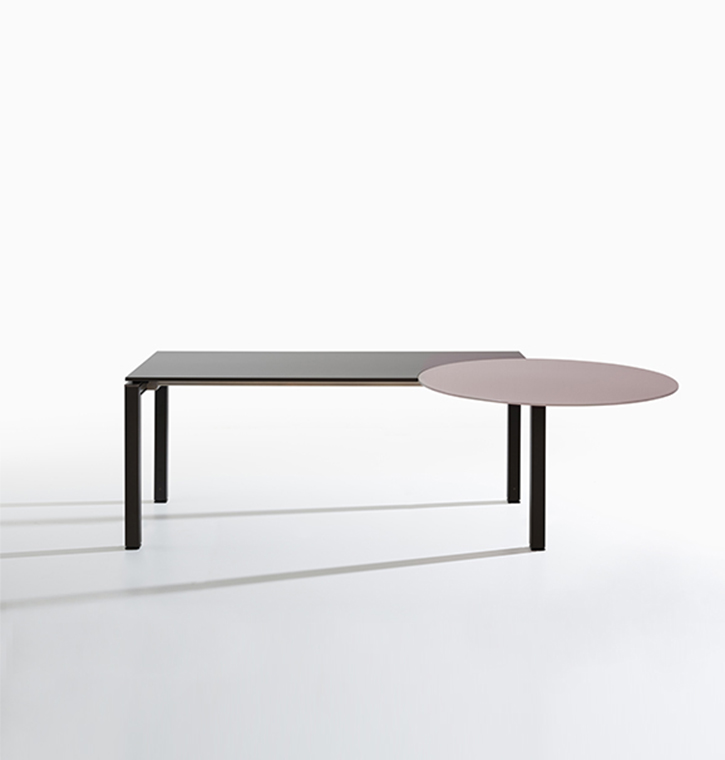 Designer
Castiglia Associati
Materials
Aluminium, Wood, Glass
Features
modular, multiple
Product sheet
Data Sheet

Collection
Freeway

Official website
IOC project partners

Designed by

Castiglia associati with Krzysztof Miksza
BRAND SELECTION
OUR PRODUCTS