IOC project partners
INTRODUCES
Balance
Balance is the ideal table for meeting rooms, customisable into a variety of shapes and sizes. Its elegant, timeless design adapts seamlessly to any working environment.
Balance is the ideal table for conducting meetings in office environments, featuring a modular supporting metal structure that's visible through the glass top. It has cylindrical legs and the rectangular beams under the table top are completed with rounded ends. The modular structure can be configured to support tops of different shapes: rectangular, square, round or barrel-shaped: ideal for optimising the use of the available space whilst ensuring maximum functionality.
The metal structure can be chrome or powder-coated, whilst the top is available either transparent or etched.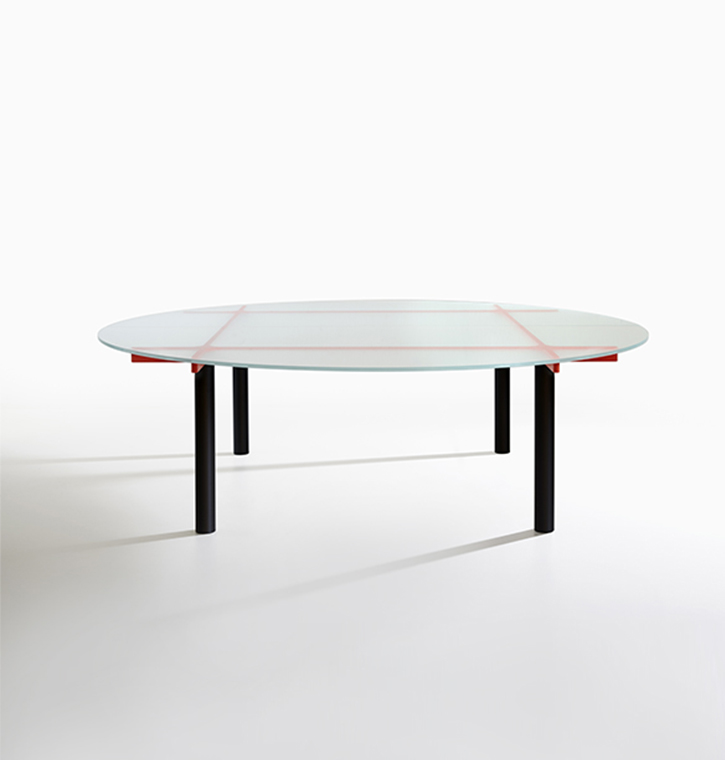 Descrizione del prodotto
A meeting table with a modular structure, capable of harmoniously organising the space. The sequence and shape of the support structure visible through the transparent top confer style and timeless elegance to the Balance table.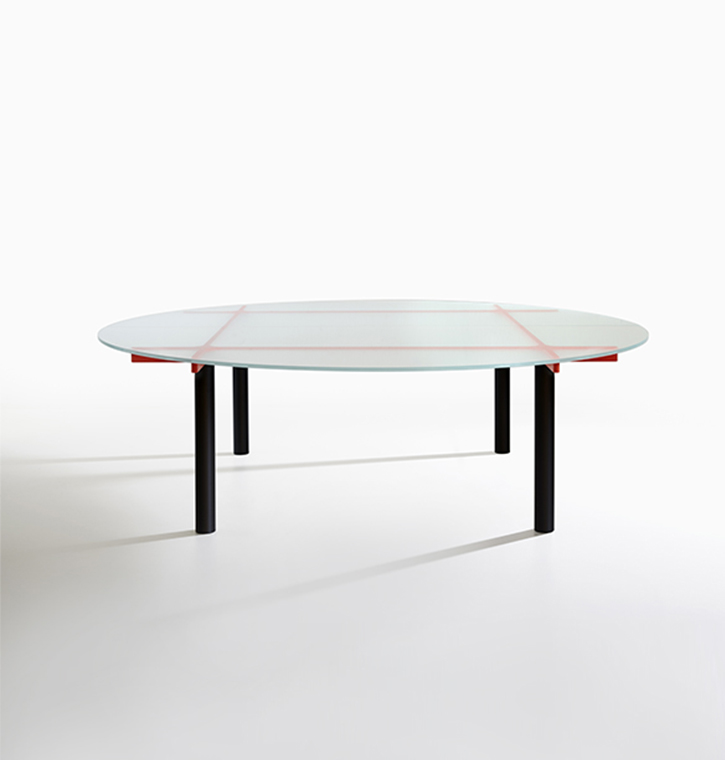 Dimensioni
Round version
ø: 1820/2450 mm - 72/96"
H: 740 mm - 29"

More options available.
Scheda prodotto
Scheda tecnica

Collezione
Balance

Sito web ufficiale
IOC project partners

Designed by

Bartoli Design
BRAND SELECTION
OUR PRODUCTS