Ideal Standard
INTRODUCES
Conca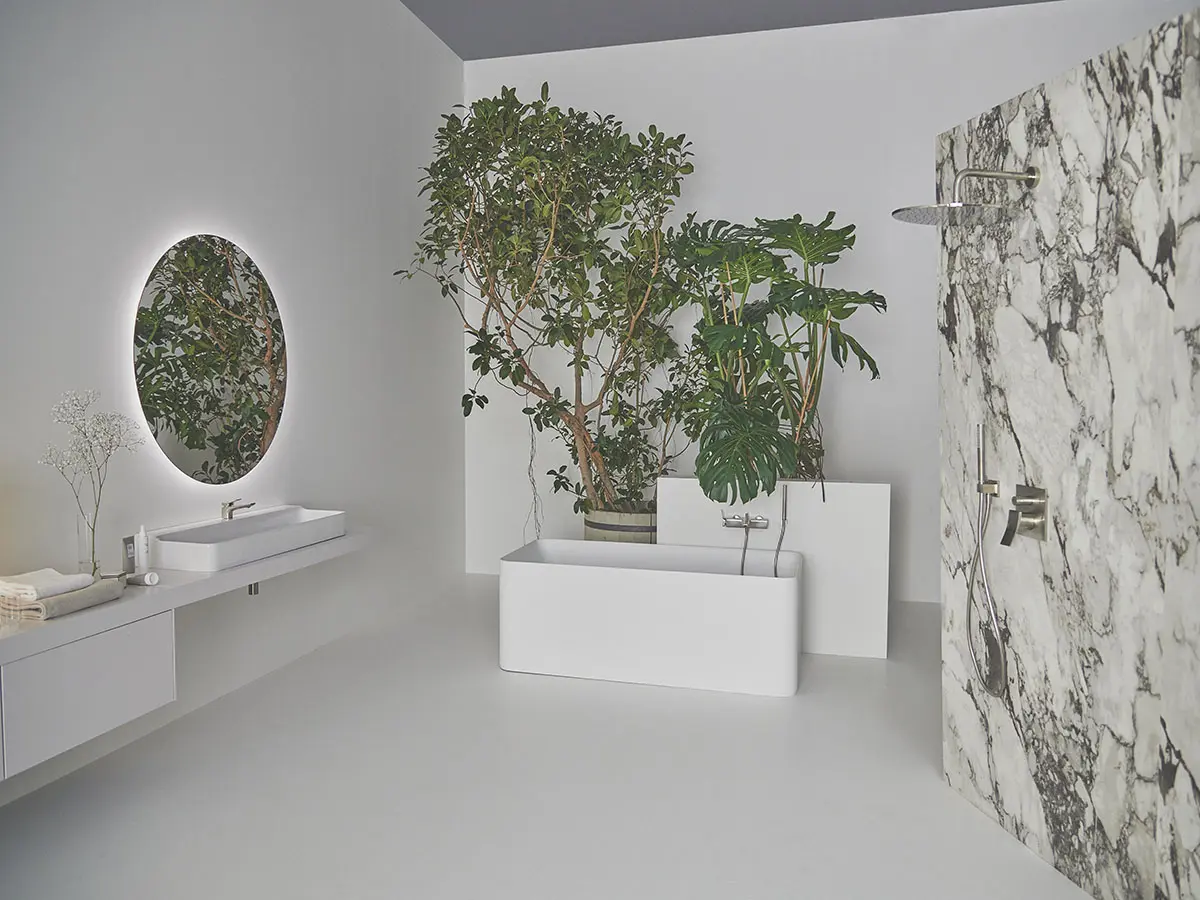 Featuring organic curves and deep geometric details, this minimalist collection of basins, furniture and fittings was inspired by Ideal Standard Conca basin of the 1970s – a collection that introduced considered design to the world of the bathroom.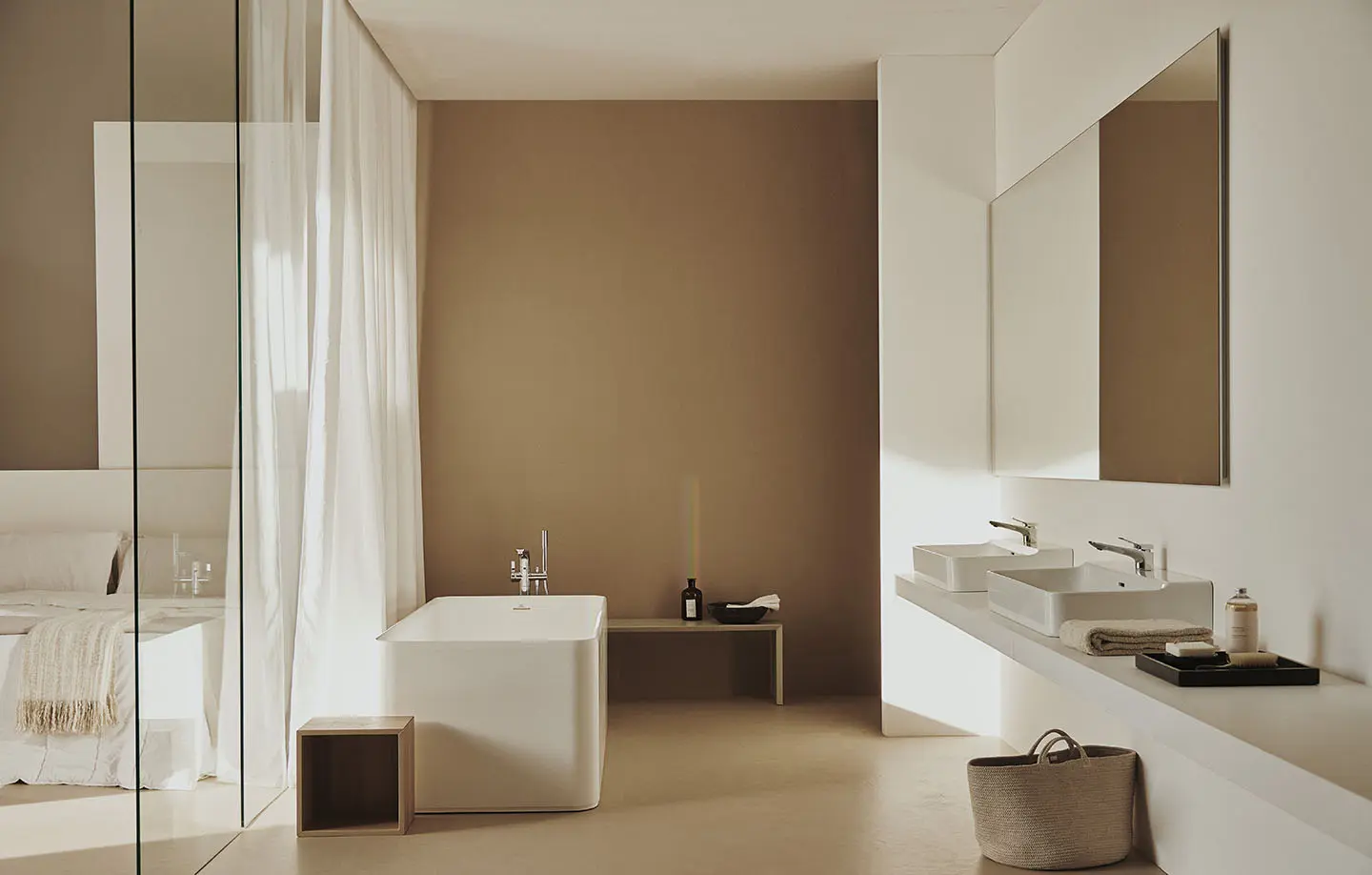 Designed by

Ludovica + Roberto Palomba
"When done right, a well-designed project completely transcends its function and becomes timeless. Conca is the perfect testimony to this principle."

- Roberto Palomba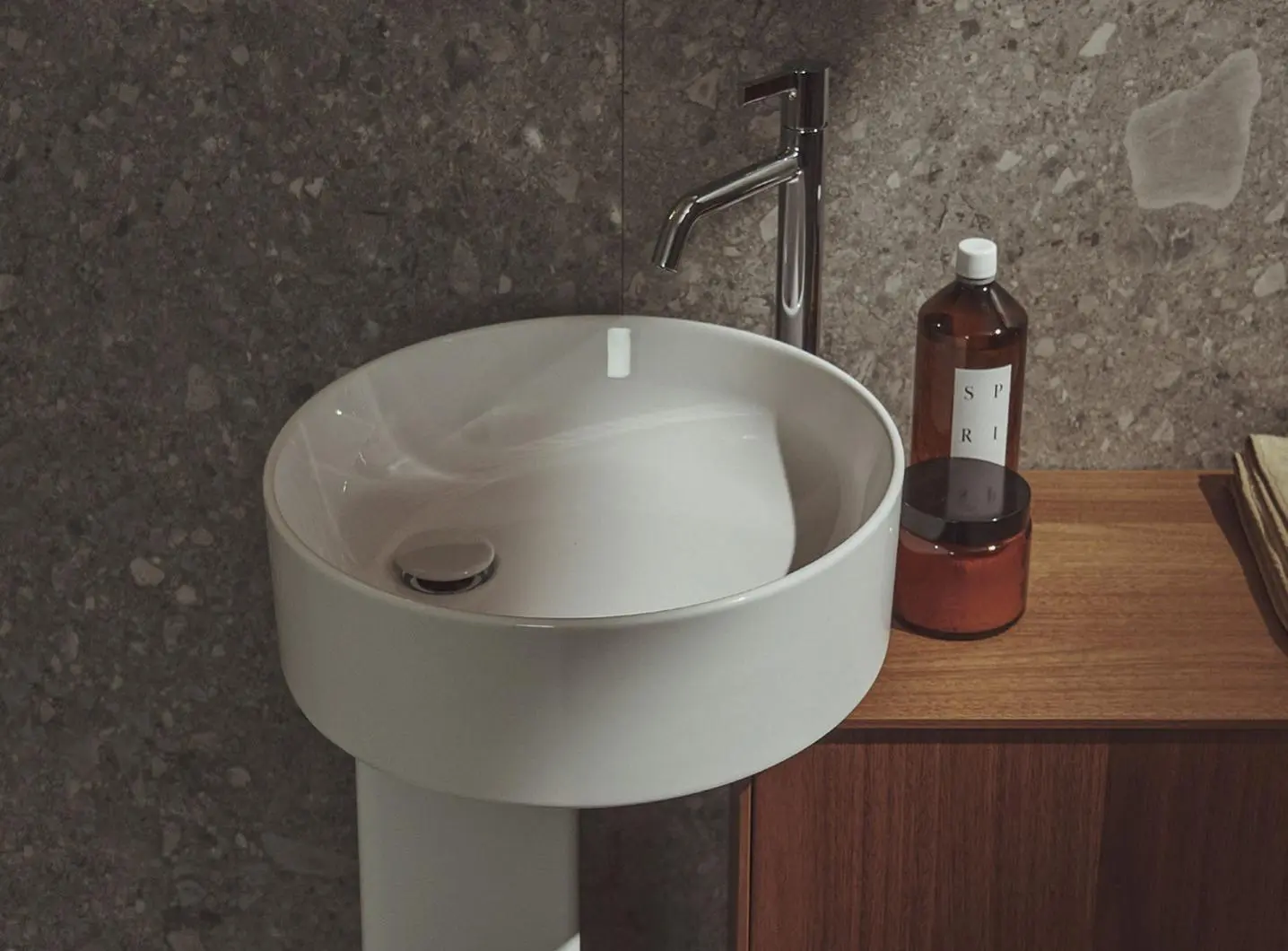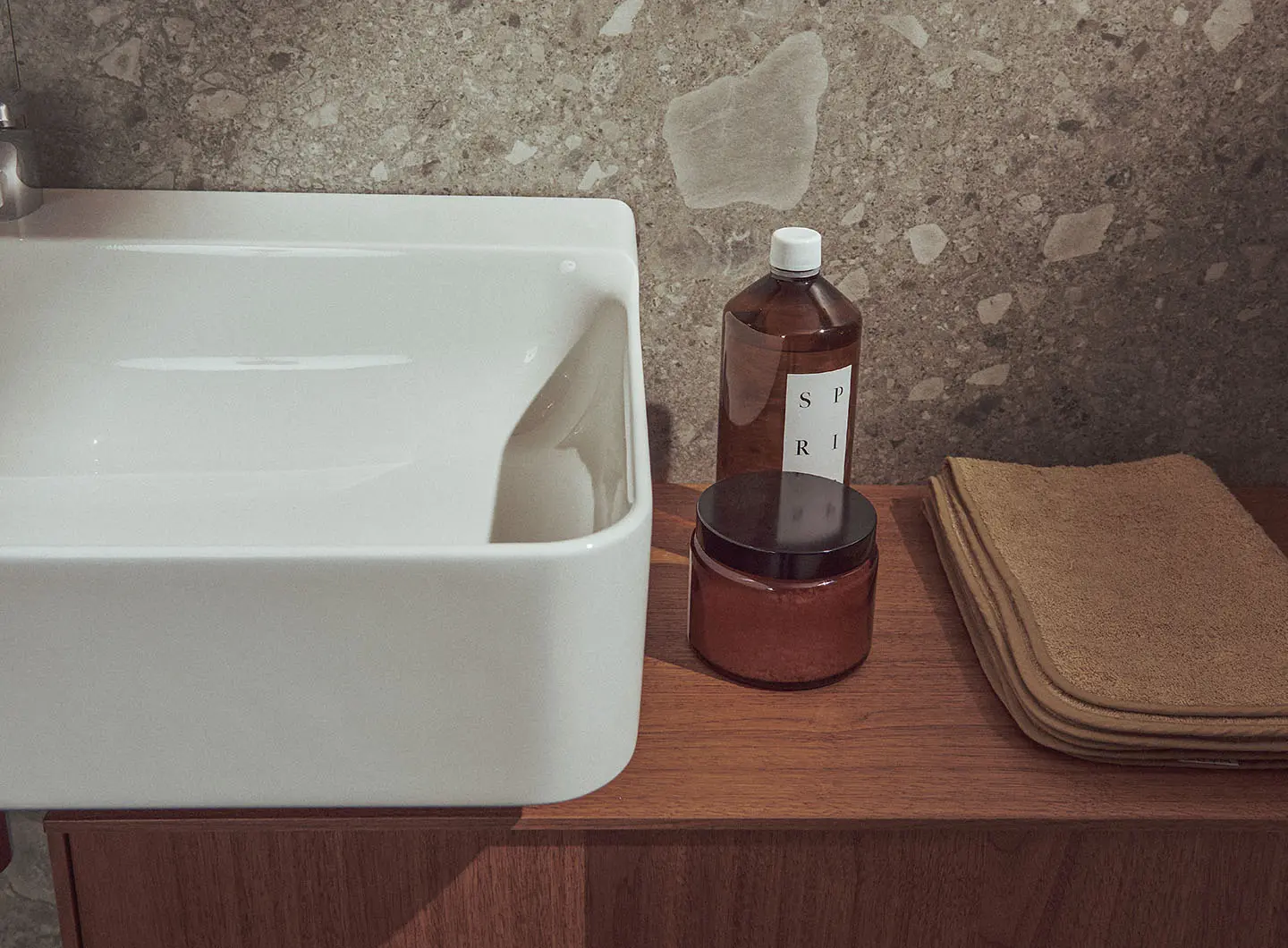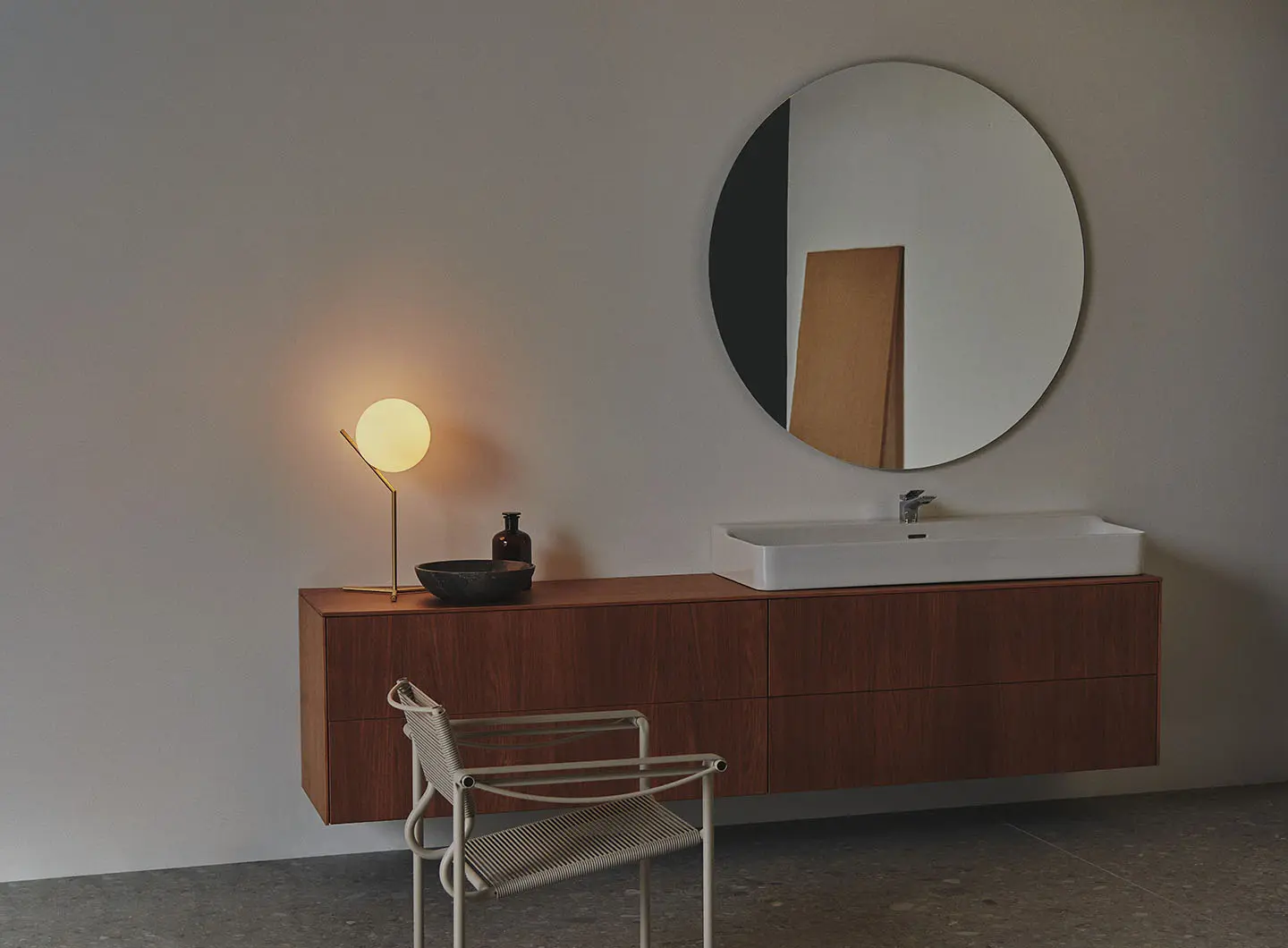 TIMELESS STYLE
This sleek interpretation of an iconic design has all the sophisticated character of the past, while being fit for modern life. It's where classic meets contemporary, innovation meets beauty, and simplicity meets meticulous attention to detail. It's timeless style at its finest.
CONCA | PERFECT FOR EVERY LIFESTYLE
BRAND SELECTION
OUR PRODUCTS