Hessentia | Cornelio Cappellini
INTRODUCES
Cannes
Cannes round sofa placed in a living area, the sofa becomes the undisputed protagonist, especially when its precious details are visible from all sides. It can be easily placed in contemporary villas but also in apartments located in ancient buildings.
Designed by

Claudio Cappellini
Born in 1971 in Seregno, a small town near Milan, Claudio Cappellini first attended two different art schools that have greatly contributed to his professional training. His creative mission combined with an artistic feeling allow him to influence each individual product of Cornelio Cappellini.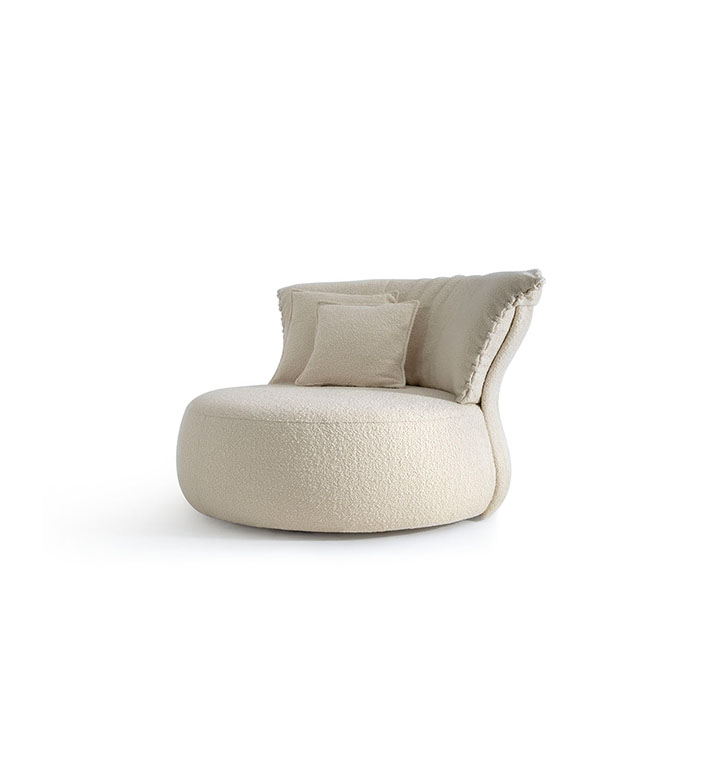 Product Overview
The round sofa of the collection Cannes displays a number of oval-shaped elements in curved plywood that envelop the seat after they have been covered in leather or fabric by skilled craftsmen. On all the curved elements of the back lies a soft cushion that embraces the one who has the pleasure of sitting down. The tailored seams of the cushion make it even more exclusive.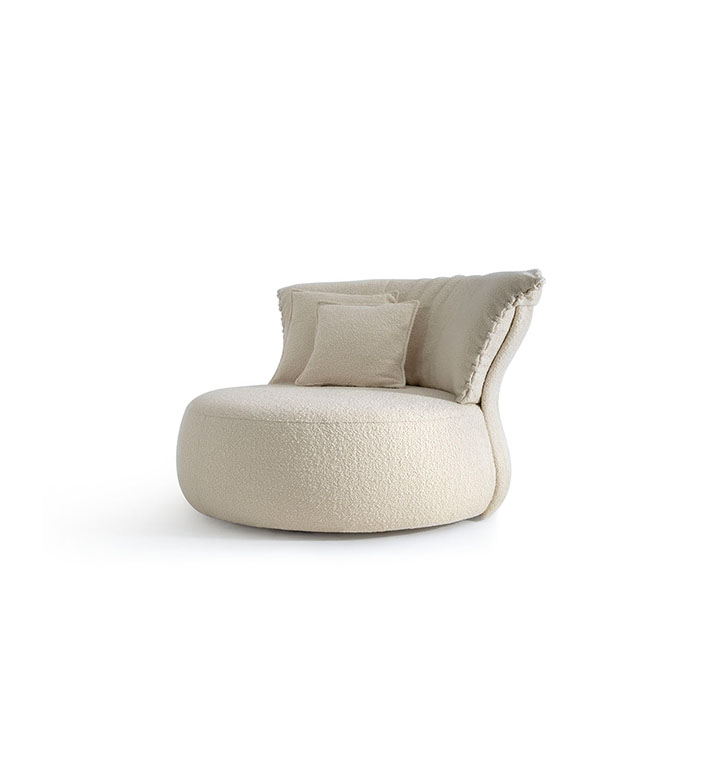 Designer
Claudio Cappellini
Dimensions
159 W x 153 D x 80 H cm
134 W x 124 D x 80 H cm
Collection
Cannes collection

Official website
Hessentia | Cornelio Cappellini

BRAND SELECTION
OUR PRODUCTS