Giorgio Collection
INTRODUCES
Floor Mirror - Moonlight
Uniqueness, exclusivity and sophistication are the main features of MOONLIGHT collection which takes inspiration from the soft moonbeams. MOONLIGHT offers a refined total look with over 100 pieces, including precious complements and accessories.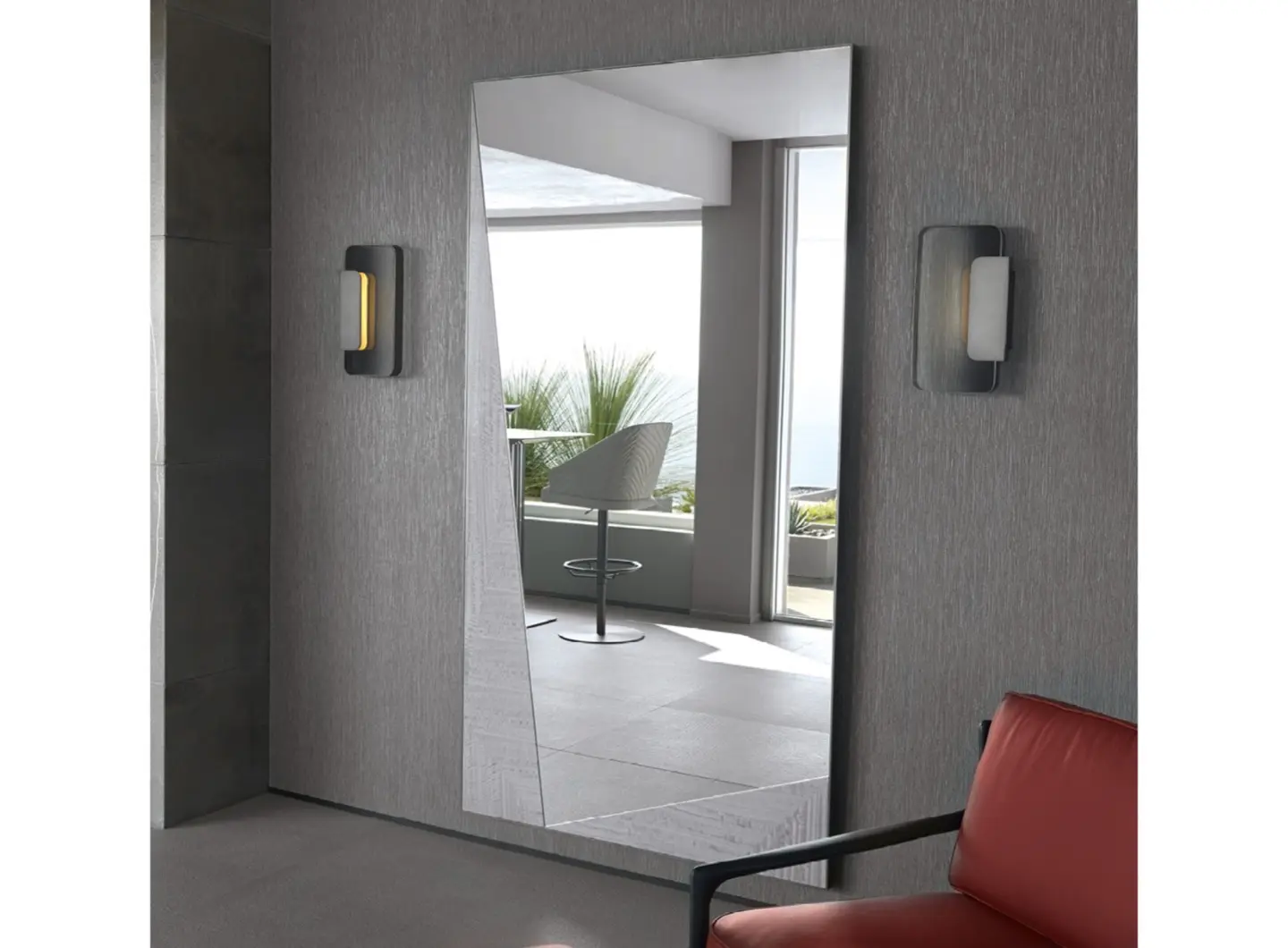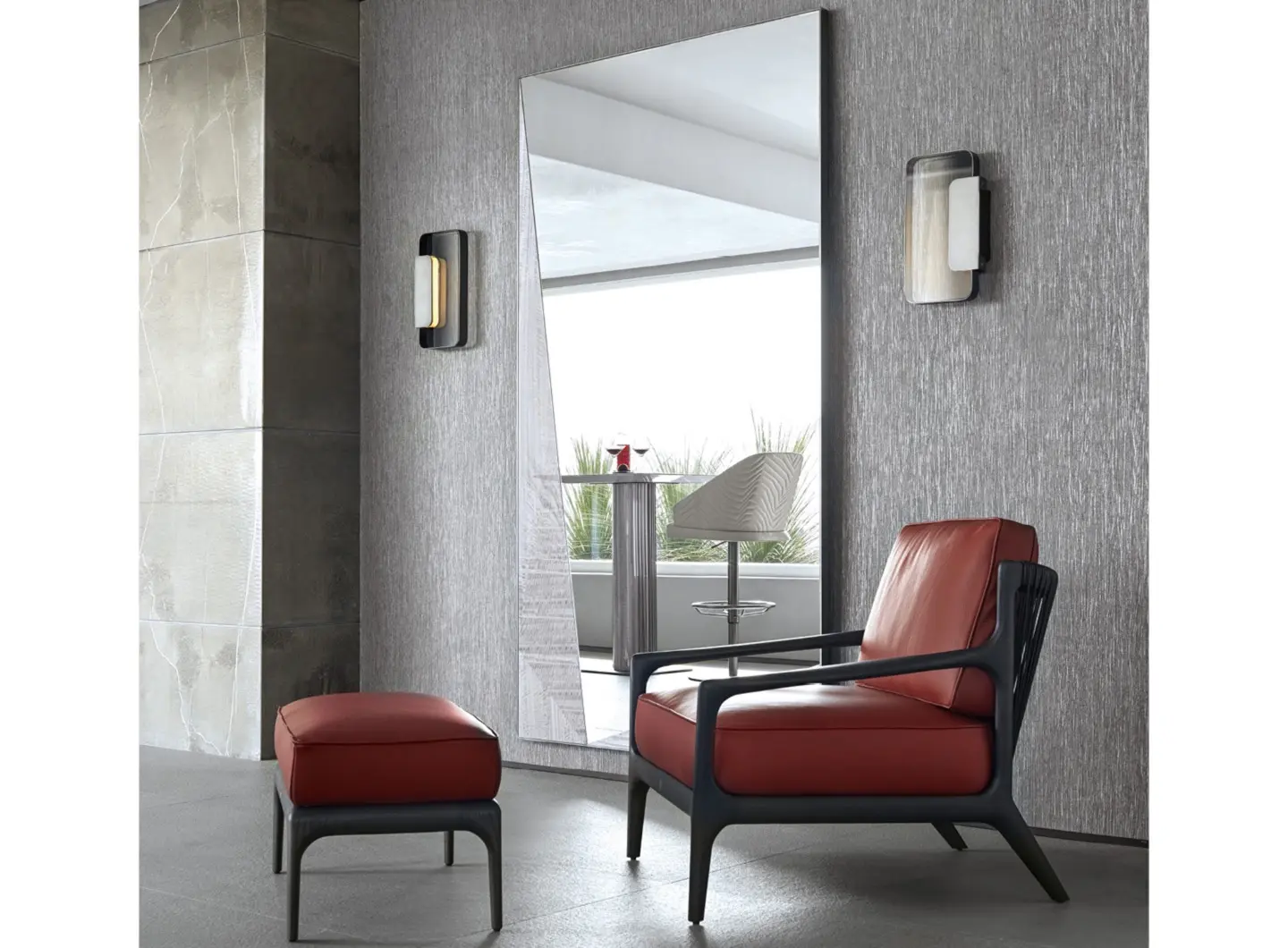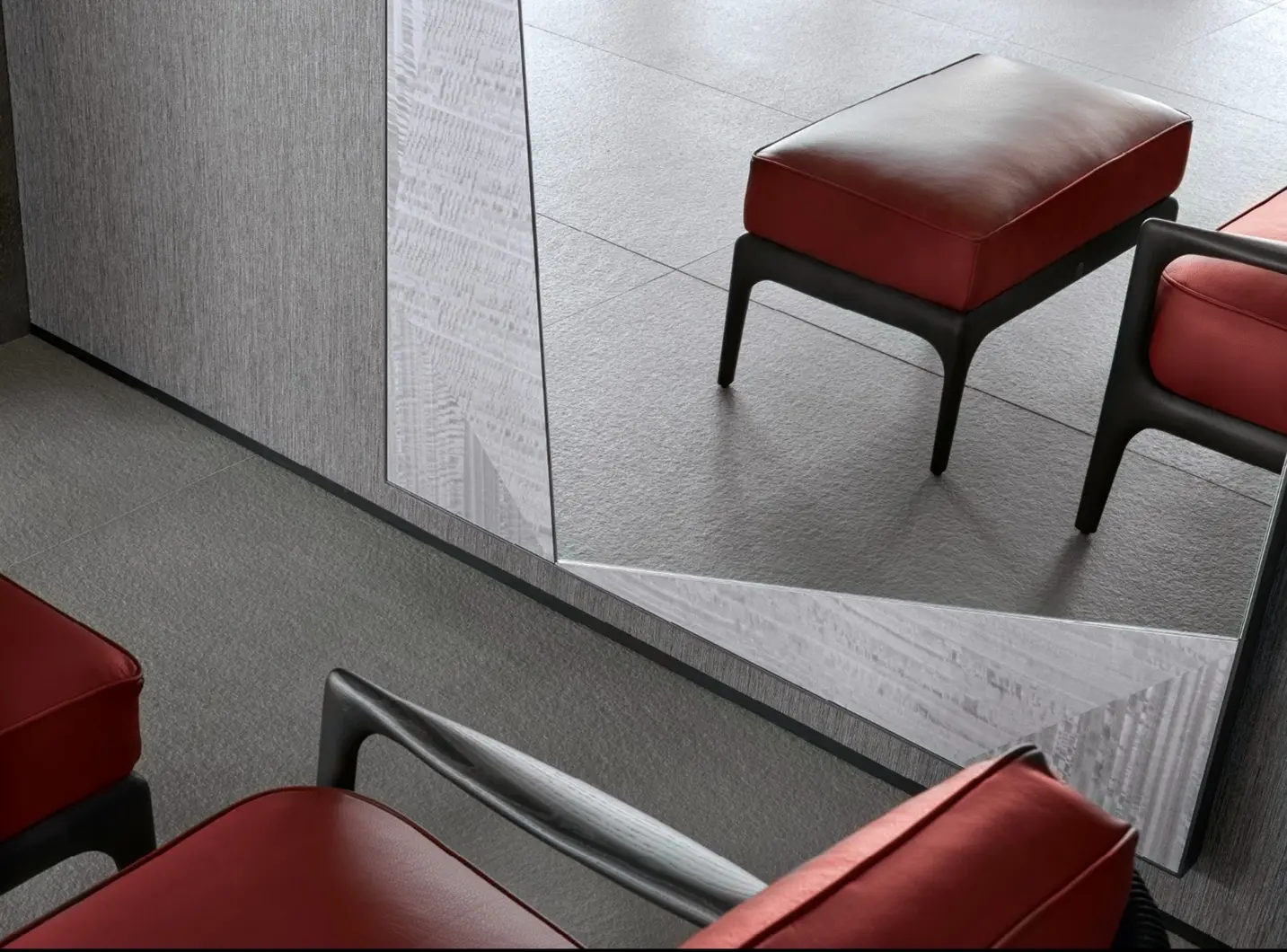 Designed by

Castello Lagravinese Studio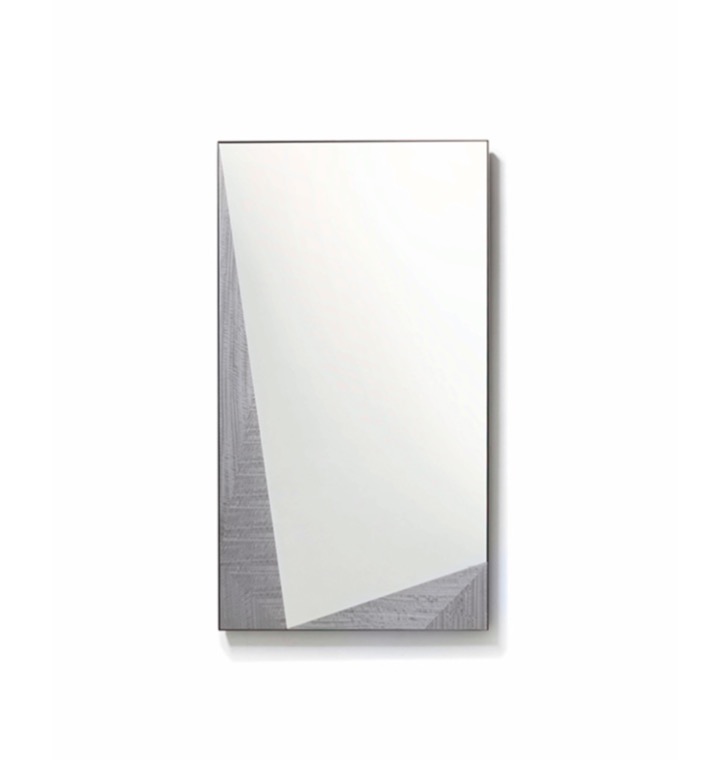 Product description
Floor mirror with inserts in inlaid Tasmanian curly Eucaliptus veneer with high gloss polyester finish. Frame in satin grey nickel stainless steel.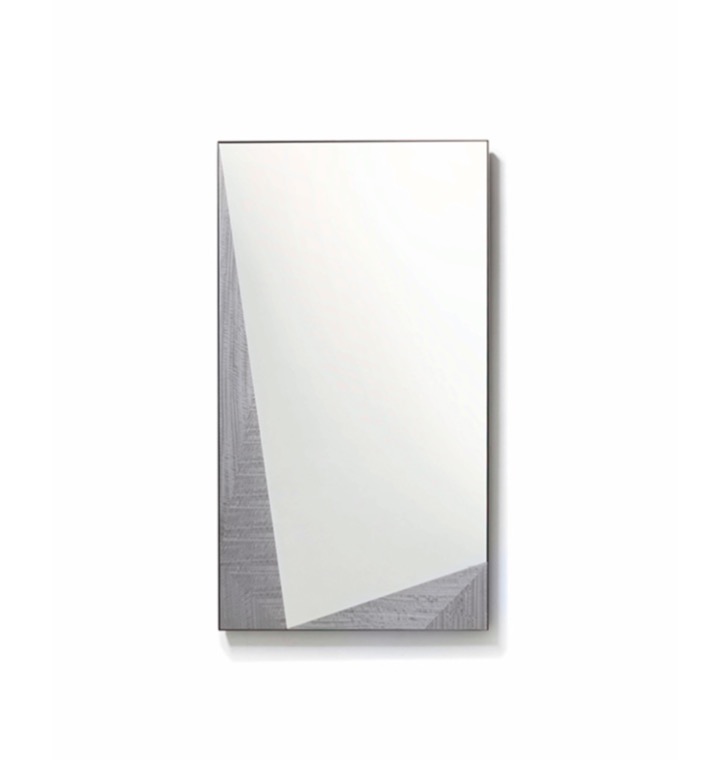 Product name
Floor Mirror - Moonlight
Designer
Castello Lagravinese Studio
ALTRI PRODOTTI DELLA NOSTRA COLLEZIONE
BRAND SELECTION
OUR PRODUCTS