Reiwa
The sleeping area overcomes the traditional concept of bedroom in order to become an intimate space wholly dedicated to ourselves.
Reiwa is a tailor-made solution for changing needs, which are anyway ancient as people: the need of identifying ourselves in an object representing us, where to place each personal object, confidential, secret or, simply, private.
It is customisable thanks to the multiple accessories proposed: sophisticated, precious, with unique details, create a wardrobe where it is possible to enjoy making one's own choices, harmonising the elements, living according to the mood of the moment.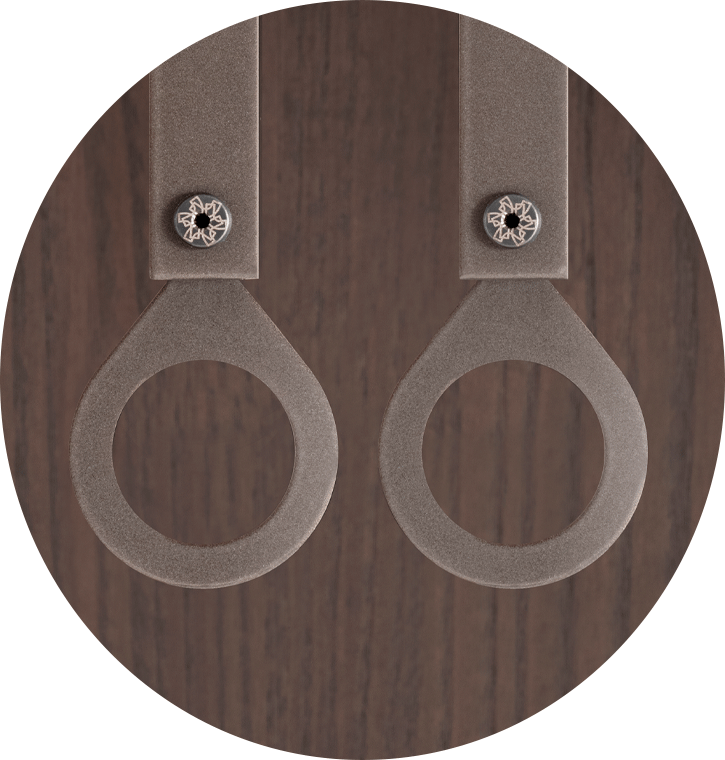 Product Overview
Walk-in closet in ash wood that proposes a functional and modular organisation of the various elements.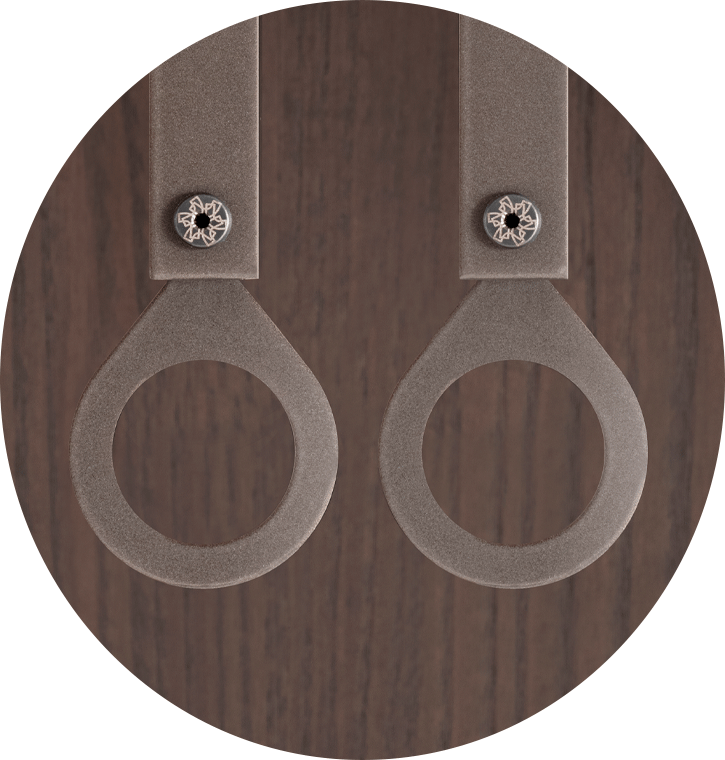 Designer
Centro Ricerche Giorgetti
Collection
giorgetti.eu/reiwa

Official website
giorgetti.eu

BRAND SELECTION
OUR PRODUCTS