Oro
A precious treasure chest, a modern take on those pieces of furniture with an incorporated mirror.
Oro has two souls, the one it shows to the world and a more private and intimate one, which meet in a space that concentrates everything you need for regeneration. Equipped with invisible mechanisms, it is suitable for putting away private objects which are regarded as precious as gold.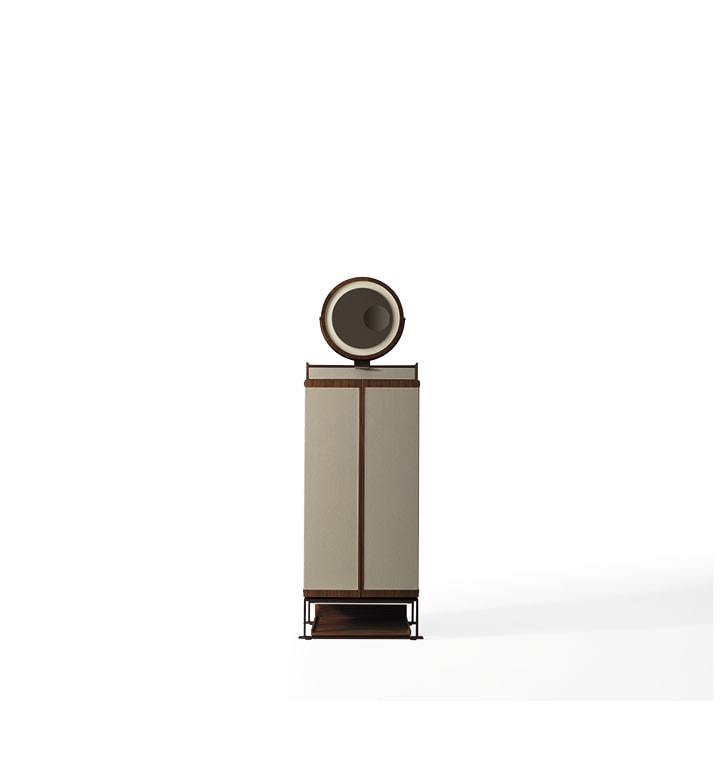 Product Overview
Tall dresser in walnut canaletto wood and leather inserts. The base and metal parts are painted in a bronze colour.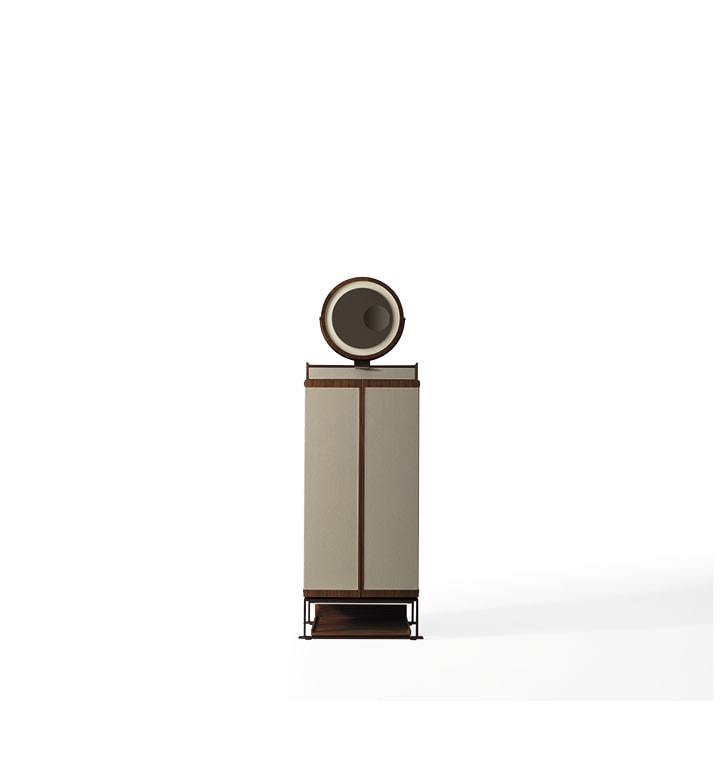 Dimensions
Vertical cabinet with mirror: cm 55 X 47 x h 178 | in 21 5/8 X 18 1/2 X h 70 (Closed)
cm 110 X 47 x h 178 | in 43 5/8 X 18 1/2 X h 70 (Open)

Vertical cabinet: cm 55 X 47 x h 136 | in 21 5/8 X 18 1/2 X h 53 1/2 (Closed)
cm 110 X 47 x h 136 | in 43 5/8 X 18 1/2 X h 53 1/2 (Open)
Collection
giorgetti.eu/oro

Official website
giorgetti.eu

BRAND SELECTION
OUR PRODUCTS