Miyabi
The sleeping area overcomes the traditional concept of bedroom in order to become an intimate space, a tailor-made solution for the need of identifying ourselves in an object, where to place each personal object, secret.
In ash wood, Miyabi proposes a functional and modular organisation of the various elements based on personal needs and dimensions.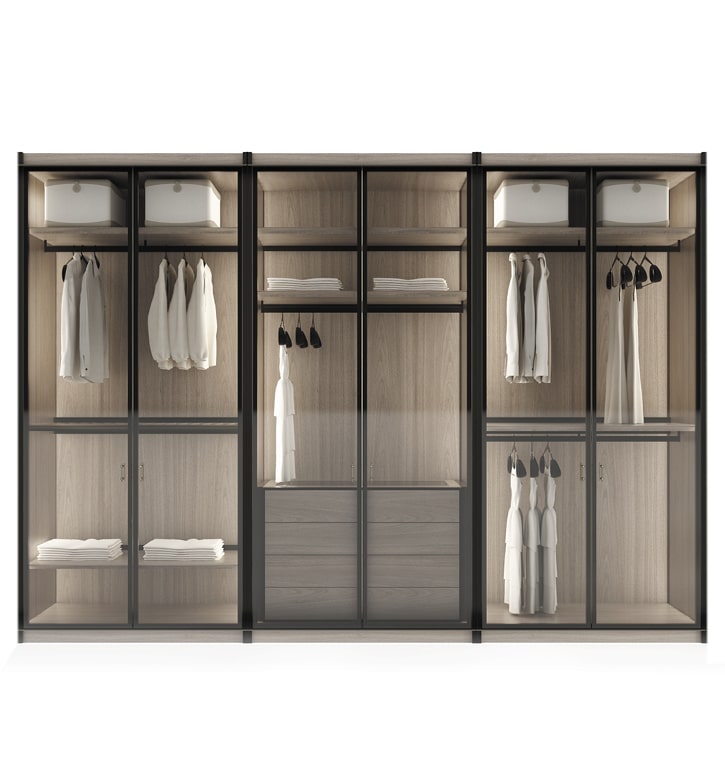 Product Overview
Ash wood walk-in closet composed by single or double elements, with glass or wooden swing doors and LED lighting system.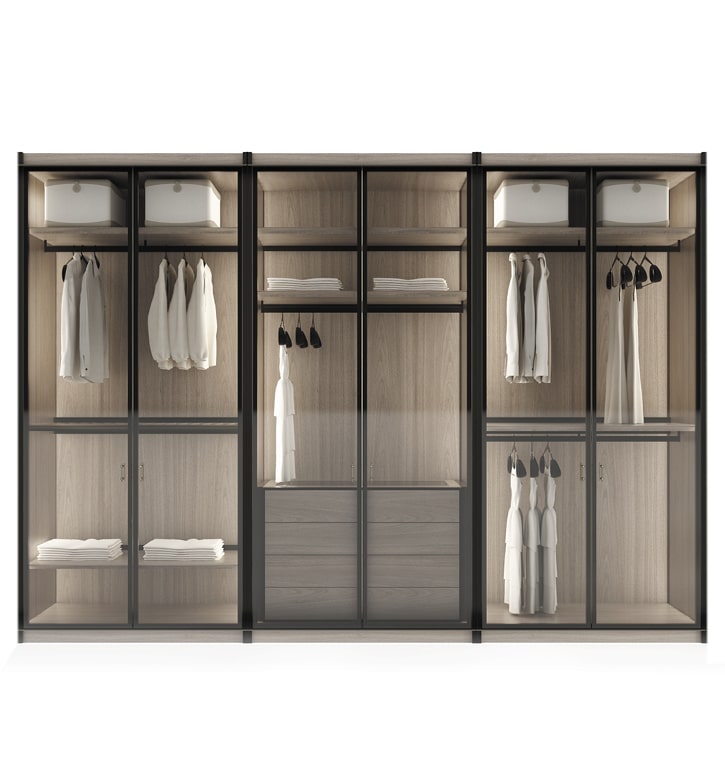 Designer
Centro Ricerche Giorgetti
Collection
giorgetti.eu/miyabi

Official website
giorgetti.eu

BRAND SELECTION
OUR PRODUCTS