Gea [sofa]
A combination of materials and textures inspires the concept of the Gea small sofa. Soft cushions suggest comfort and create a pleasing contrast with the minimal lines of the base.
From the Greek γαια, meaning "the earth", GEA celebrates the beauty and openness of outdoor living.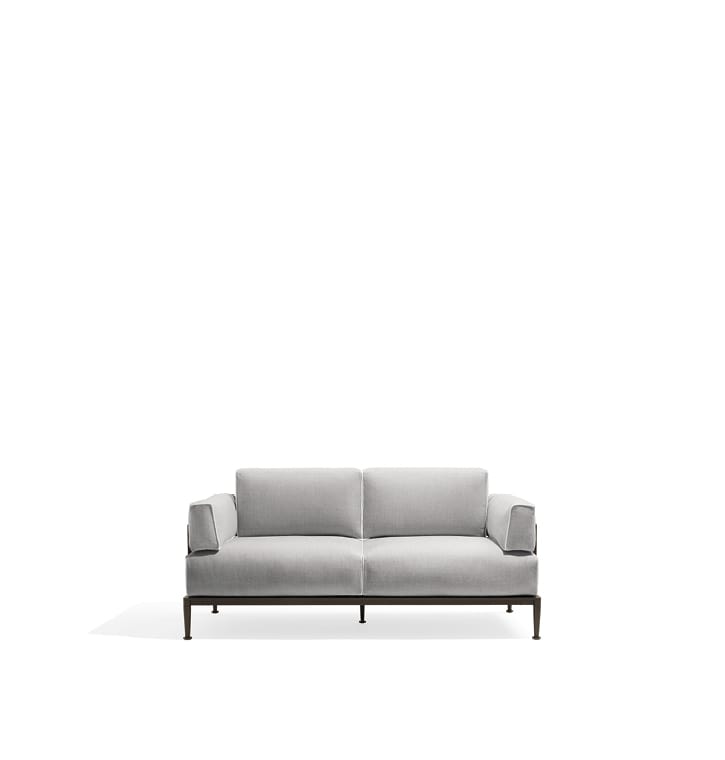 Product Overview
Sofa in protected stainless steel and seat and backrest cushions with a waterproof cover and the piping in waterproof outdoor technical fabric.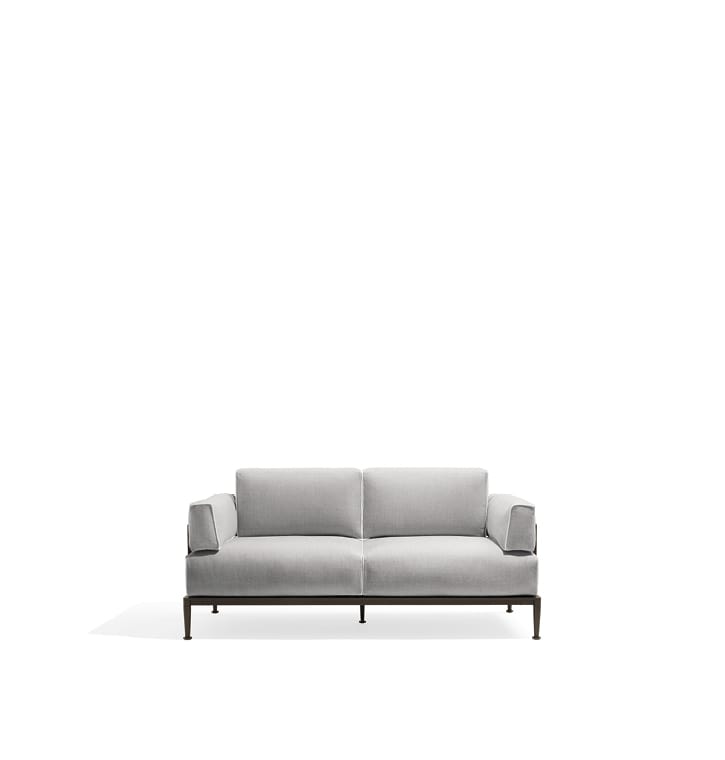 Dimensions
Read the technical sheet.
Collection
giorgetti.eu/gea-sofa

Official website
giorgetti.eu

BRAND SELECTION
OUR PRODUCTS