Gea [chair]
A chair like a sculptural object that moves thanks to the pattern of the grain of birch wood, which seems to catch every ray of sunlight.
From the Greek γαια, meaning "the earth", GEA celebrates the beauty and openness of outdoor living.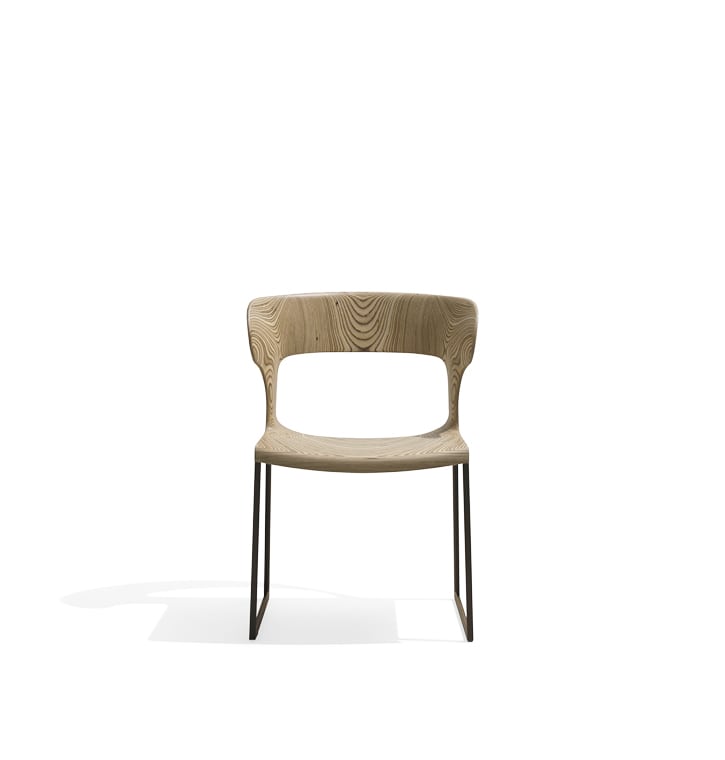 Product Overview
Chair in protected stainless steel and birch plywood with a rough effect.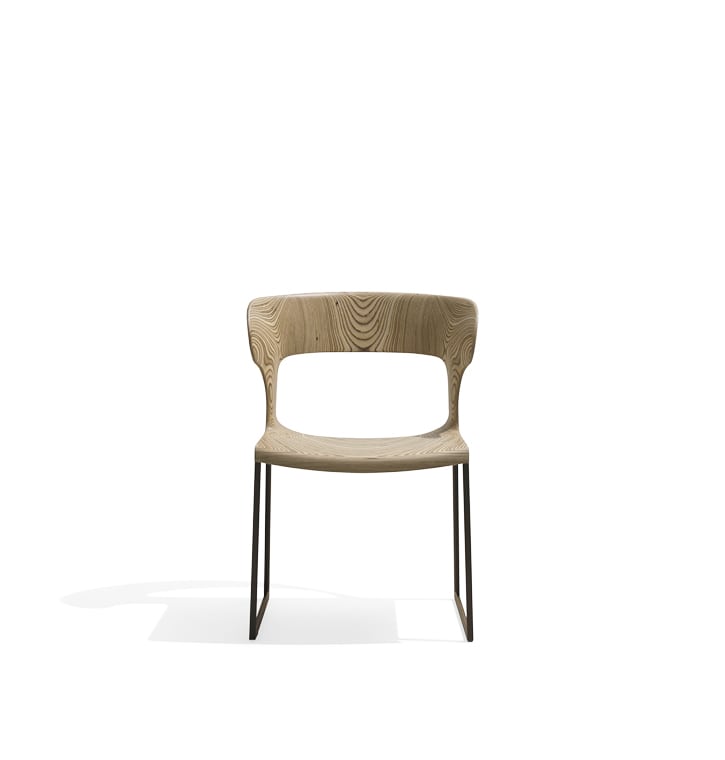 Dimensions
cm 57 x 56 x h 78
in 22 1/2 x 22 x h 30 3/4
Collection
giorgetti.eu/gea-chair

Official website
giorgetti.eu

BRAND SELECTION
OUR PRODUCTS