Gea [parasol]
Equipped with a system for regulating the angle of the shade and a rotating structure that allows it to rotate through 360°, the parasol stands on a circular base that creates a balanced graphic motif. The shade is revolutionary: a fabric with micro-holes, with a piping in eco-leather, allows air to flow through while blocking the sun's rays.
From the Greek γαια, meaning "the earth", GEA celebrates the beauty and openness of outdoor living.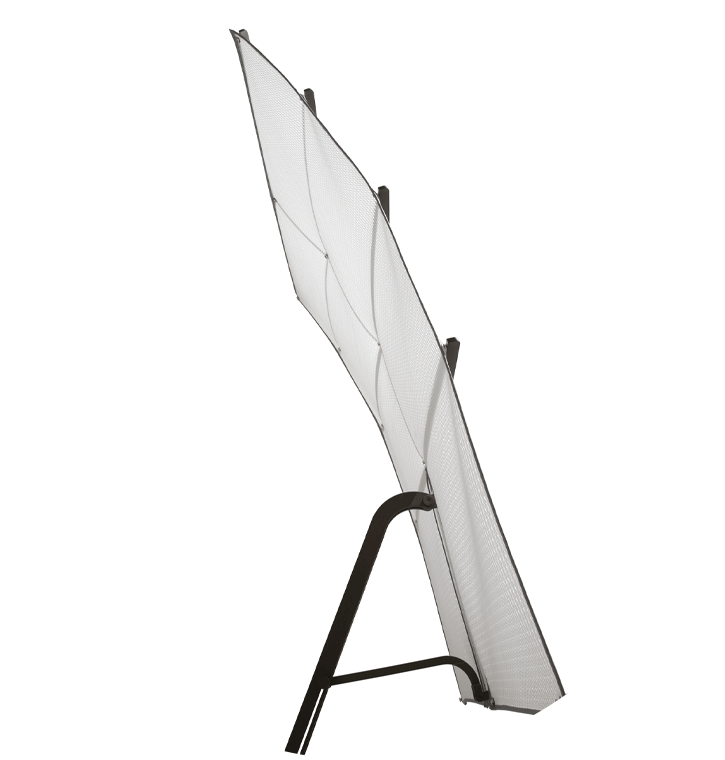 Product Overview
Parasol in protected stainless steel and the base available in steel or with inserts in brushed grigio oriente marble.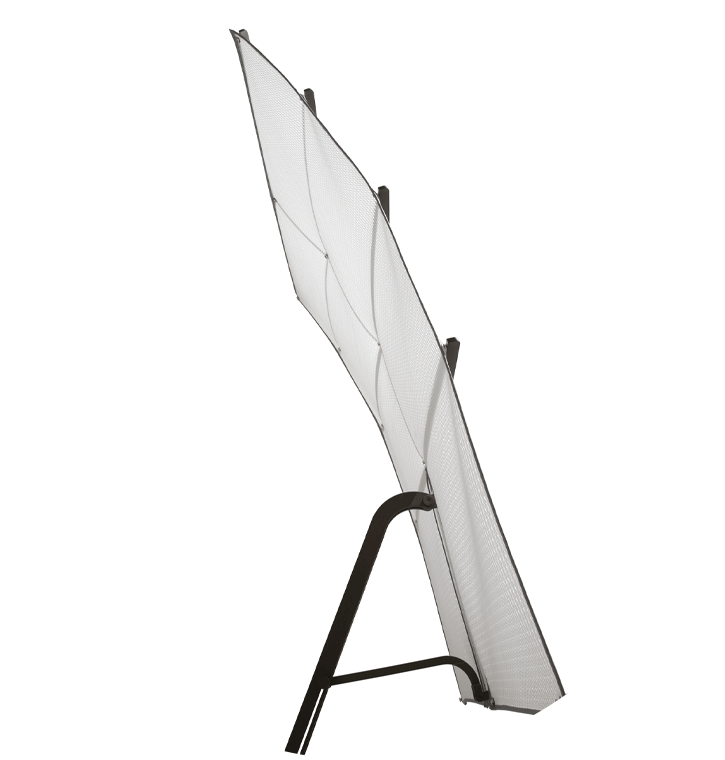 Product name
Gea [parasol]
Dimensions
cm 130 x 75 ÷ 130 x h 200 ÷ 240
in 51 1/4 x 29 1/2 ÷ 51 1/4 x h 78 3/4 ÷ 94 1/2
Collection
giorgetti.eu/gea-parasol

Official website
giorgetti.eu

BRAND SELECTION
OUR PRODUCTS