Frame [bed]
Geometric lines, formal abstraction and simple details, while still retaining a minimalist decorative language.
The lines are simple yet distinctive, the upholstery in fabric or leather of the headboard creates a graphic image that complements the exquisite lateral frame in saddle leather, which is the common feature throughout the collection.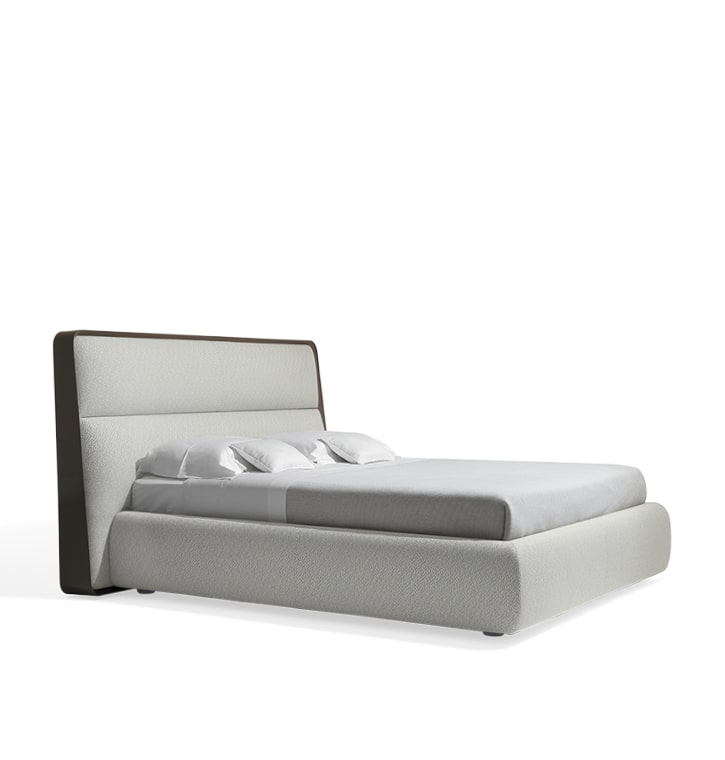 Product Overview
Double bed with high and low headboard, with removable fabric or leather upholstery and lateral profile in saddle leather.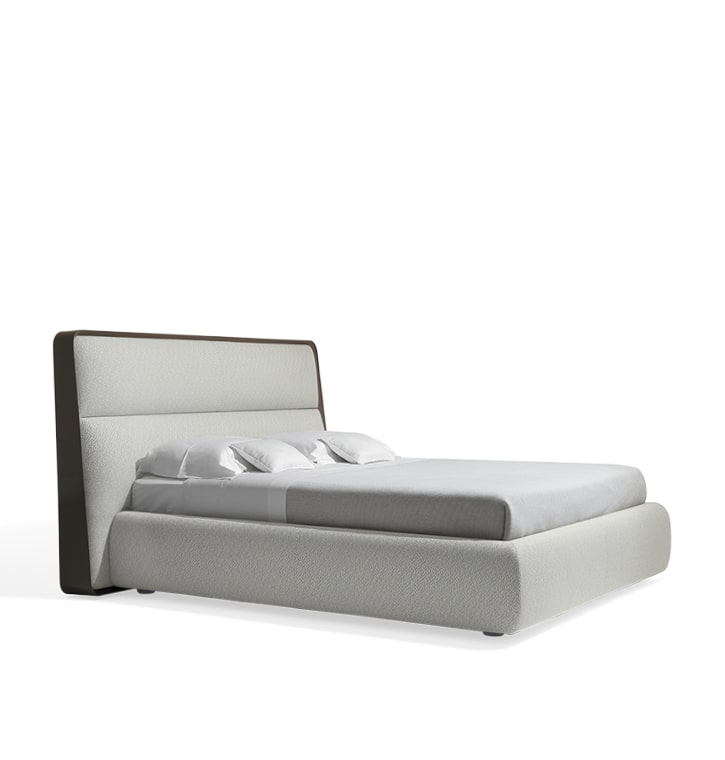 Dimensions
cm 235 x 240 x h 95
in 92 1/2 x 94 1/2 x h 37 1/2

cm 255 x 240 x h 95
in 100 3/8 x 94 1/2 x h 37 1/2

cm 235 x 241 x h 95
in 92 1/2 x 94 7/8 x h 37 1/2

cm 255 x 241 x h 95
in 100 3/8 x 94 7/8 x h 37 1/2

cm 235 x 240 x h 130
in 92 1/2 x 94 1/2 x h 51 1/4

cm 255 x 240 x h 130
in 100 3/8 x 94 1/2 x h 51 1/4

cm 235 x 241 x h 130
in 92 1/2 x 94 7/8 x h 51 1/4

cm 255 x 241 x h 130
in 100 3/8 x 94 7/8 x h 51 1/4
Collection
giorgetti.eu/frame-bed

Official website
giorgetti.eu

BRAND SELECTION
OUR PRODUCTS