The Cabinet of Memories
A piece with a poetic soul, which holds Giorgetti's history within it, that reminds a precious display case, consisting of 120 compartments, in an alternating balance between the light and dark finishes of the maple wood, to symbolise a continuous dialogue between present, past and future.
A piece of furniture filled with references, which measures 2,018 mm in height and 2,018 mm in width. These dimensions are a reference to the year of the brand's 120th anniversary.A tribute to Giorgetti's 120 years in which each compartment represents a period of time. A collection of memories, impressions, ideas and experiences is thus created and becomes an extraordinary heritage for the future.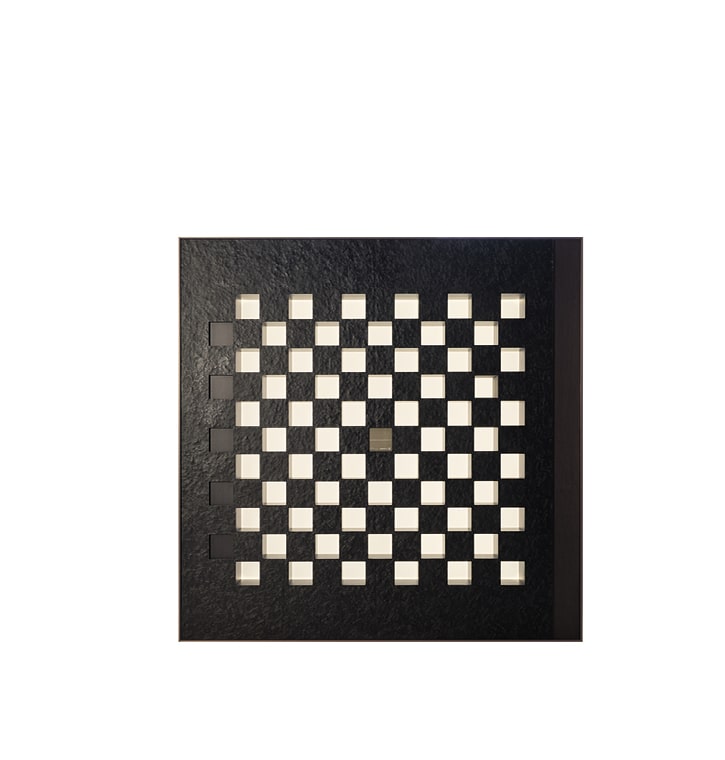 Product Overview
Wall sculpture cabinet in maple wood and door in carbon. It is composed by 120 compartments and it is backlit with LEDs whose light can be regulated.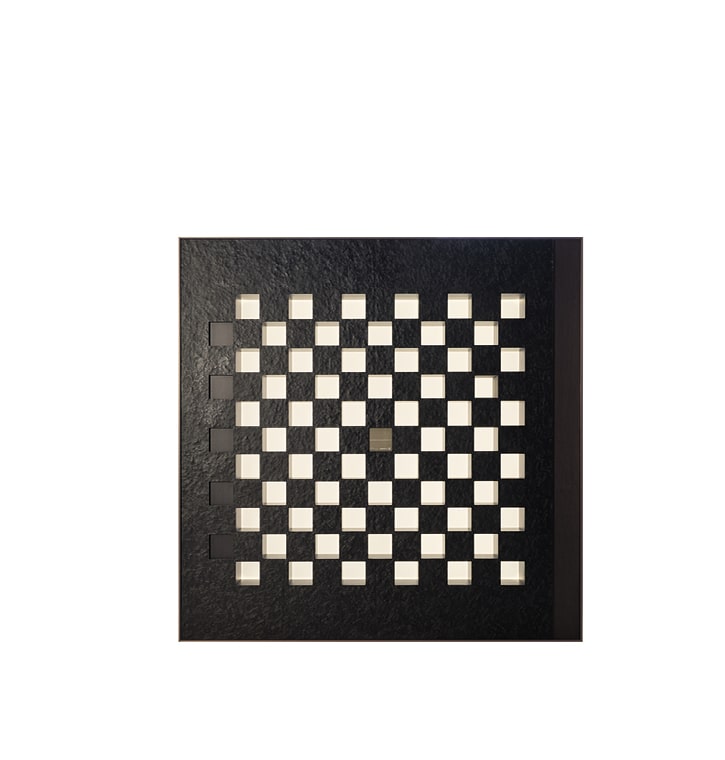 Product name
The Cabinet of Memories
Dimensions
cm 201,8 x 23,6 x h 201,8
in 79 1/2 x 9 1/5 x h 79 1/2
Collection
giorgetti.eu/the-cabinet-of-memories

Official website
giorgetti.eu

BRAND SELECTION
OUR PRODUCTS